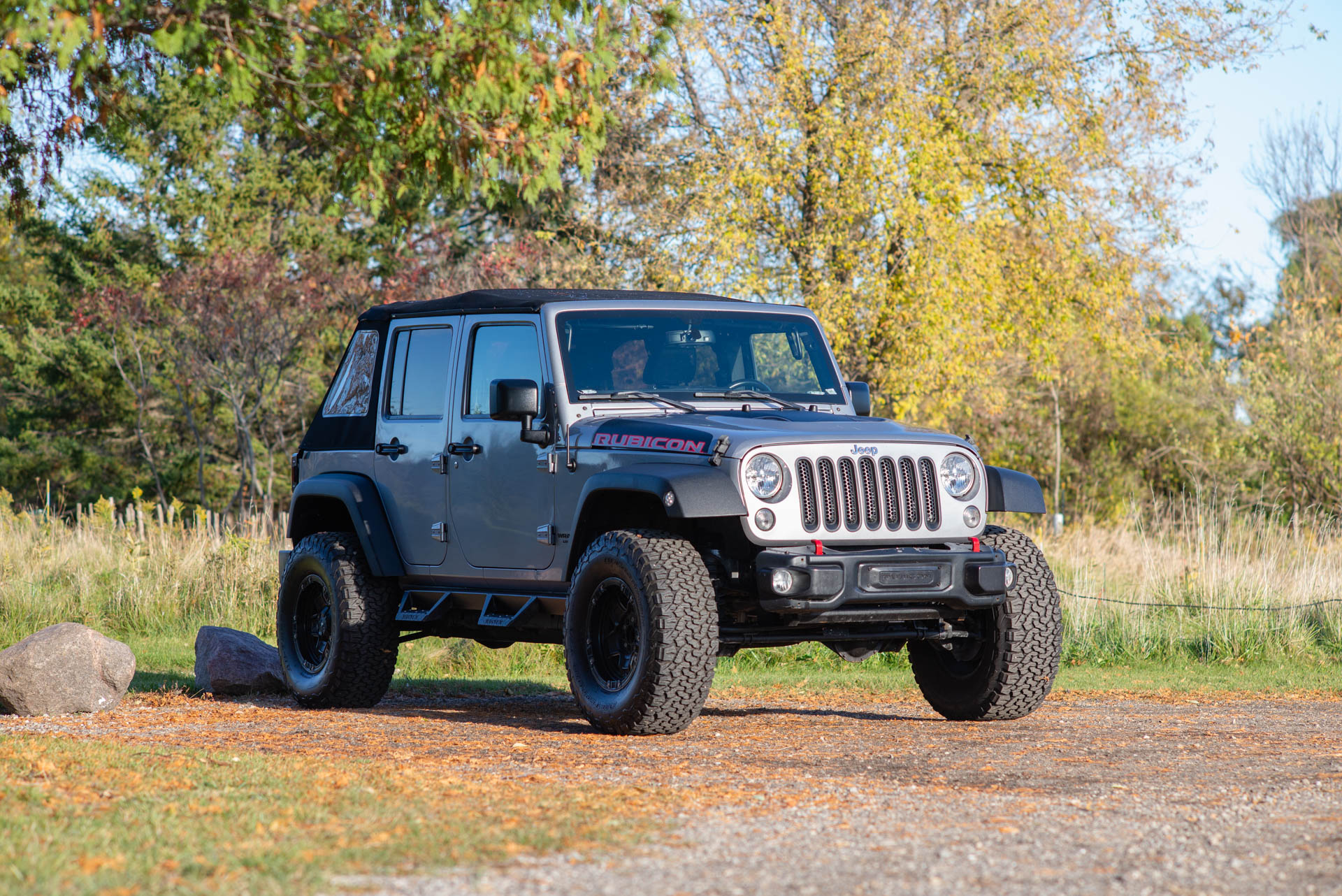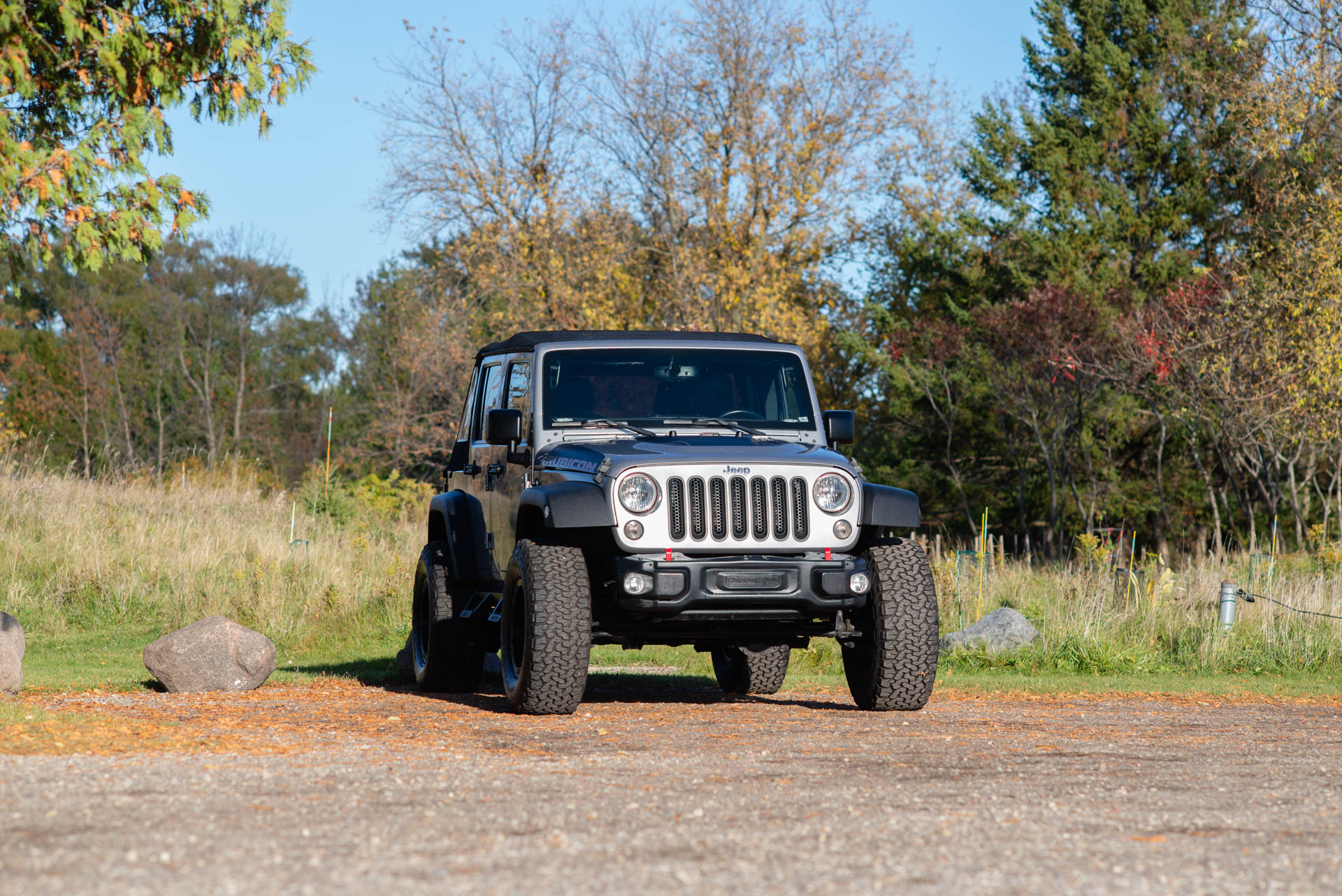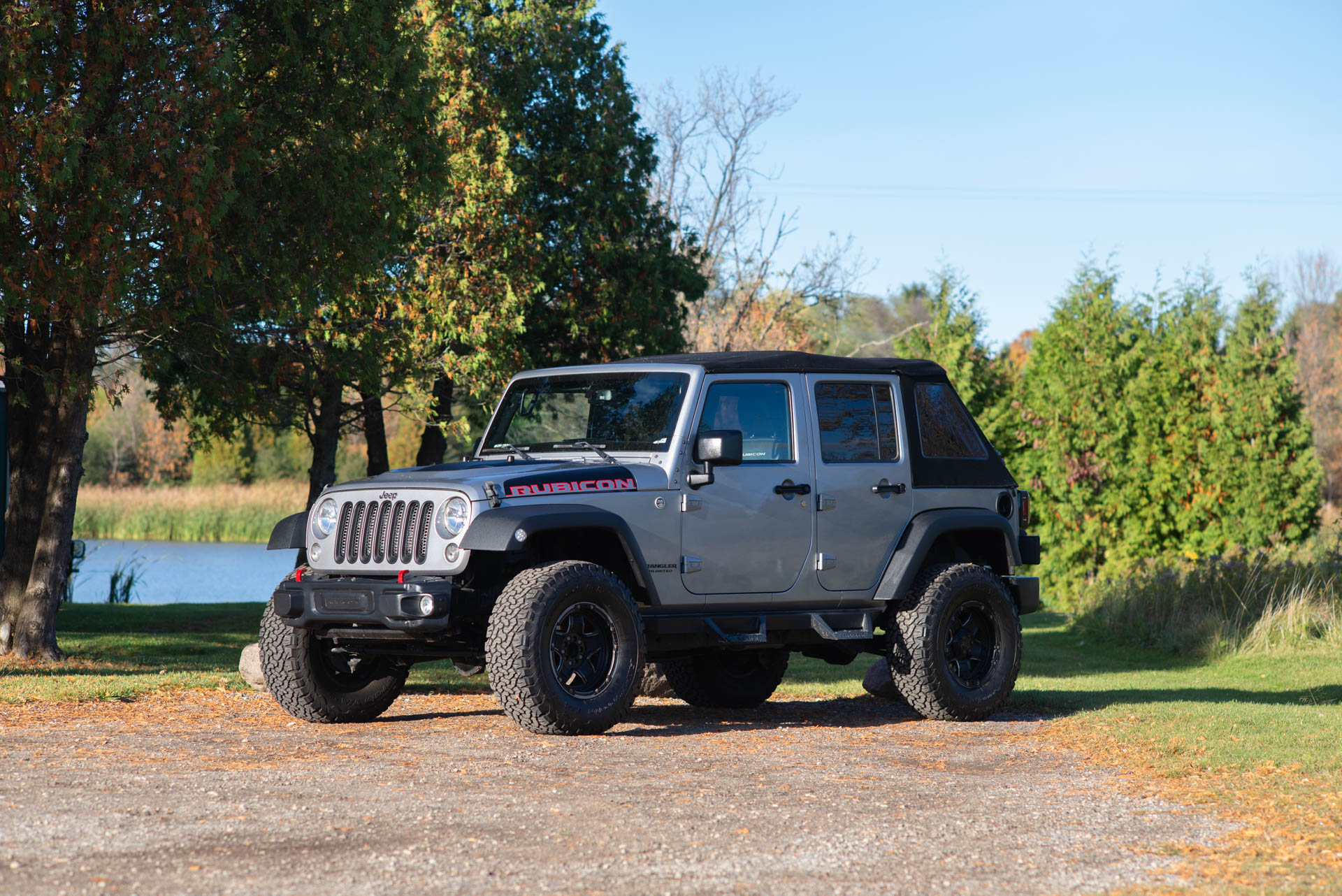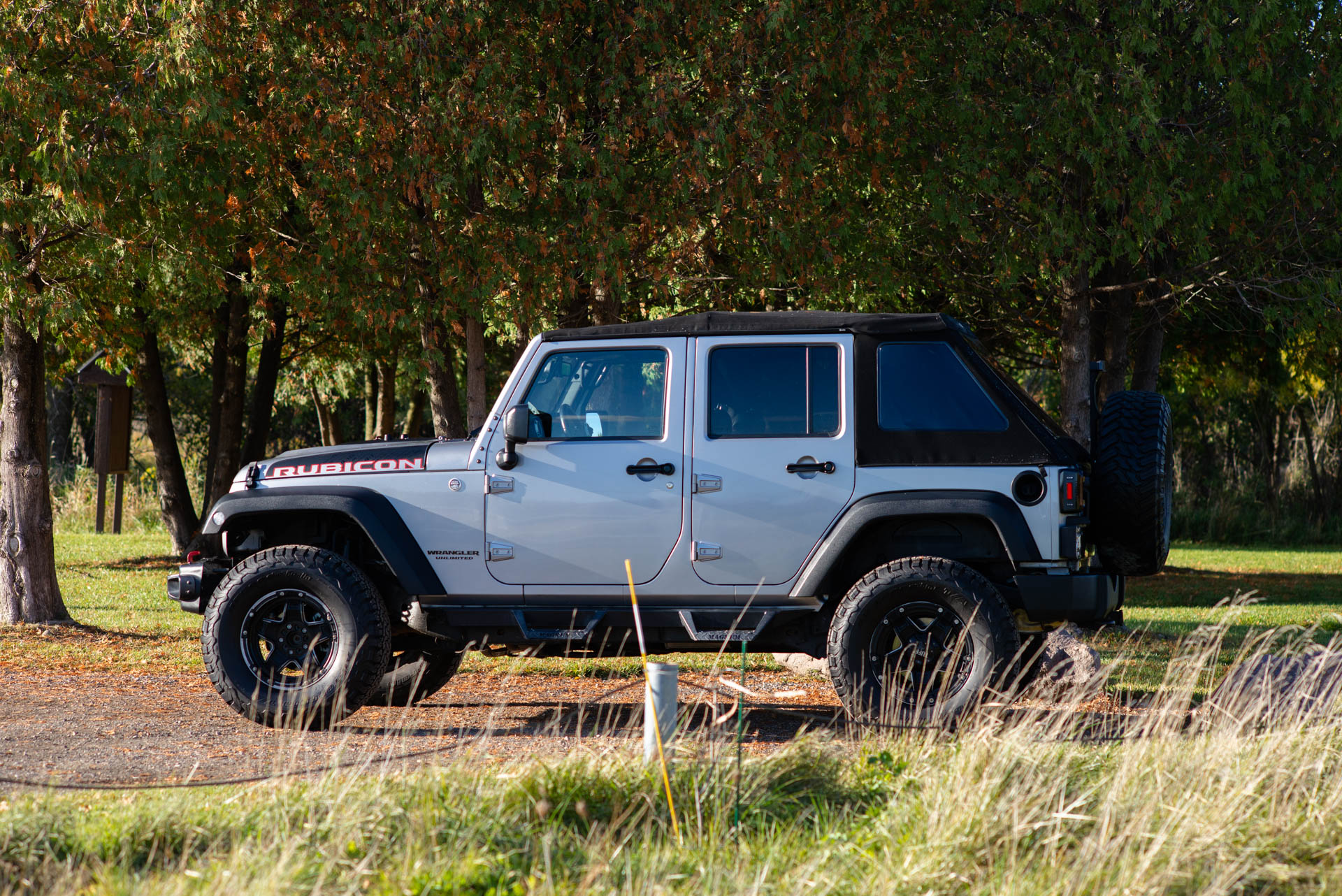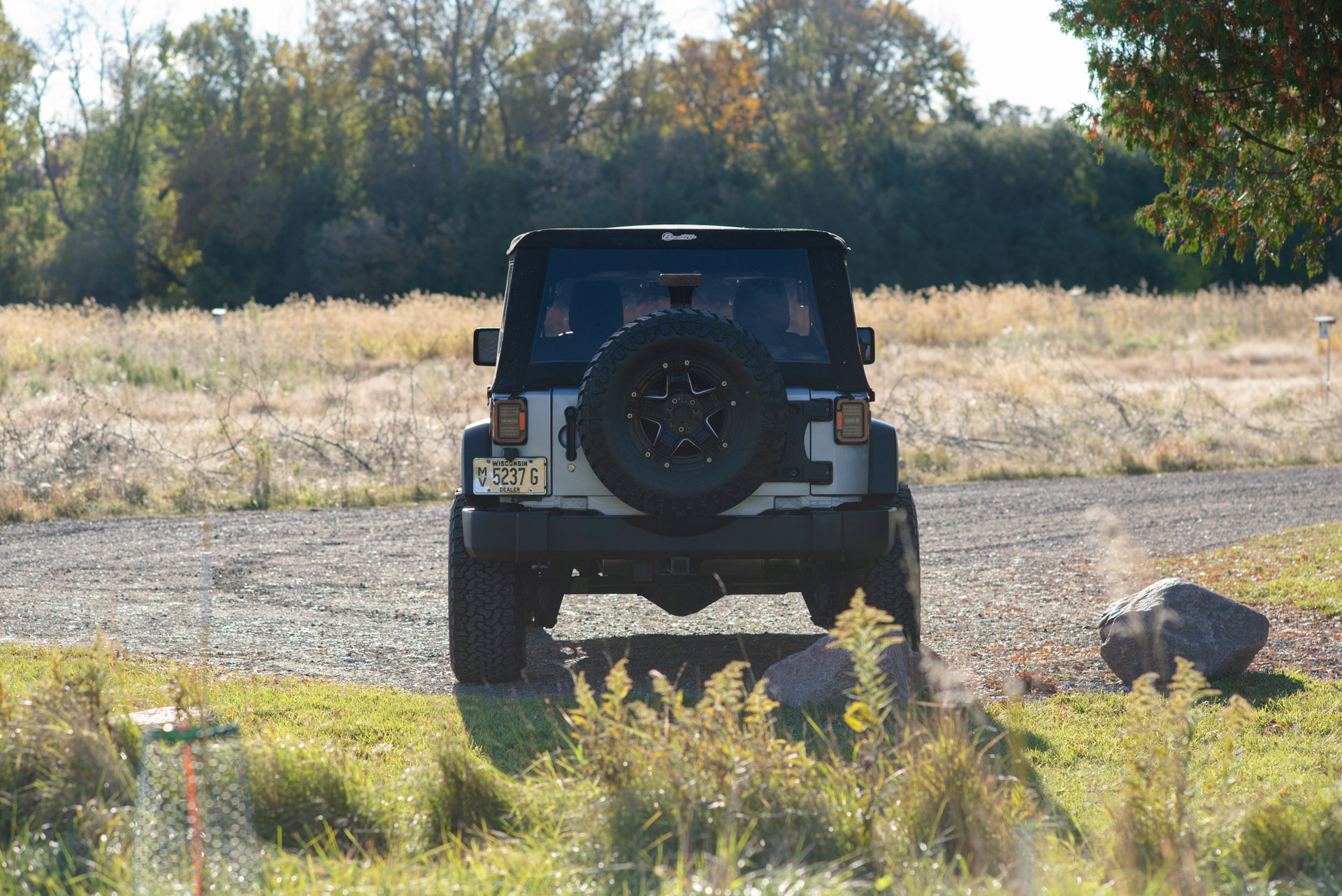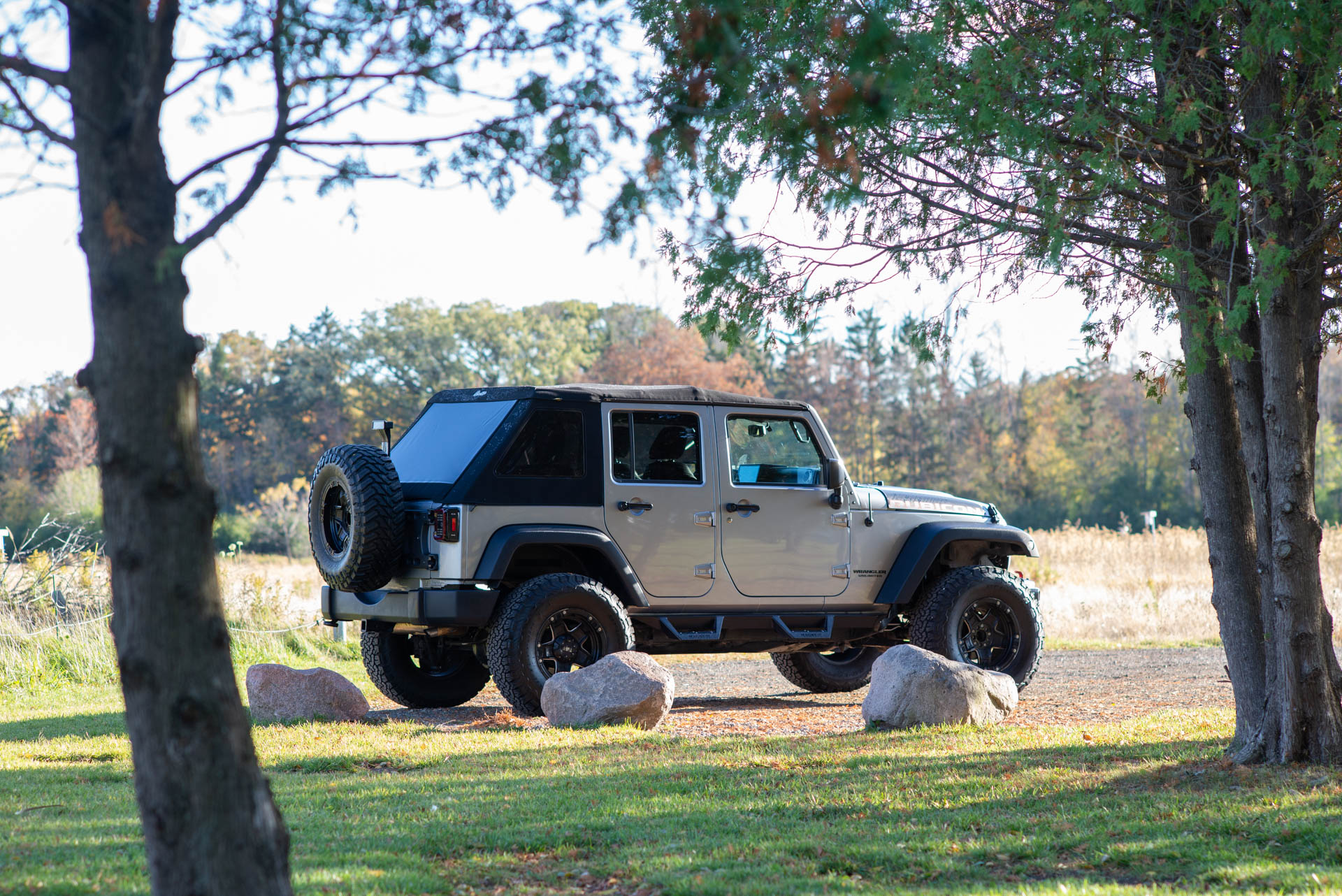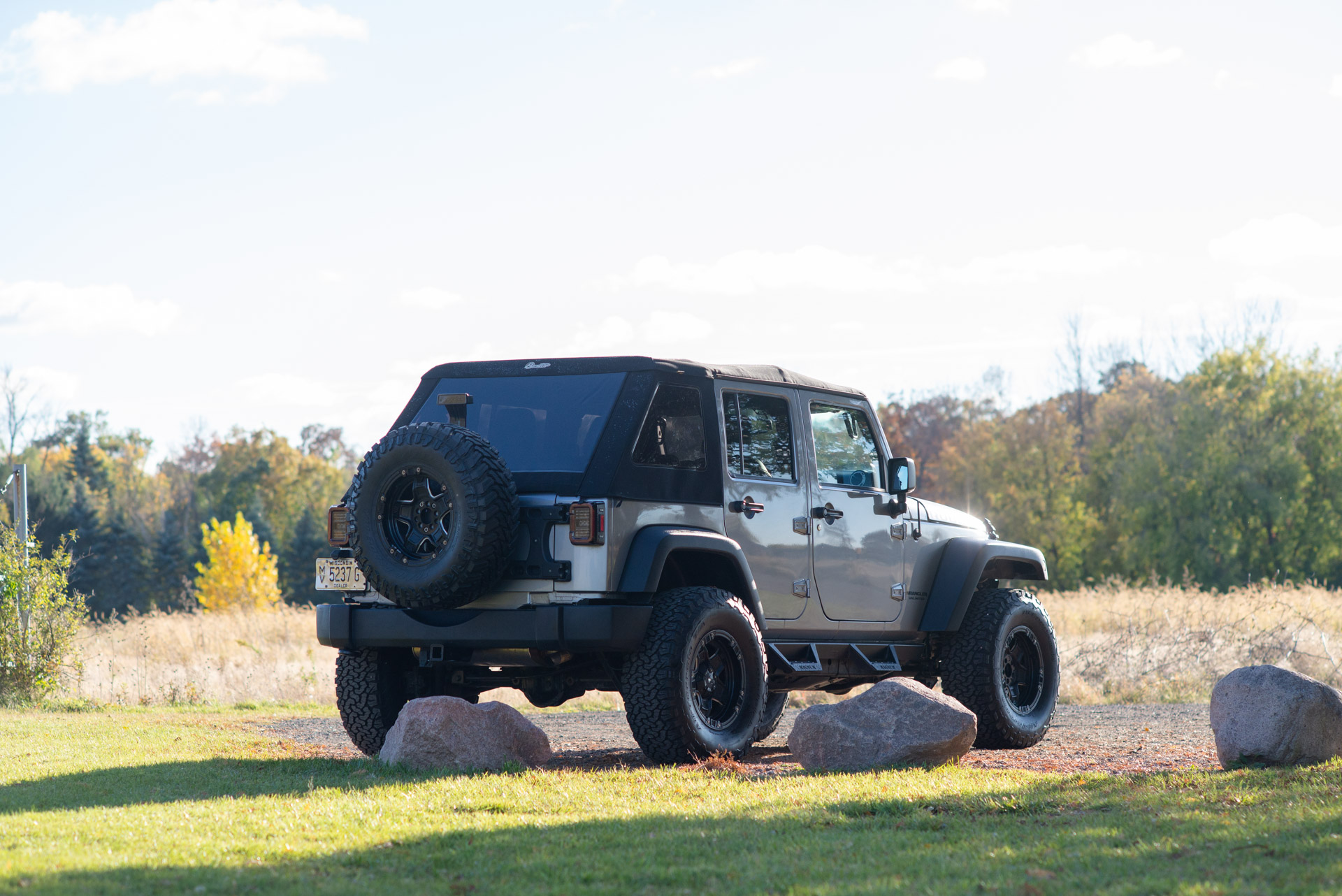 2015 Jeep Wrangler Rubicon
$31,995
Mileage 74,000
Transmission automatic
Exterior Color
Billet Silver
Interior Color
Black
New engine installed by Gandrud Jeep in Green Bay. Comes with a 3 year / 36,000 mile warranty at any Jeep dealer.
When the Jeep came to us it appeared as though someone had gone too deep on the trail and the engine was running, but locking up, so we had Gandrud Jeep replace it in June 2022. About 1500 miles have been put on the new engine.
Upgrades include Mopar Rubicon Recon Power Dome Hood, Rubicon steel front bumper, nearly new 35″ BFGoodrich KO2 Tires, Black leather interior and an Android radio with Wireless CarPlay.
Brand new Bestop Black Twill Trektop ($1500).
This Wrangler spent its life in Louisiana and Texas, has never seen the snow and salt. No accidents.
There currently is a body lift installed. A new Rancho adjustable 9000 series suspension lift comes with the truck, just haven't had a chance to get it installed yet.
The Recon hood has a few dents and the front bumper has a bend in it, otherwise the Jeep is in nice condition. Brand new OEM windshield with Jeep logo.