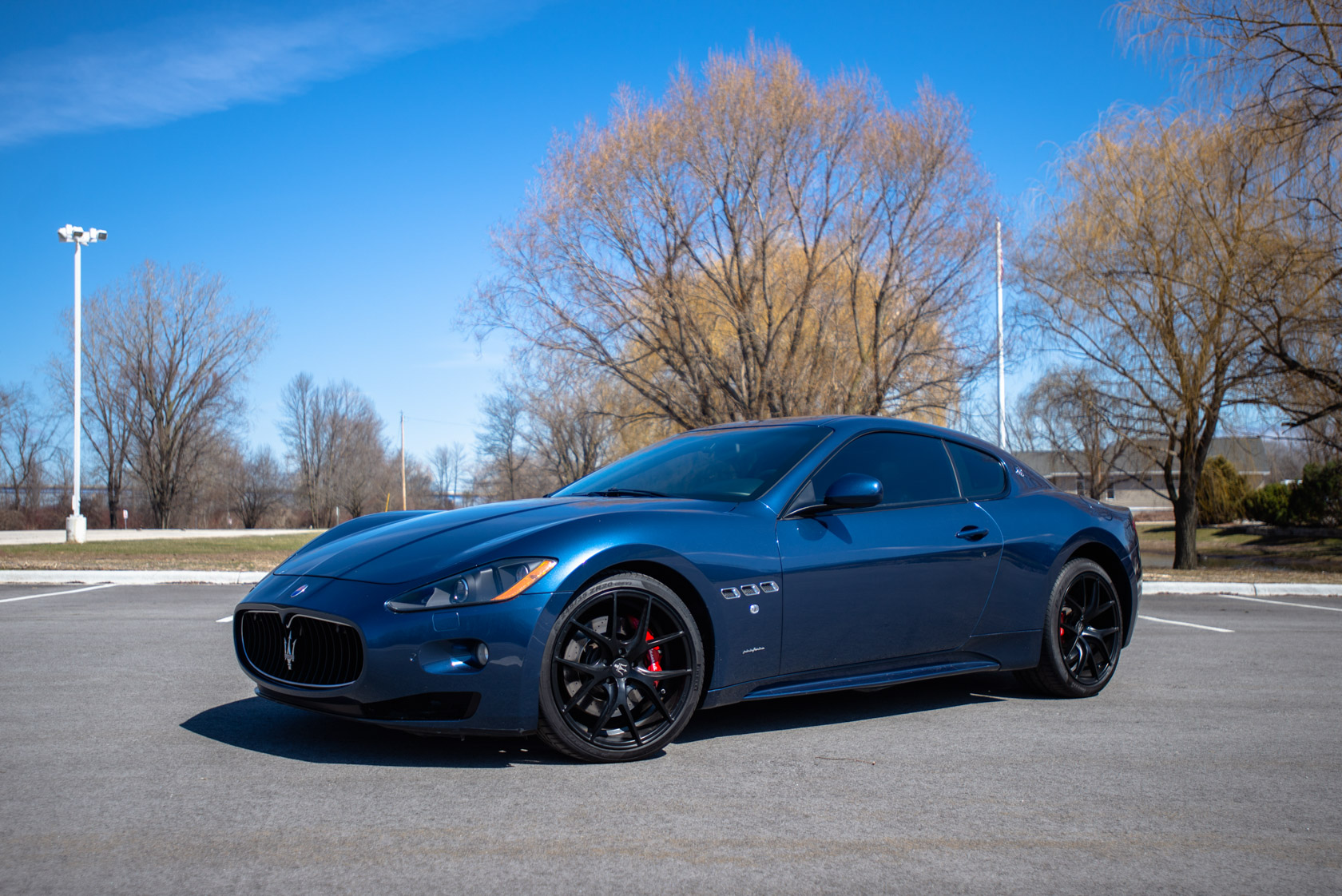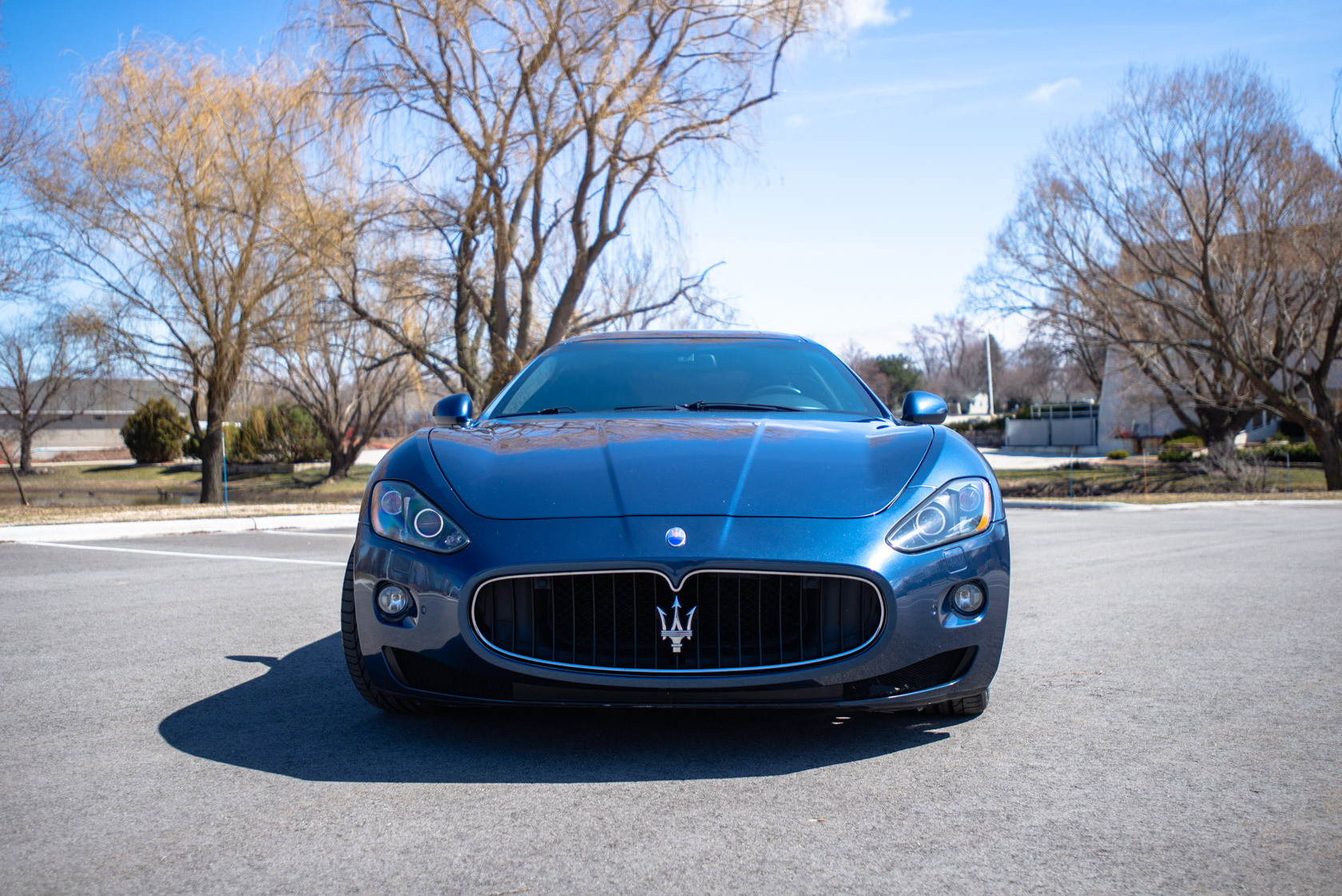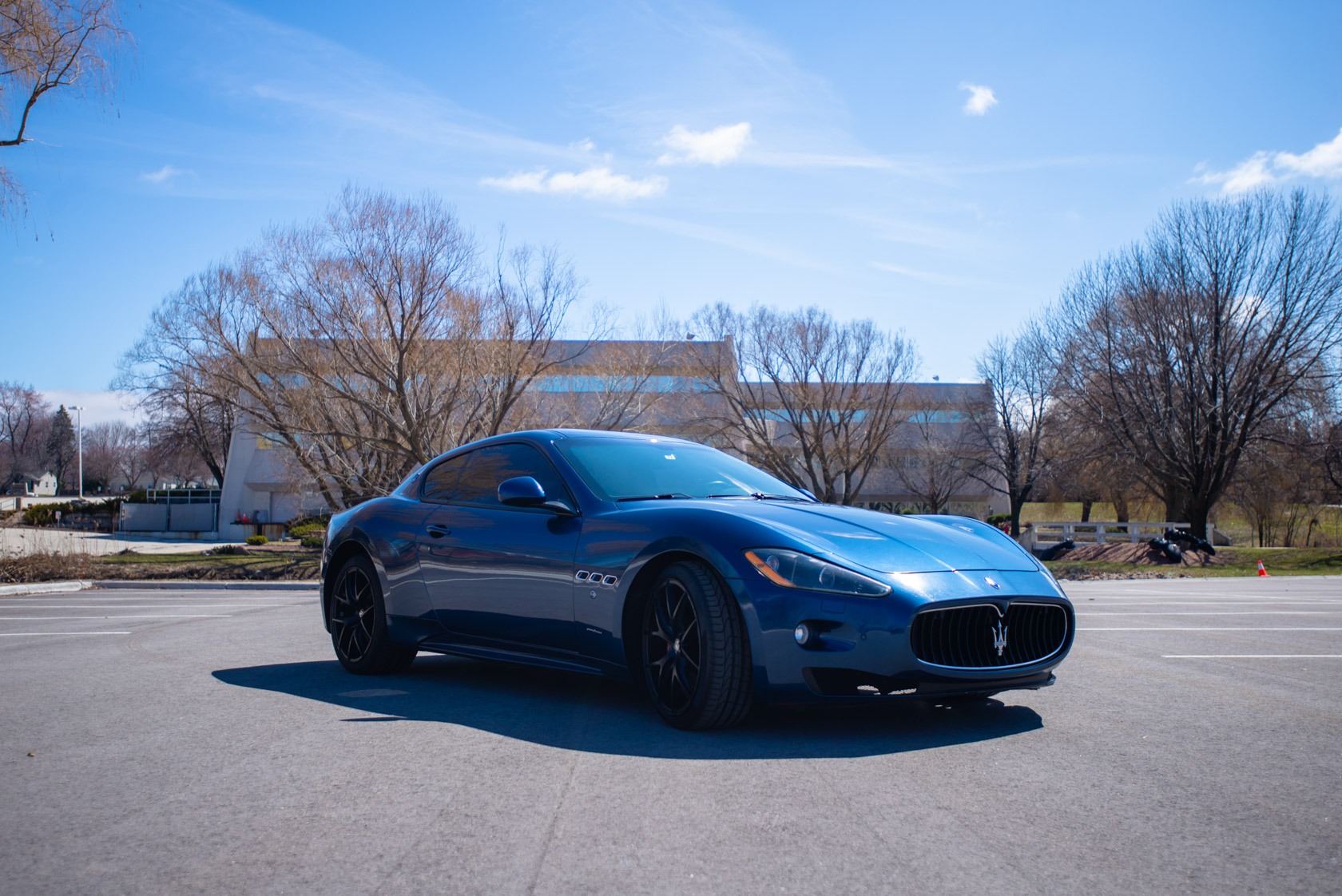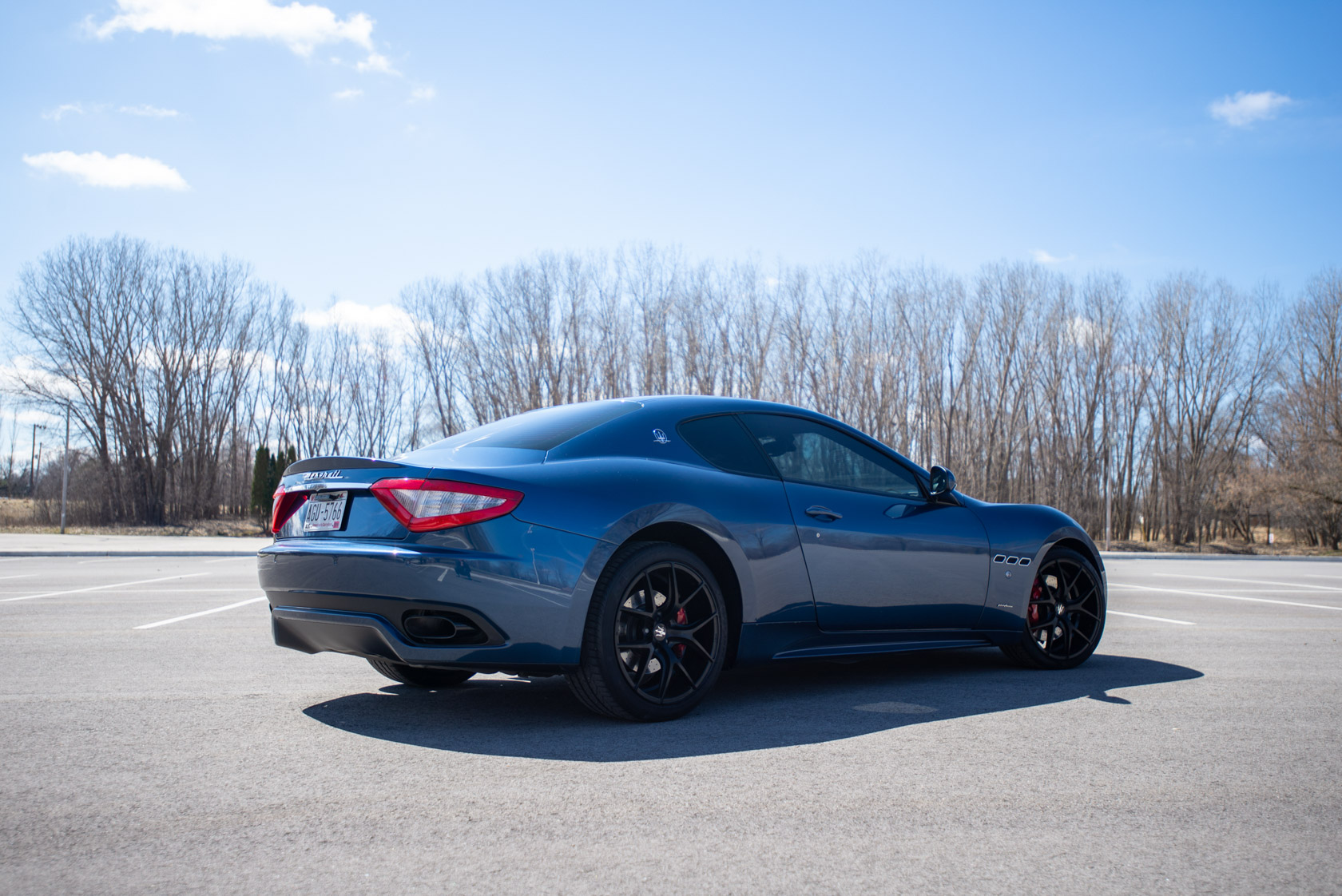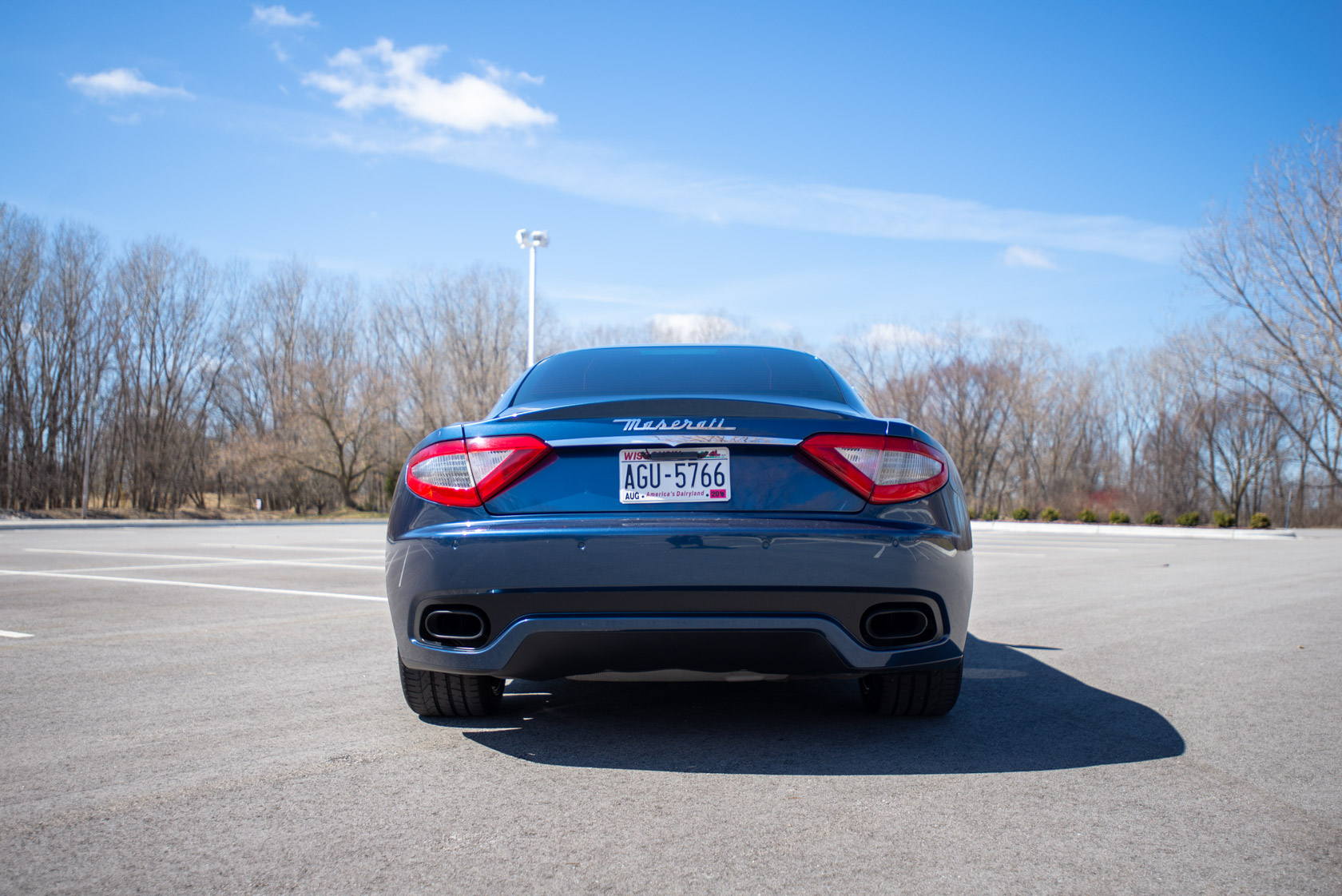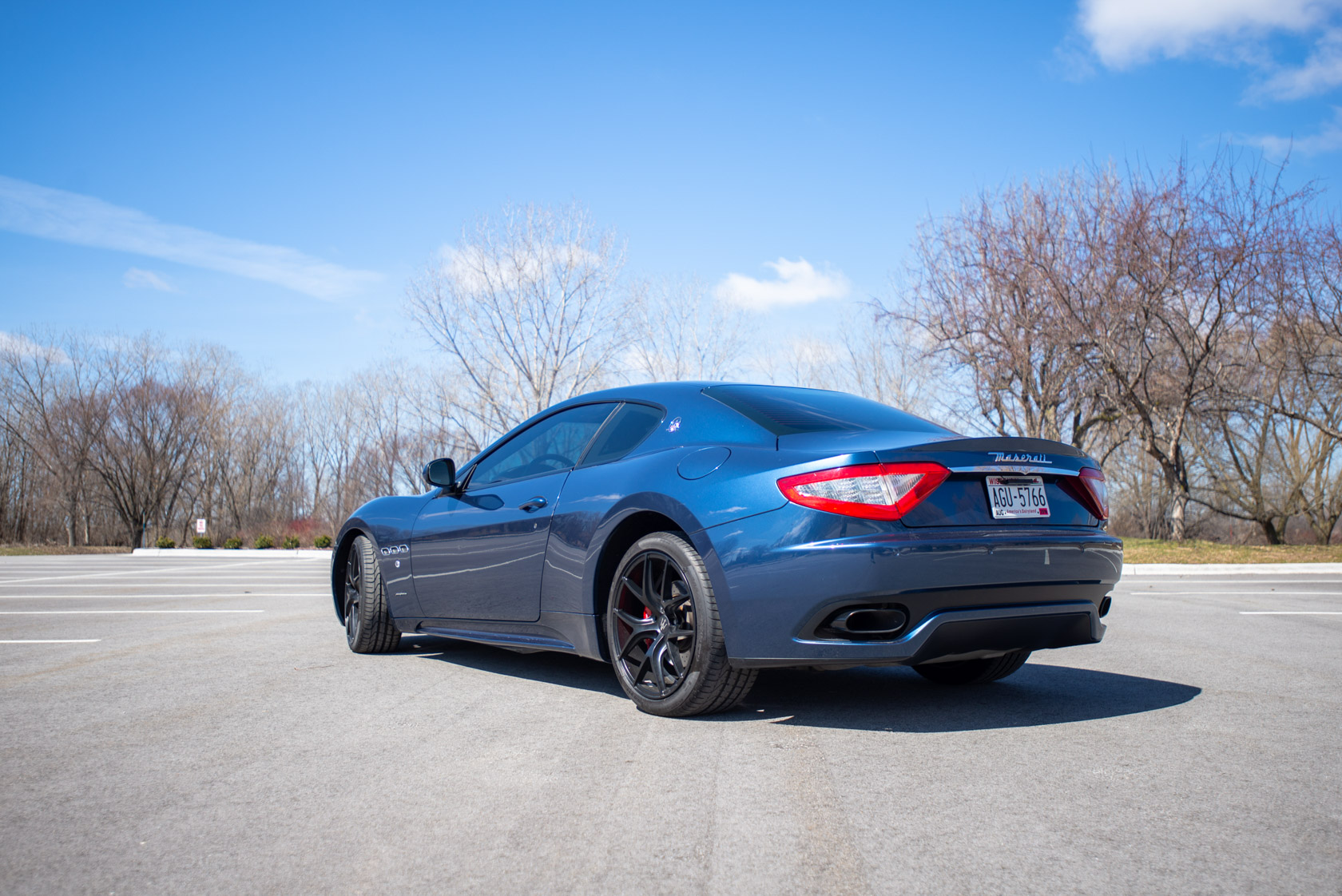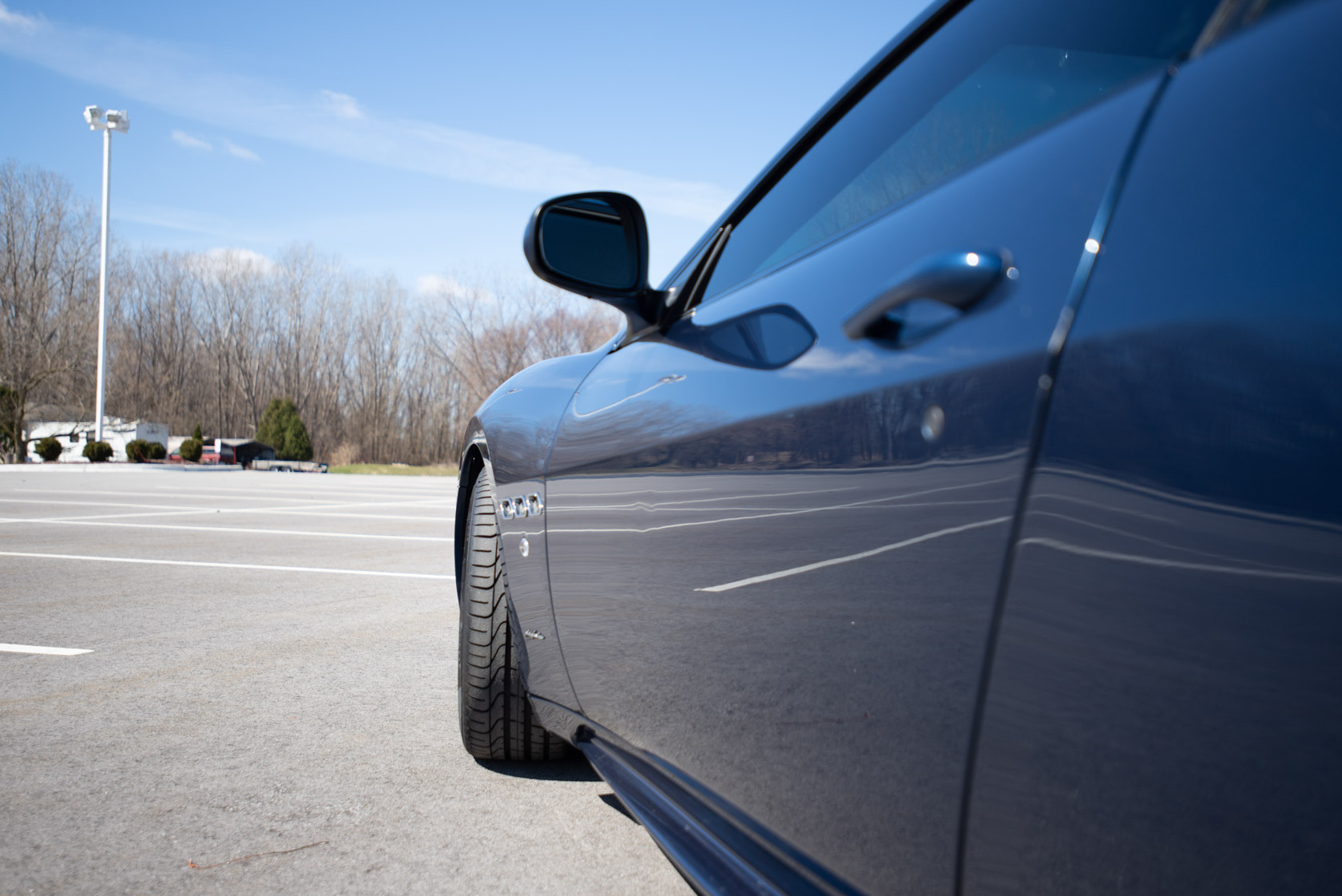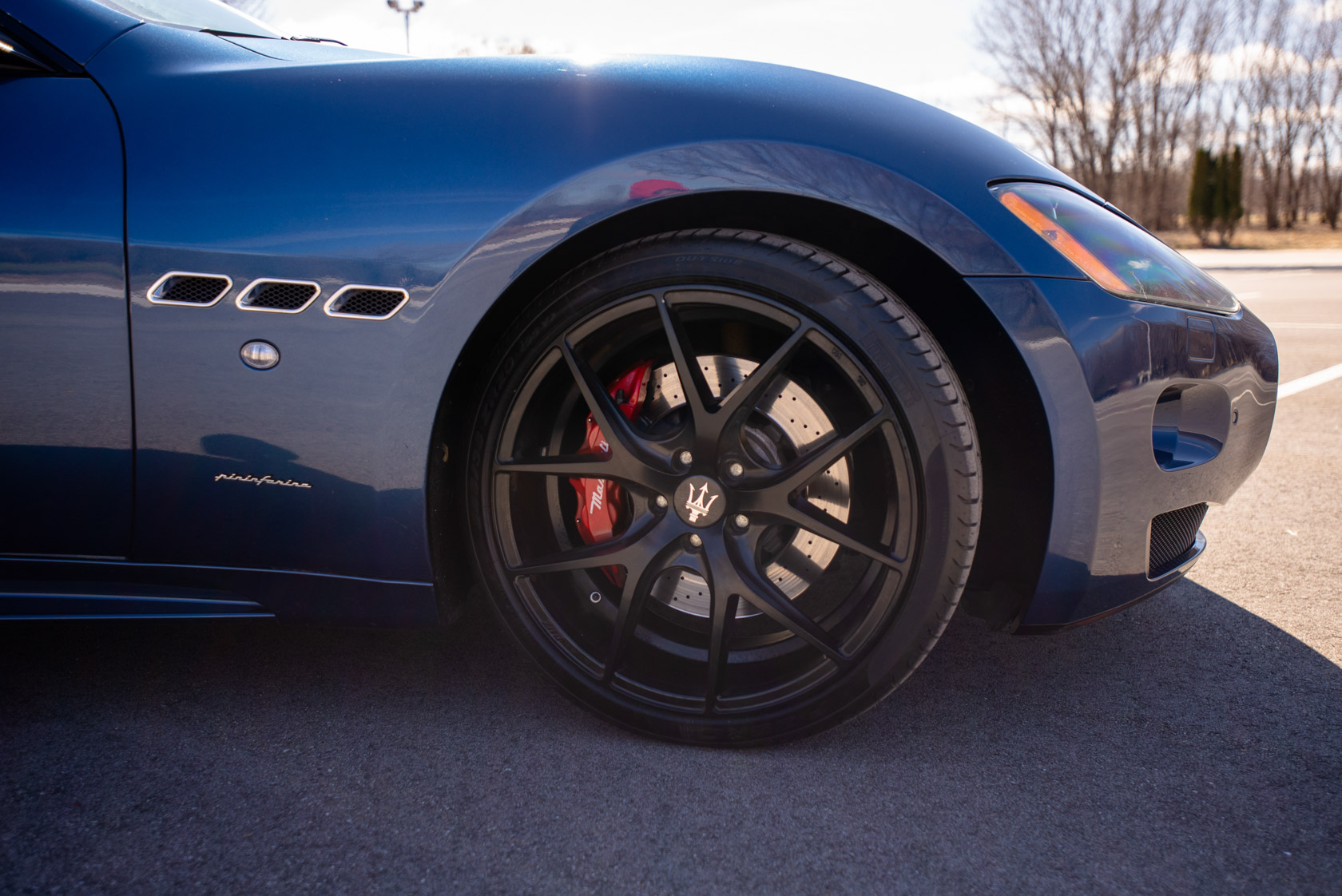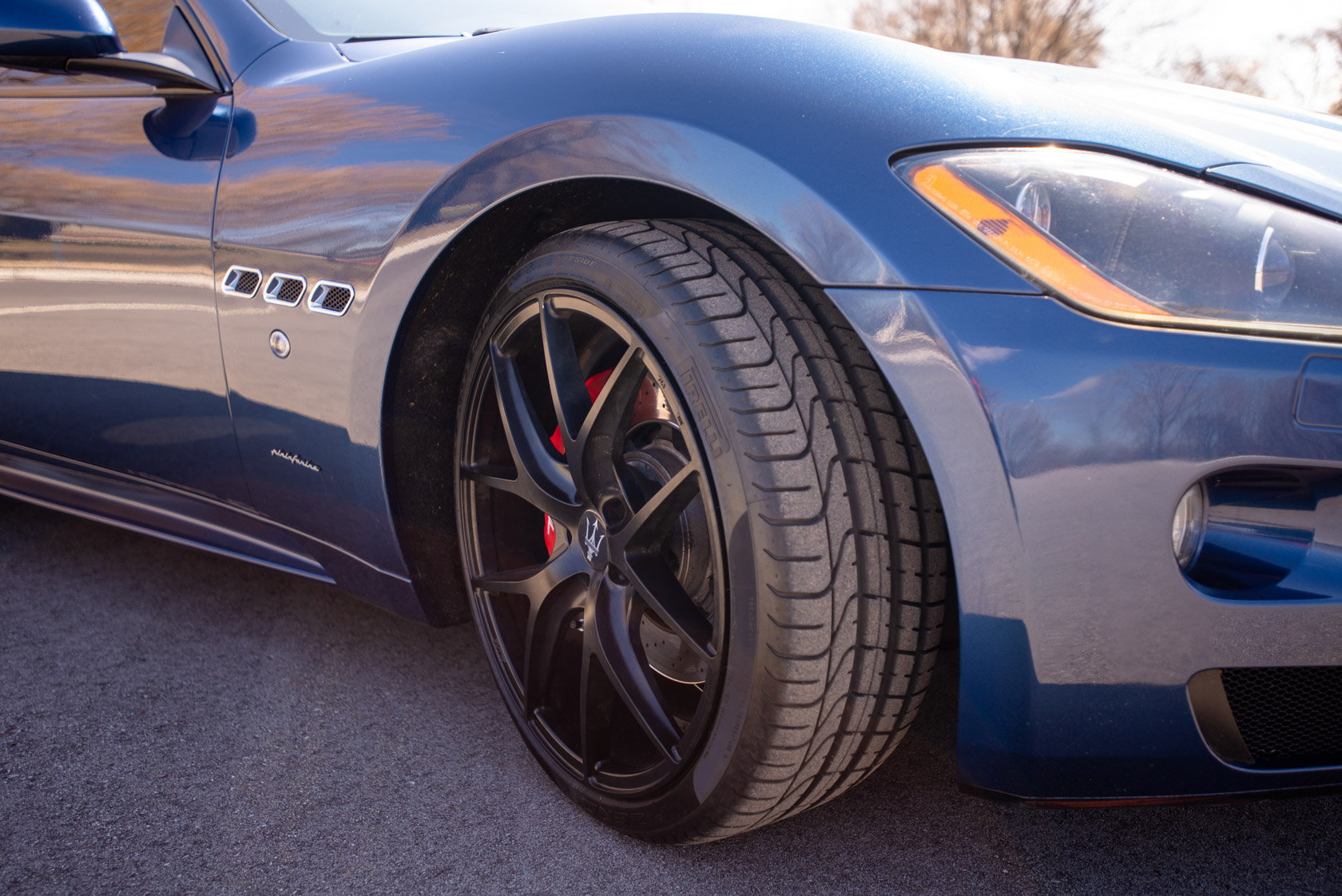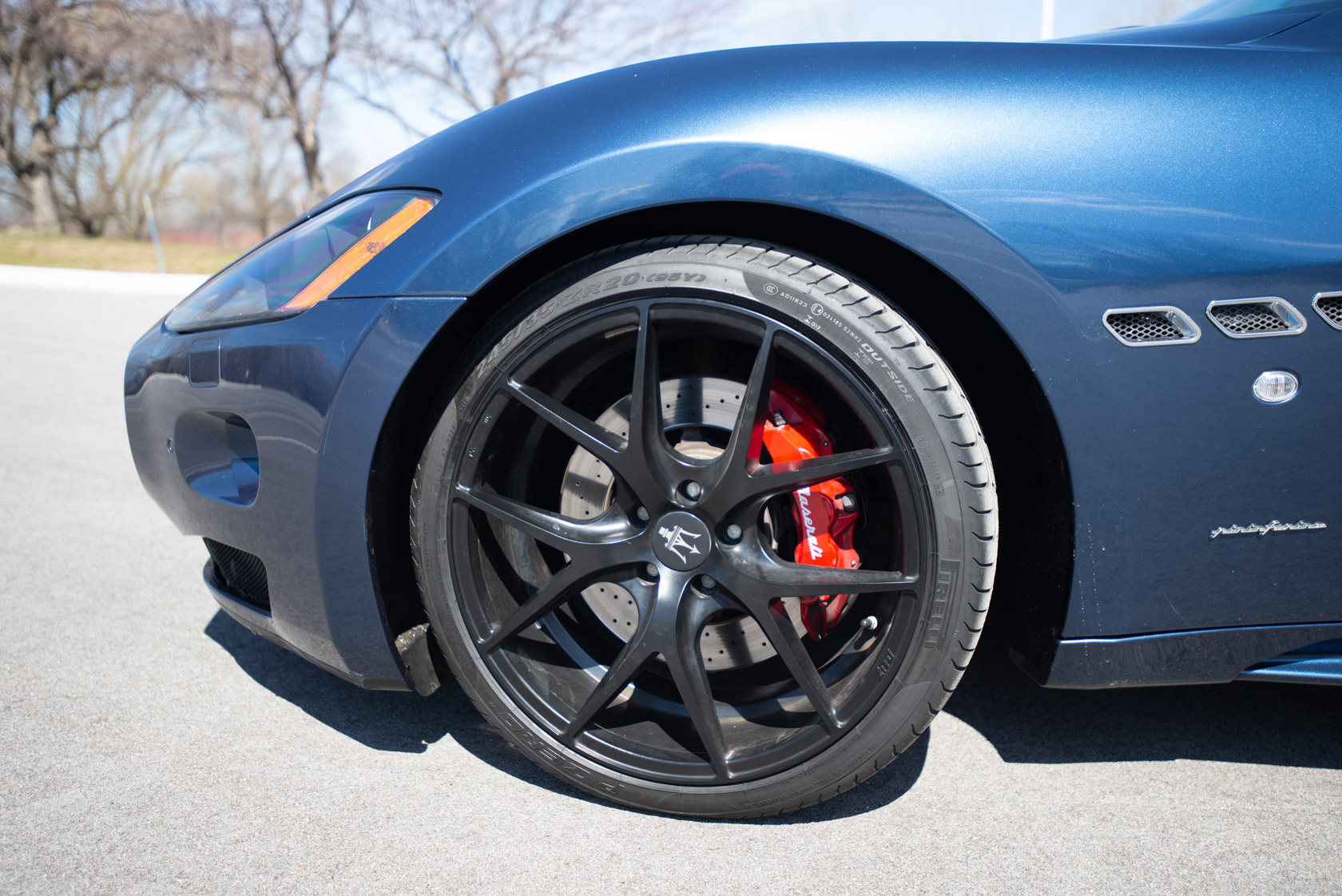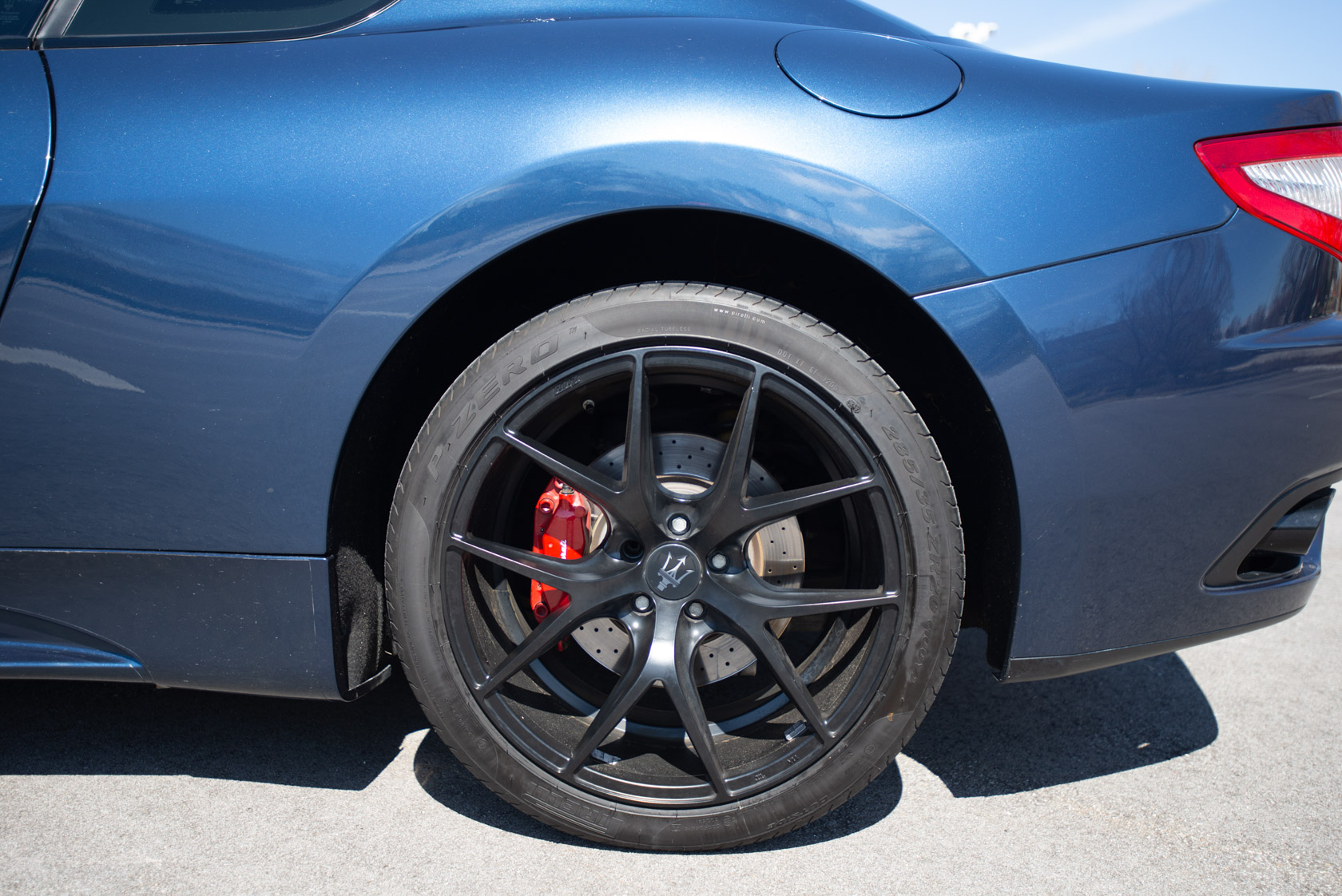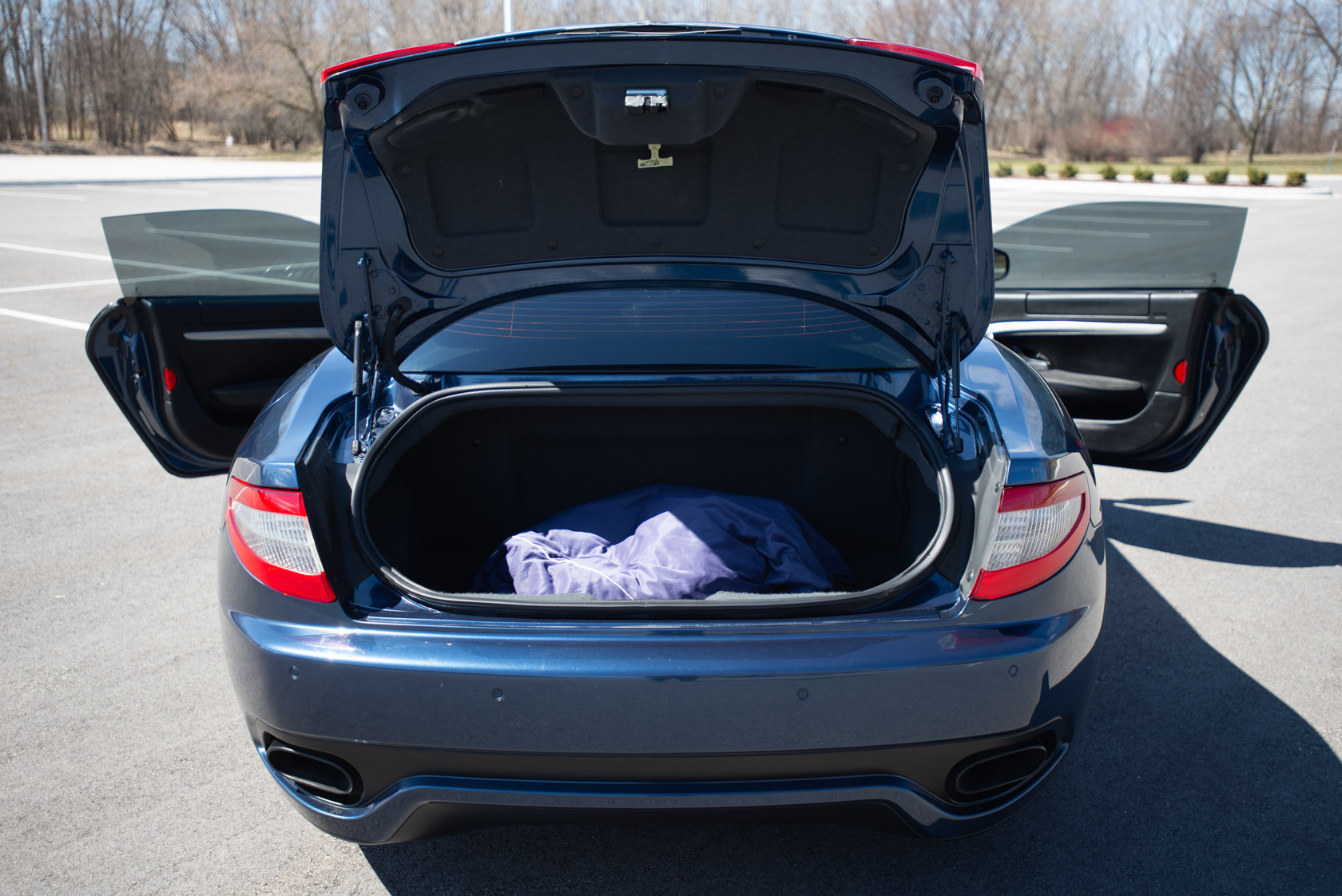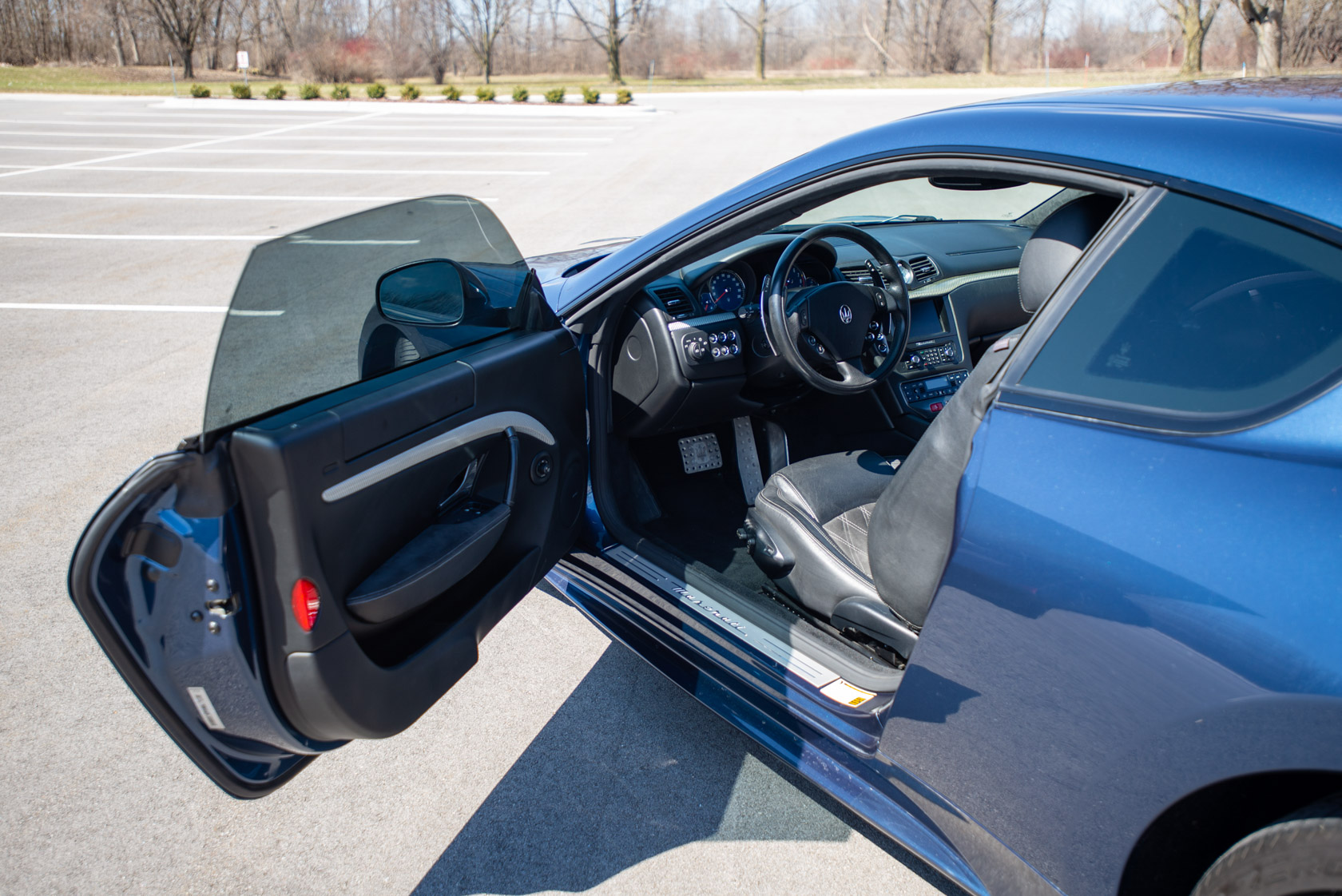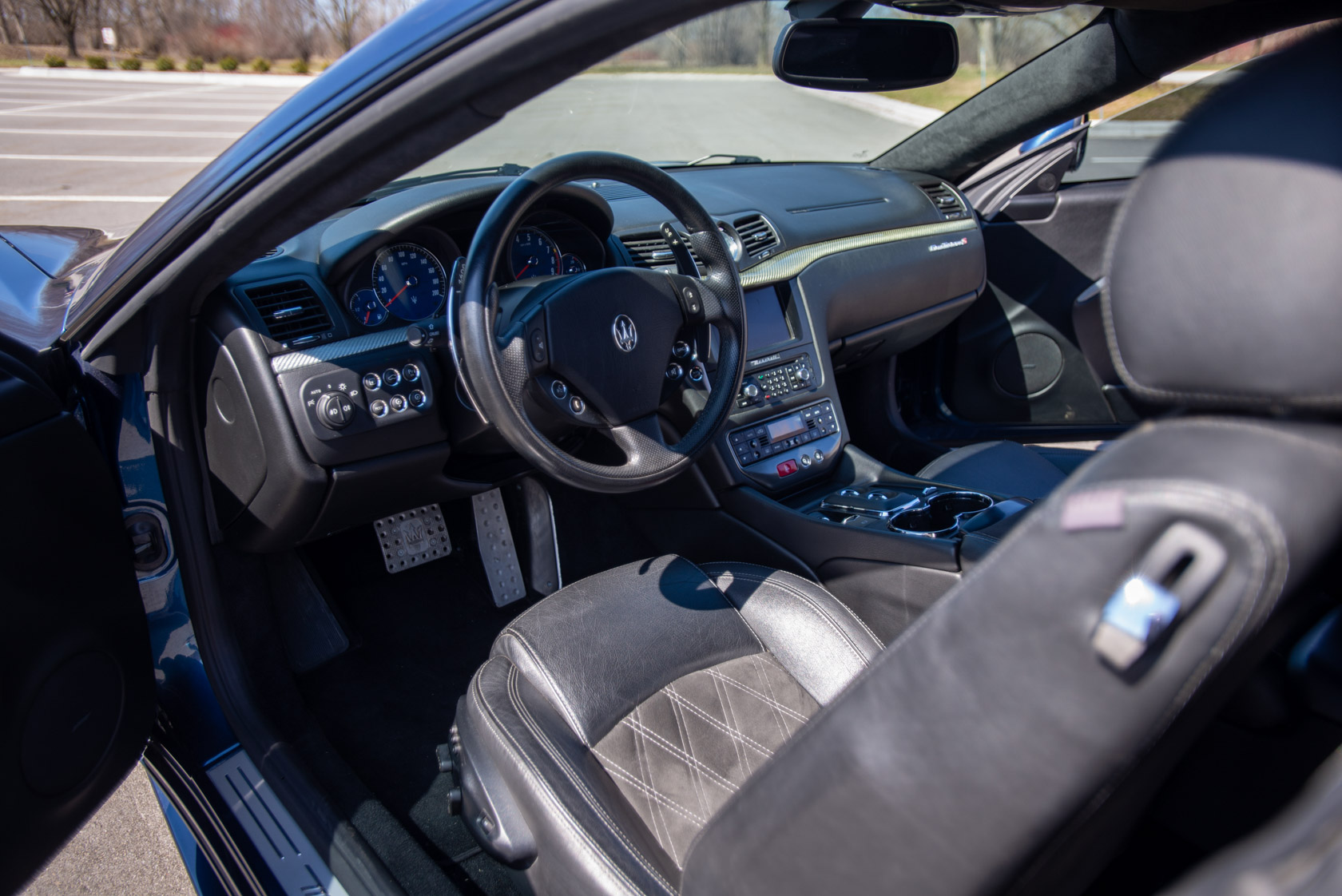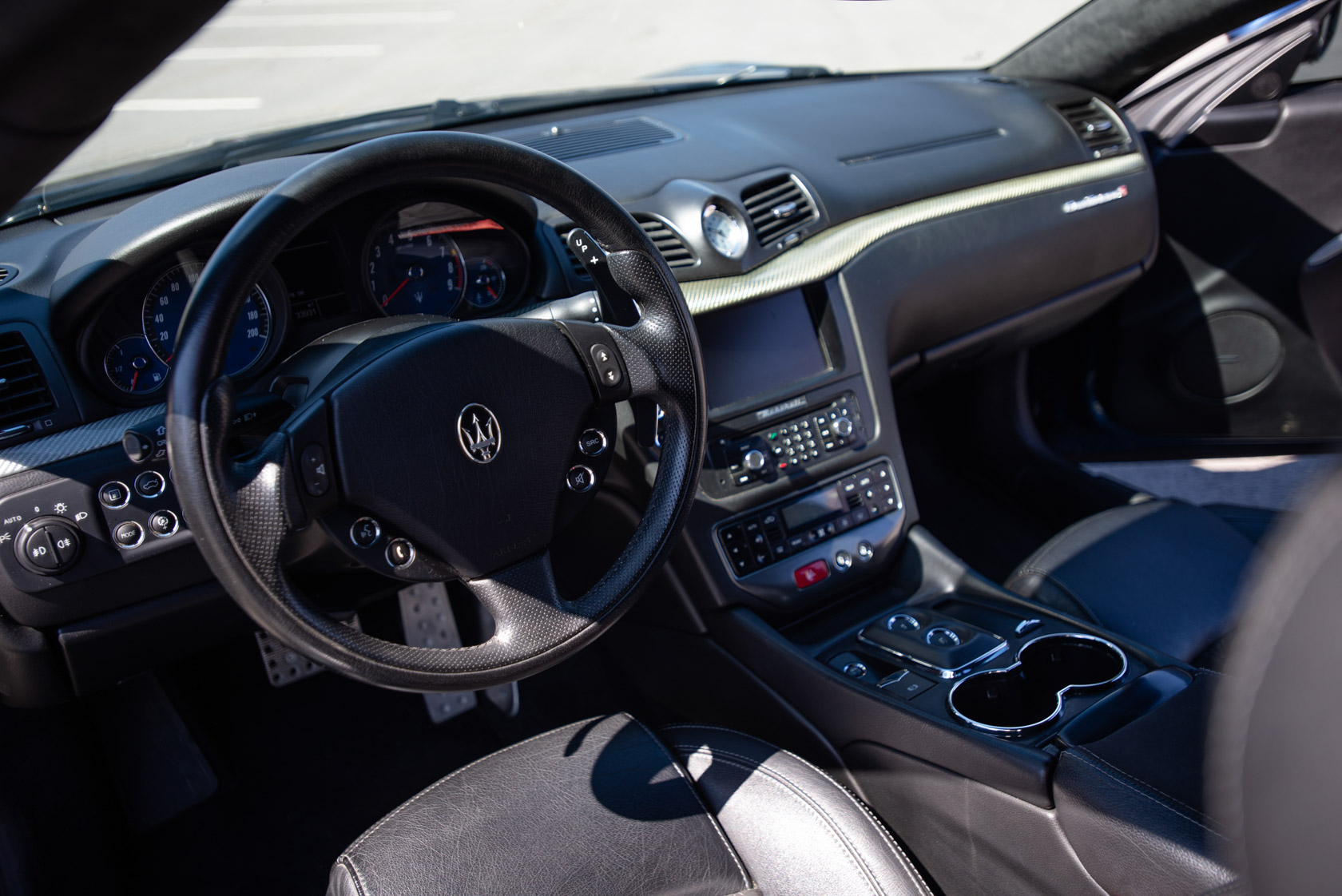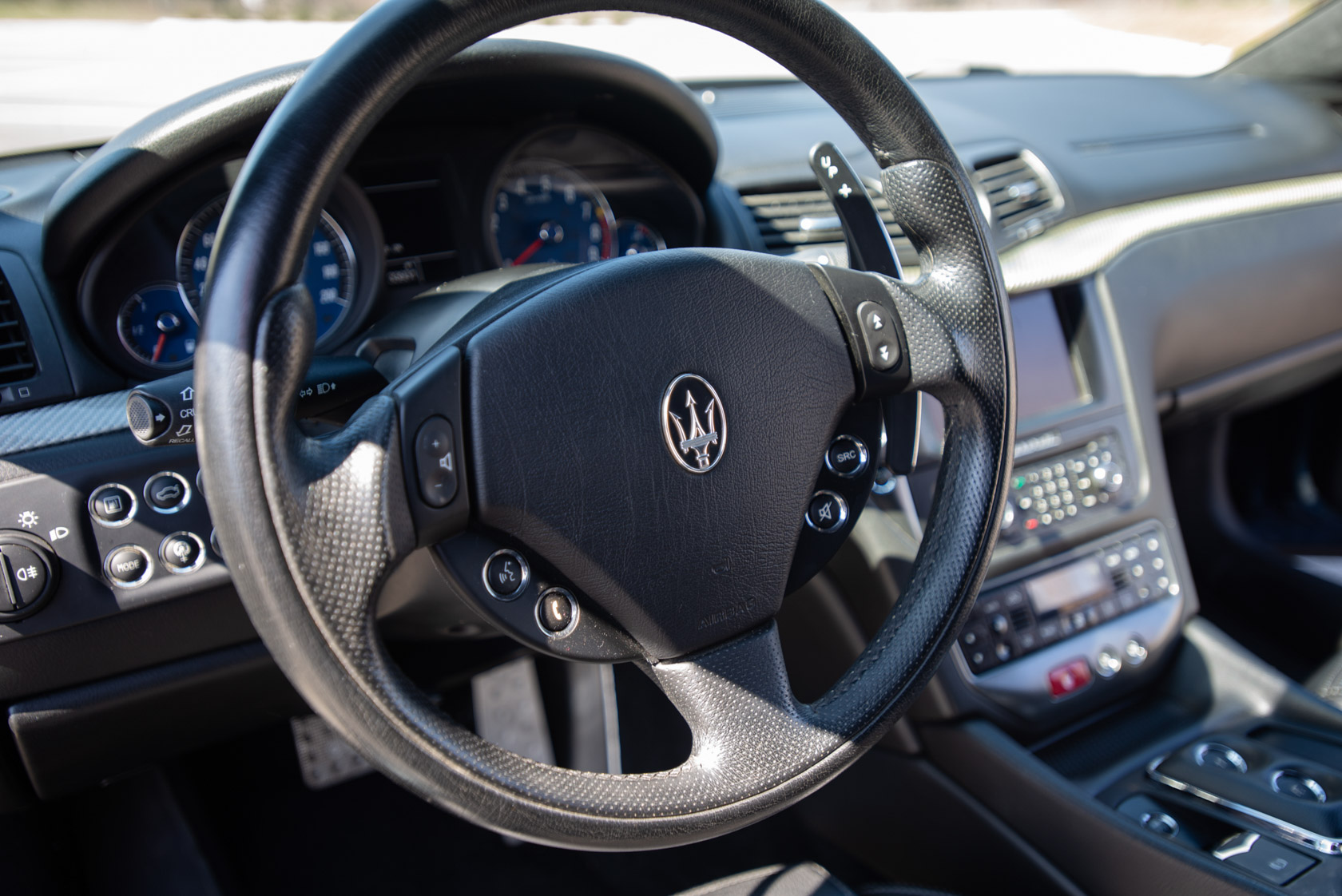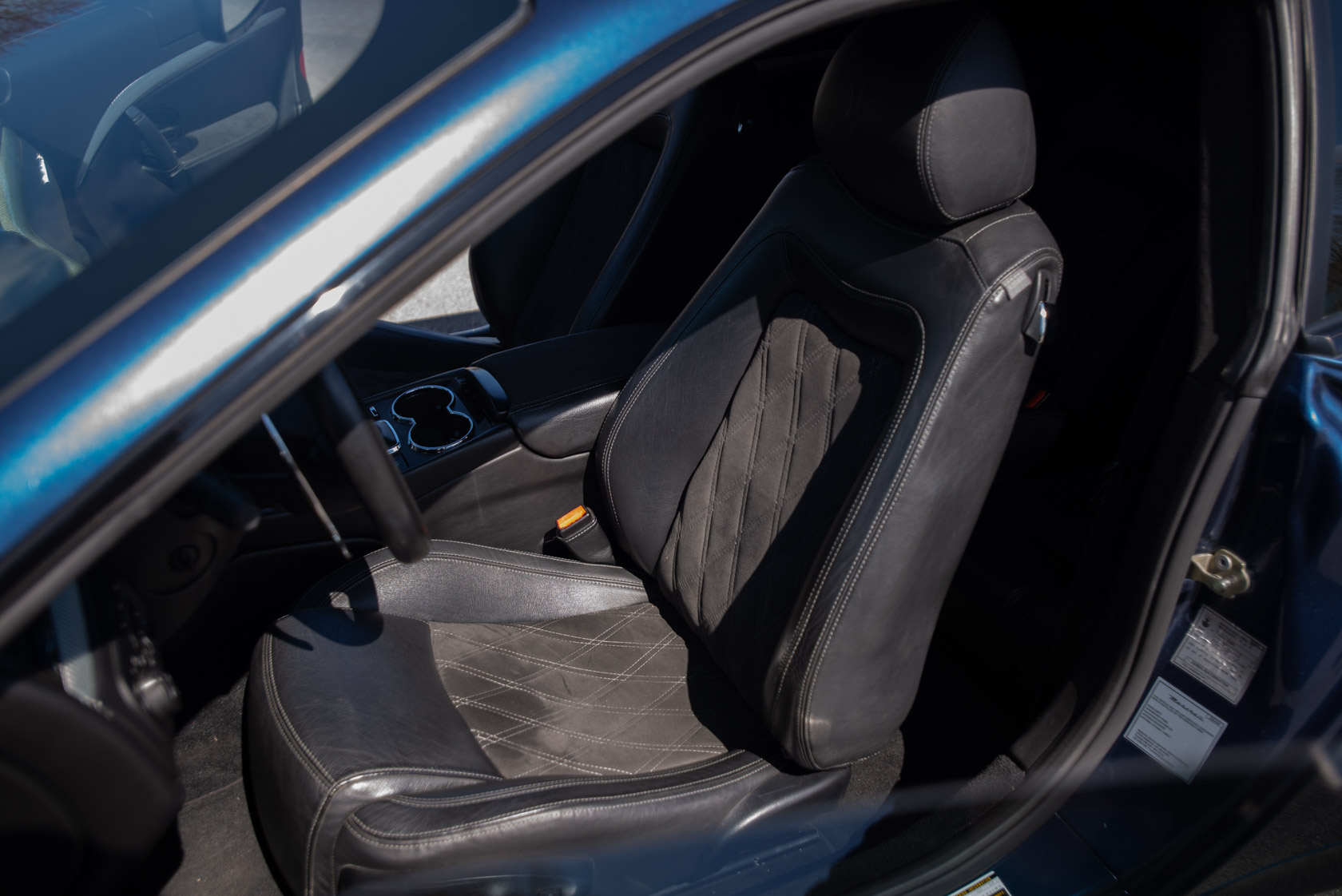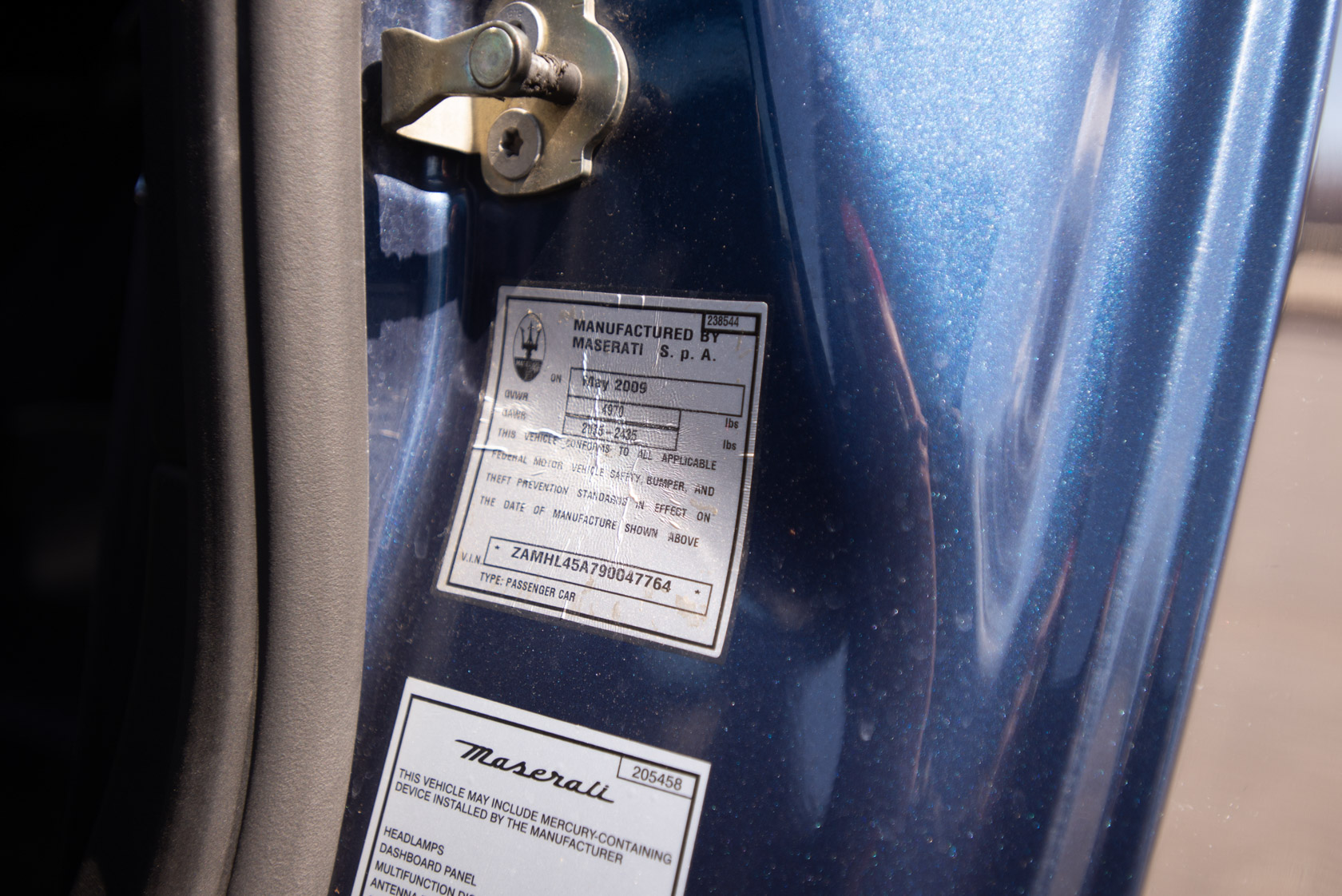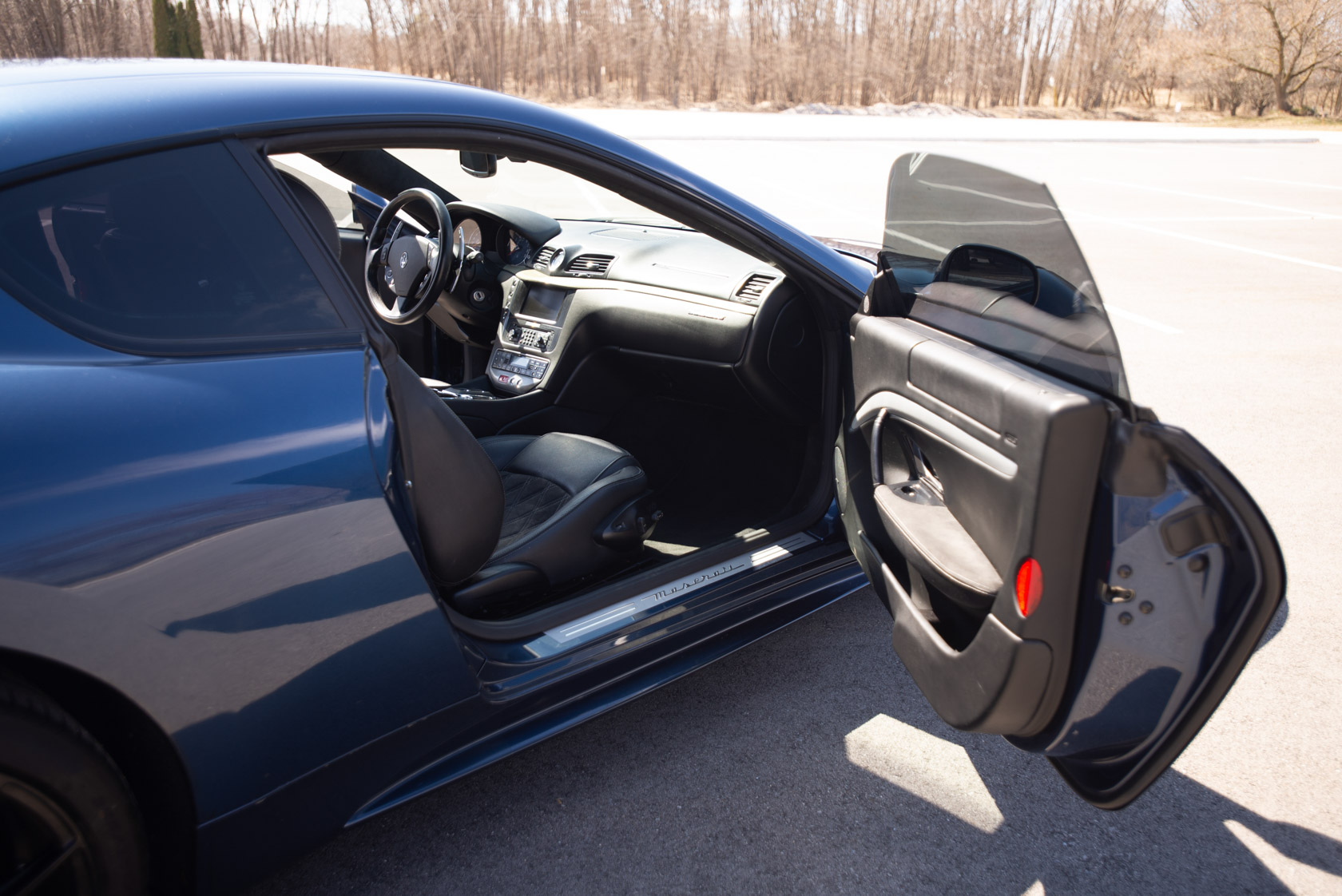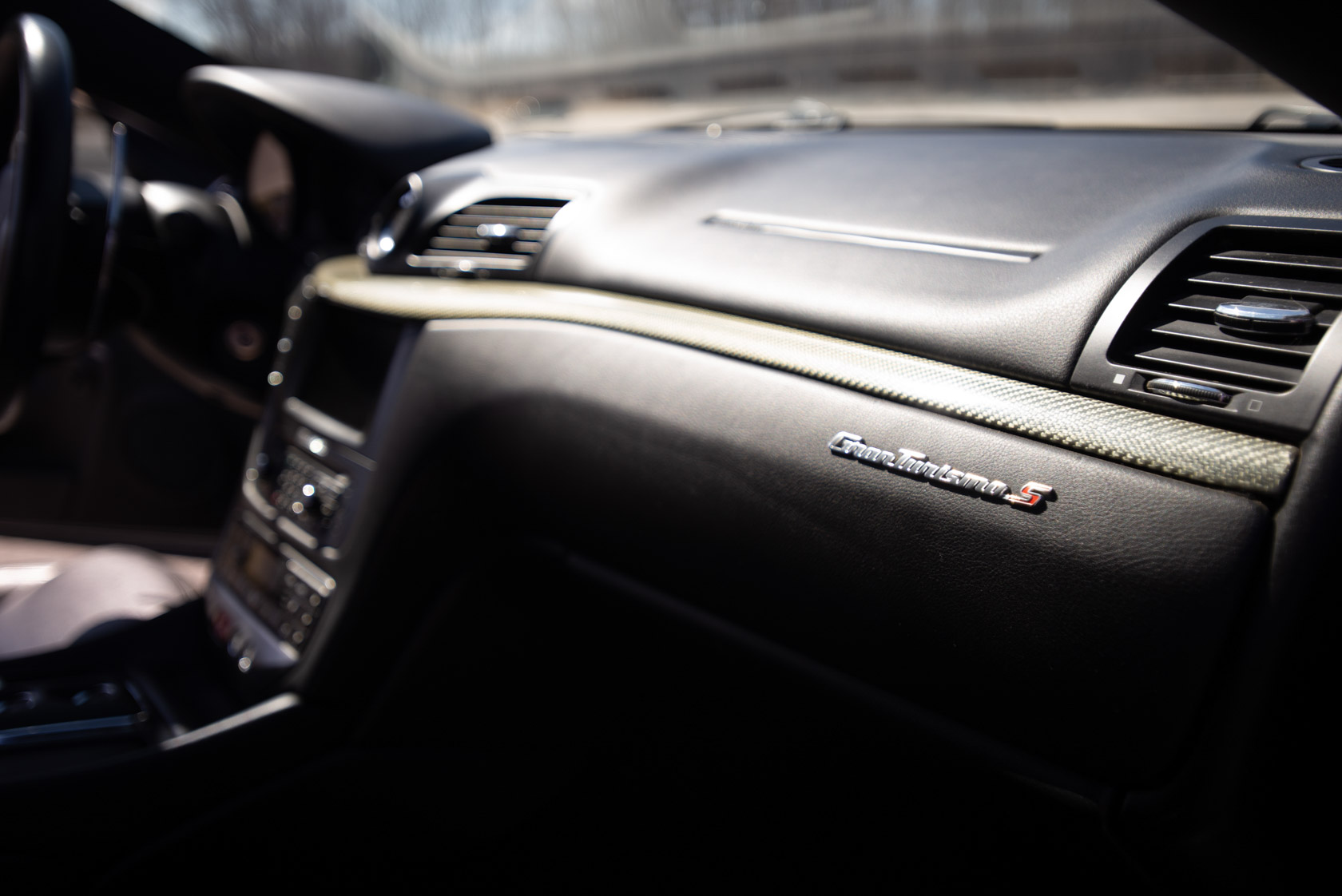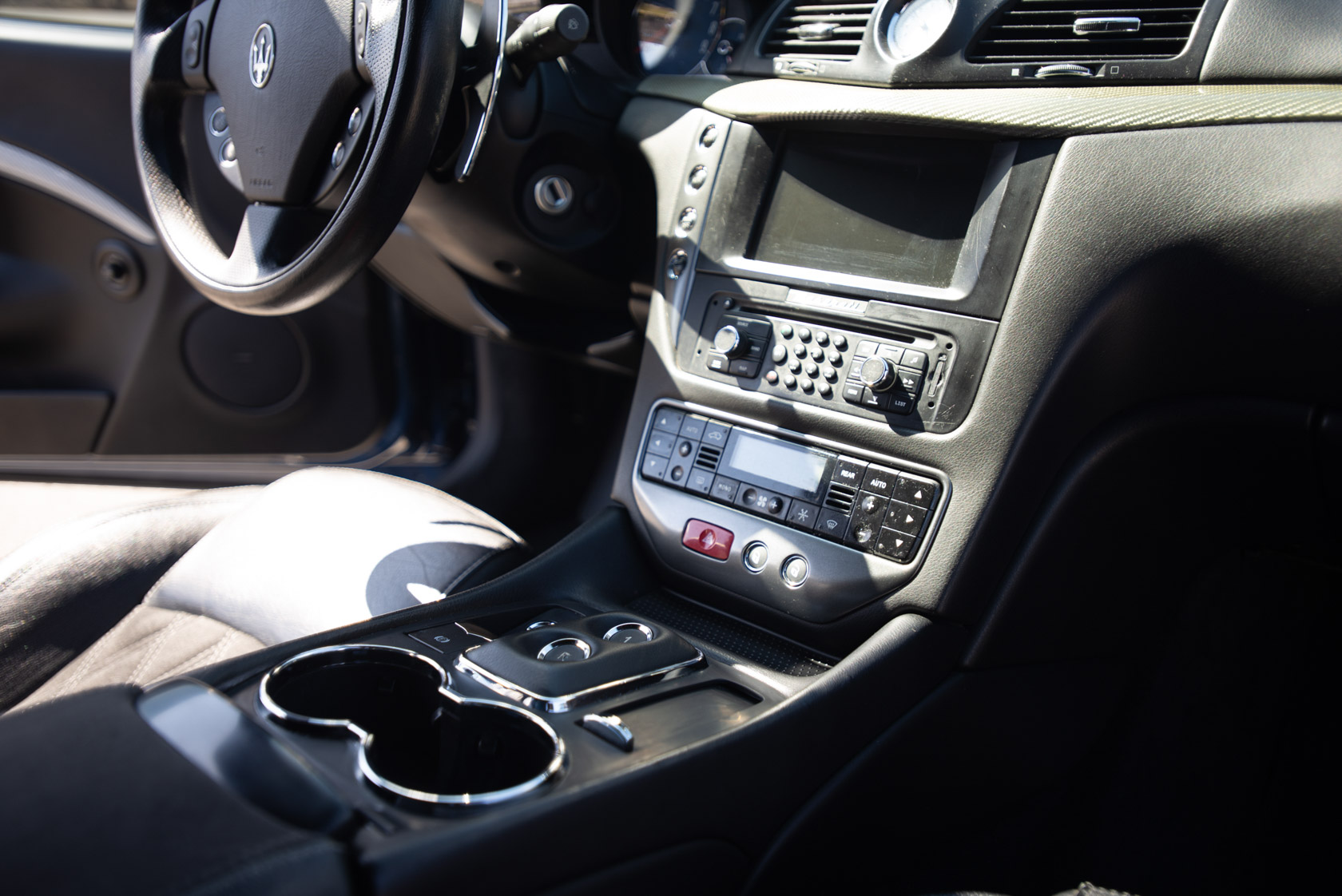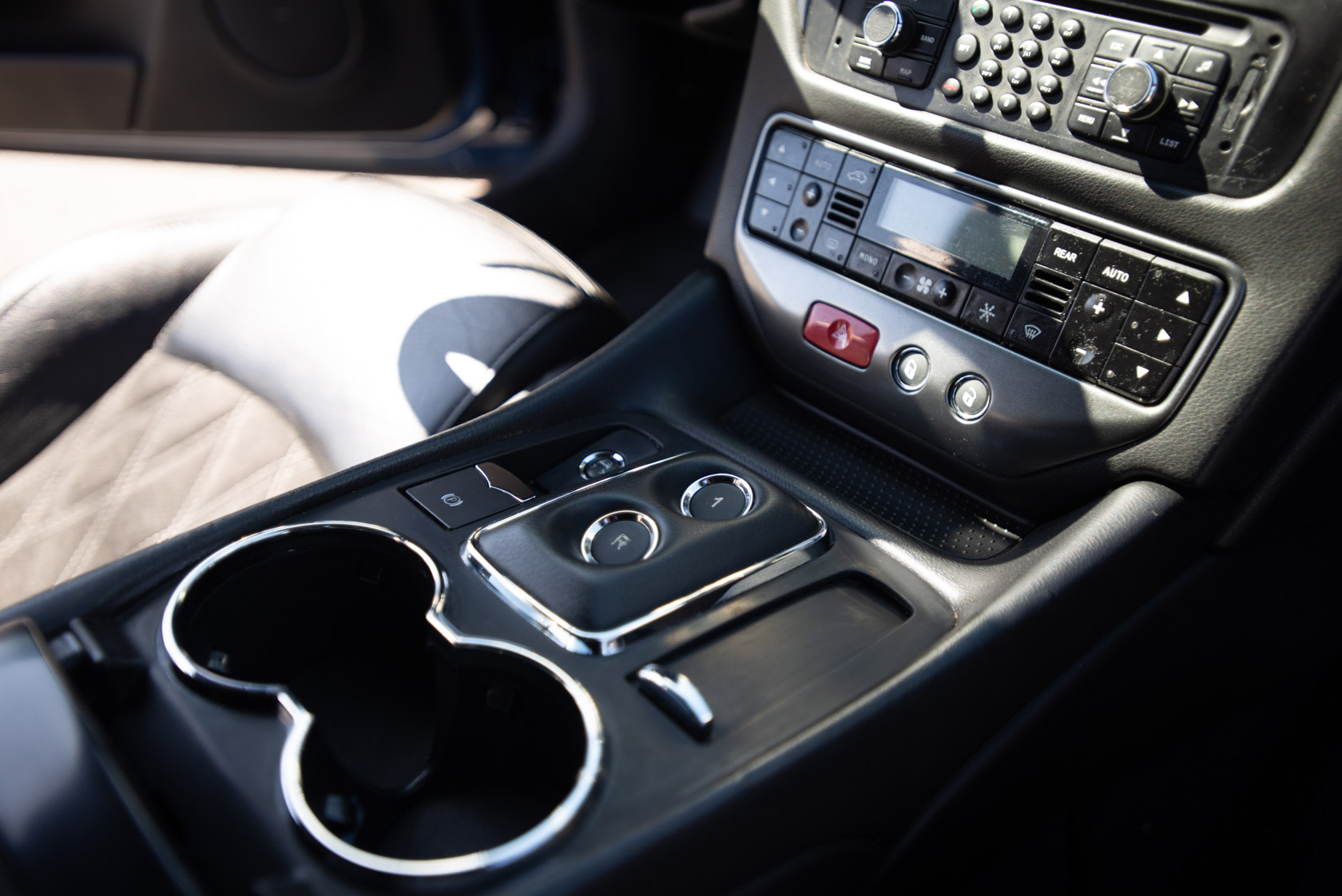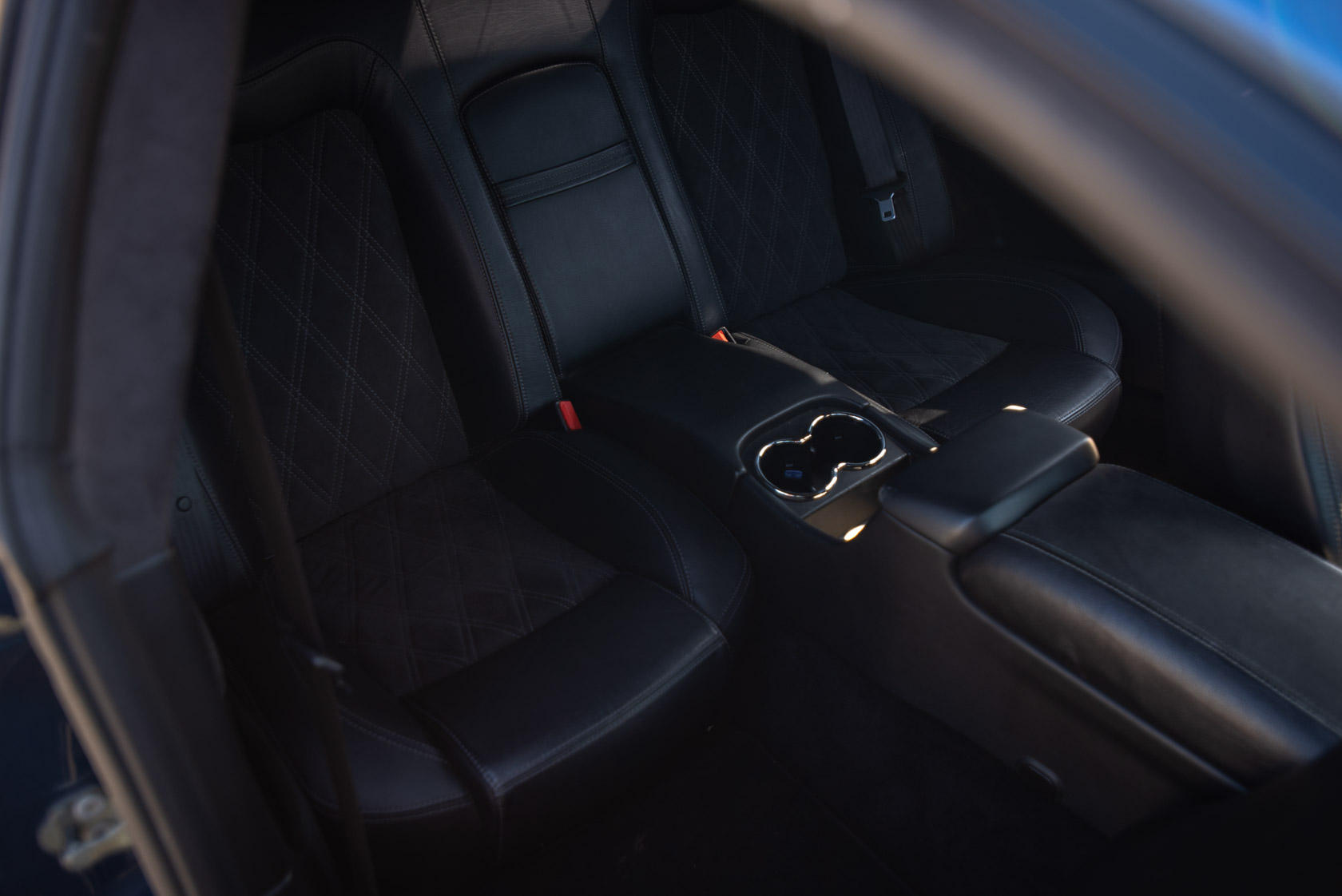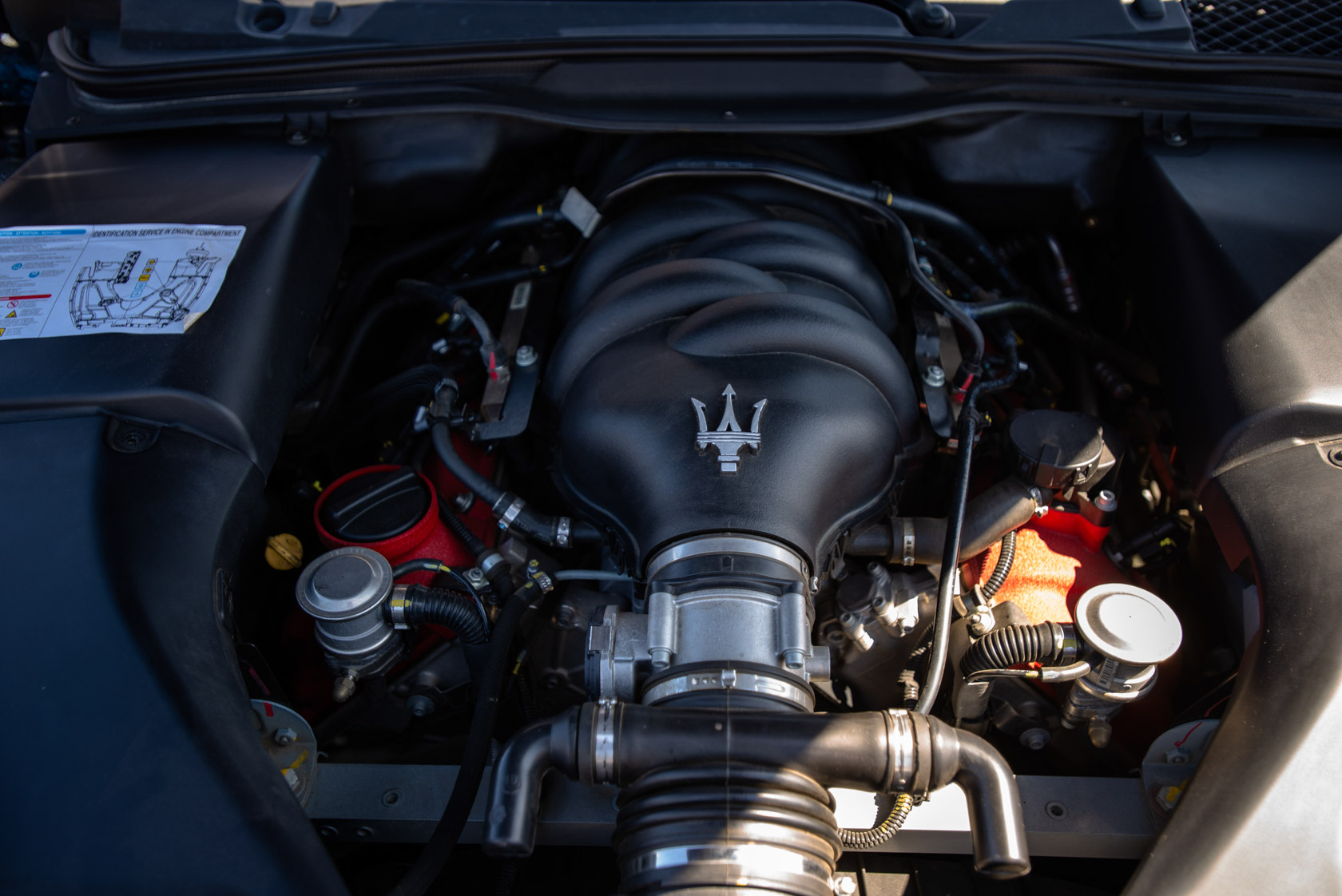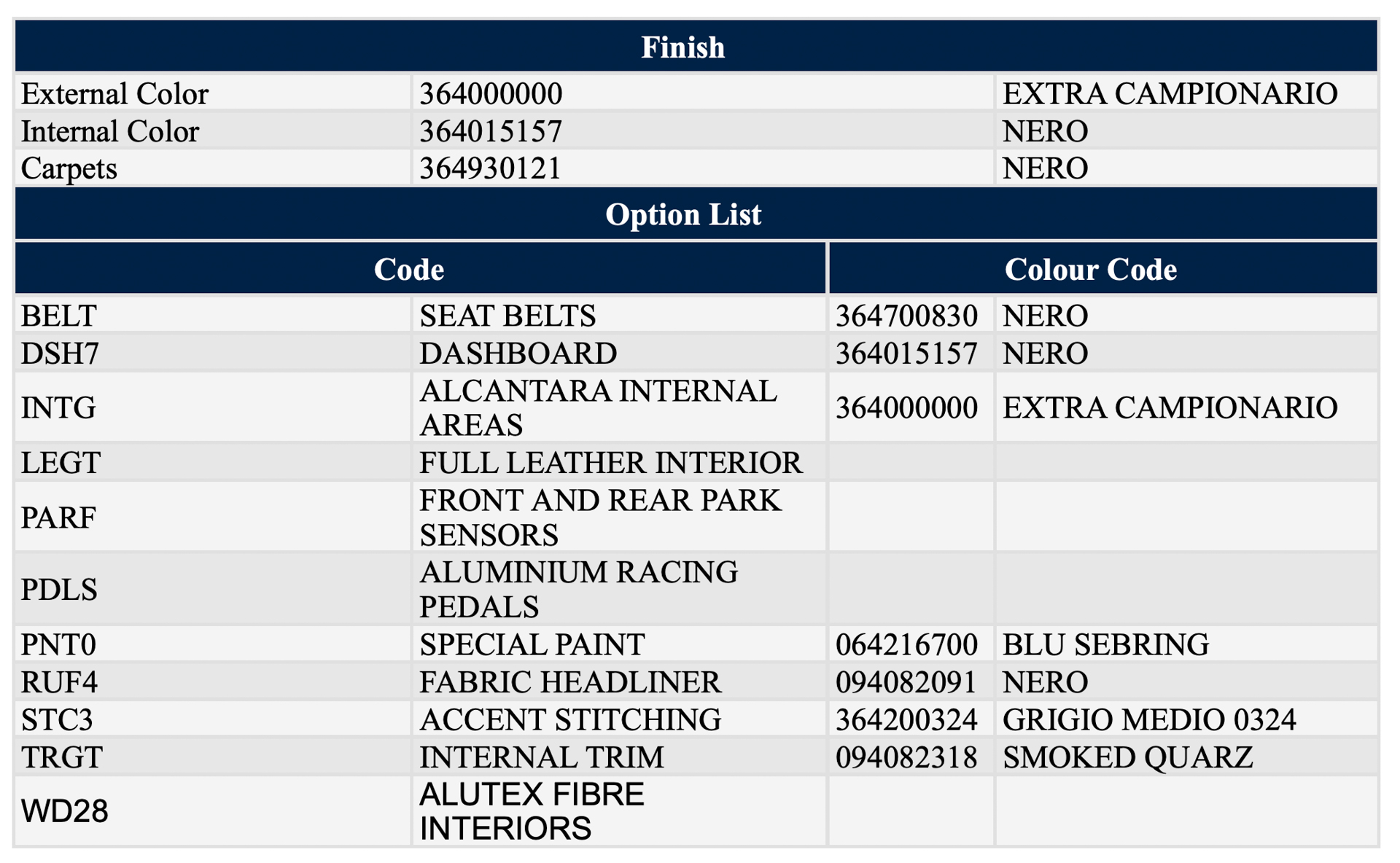 2009 Maserati Granturismo S
$31,995
Mileage 33,500
Transmission paddle
Exterior Color
Sebring Blue
Interior Color
Alcantara
Rare, rare, rare.  This may be the only Sebring Blue MC-Shift Granturismo S in the United States.  Sebring Blue was an extra campionario (special order) option for 2009 and we haven't seen another like it.  Paired with the fabulous exterior color is an exquisite quilted alcantara interior.  Really a wonderful spec.
Beyond the option list, this is the Granturismo you want.  The MC-Shift provides a transaxle layout which restores in part the sporting nature of the car.  Less than 500 examples of these cars made it to the US.  If you haven't heard one of these cars, the exhaust note will certainly blow you away.
This is a fine example of a 10 year old Maserati.  With less than 34,000 miles the car shows as the type of vehicle that was used on special occasions.
The Granturismo S shifts well and is mechanically sound.  No lights on the dash.  Inside, some minor sticky surfaces, but not bad.
All in all this car provides the feeling of owning a special, exotic car without having to spend the money.