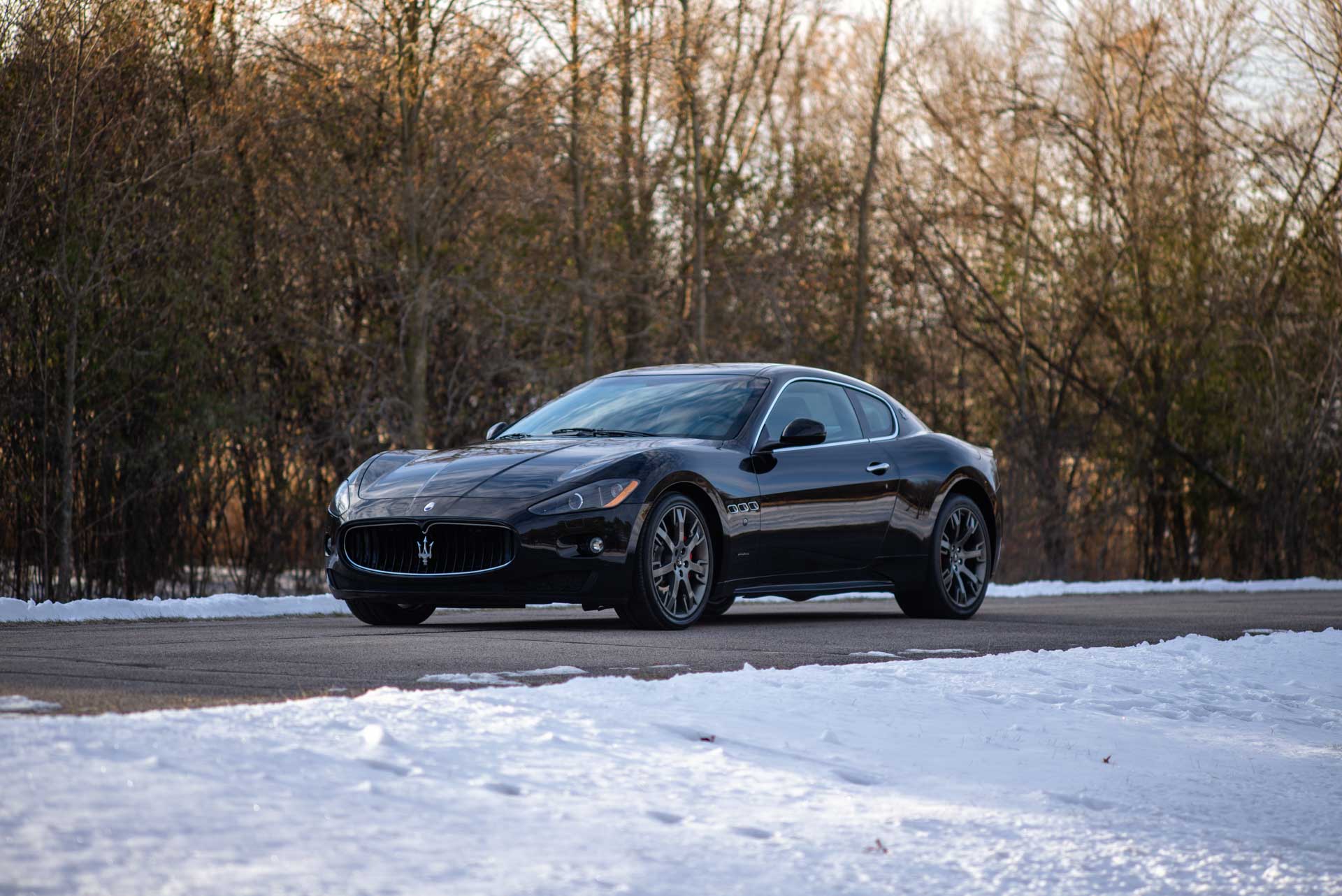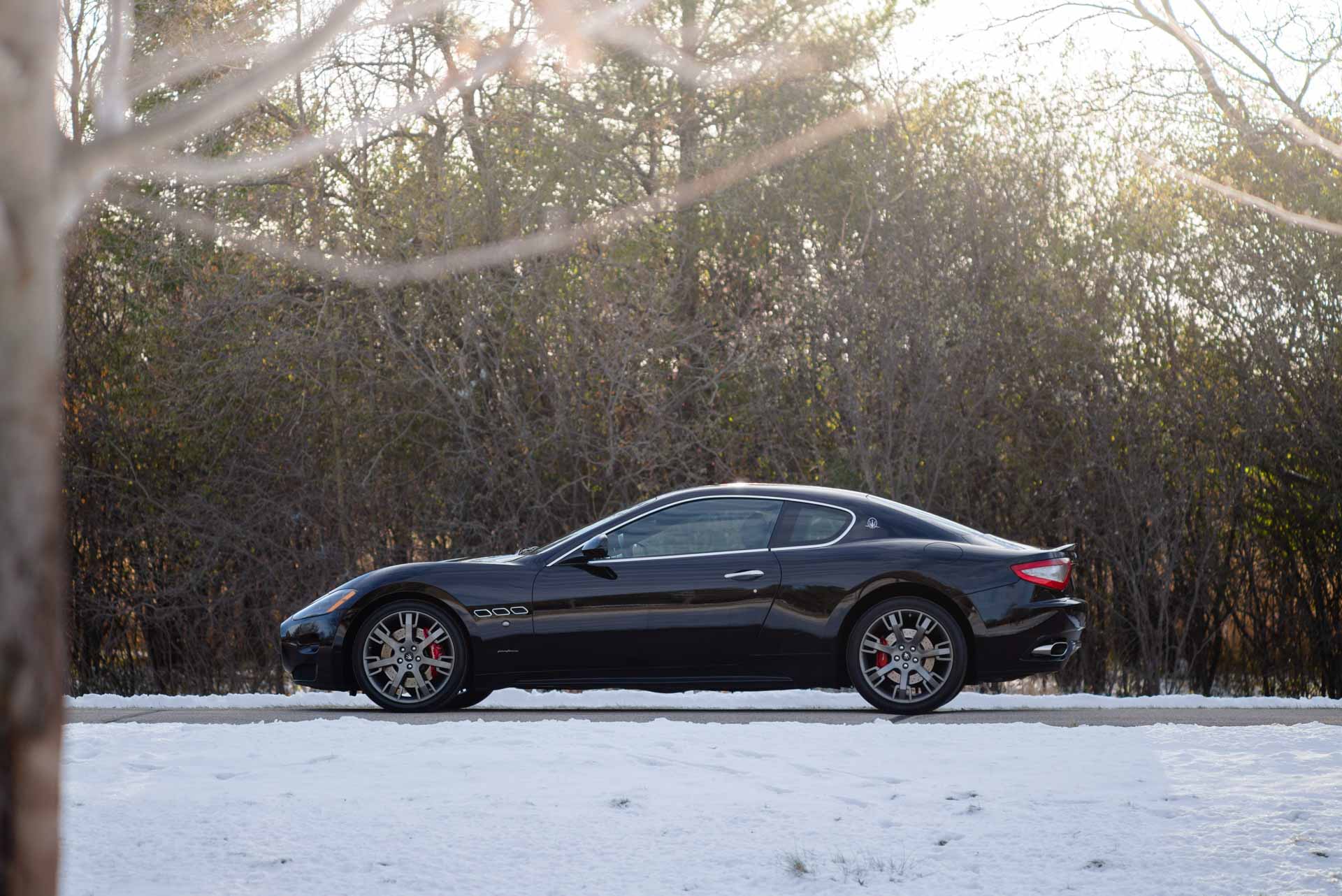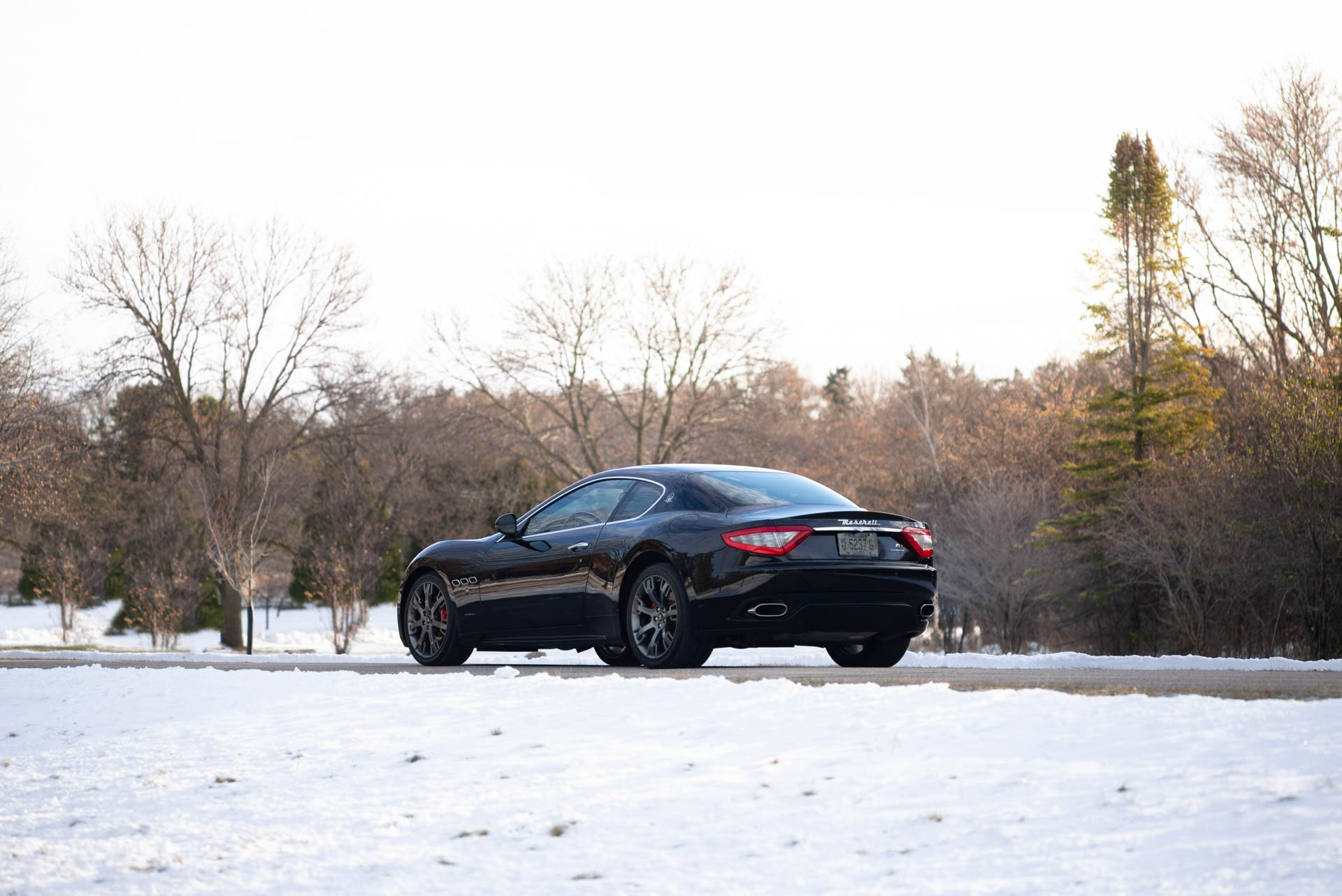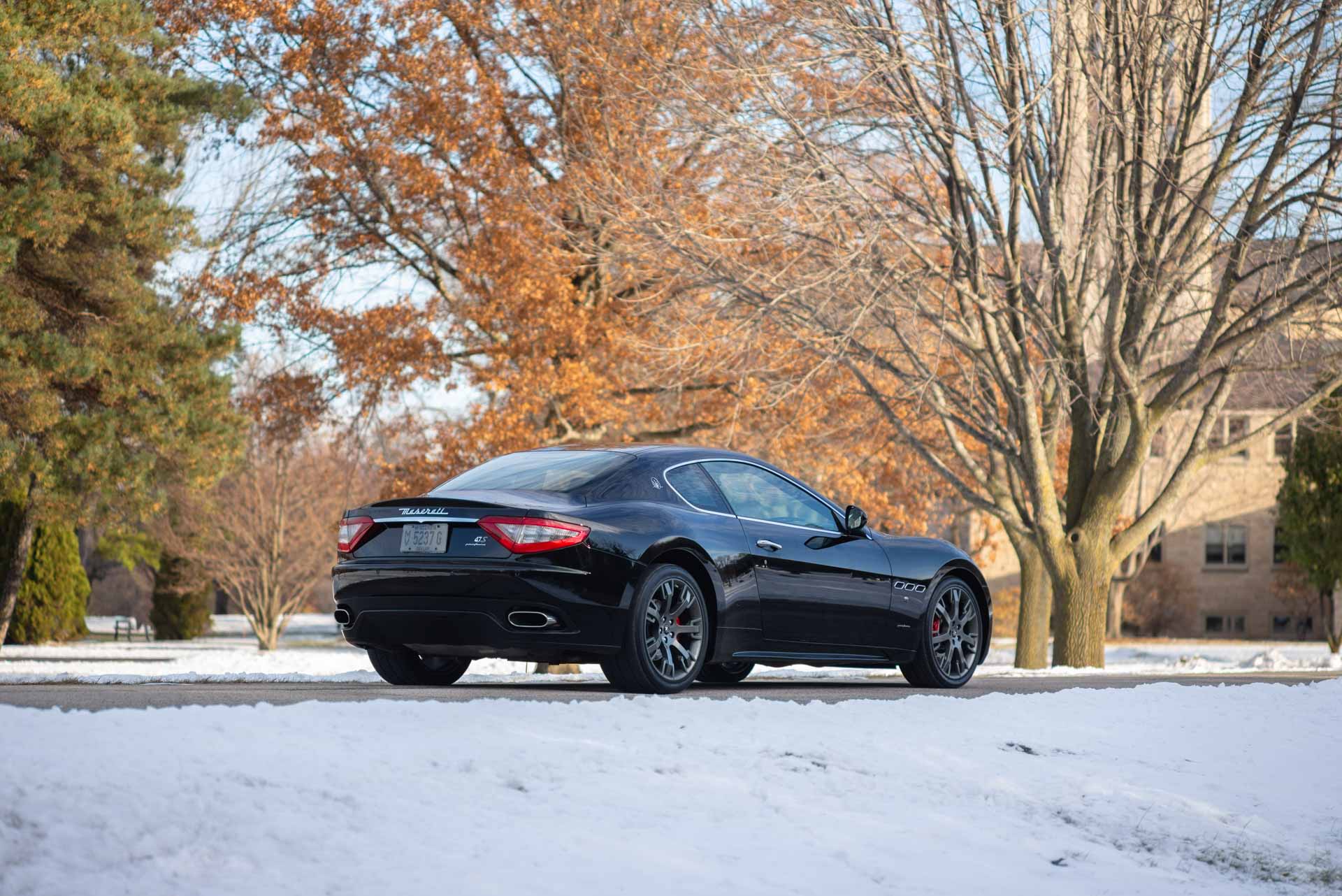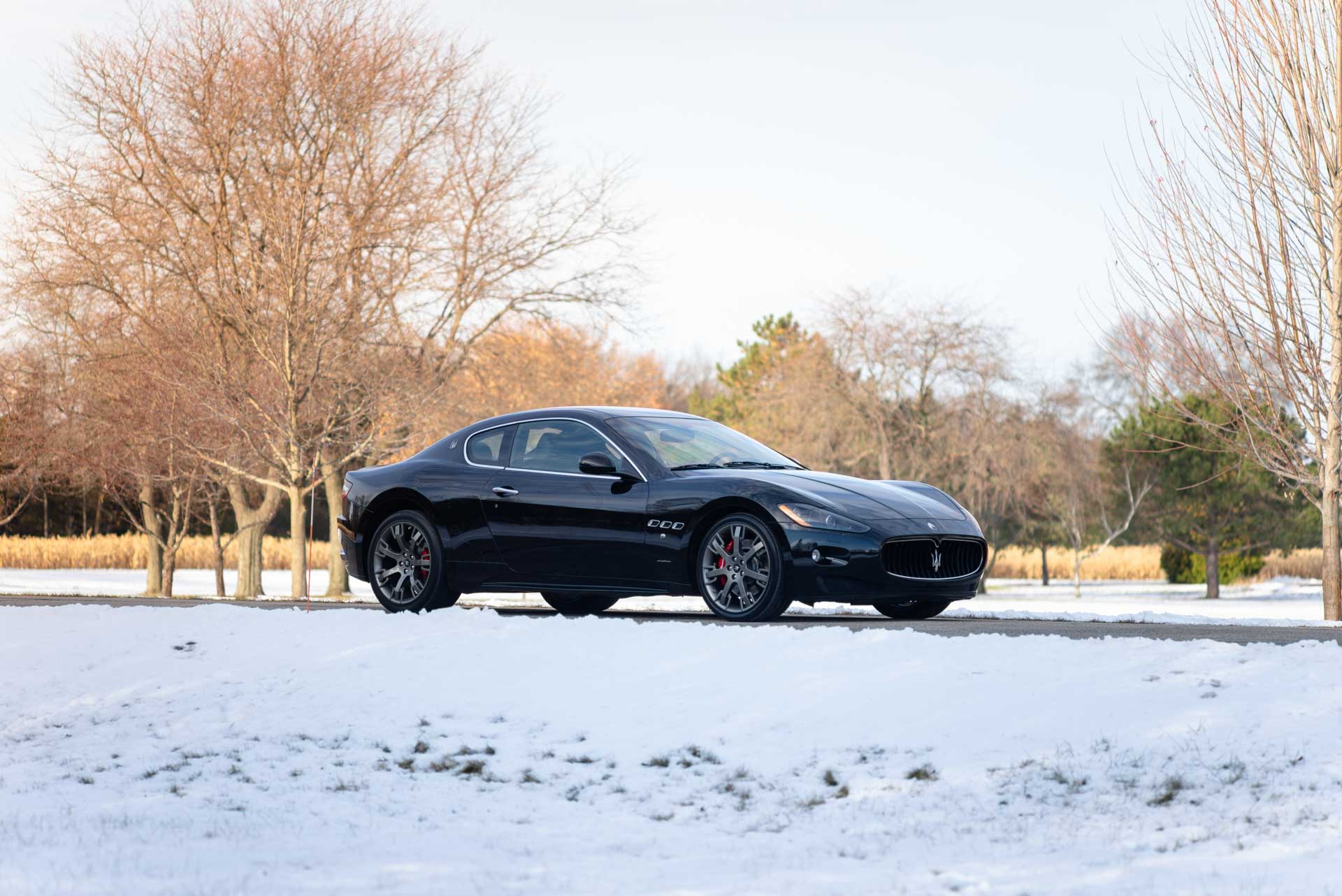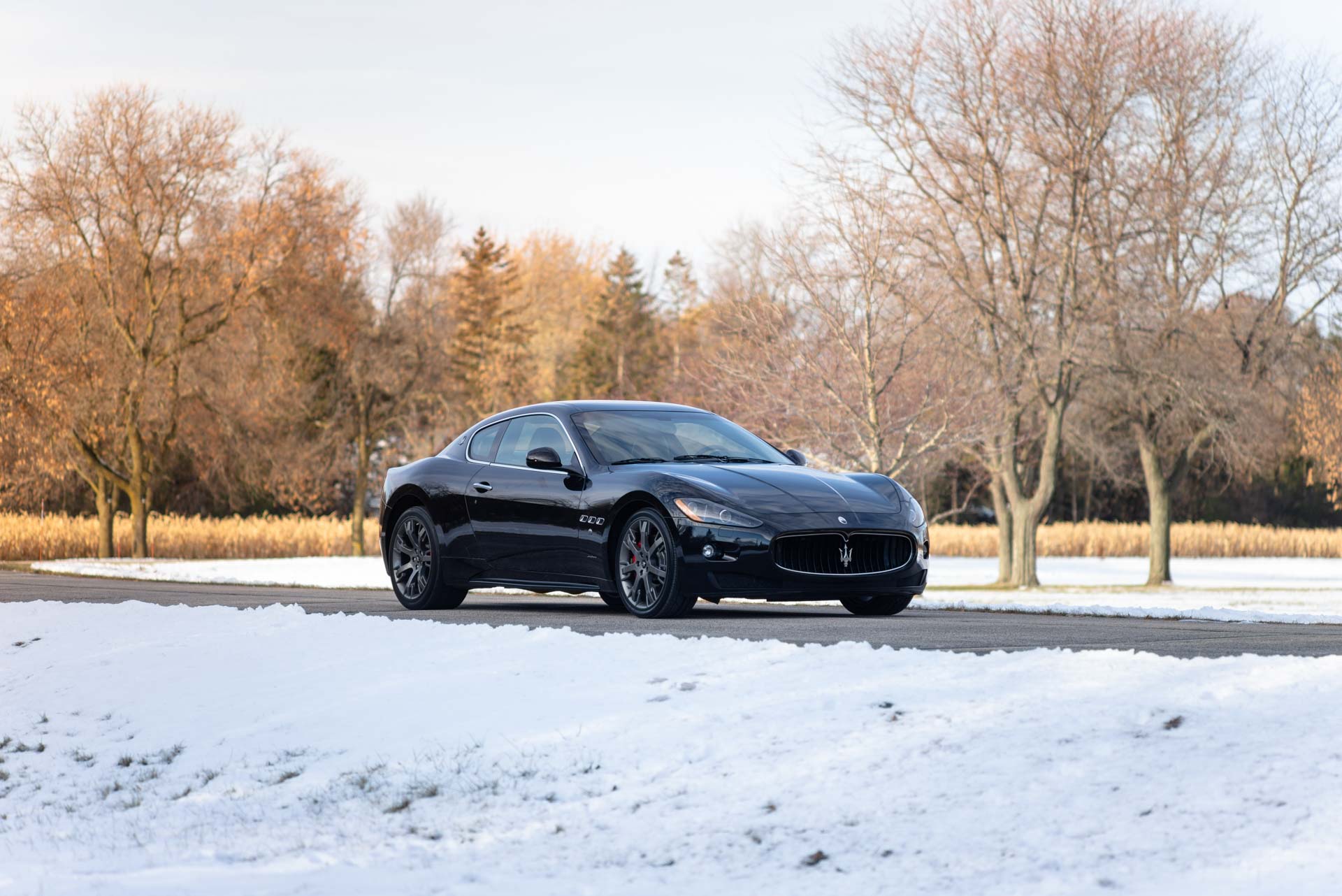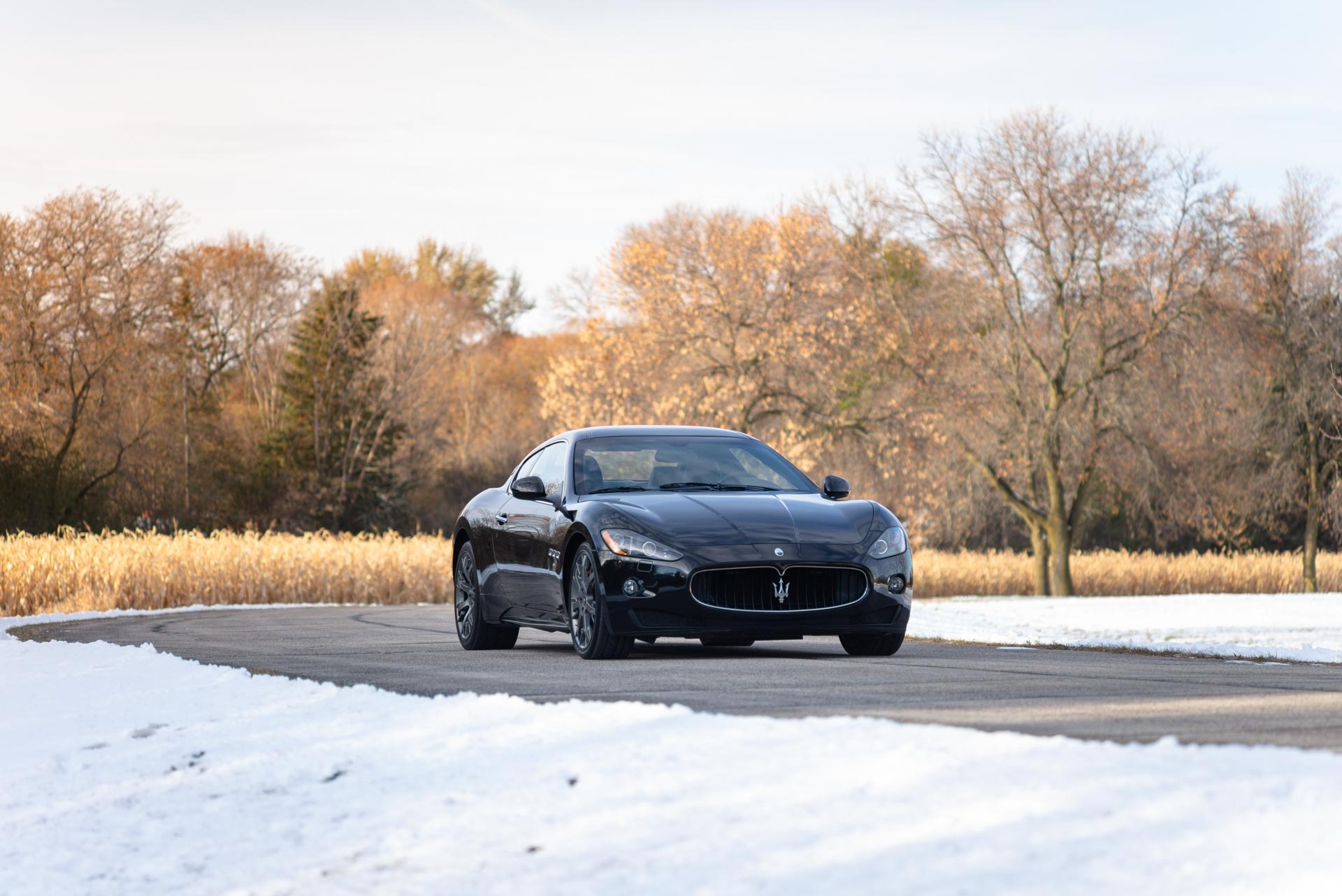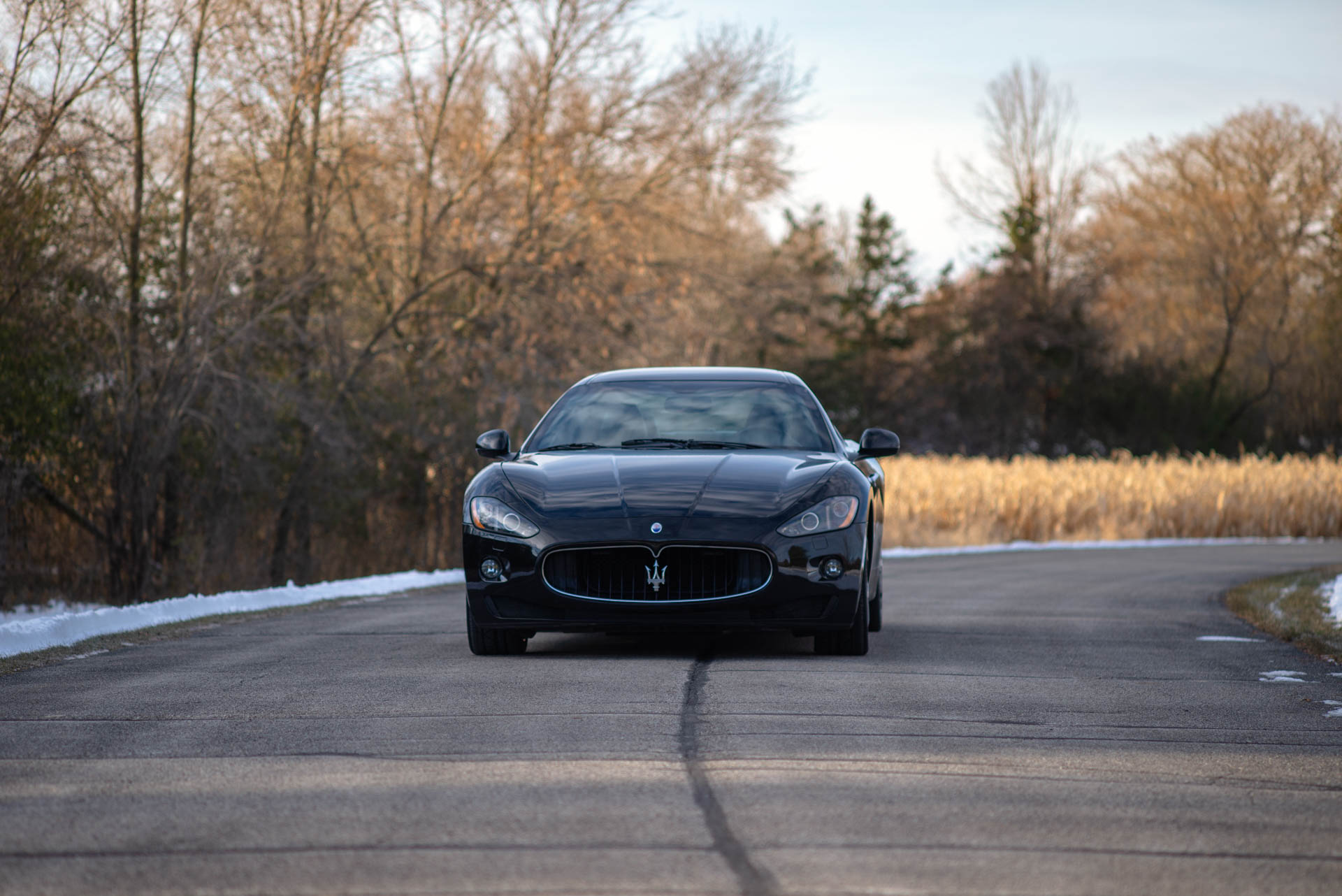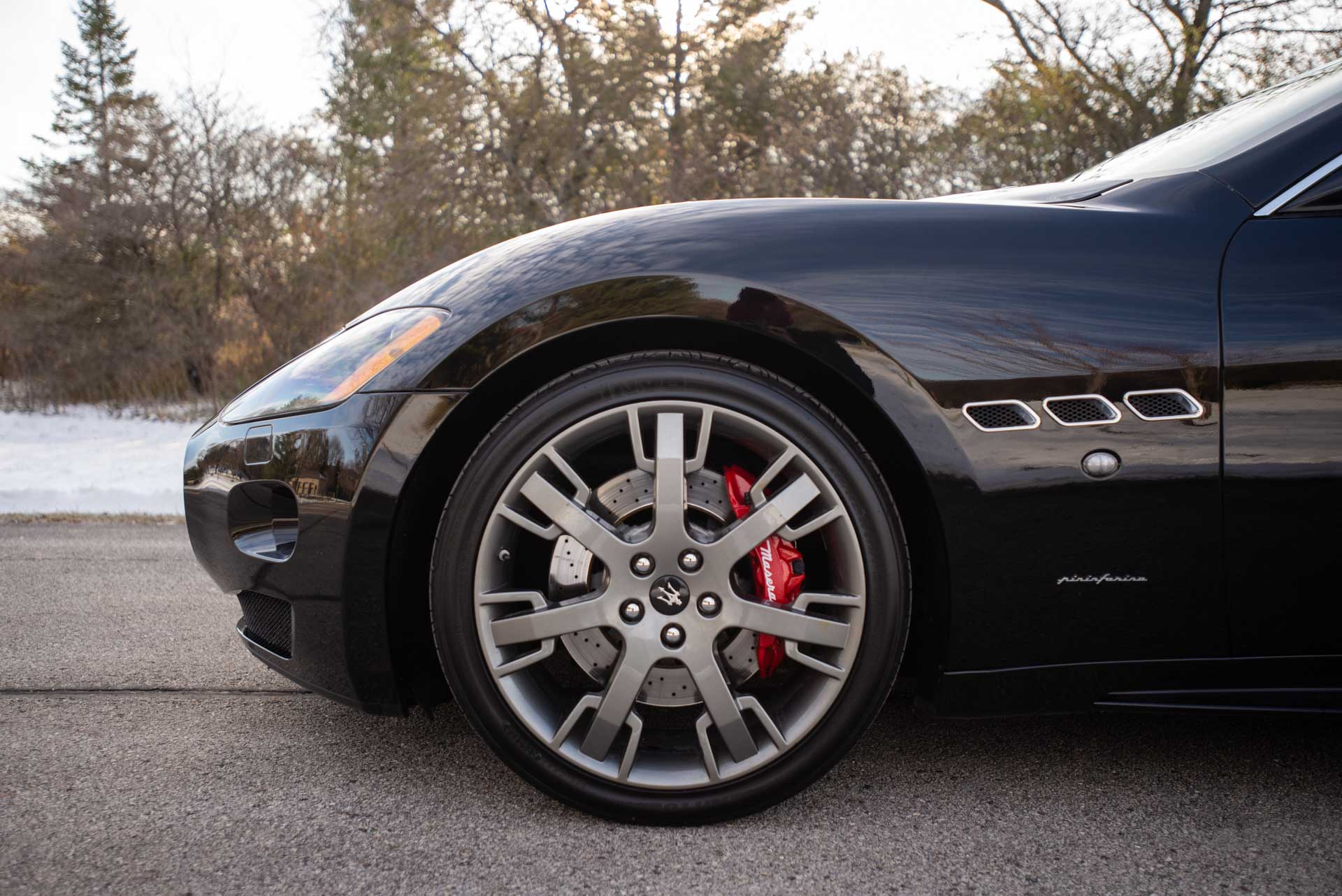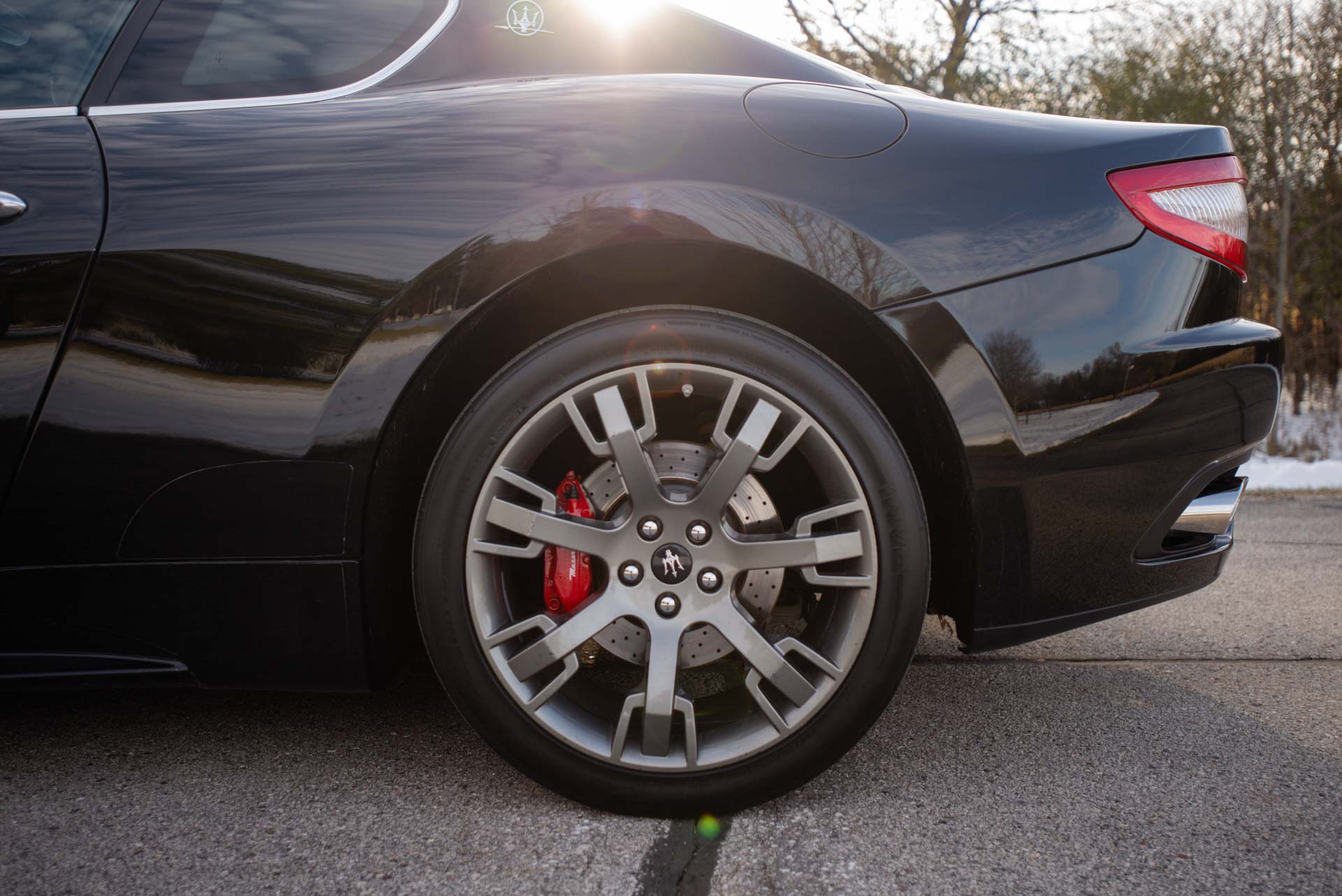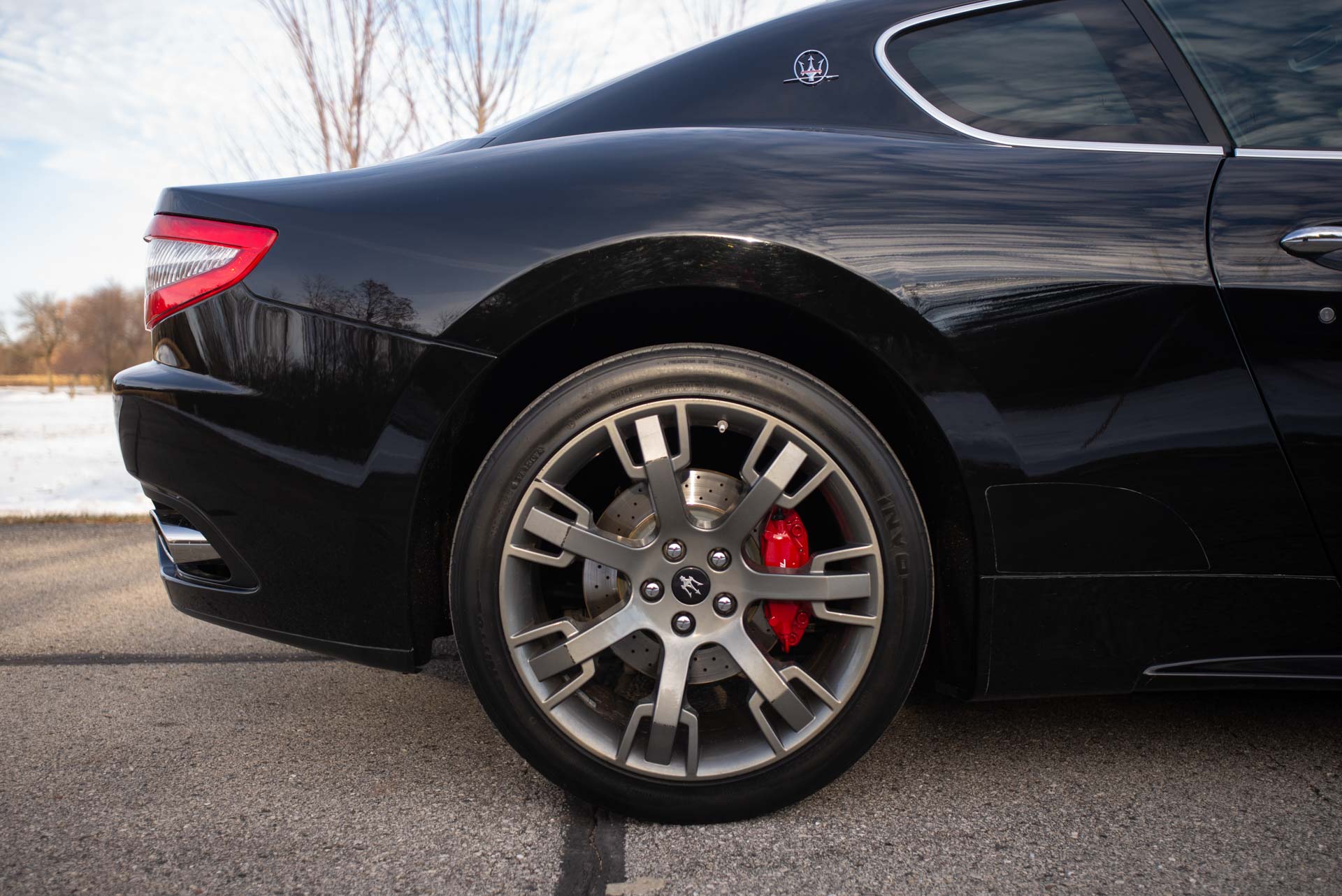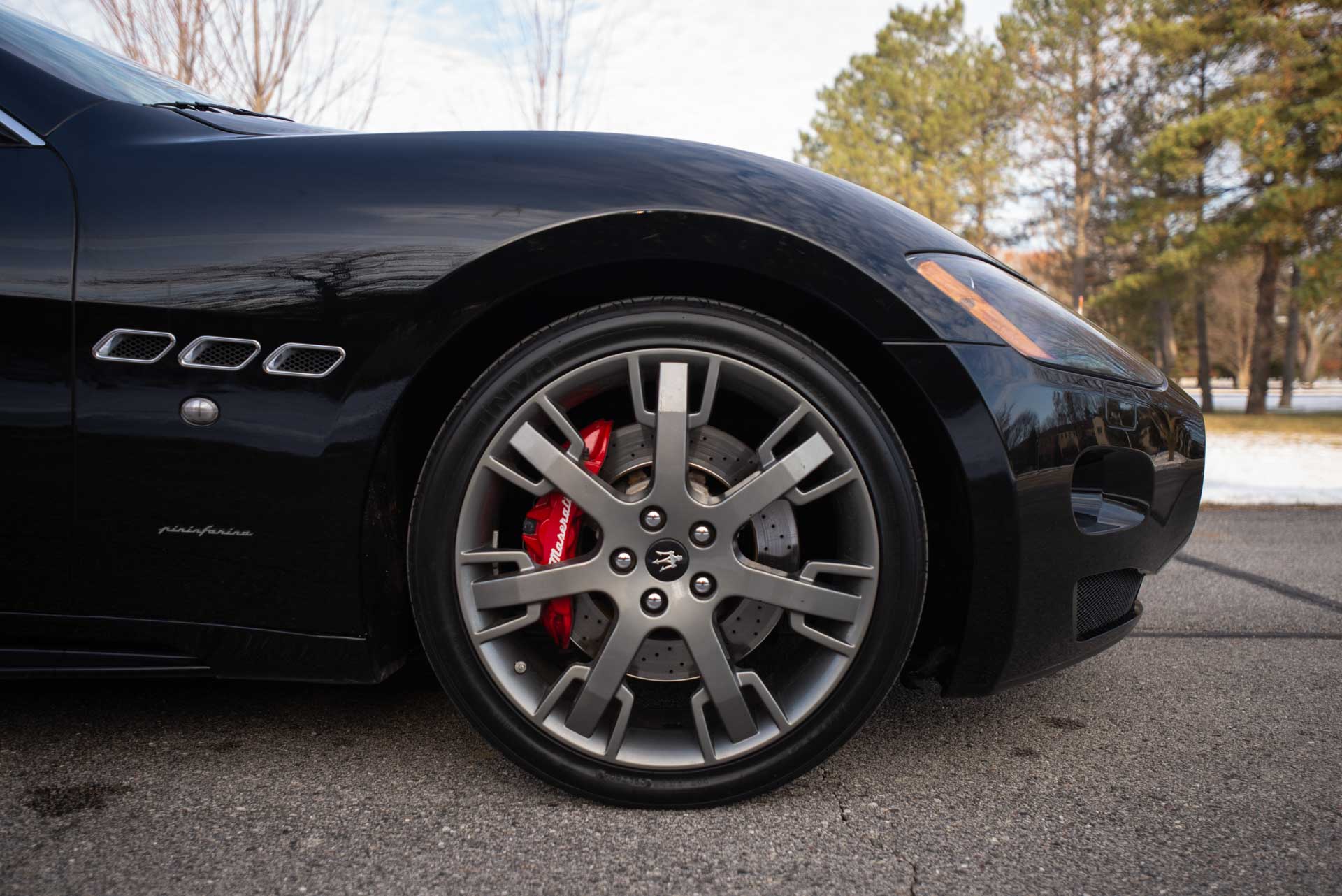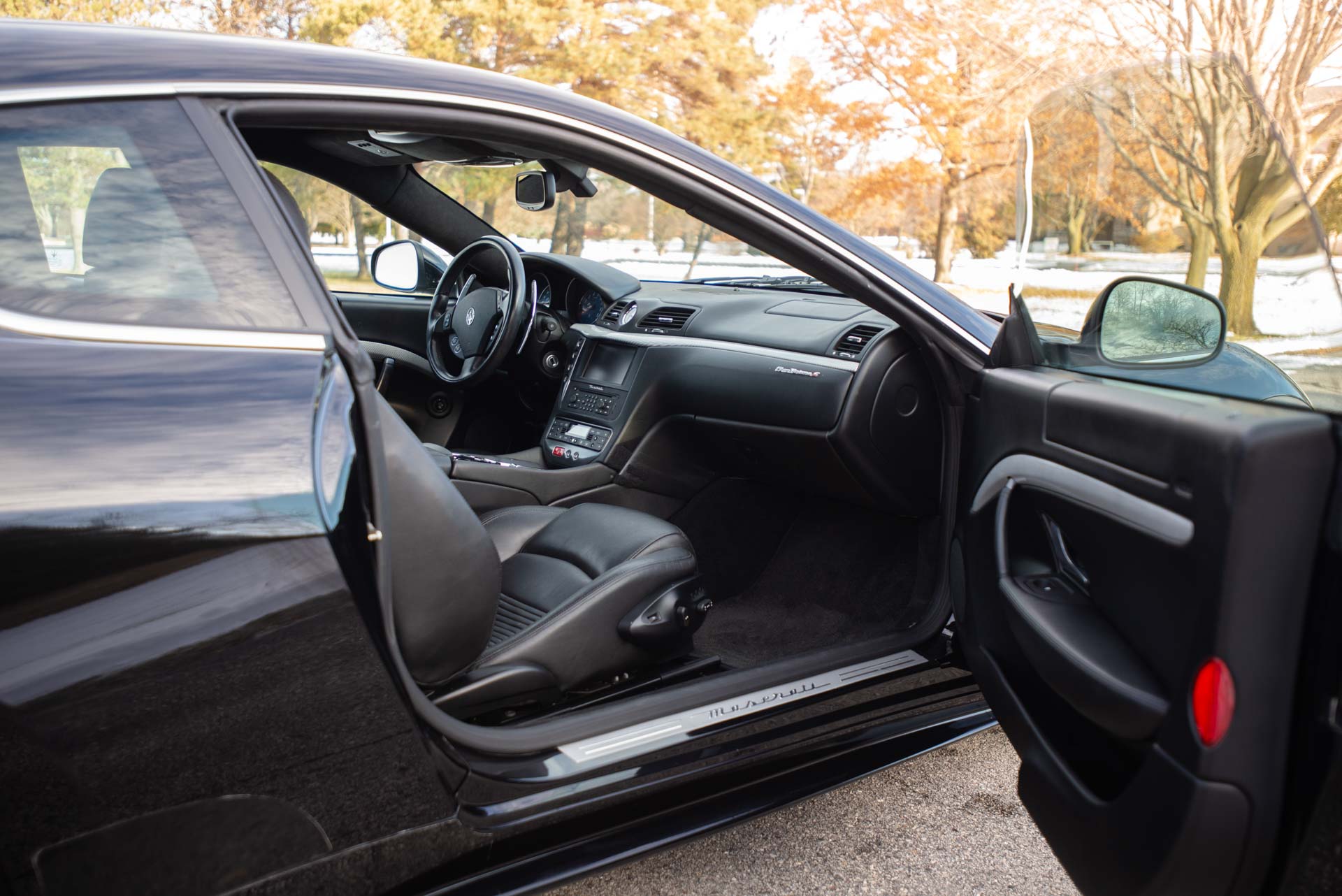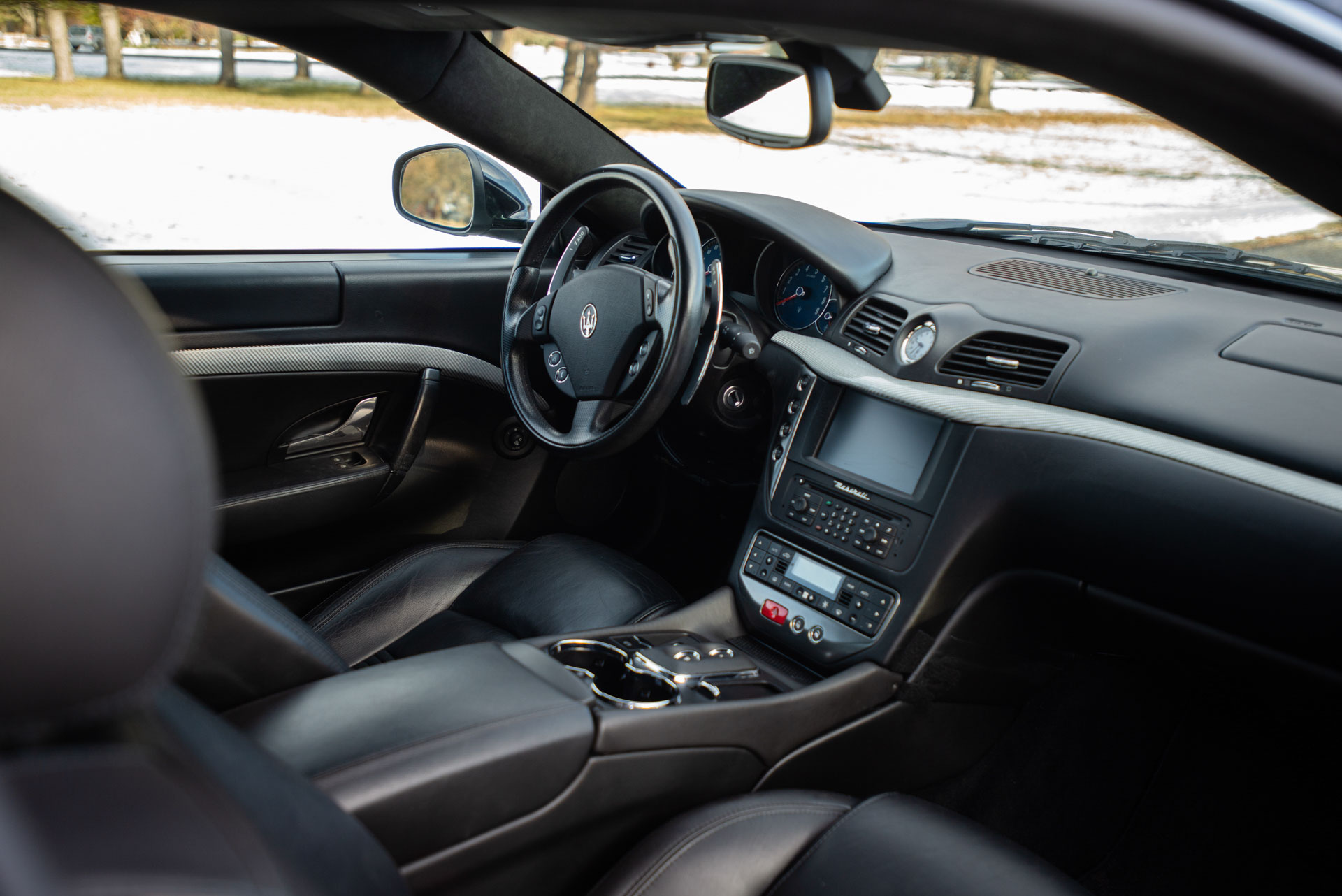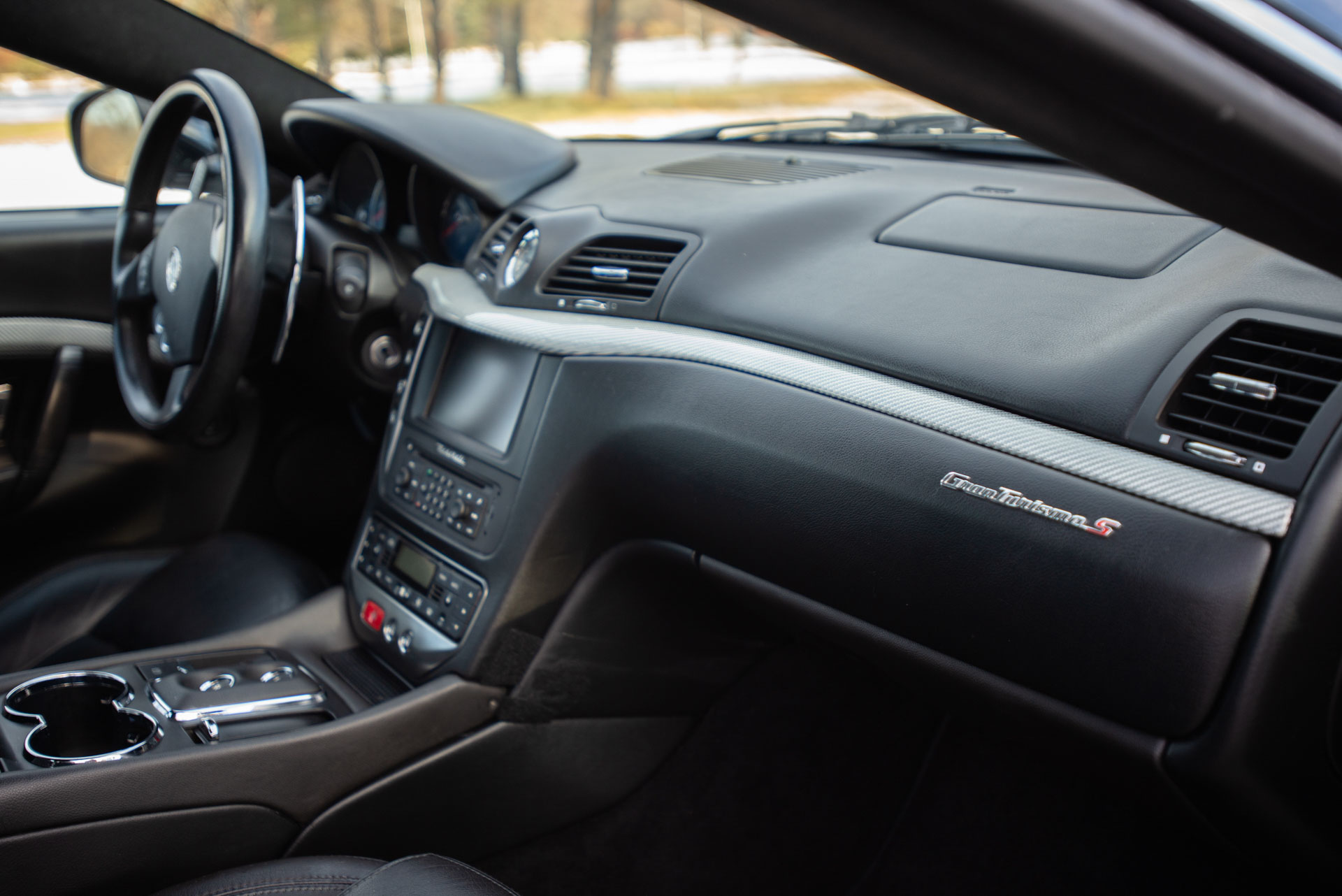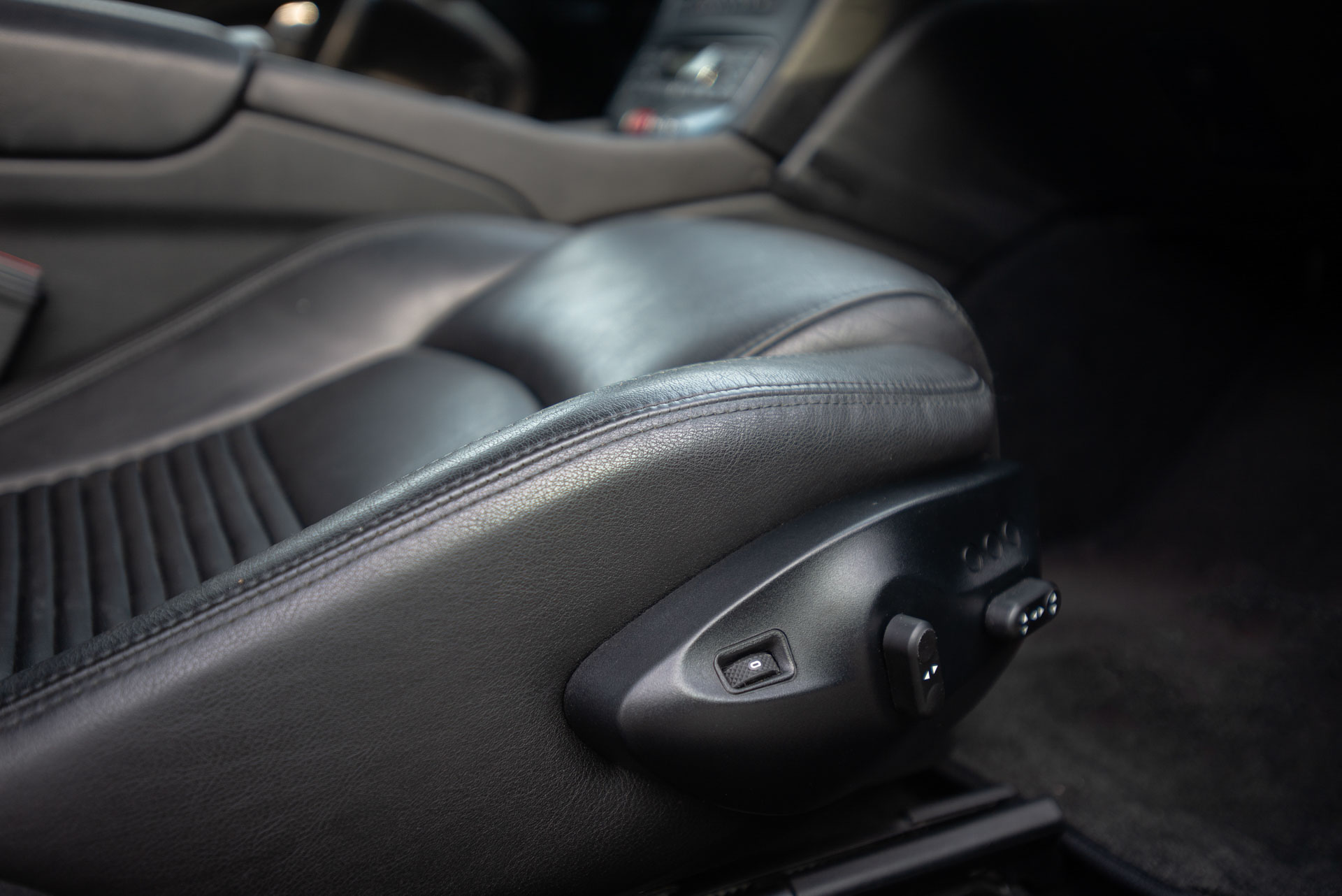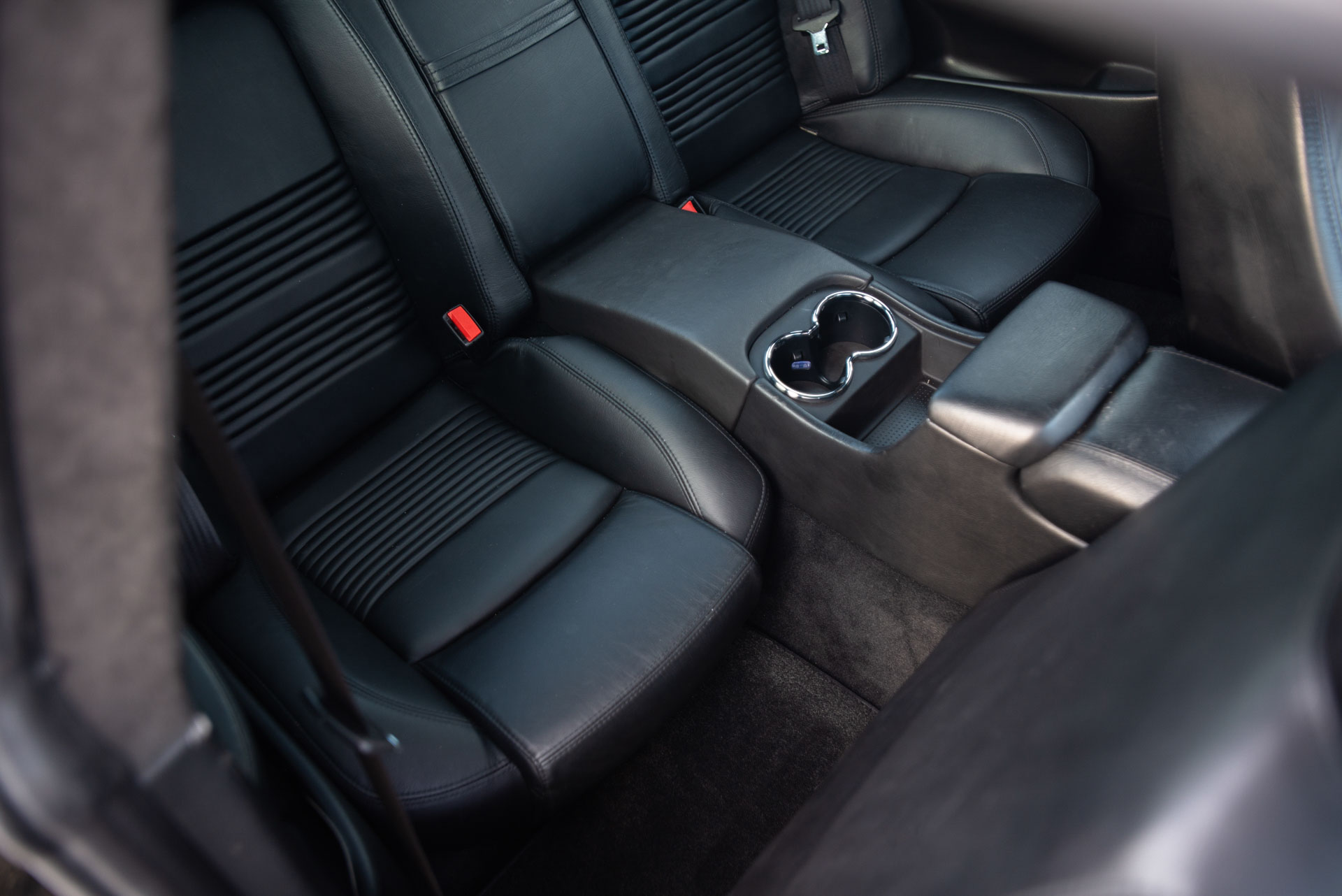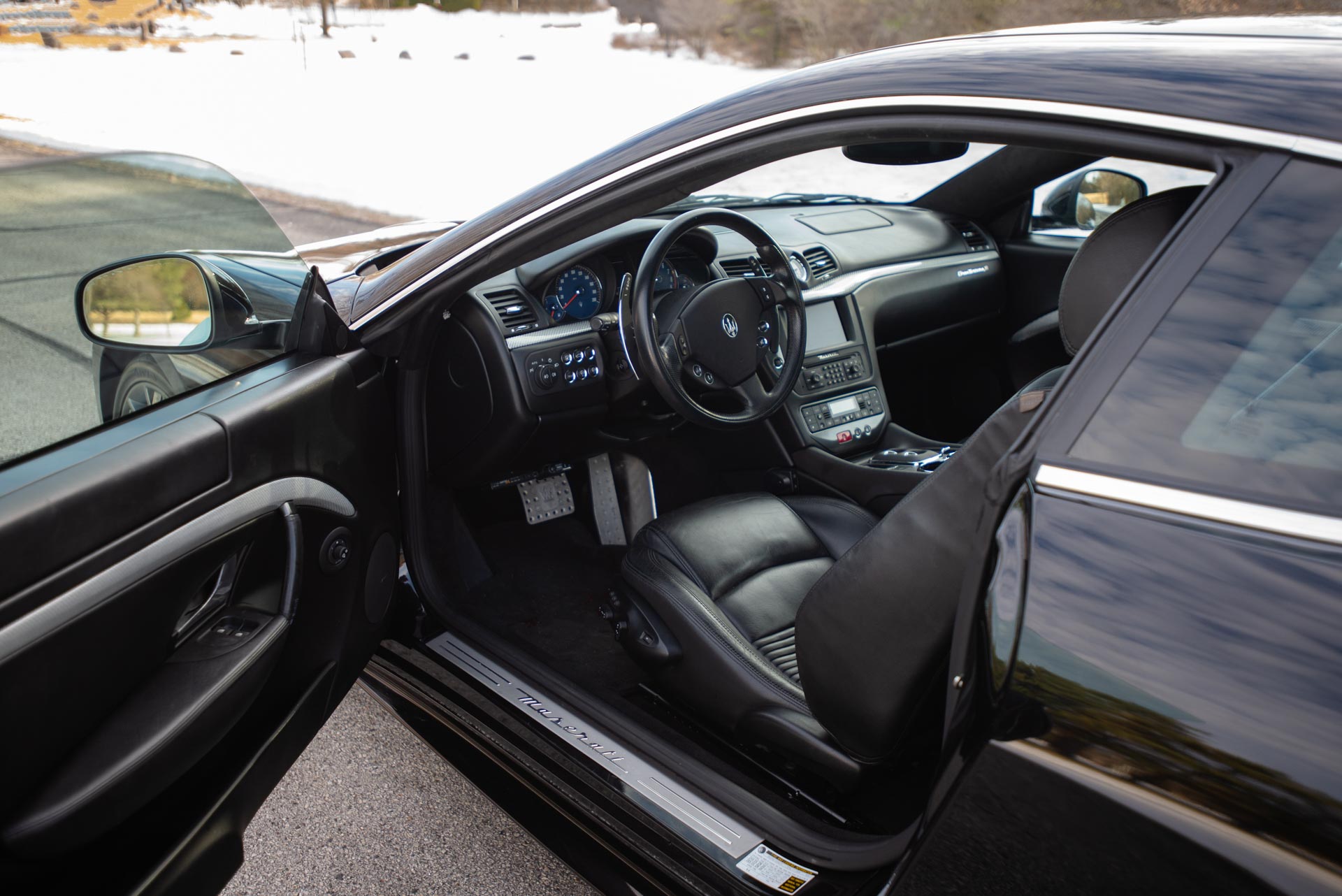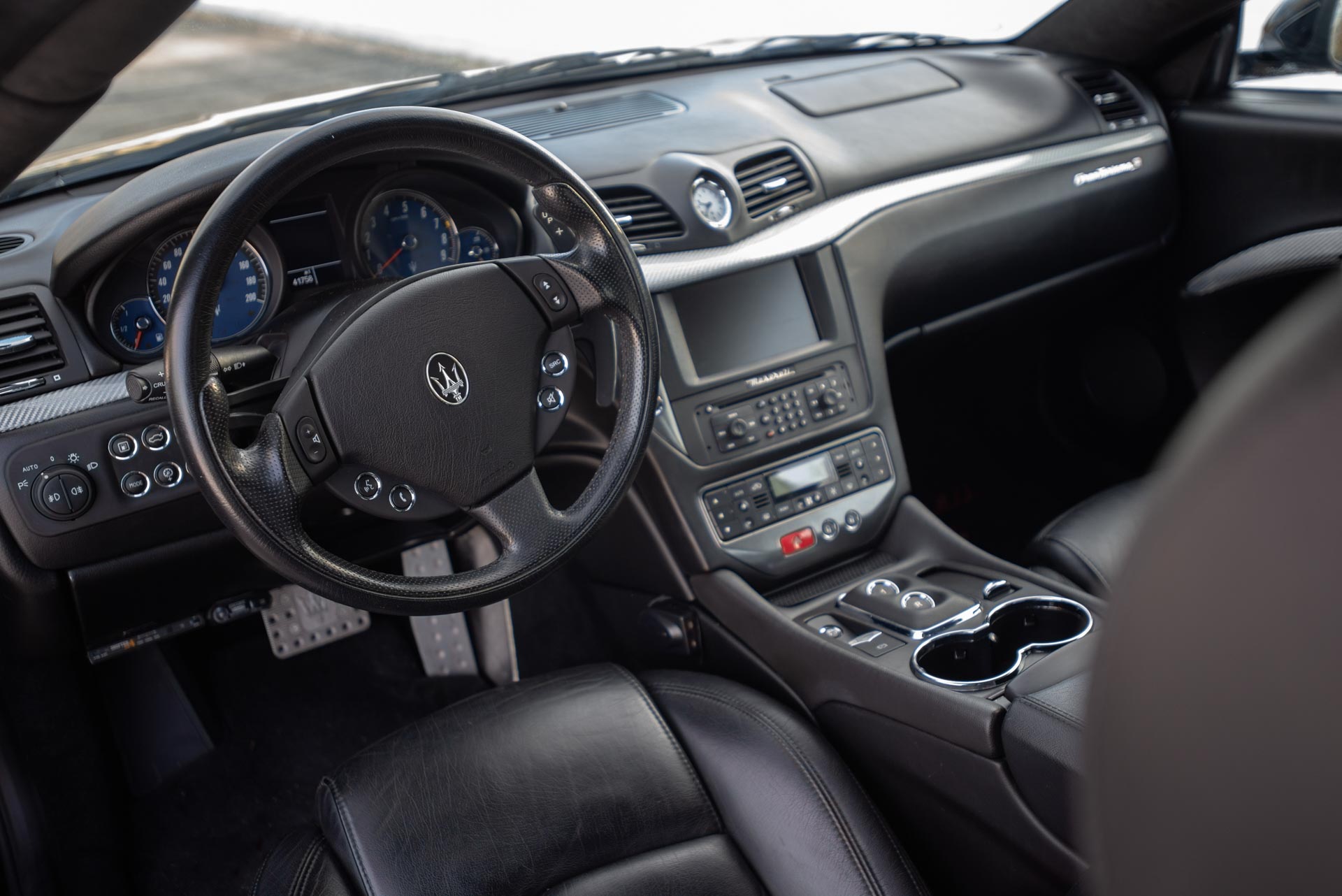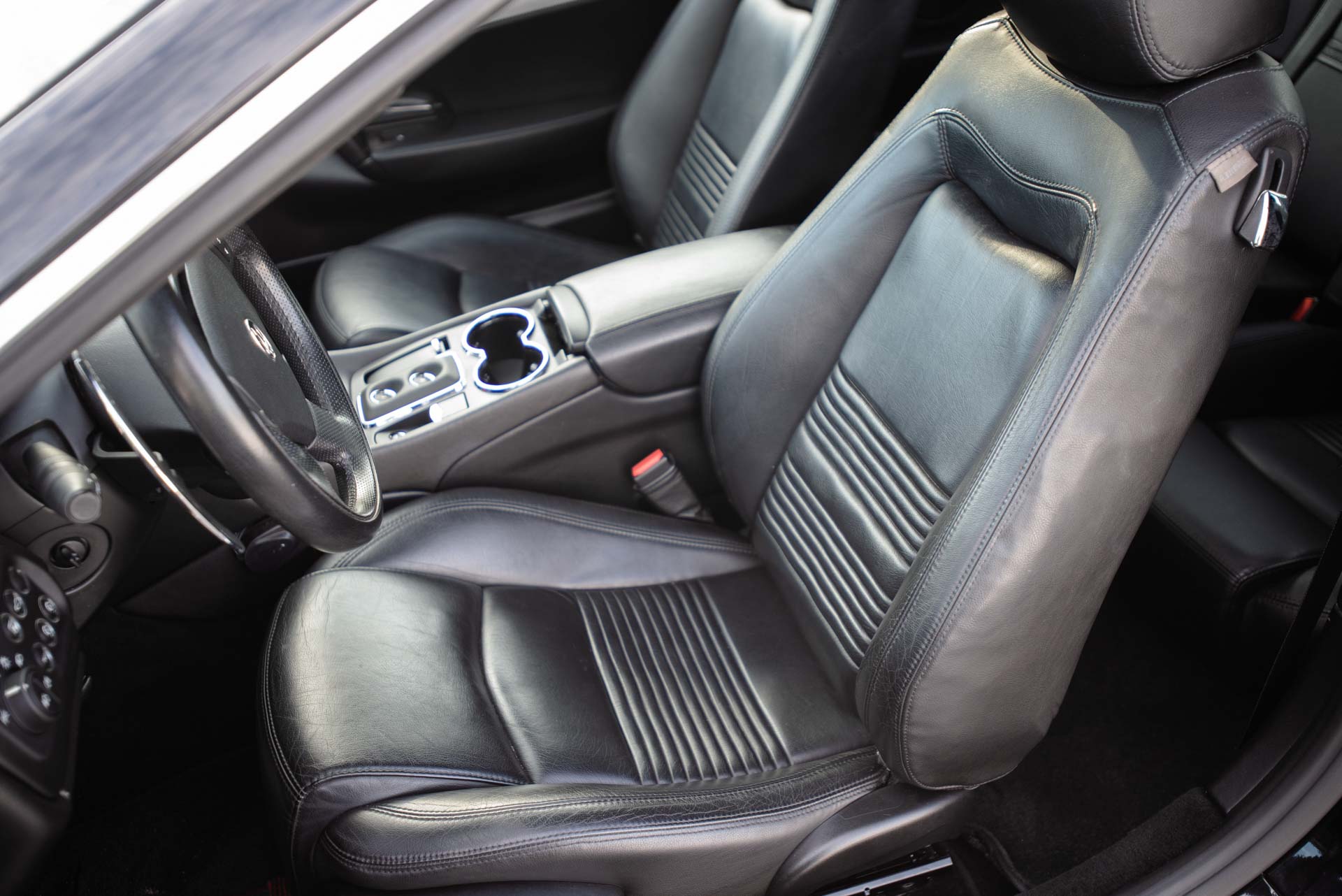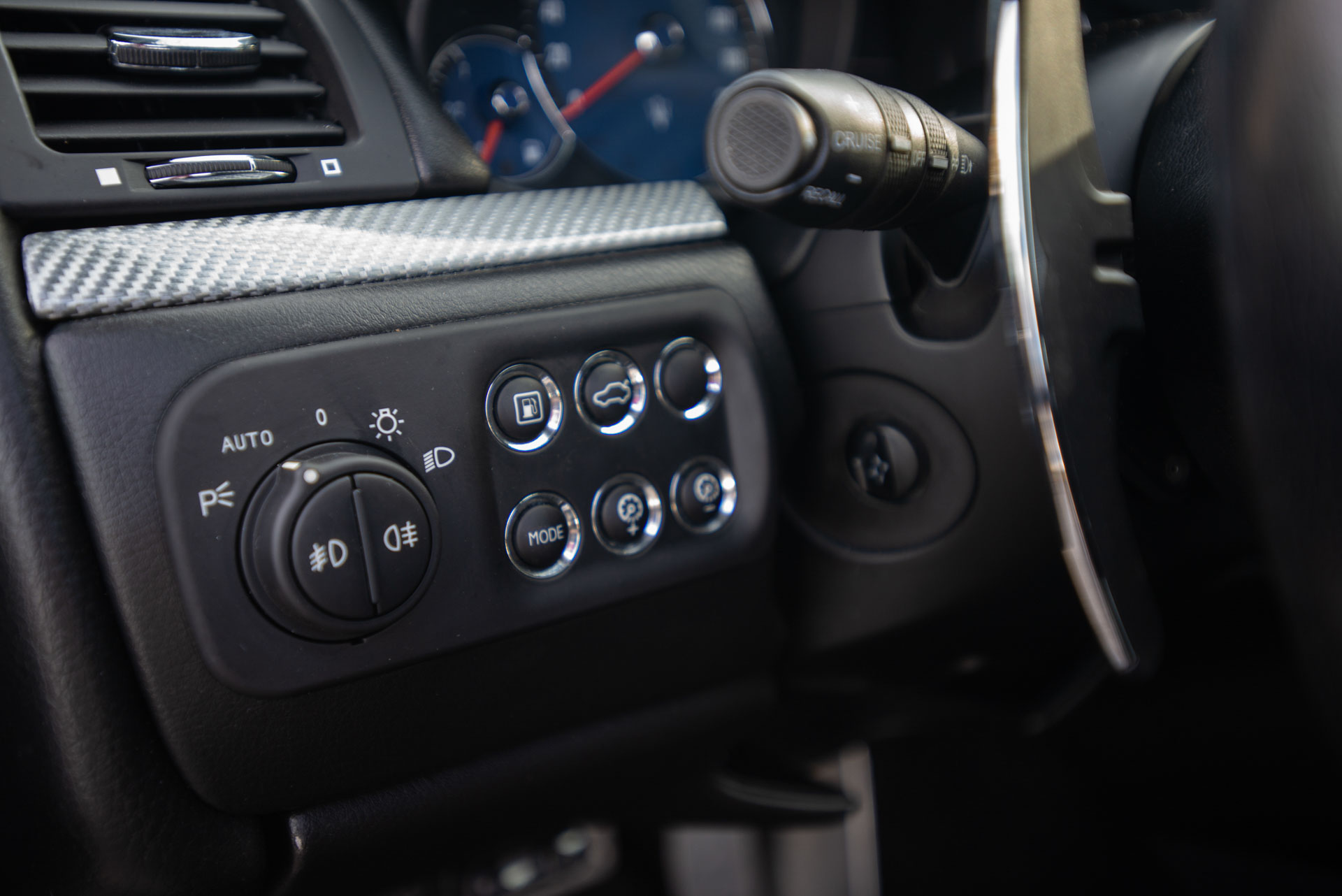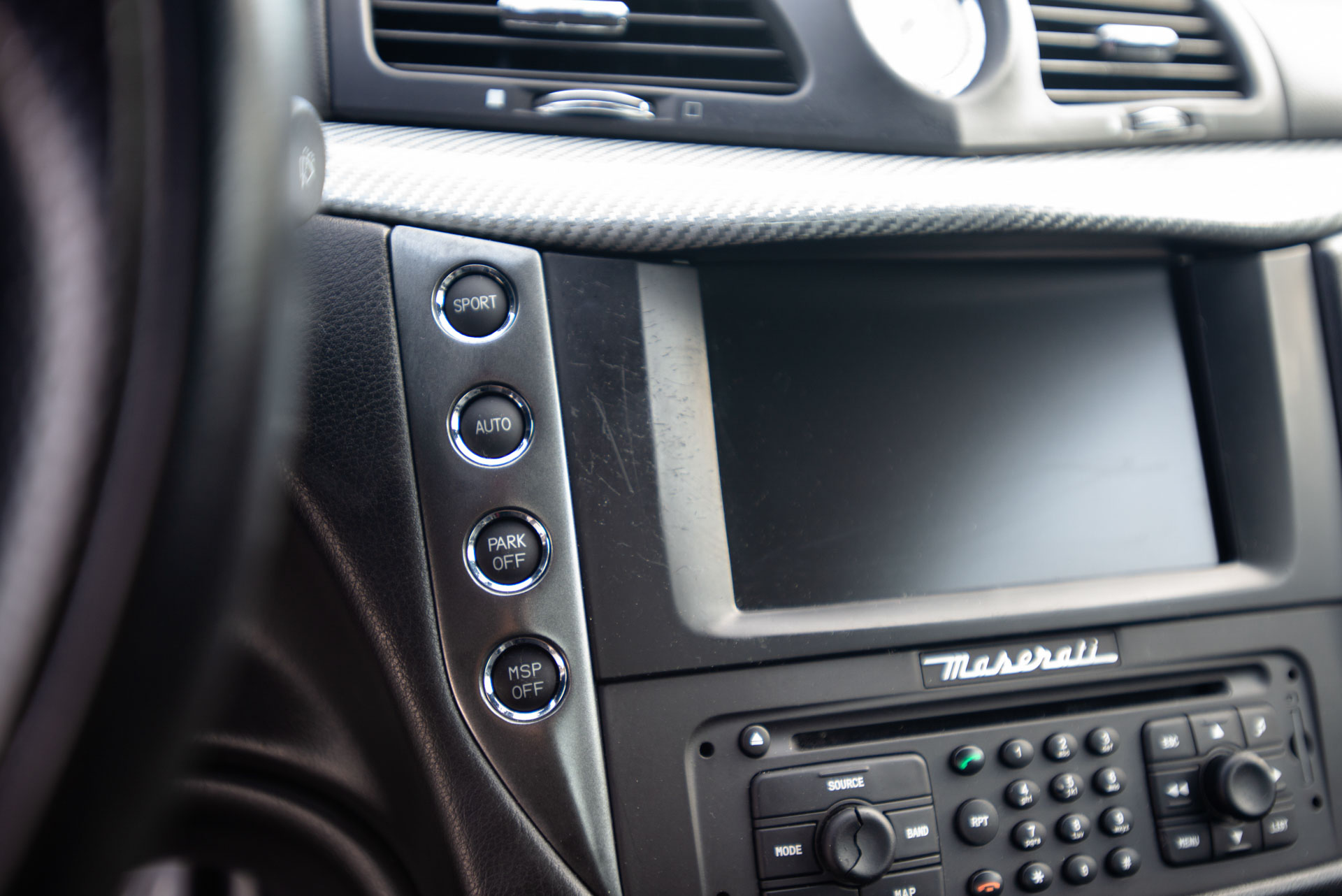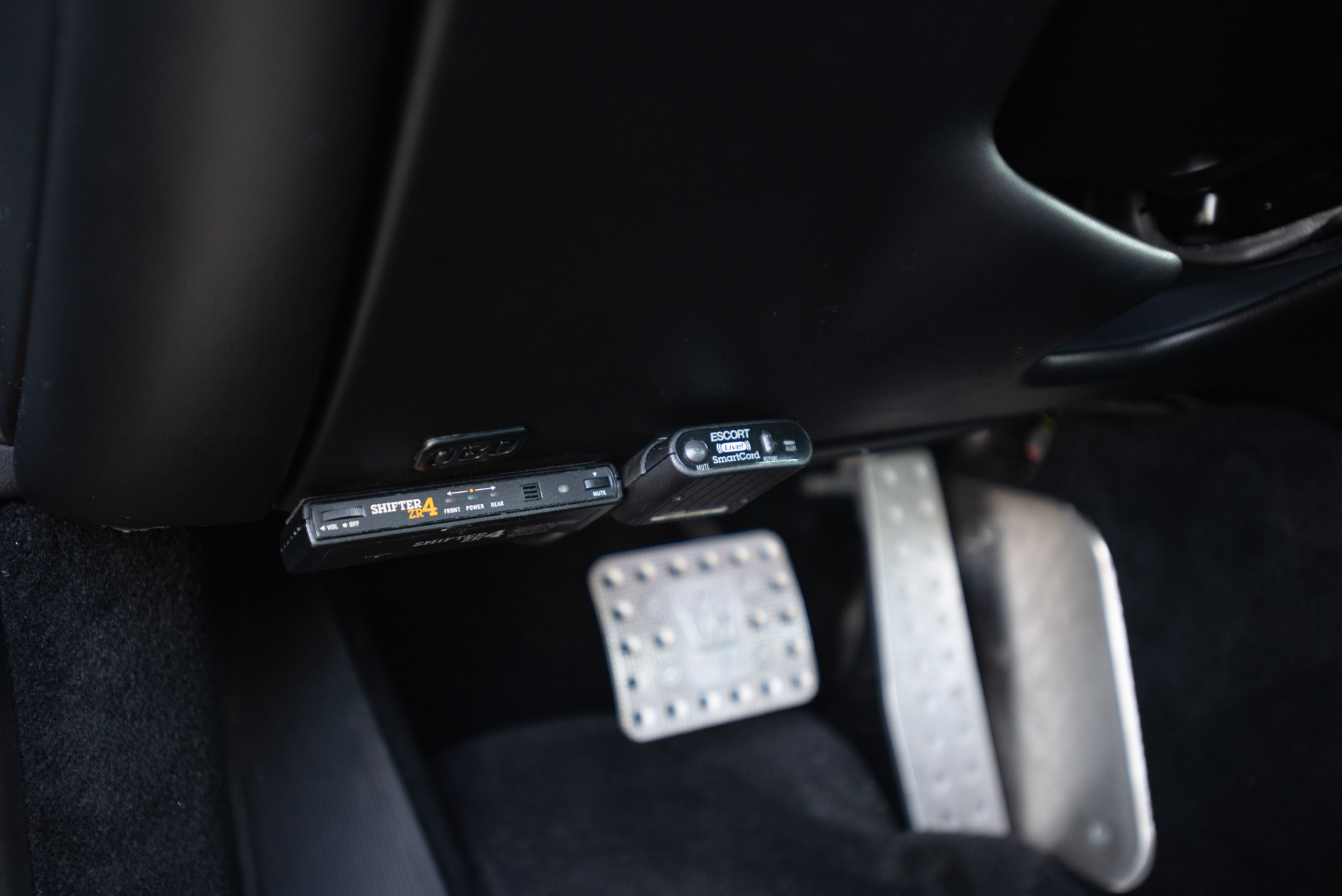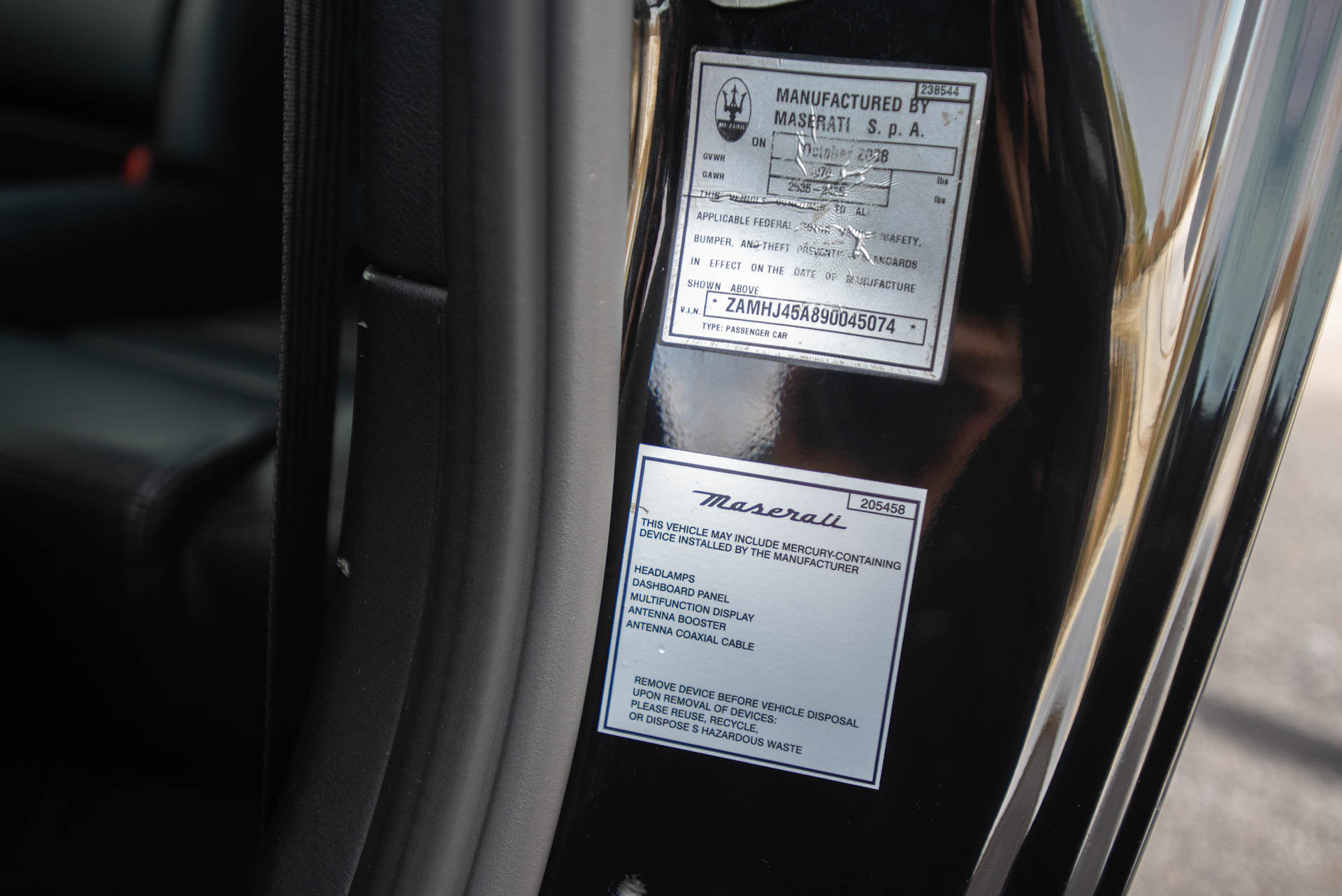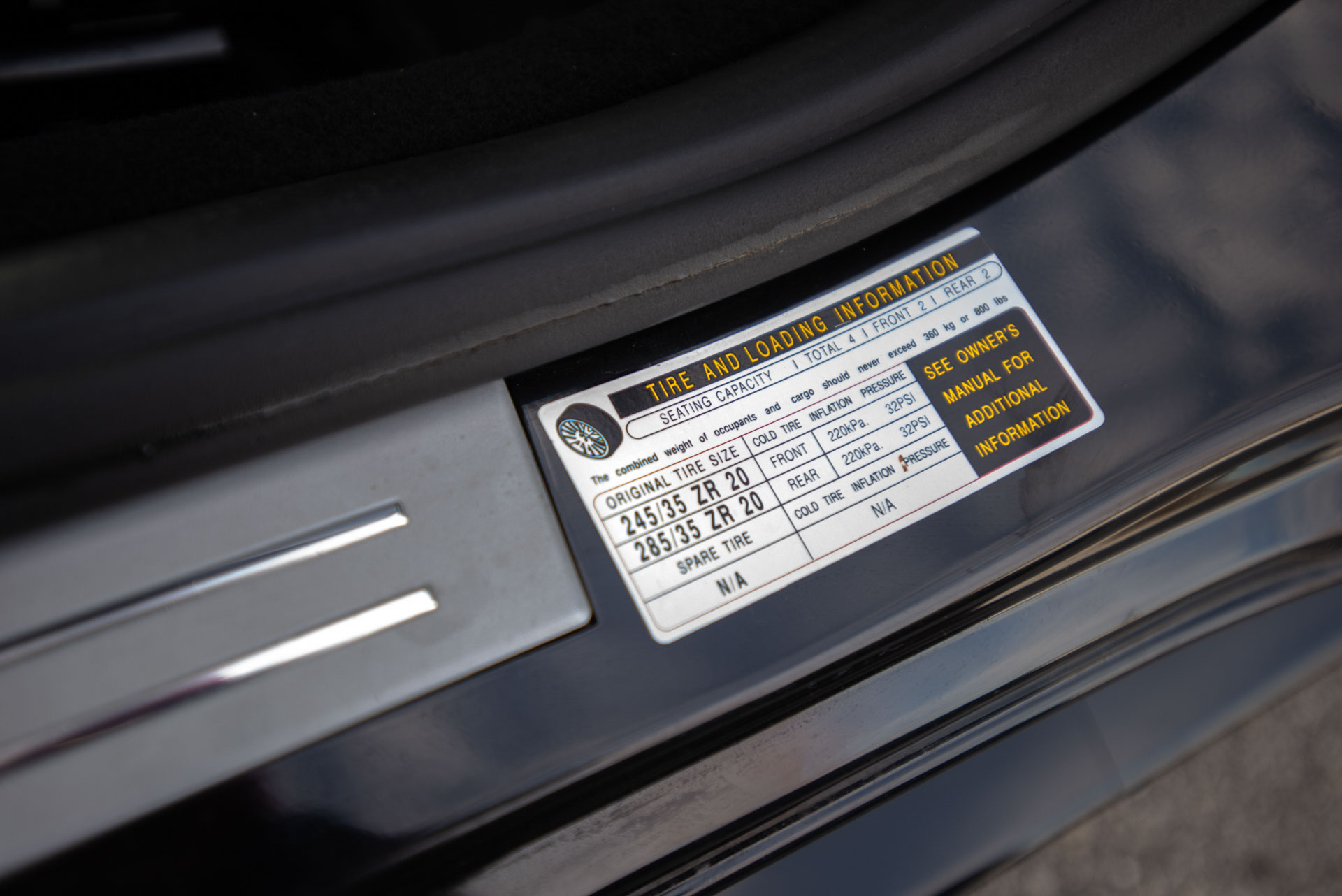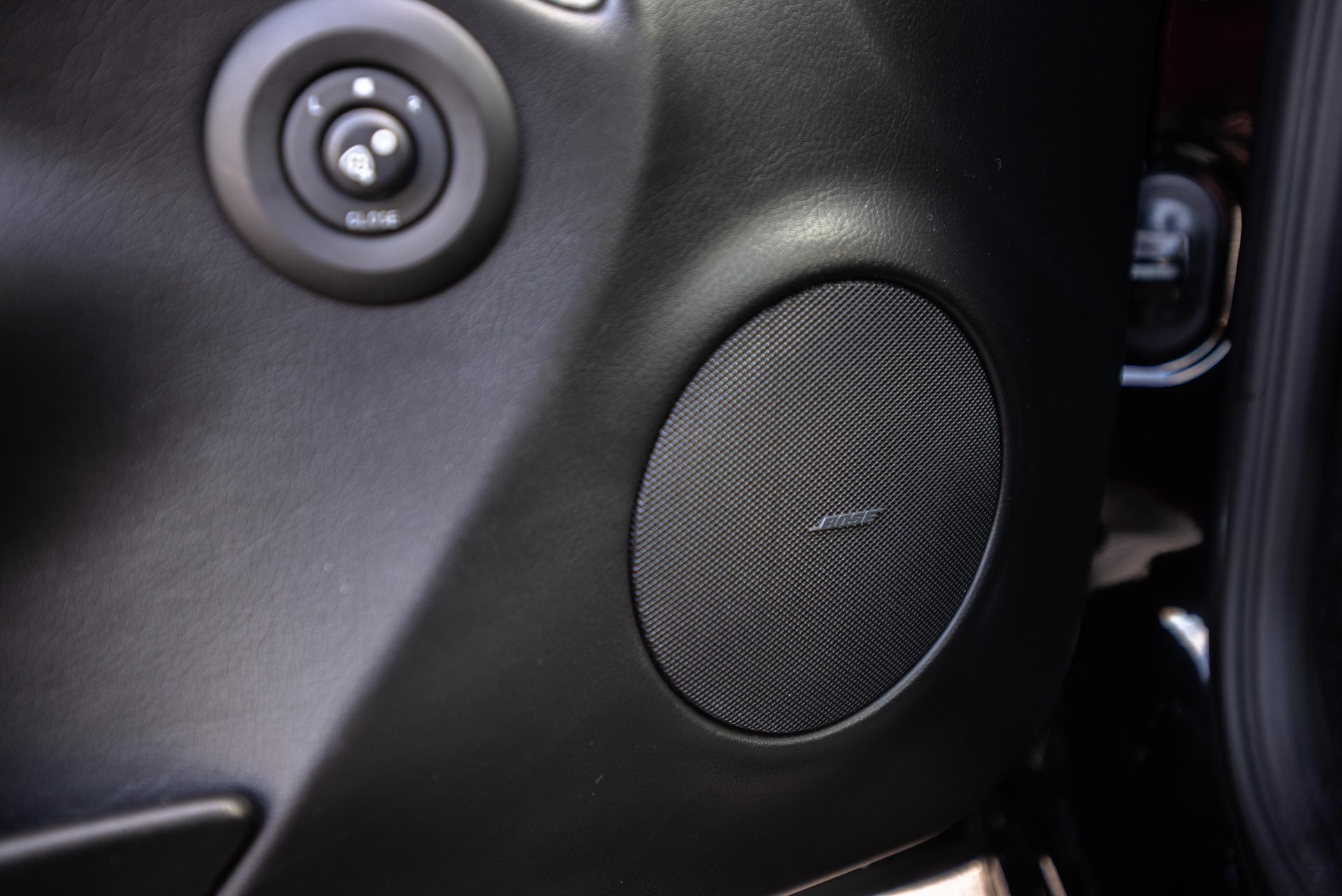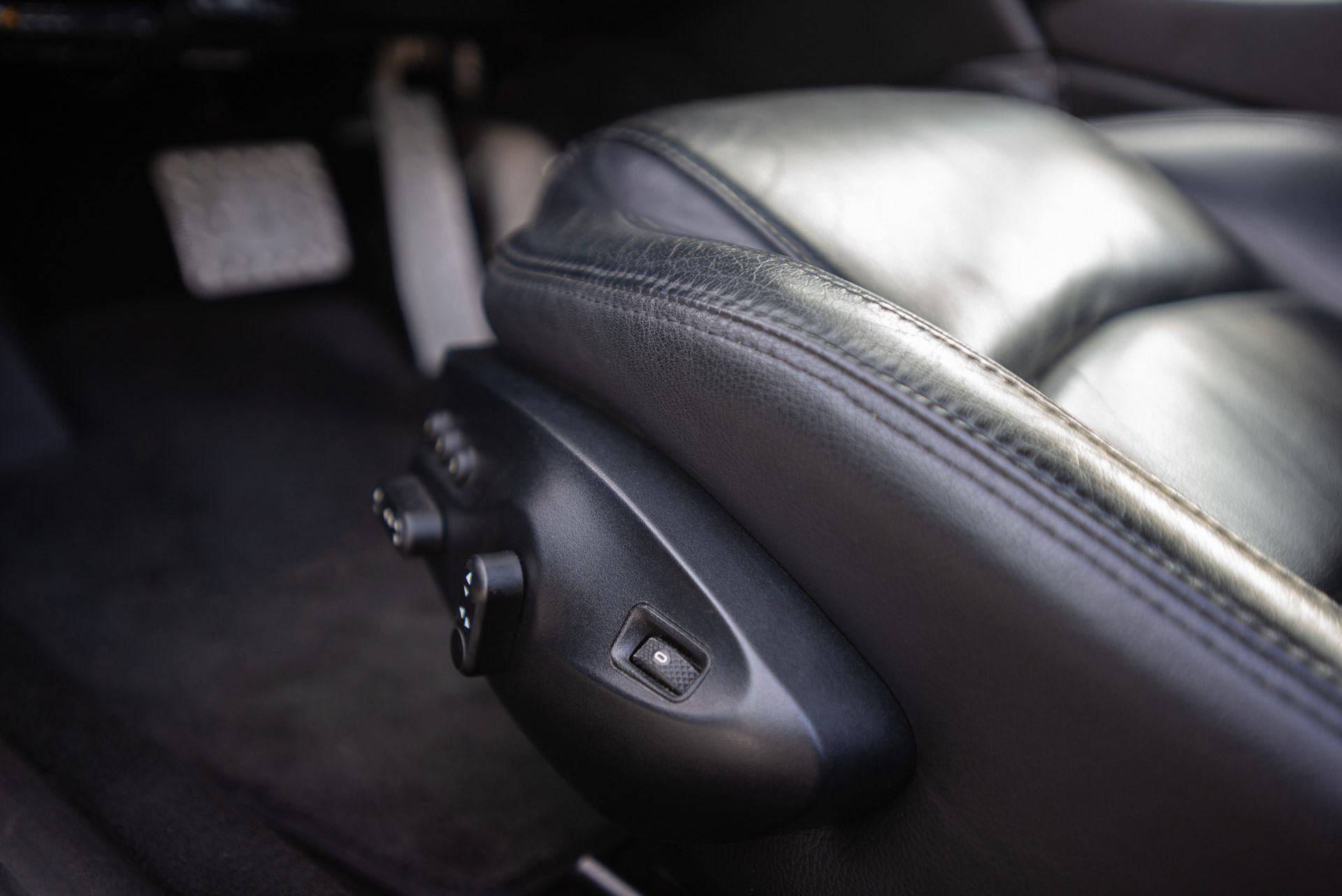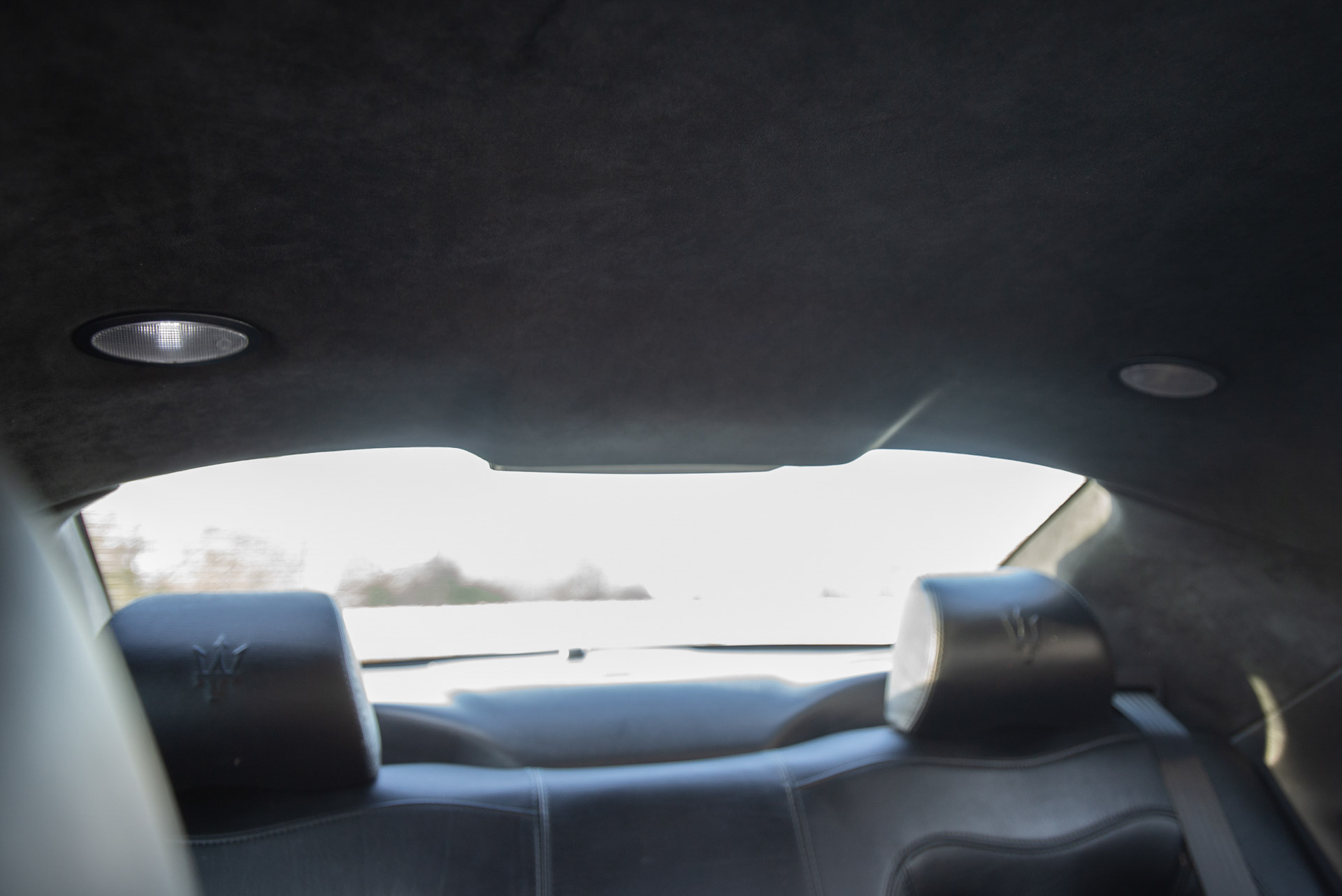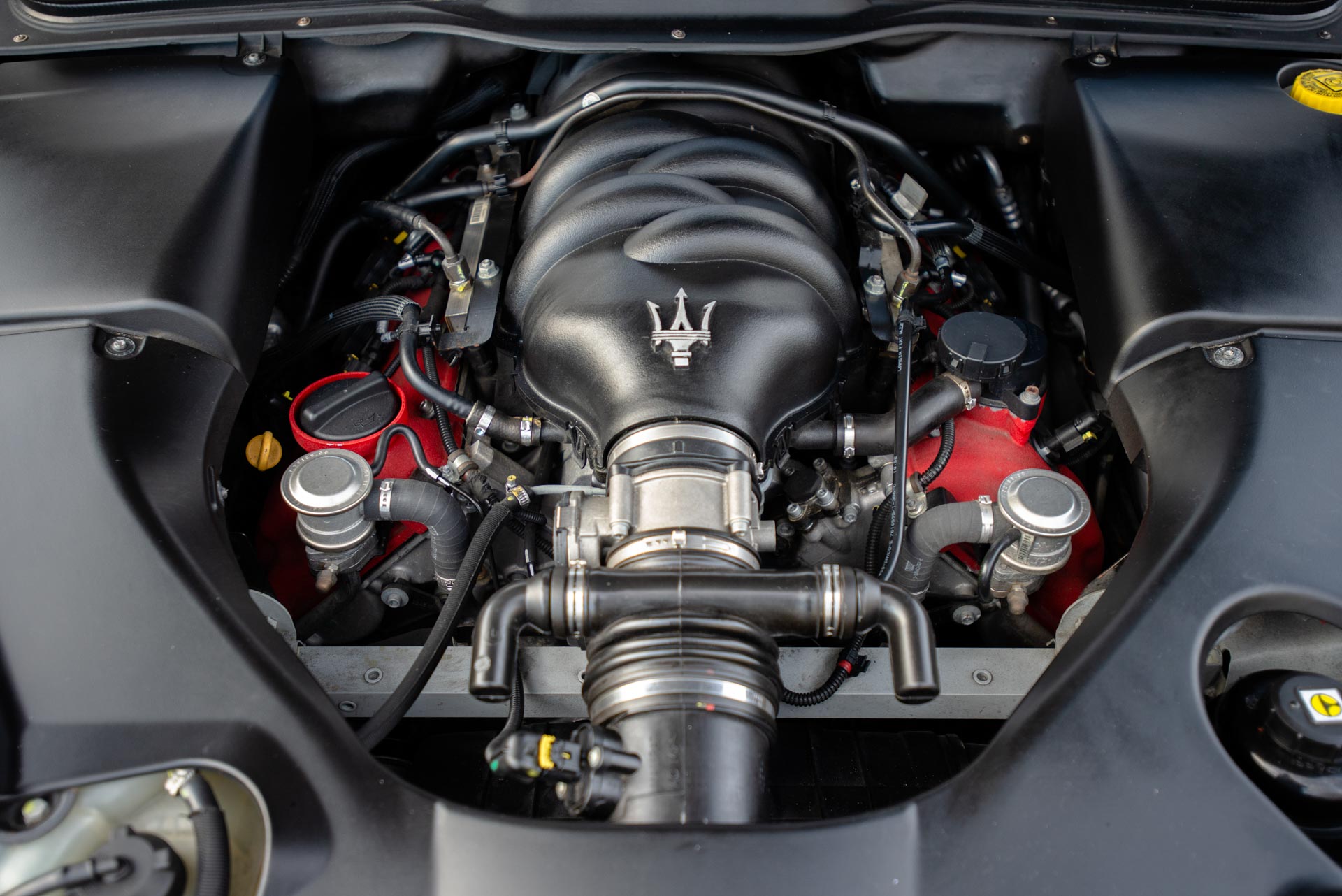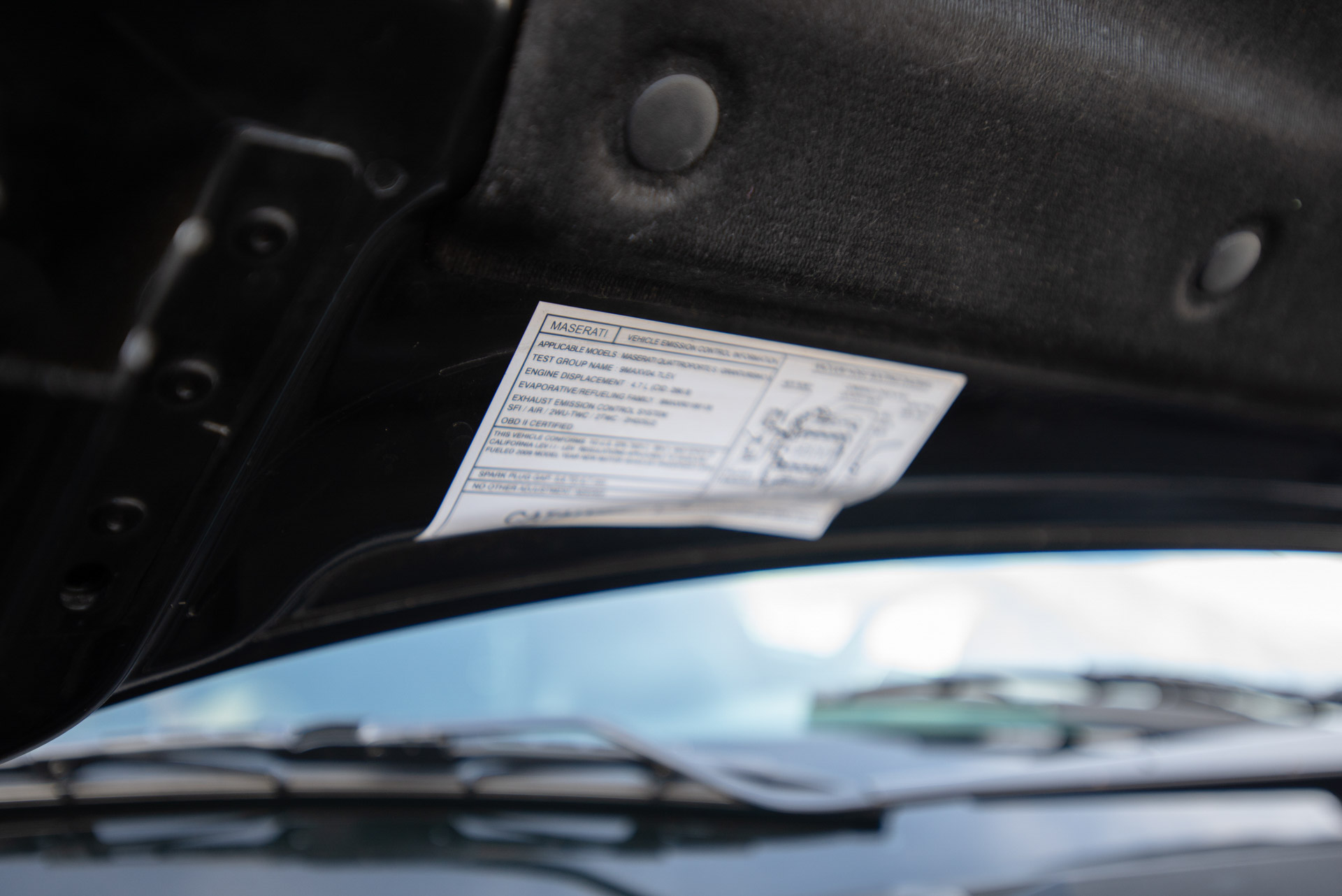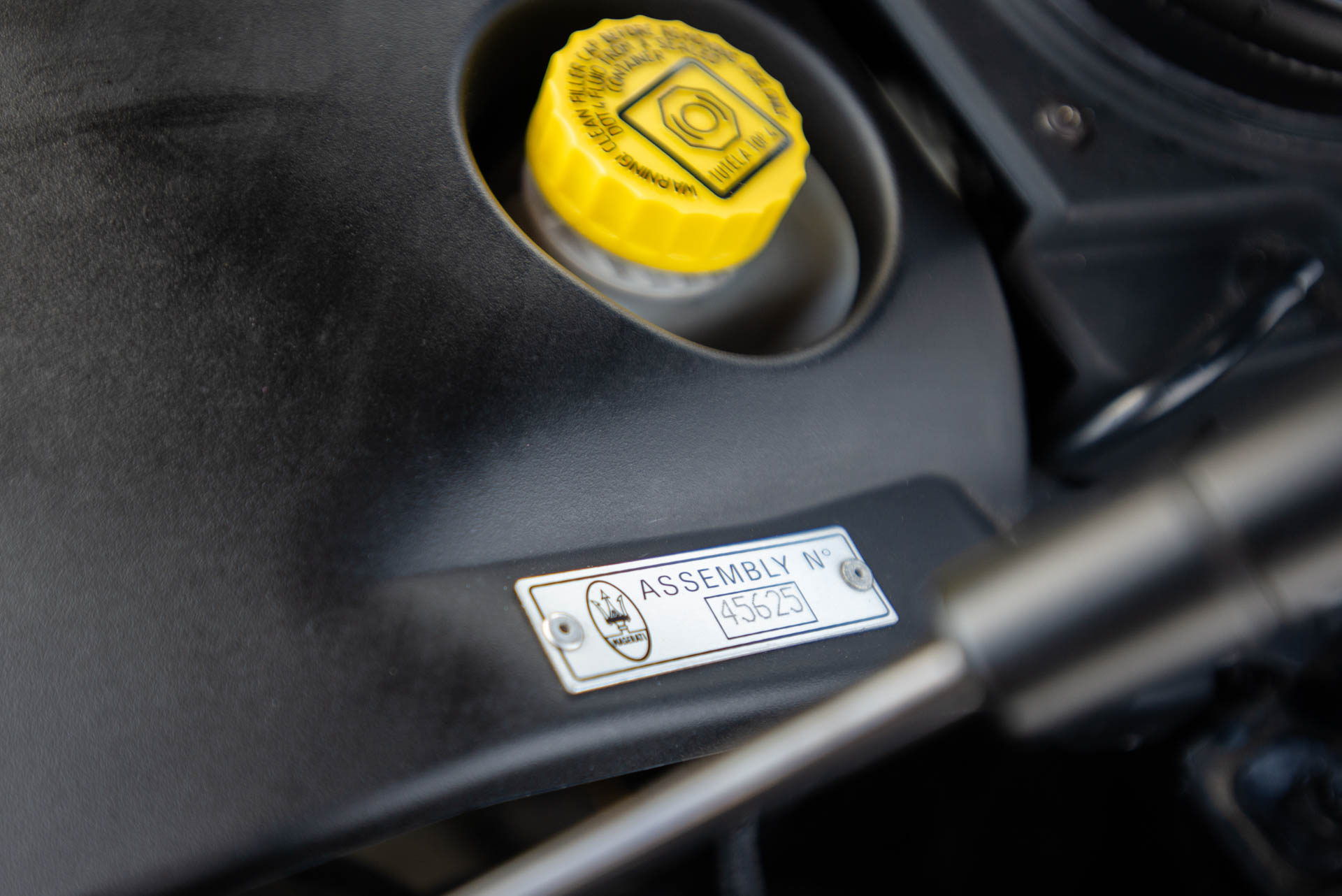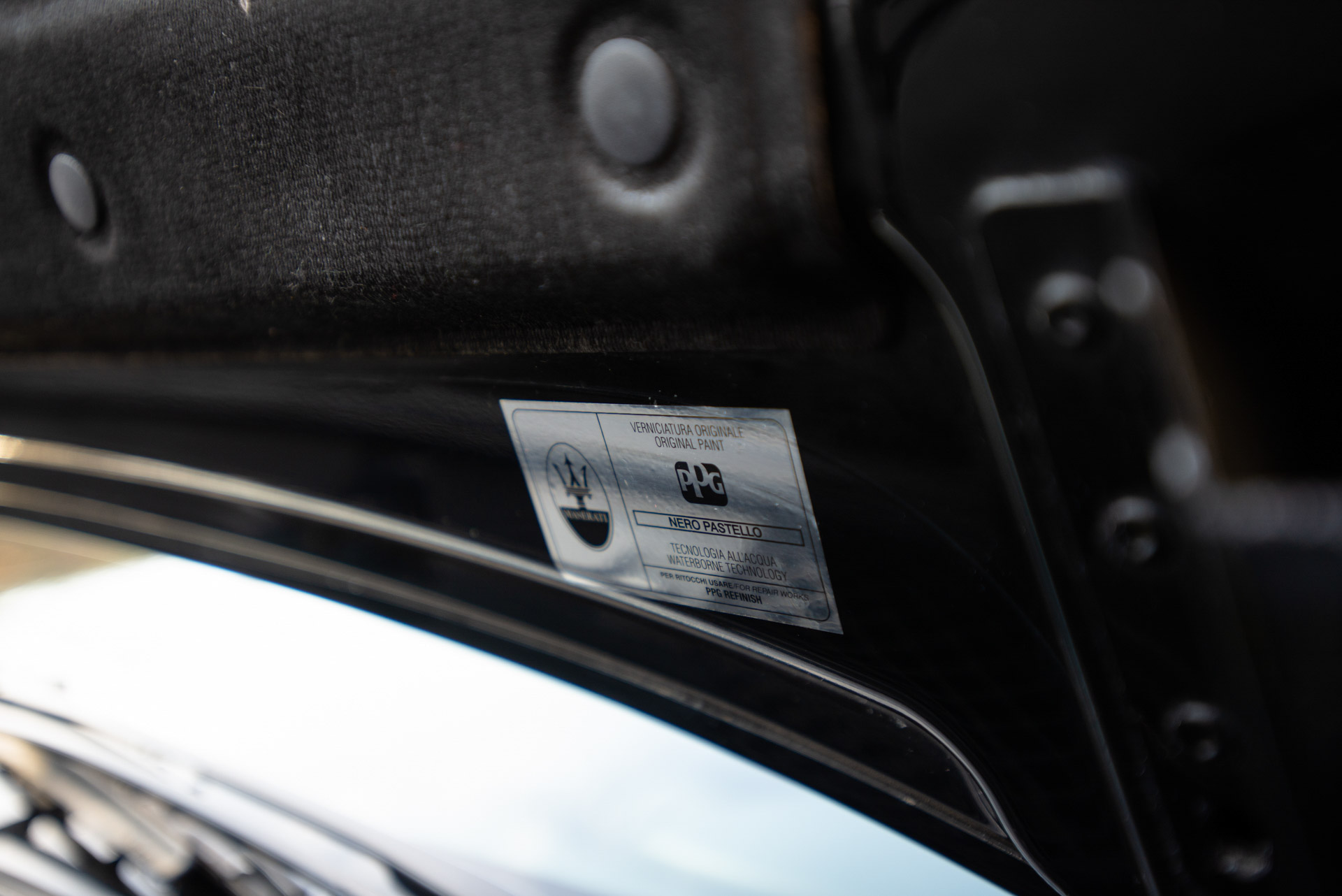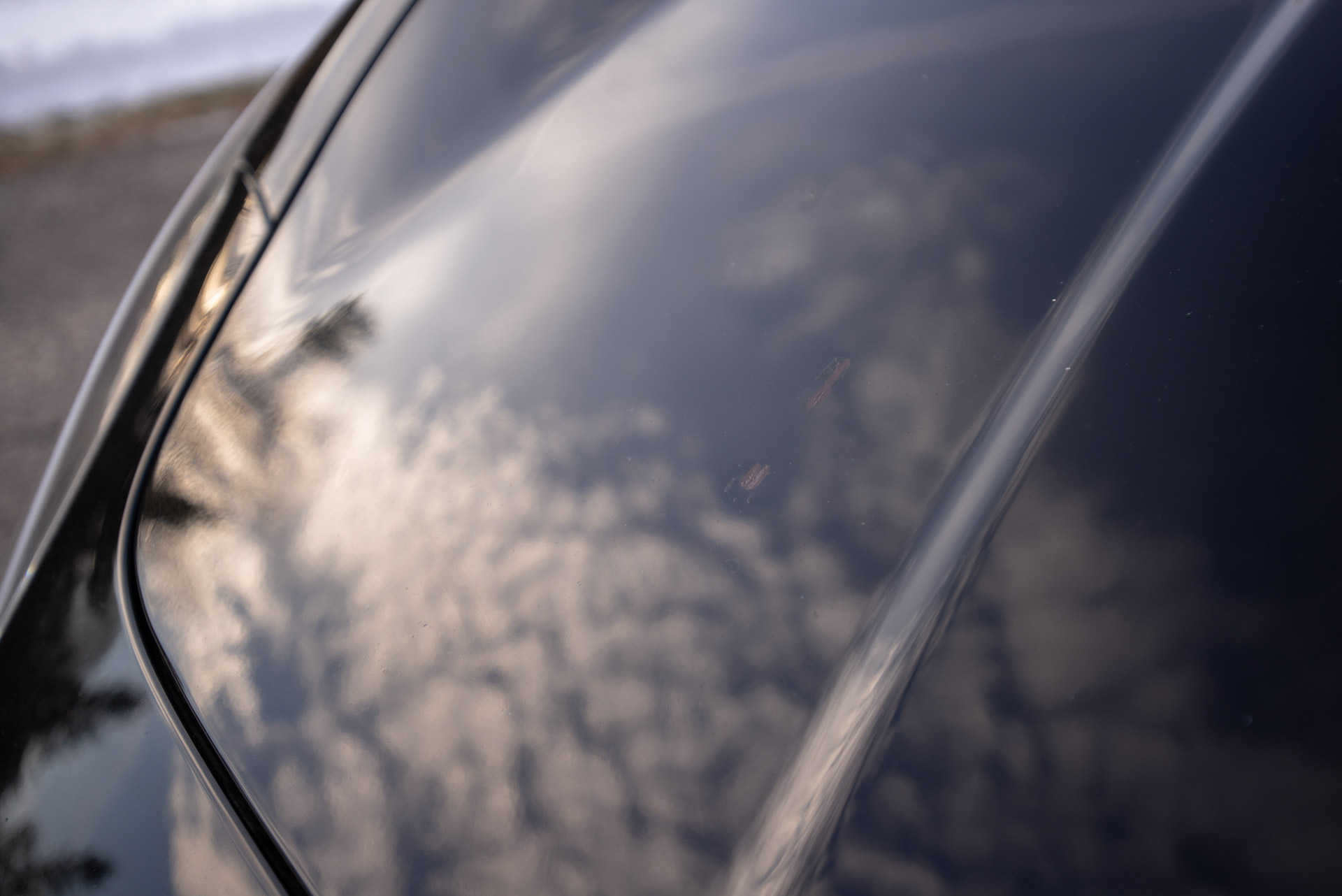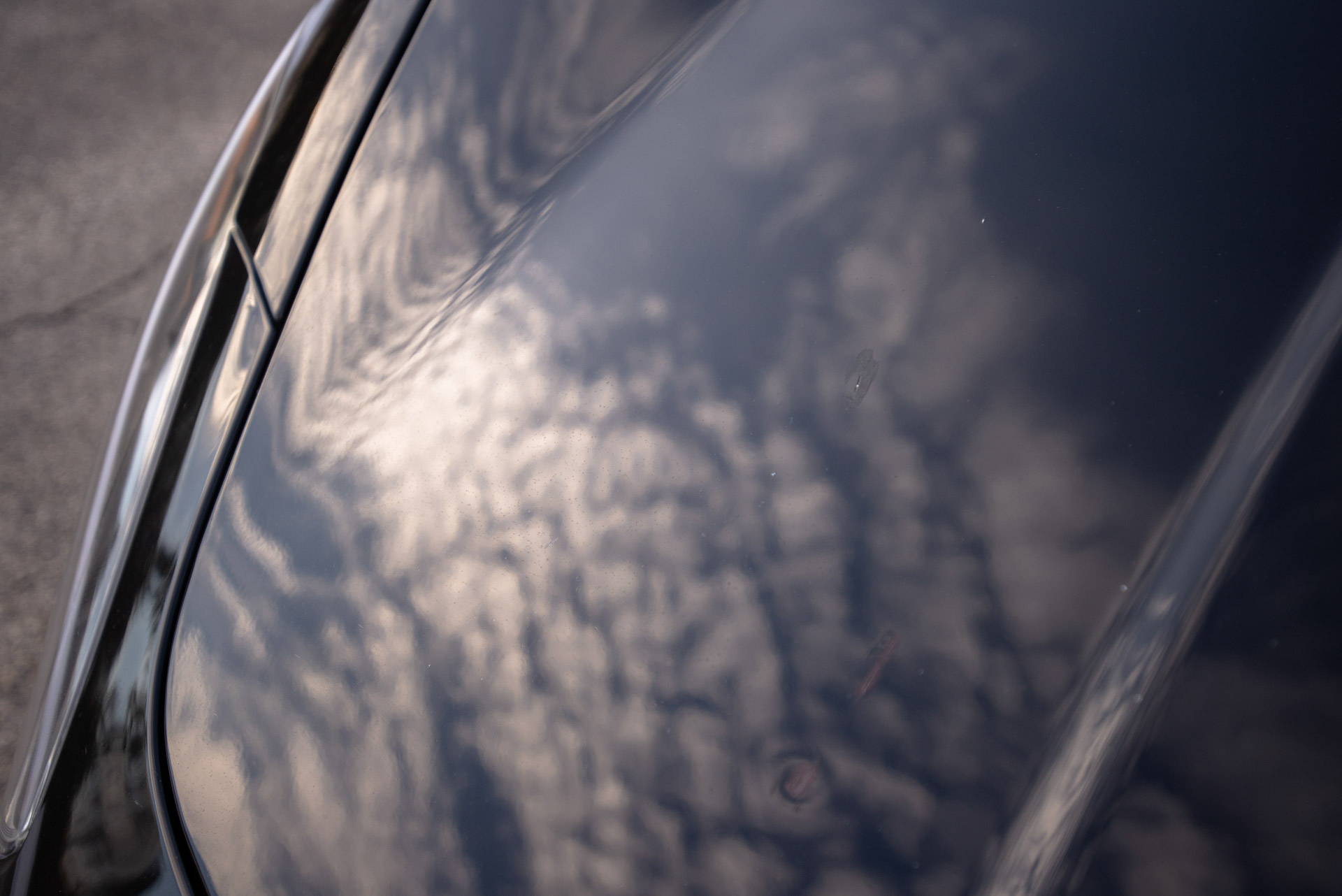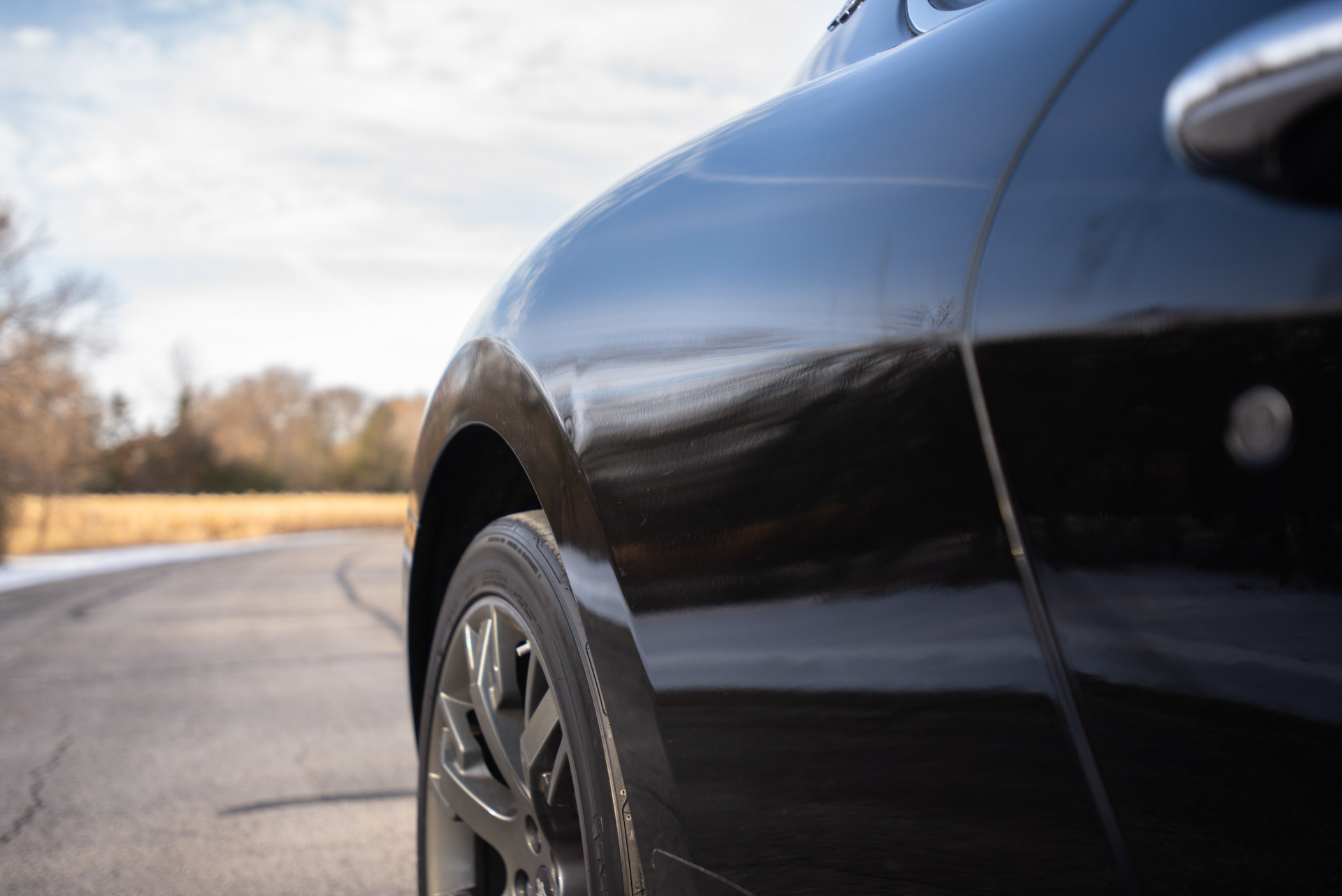 2009 Maserati Granturismo S
$29,900
Mileage 41,780
Transmission paddle
Exterior Color
Nero
Interior Color
Nero
Backroads is pleased to present the best sounding car in the world. Seriously though. Press the sport button and find out for yourself. For sale is our Nero 2009 Maserati Granturismo S MC-Shift. This excellent example of a used Maserati has a clean Carfax and only 2 previous owners. The car has only 41k miles and spent its entire life in Florida. No northern winters.
If you are looking at a Granturismo, this is the one you want. Available to the US only in 2009, the MC-Shift model features a Ferrari F1 transaxle gearbox which offers the car better weight distribution. With this configuration the Granturismo S feels more like the sporting car it looks like. No actual number is published but these cars are very rare. Only 400-500 were sent over.
The car comes with some records of service at the Maserati dealership and a clutch reading that was just done with a very strong 84% life still remaining. The car also comes with its books and original Maserati car cover.
The exterior presents very nicely with only some normal stone chips up front and a couple places on the hood that could be touched up better.
On the interior the previous owner has already replaced all the sticky surfaces and the headliner is not sagging at all. There is even some pre-installed radar detectors to make sure you are staying safe out there.
Excellent color combo, good miles, clean Carfax, service records, strong clutch, rare spec. This is how you want to buy a used Maserati.