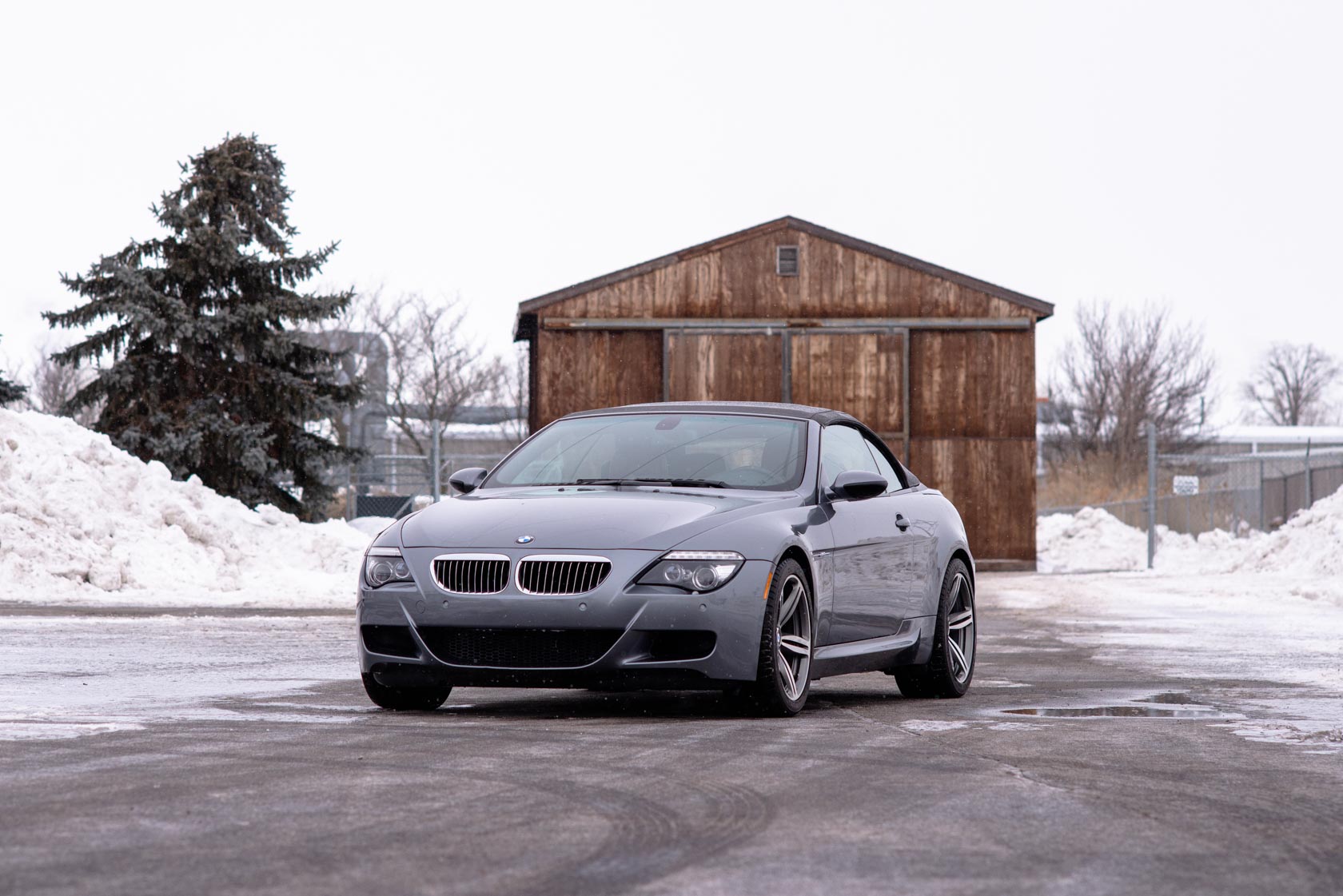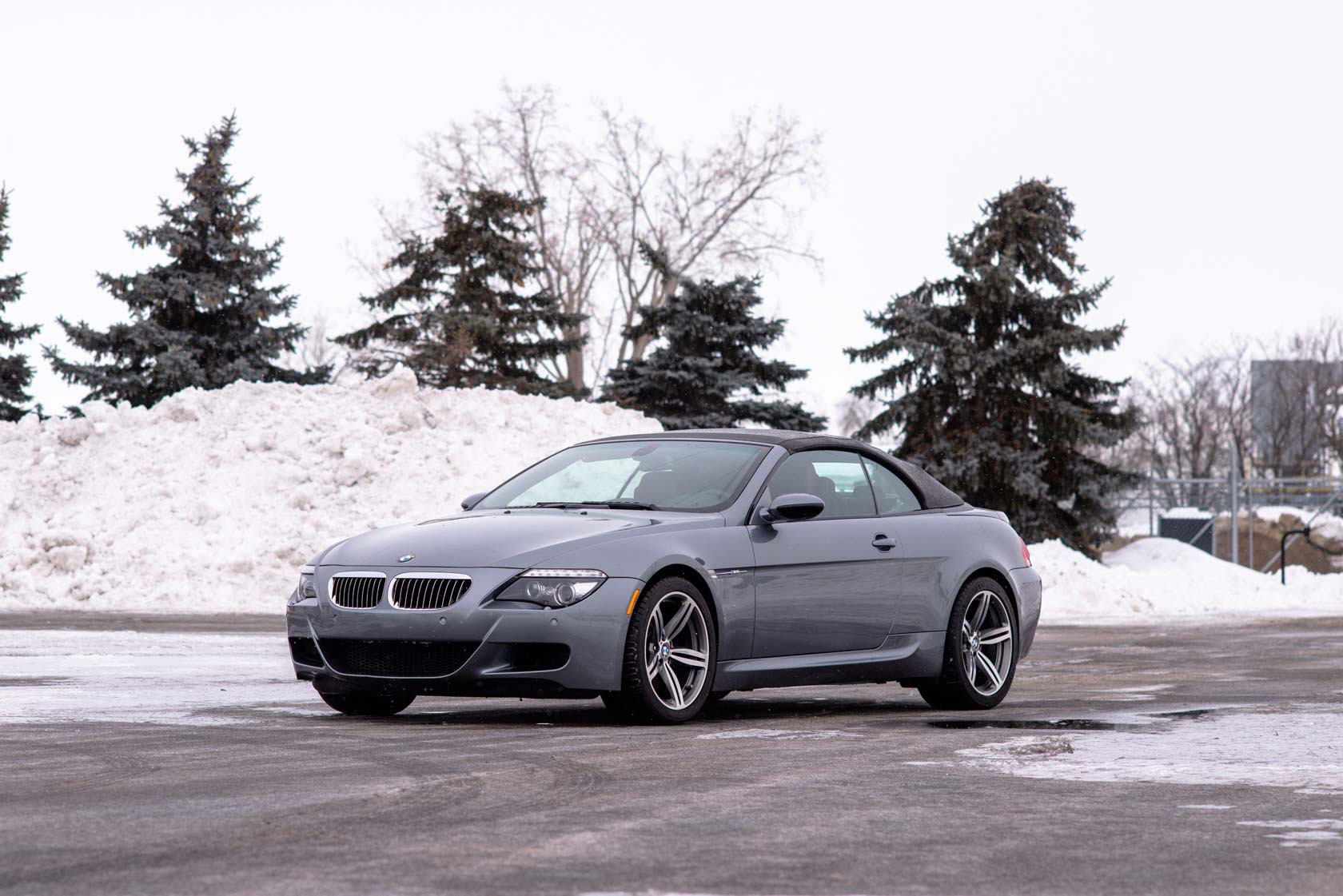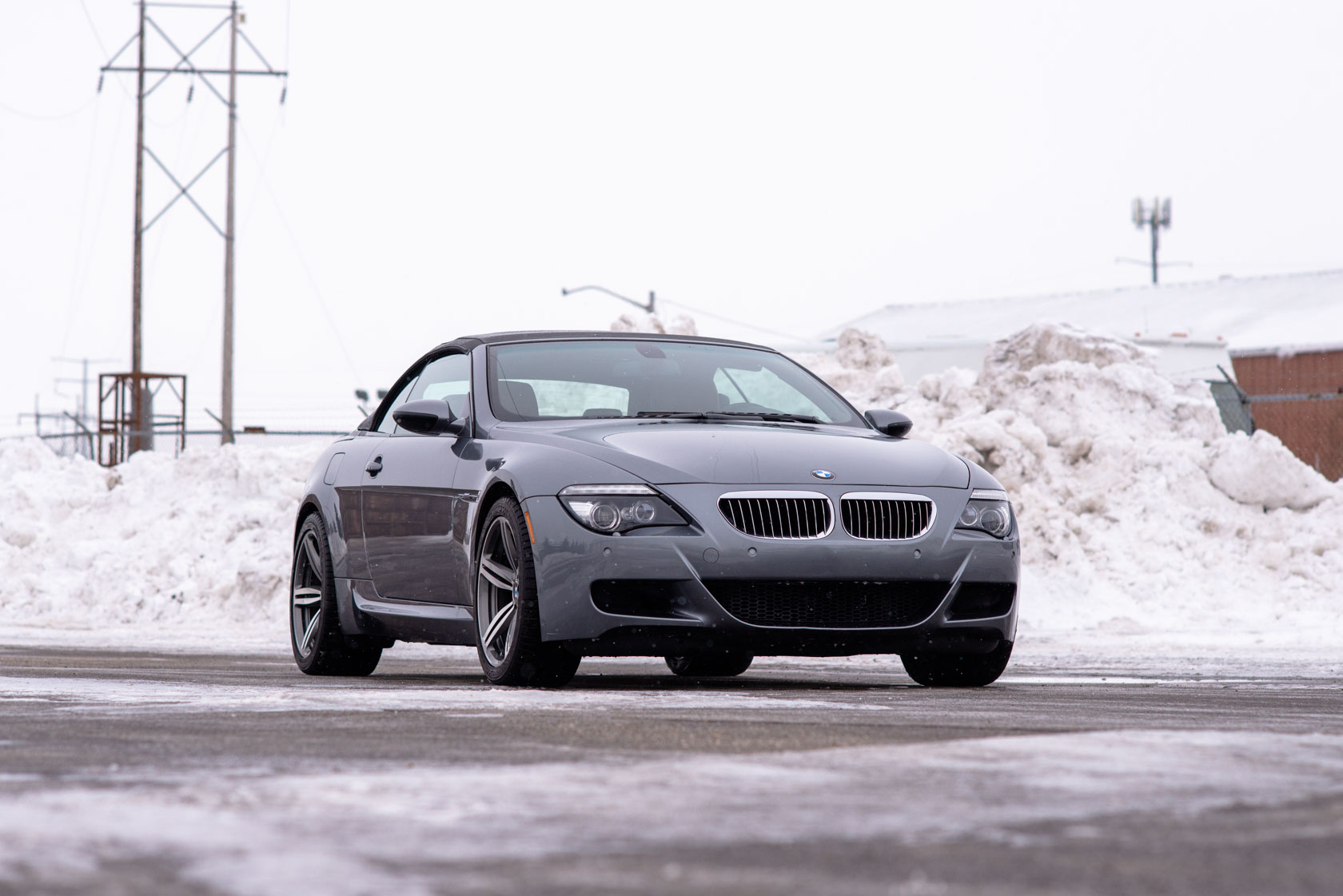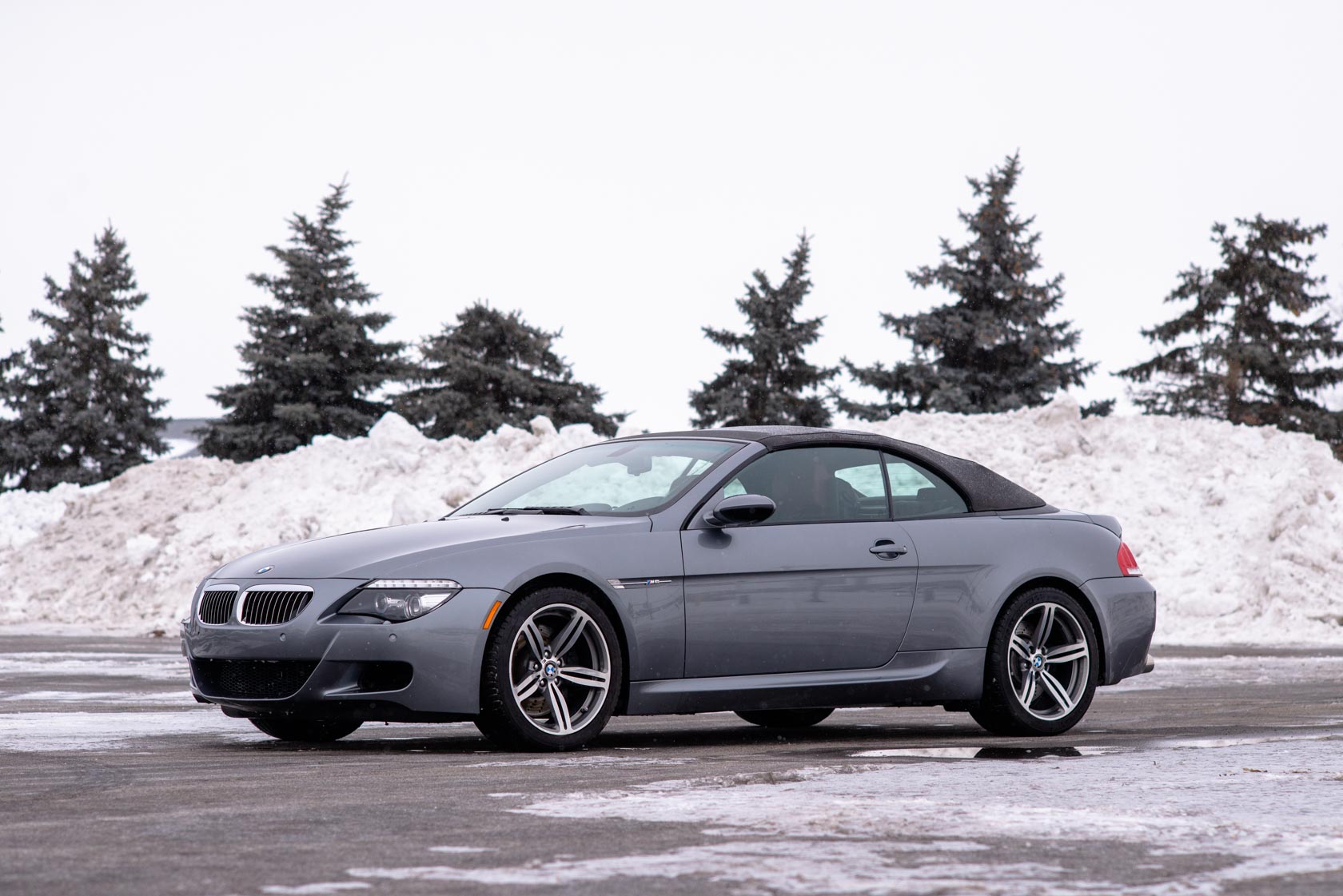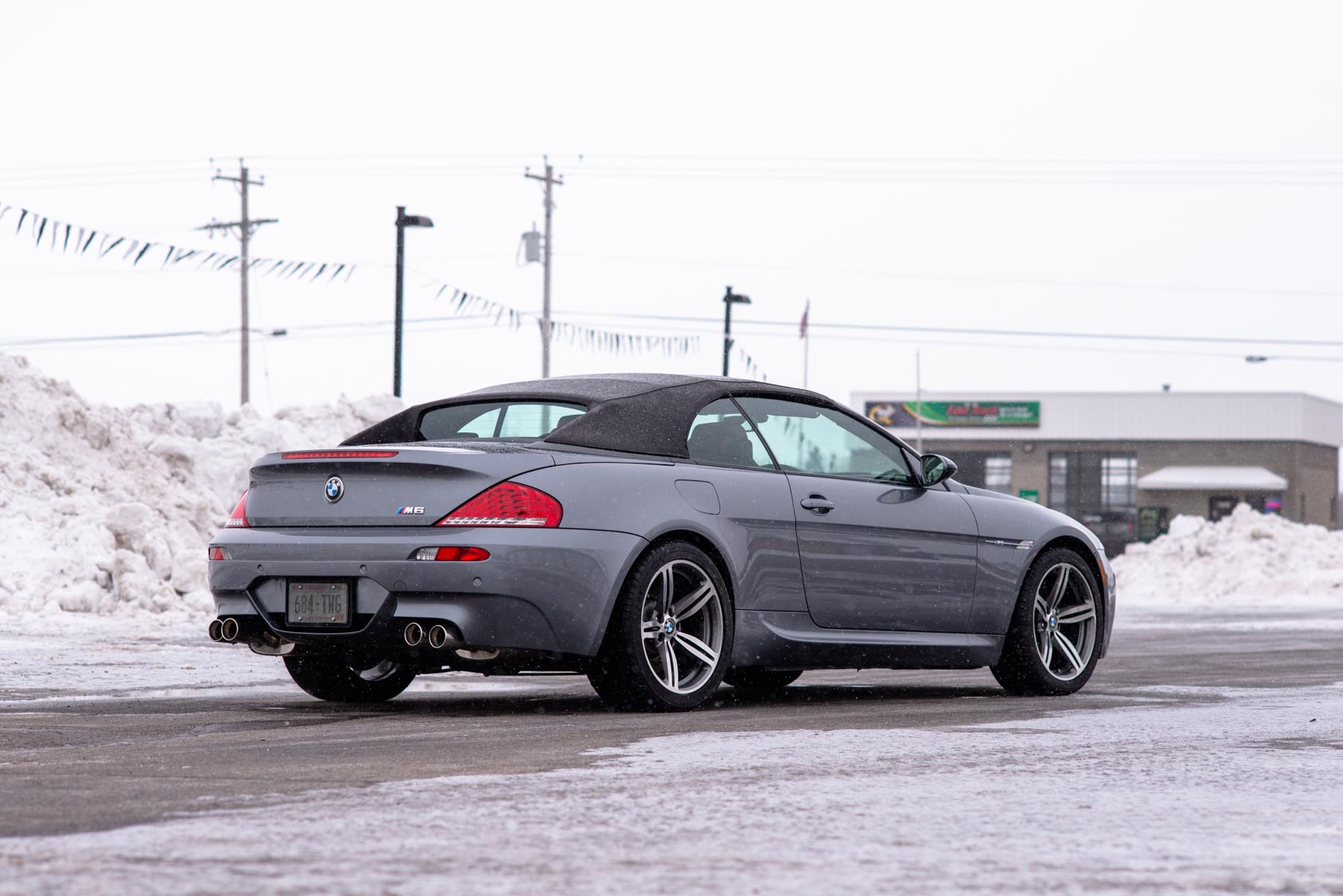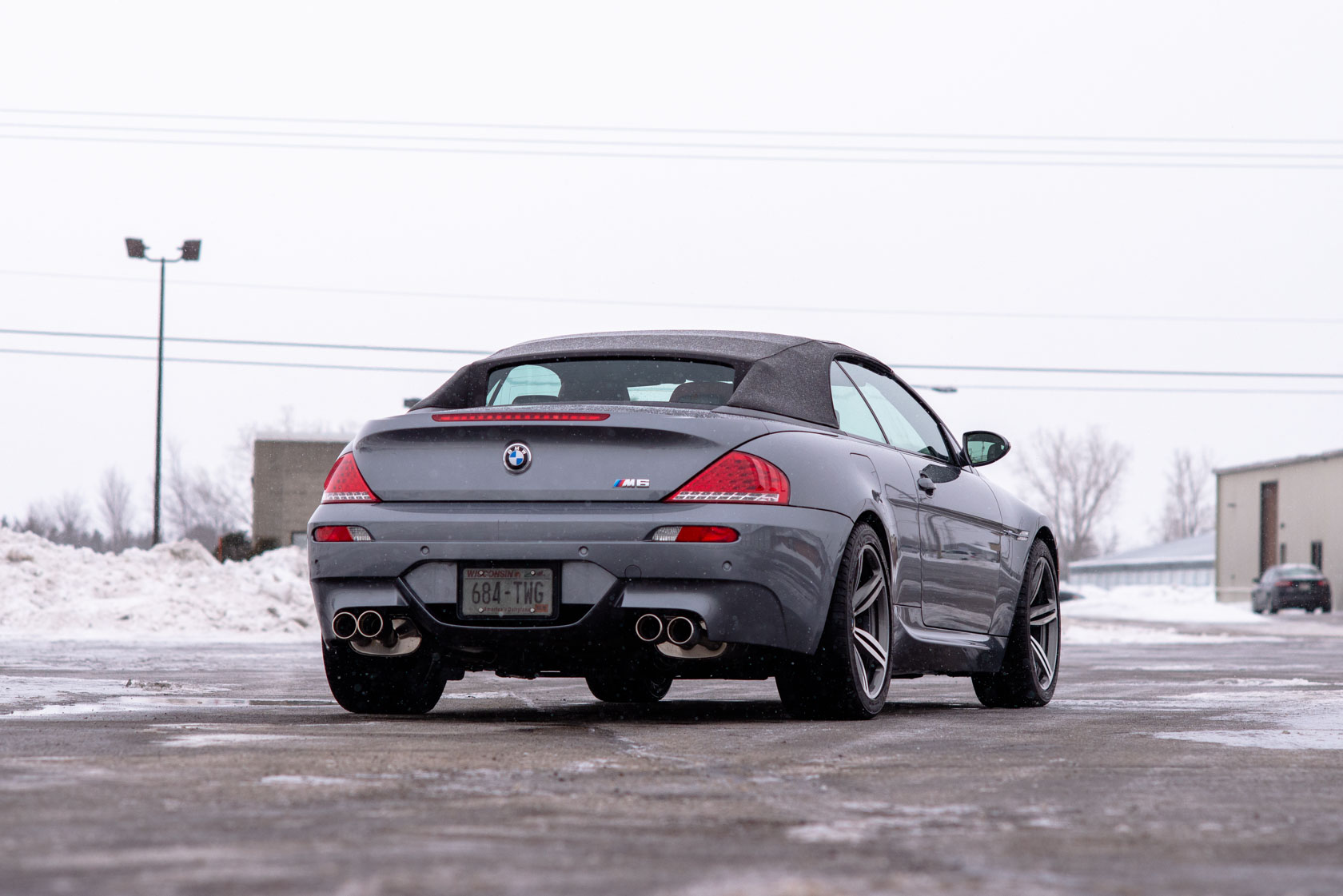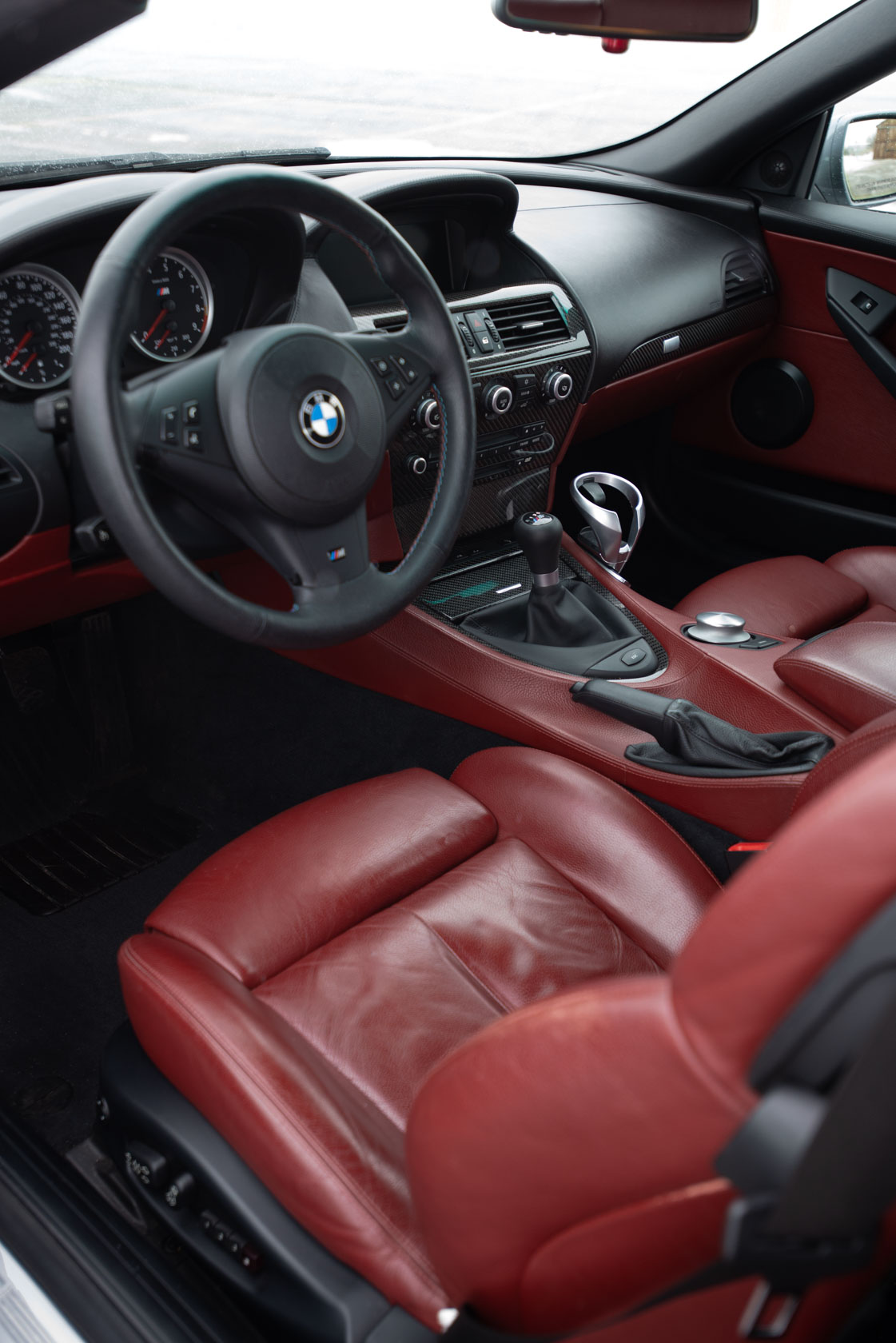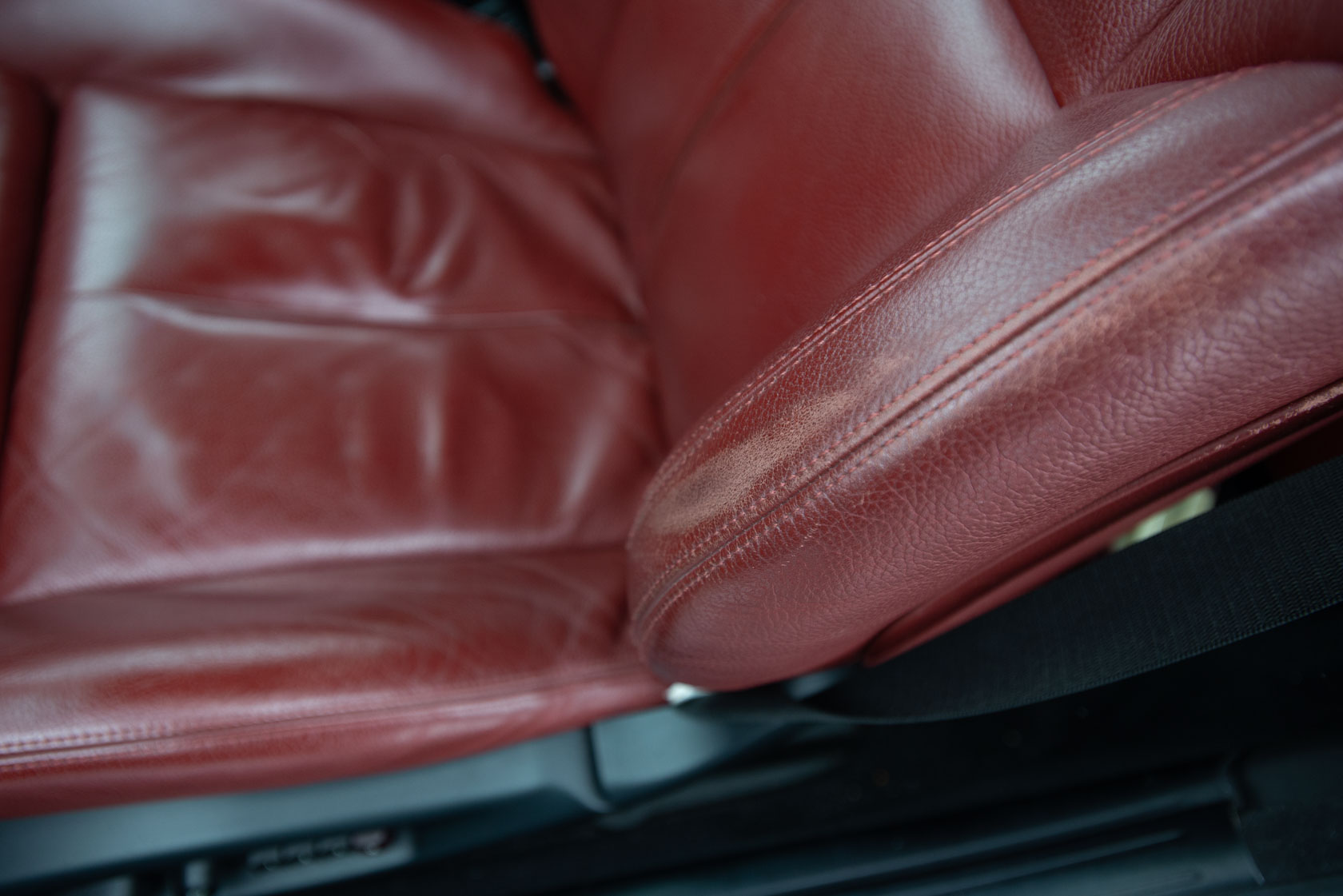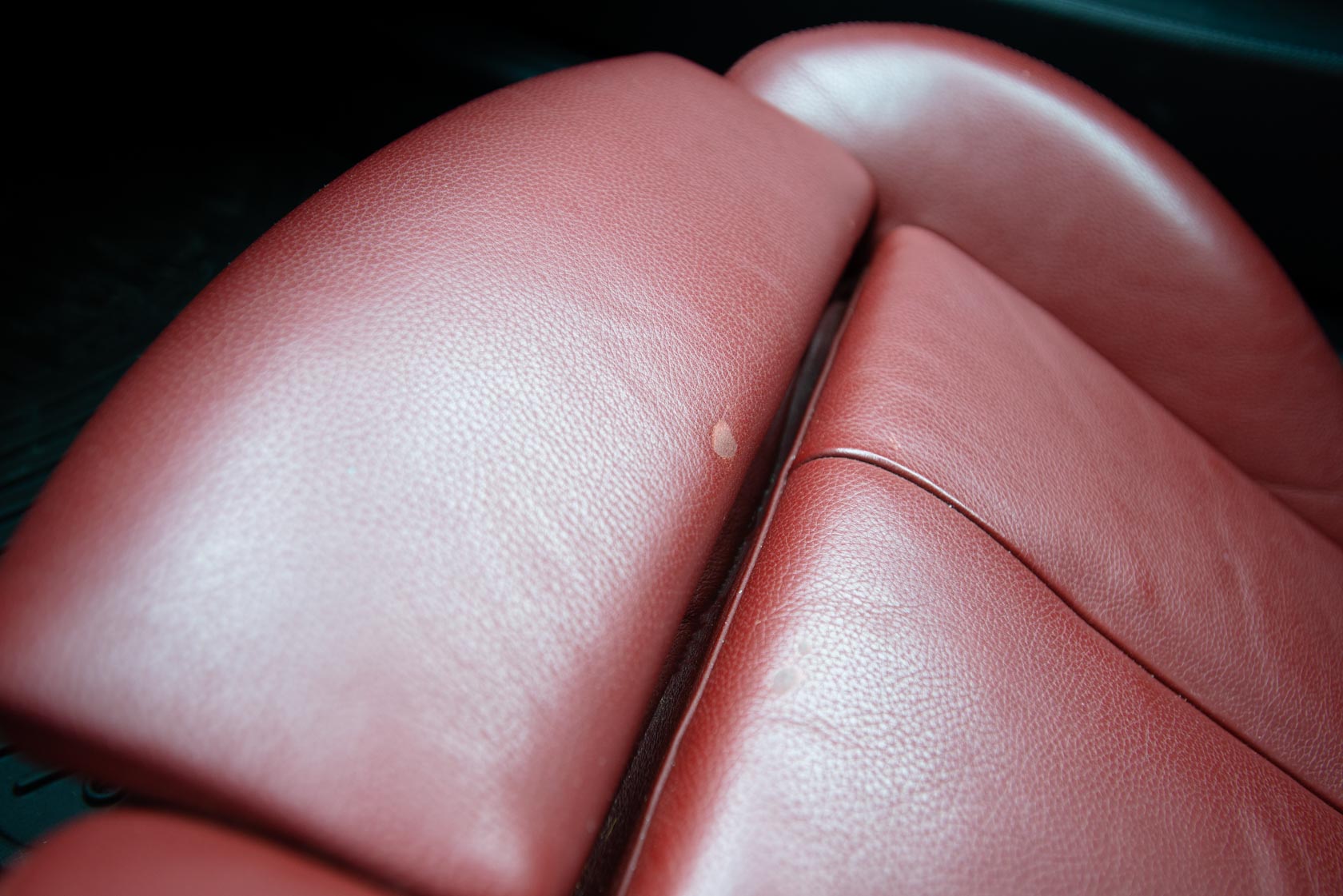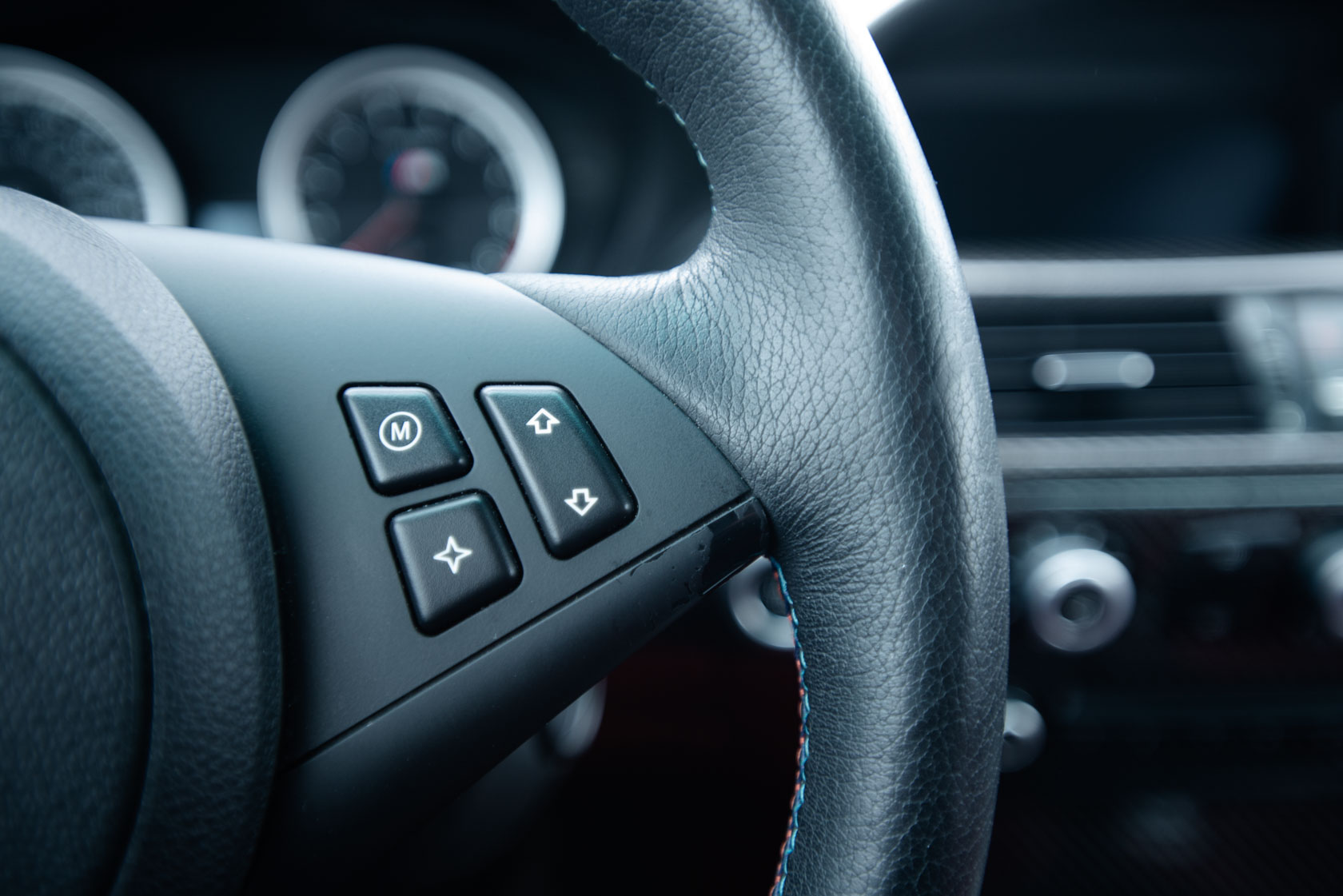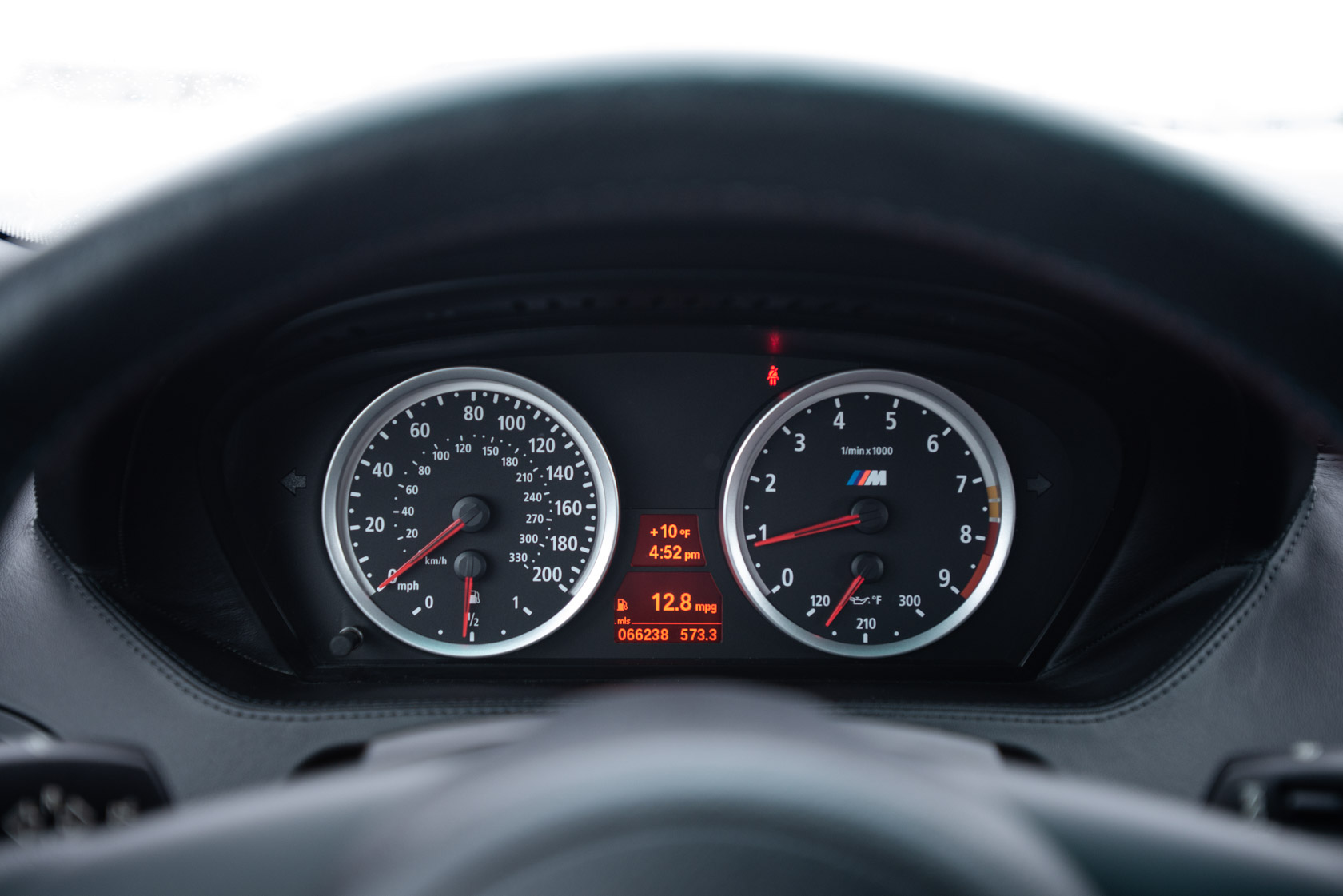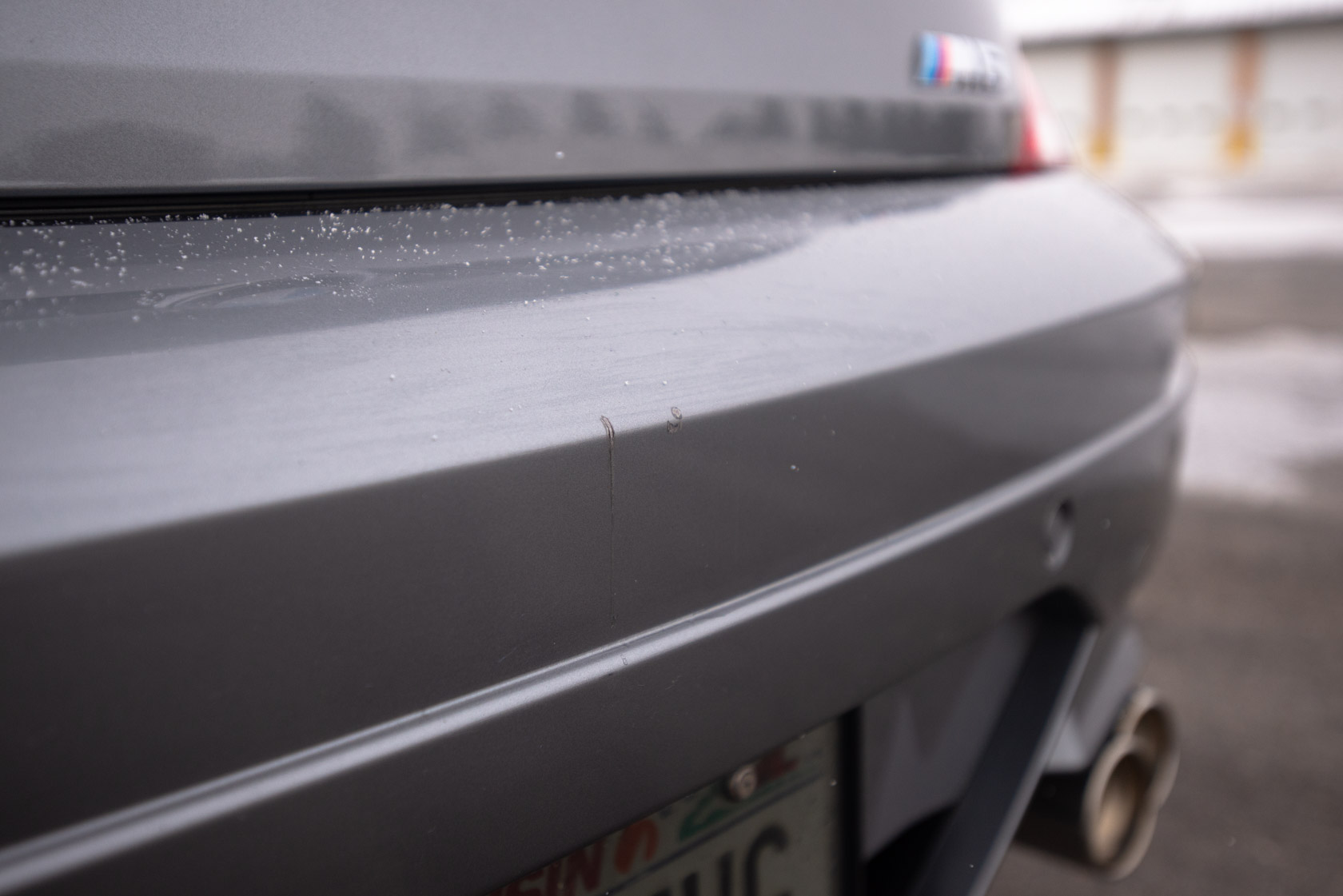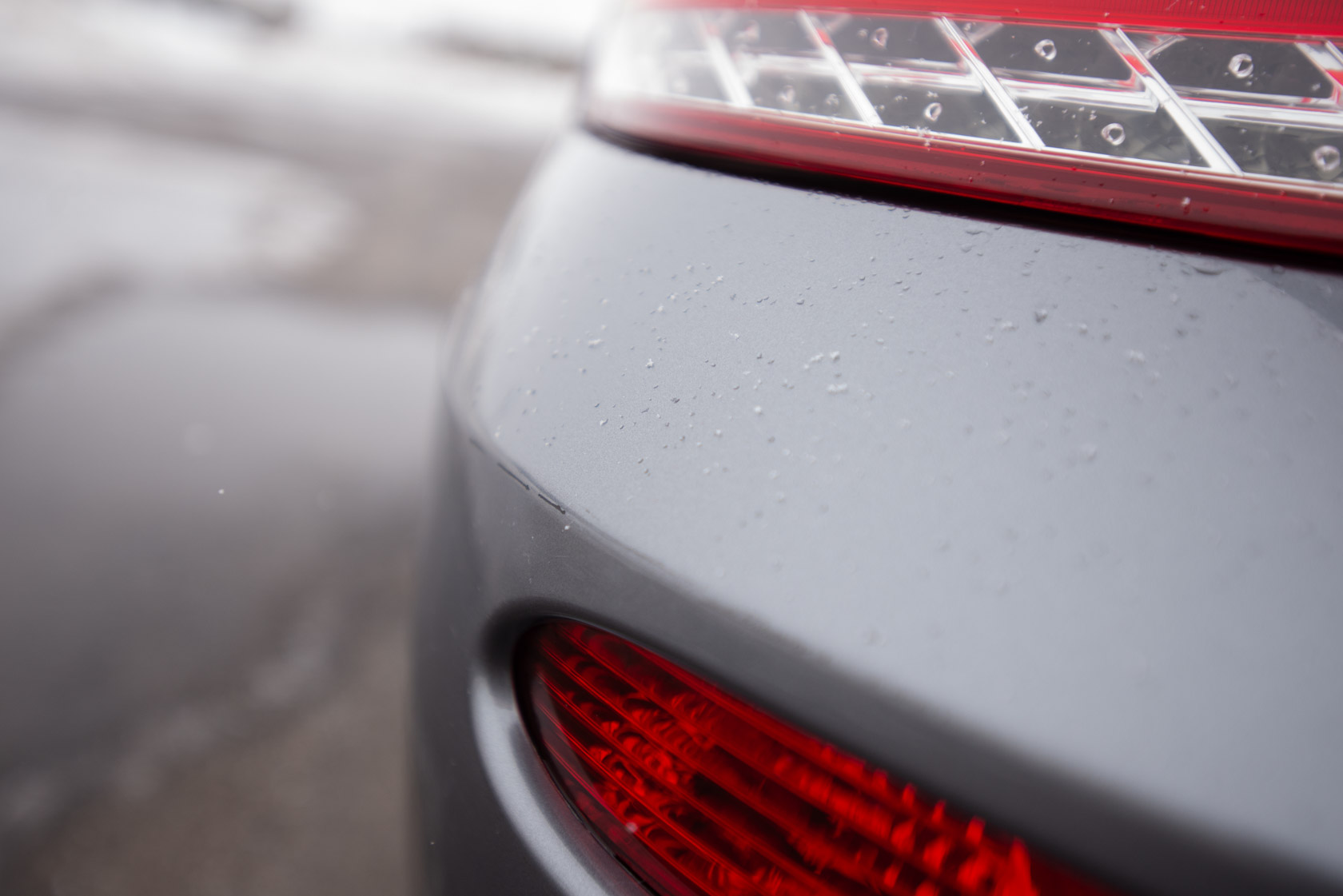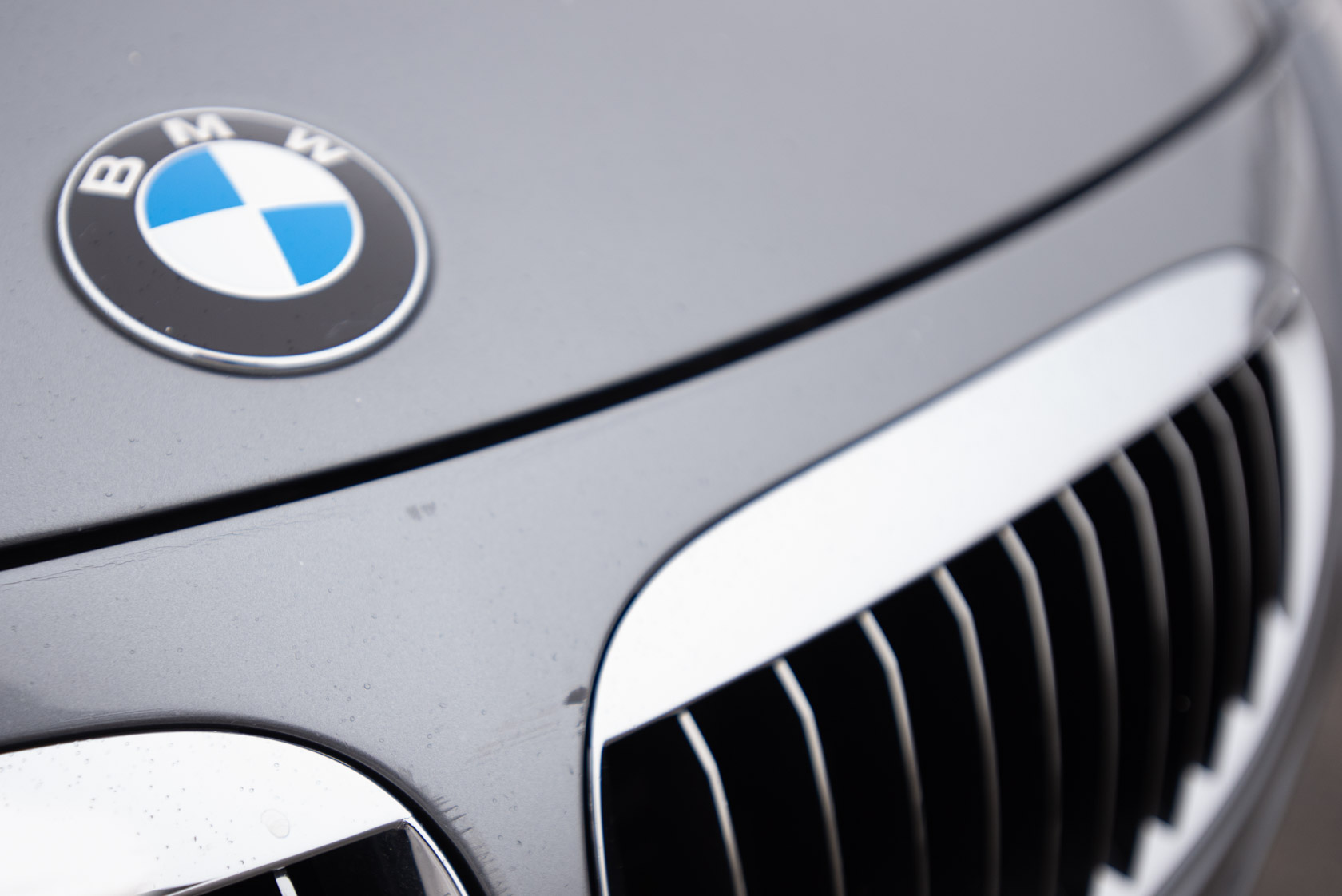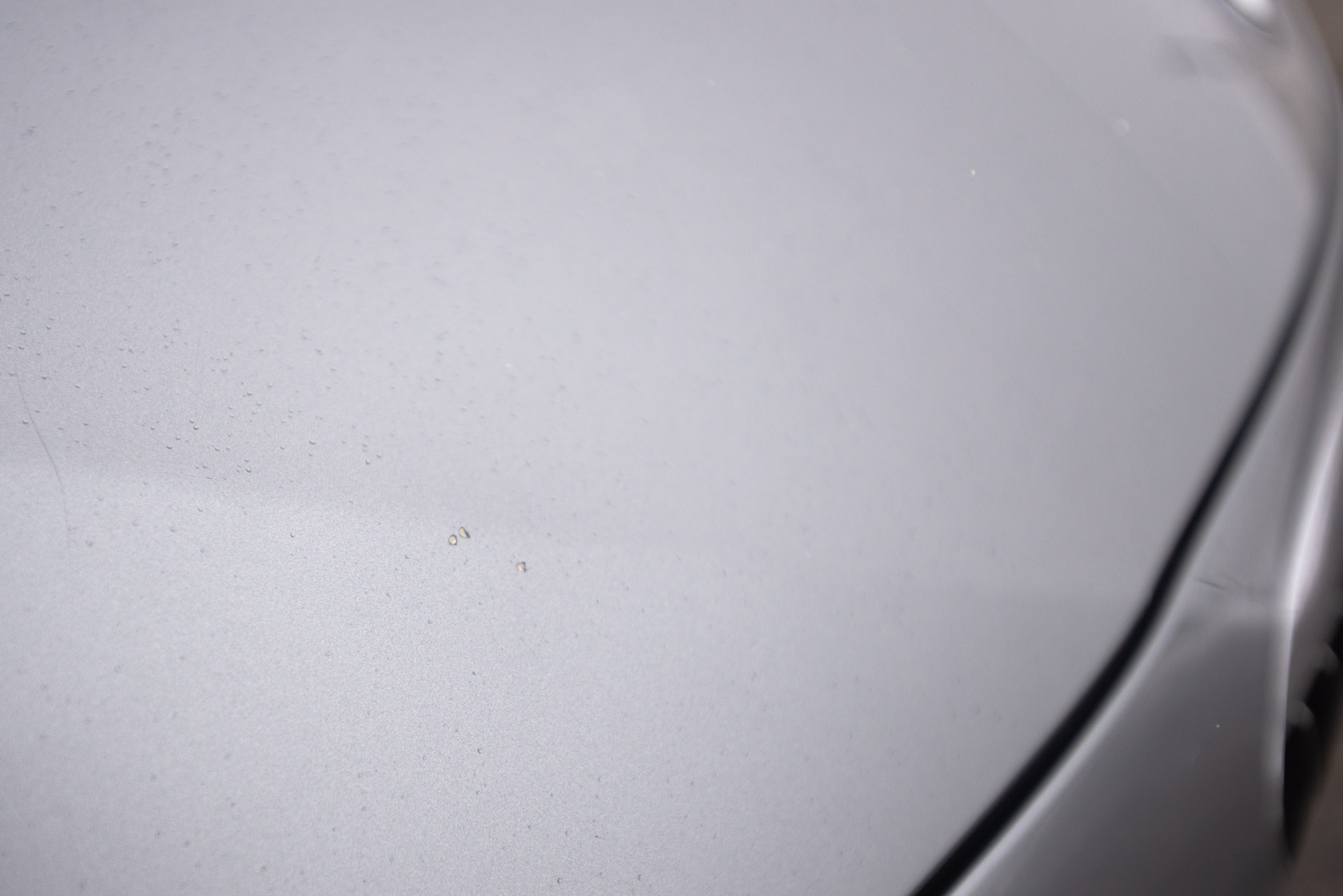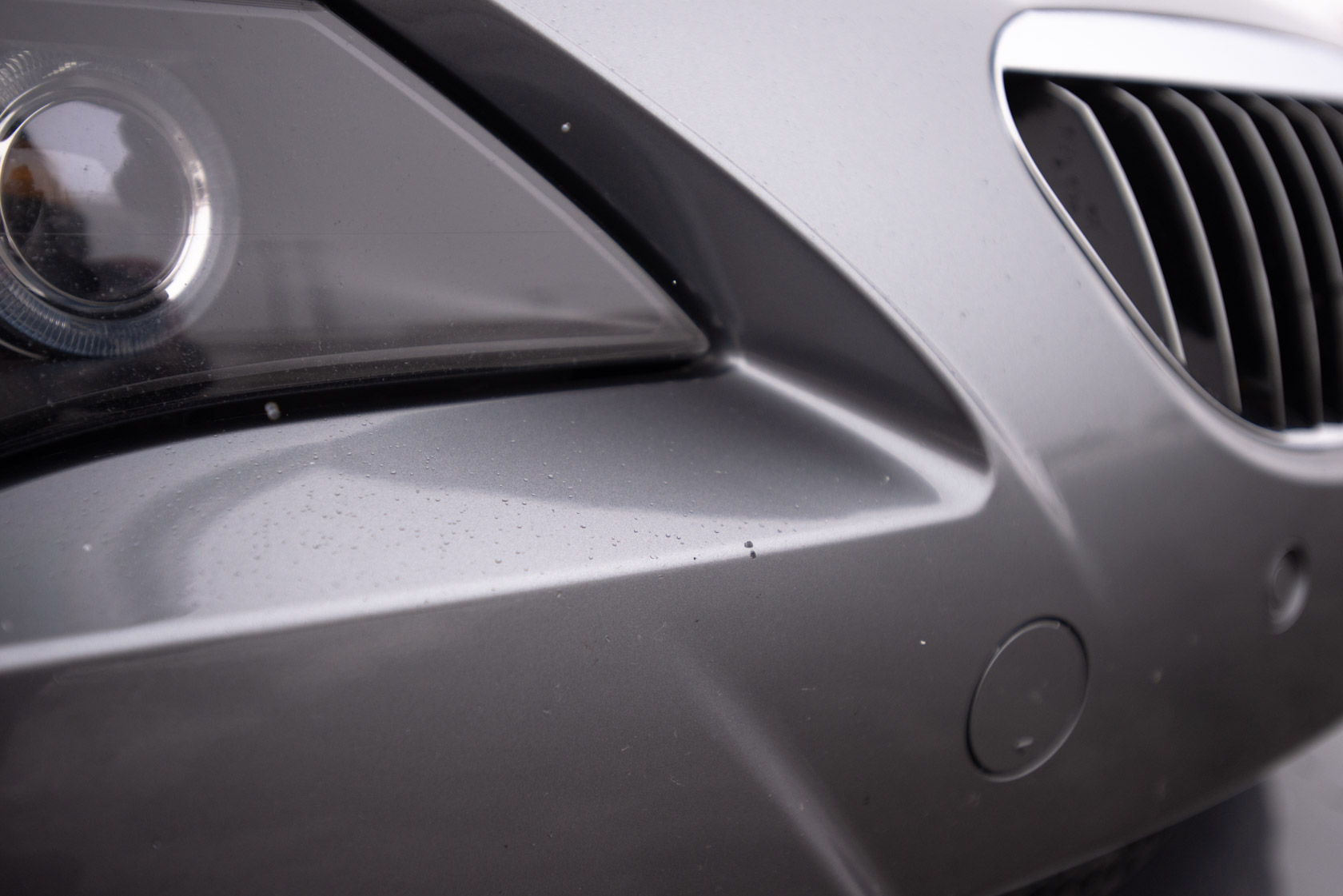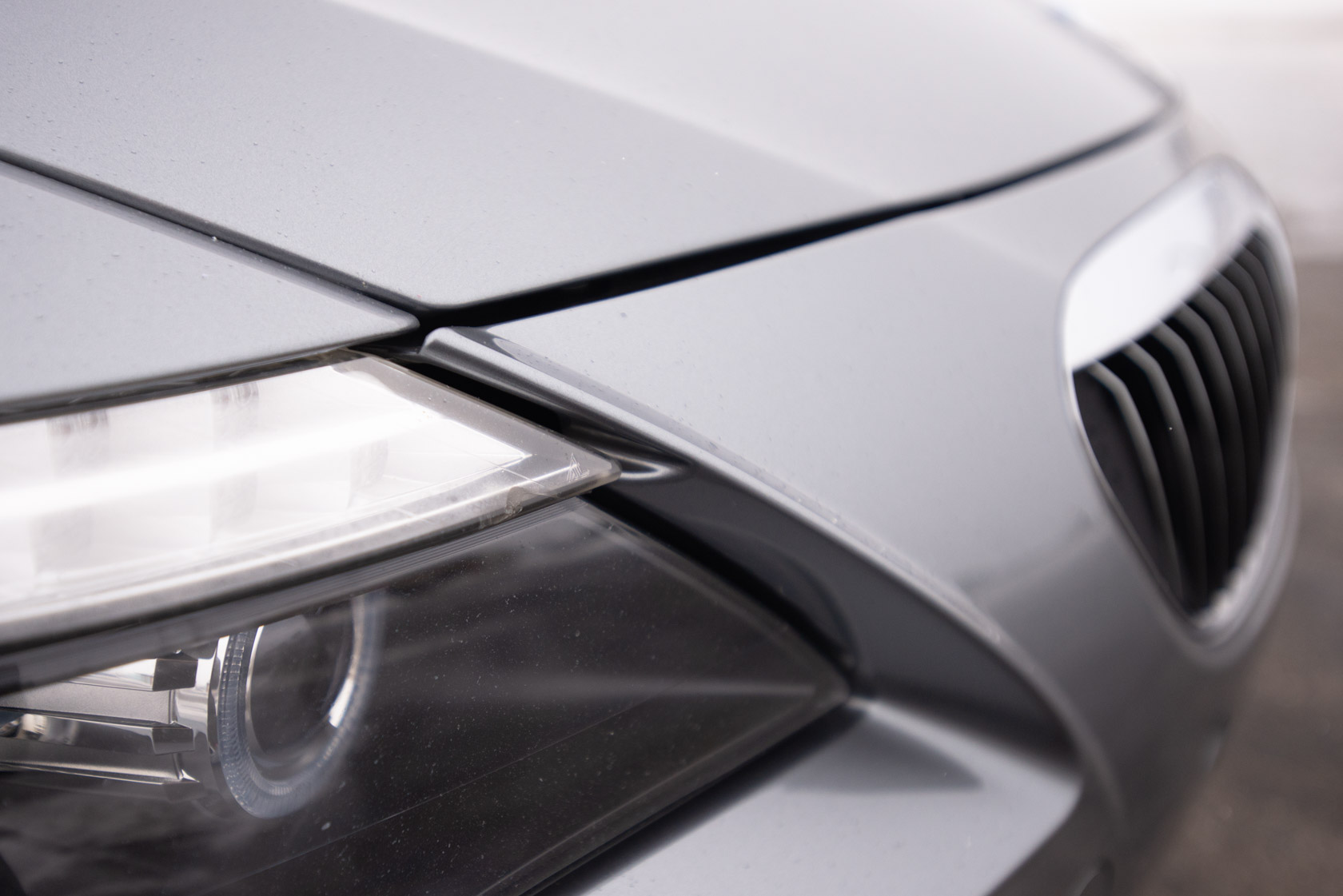 2008 BMW M6
$24,999
Mileage 66,238
Transmission manual
Exterior Color
Space Gray
Interior Color
Indianapolis Red
Consignment. Description from seller:
E64 2008 BMW M6 Convertible – 6MT – Unicorn – Rare Color Combo (Space Gray / Indianapolis Red)
Reluctantly putting my (possibly one of a kind?) E64 M6 up for sale. I've owned the car for 2 years and purchased it from the second owner who was selling it because he just couldn't find time to drive it. This is also why I am putting it up for sale. I would love to keep it just to look at it the crazy pretty color combo and take it out occasionally, but such is life :smile
Here are some details:
64,965 miles (will have a few more as I drive here and there to attempt to keep it clean)
6 speed manual
Regular Synthetic Oil Changes. Last one was this past September using Motul 10w60
Stock except for a F10 ZHP shift knob which really provides an updated look for the interior.
New Voltage Regulator within the last year
New Battery within the last year
Cosmetically the car shows very well with expected imperfections here and there for a car with 65,000 miles. Notably, the rear bumper has a couple scratches and the passenger turn signal has a faint crack. I can send pictures of the wear spots to anyone interested.
The previous owner did let me know he was hit in the rear in a parking lot and needed to file an insurance claim, so the Autocheck does show an accident, but it was extremely minor and obviously only cosmetic.
I am up in Wisconsin where we've been experiencing ridiculous winter weather, so I have not had a chance to go take formal pictures as the M6 is tucked away in the garage. I can post a couple images from this past driving season just so you can see how pretty car is.
I have a brand new set of Tubi Style (standard, not rumore) rear mufflers for the car. Not included in the asking price, but would give someone a good deal if they wanted them with the car.
Production numbers of true manual transmission M6s are very low and I am certain I will be kicking myself in the near future for selling a 3 pedal V10 convertible. I looked long and hard before buying this car and did not see another 6MT with this color combination. Plenty of black / black or silver / black examples. Truly an extremely rare BMW.