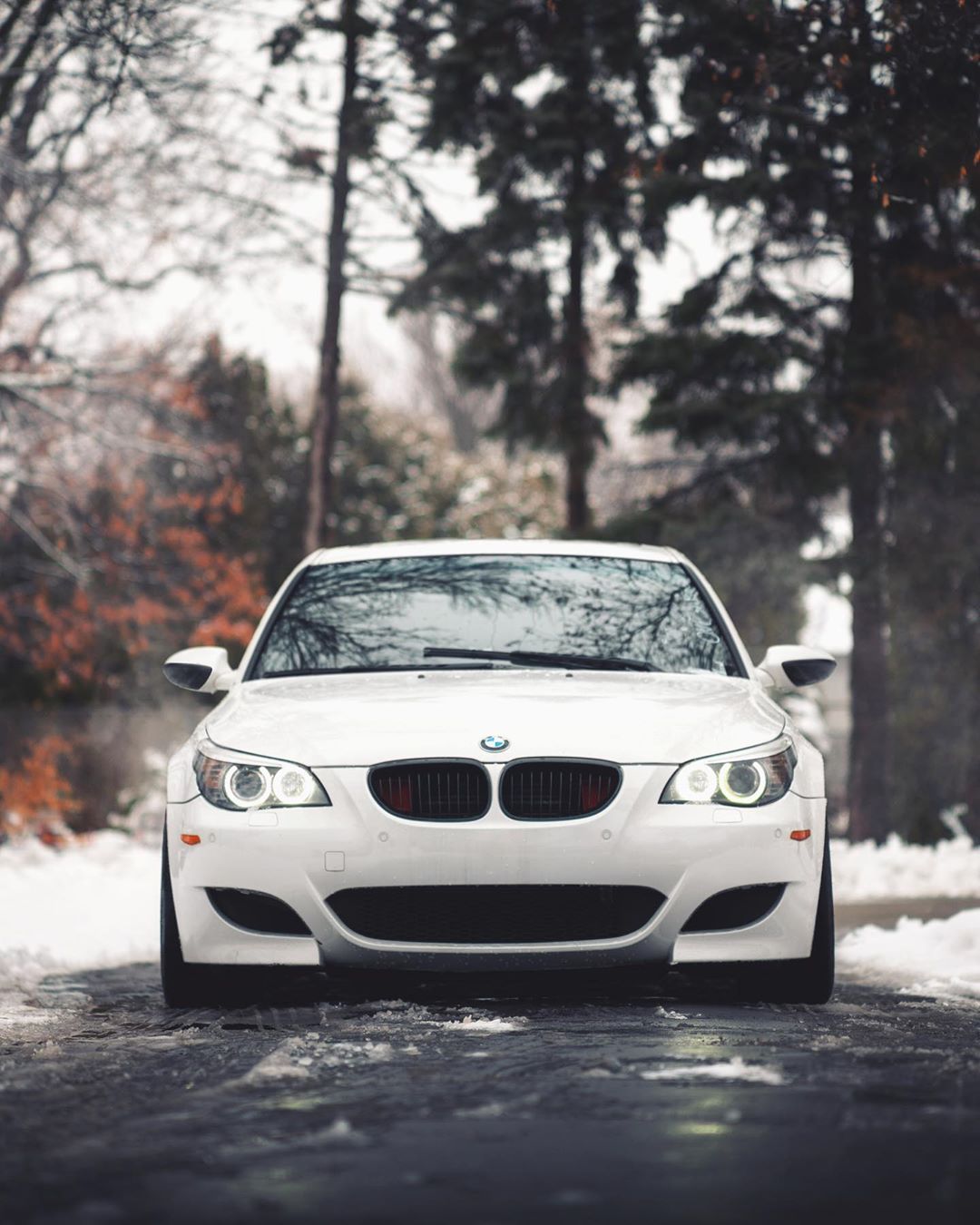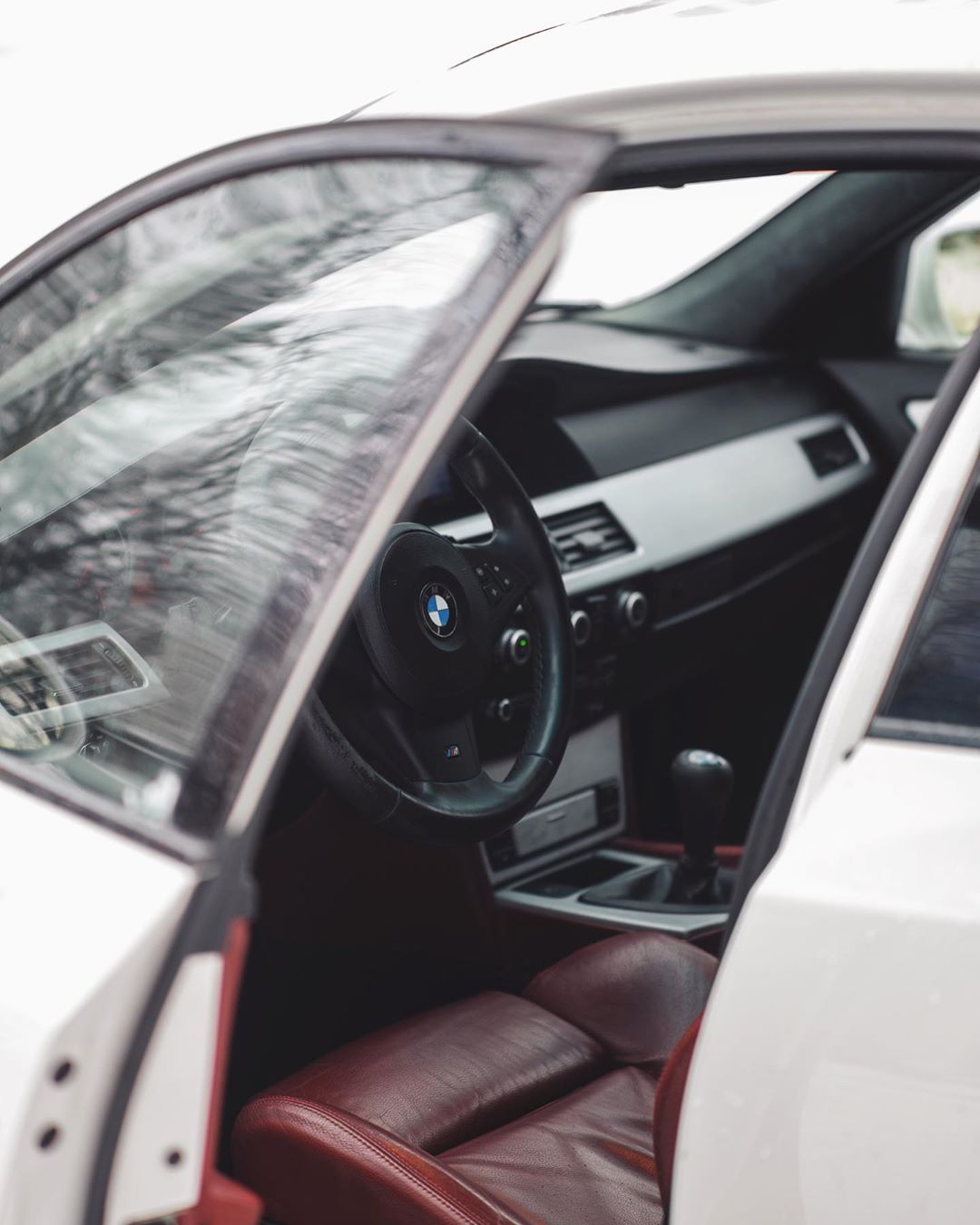 You don't have any palettes. Start generating them in your media library.
2008 BMW M5
$19,500
Mileage 98,700
Transmission manual
Exterior Color
Alpine White
Interior Color
Indianapolis Red
Incredibly rare 2008 E60 BMW M5 6 Speed Manual finished in Alpine White over Indianapolis Red. This 3 pedal V10 is the ultimate super sedan.
This is a southern car, so no rust. The body is straight and the overall condition is commiserate with the car's age. Very rare opportunity to own a vehicle that was produced in limited numbers.