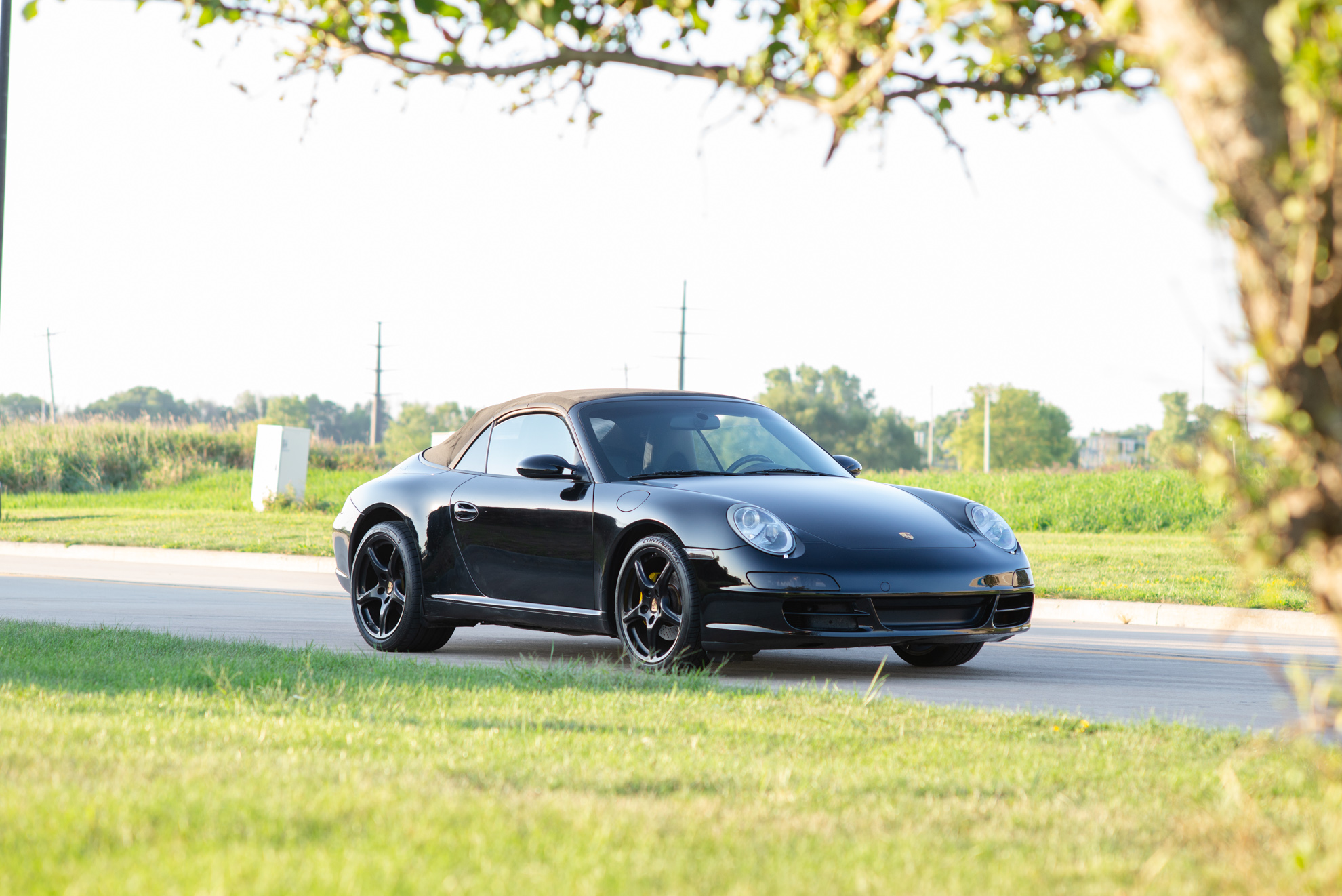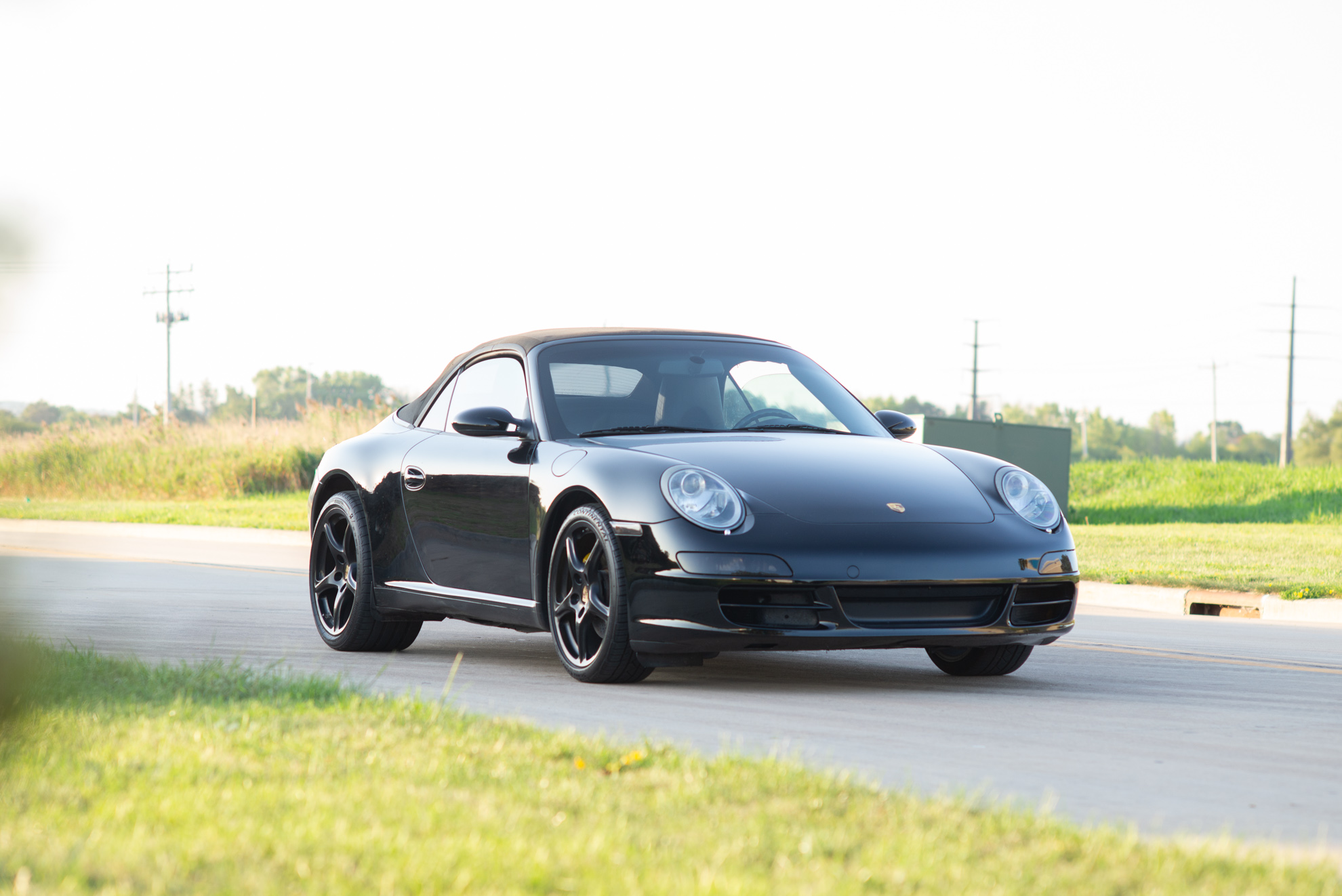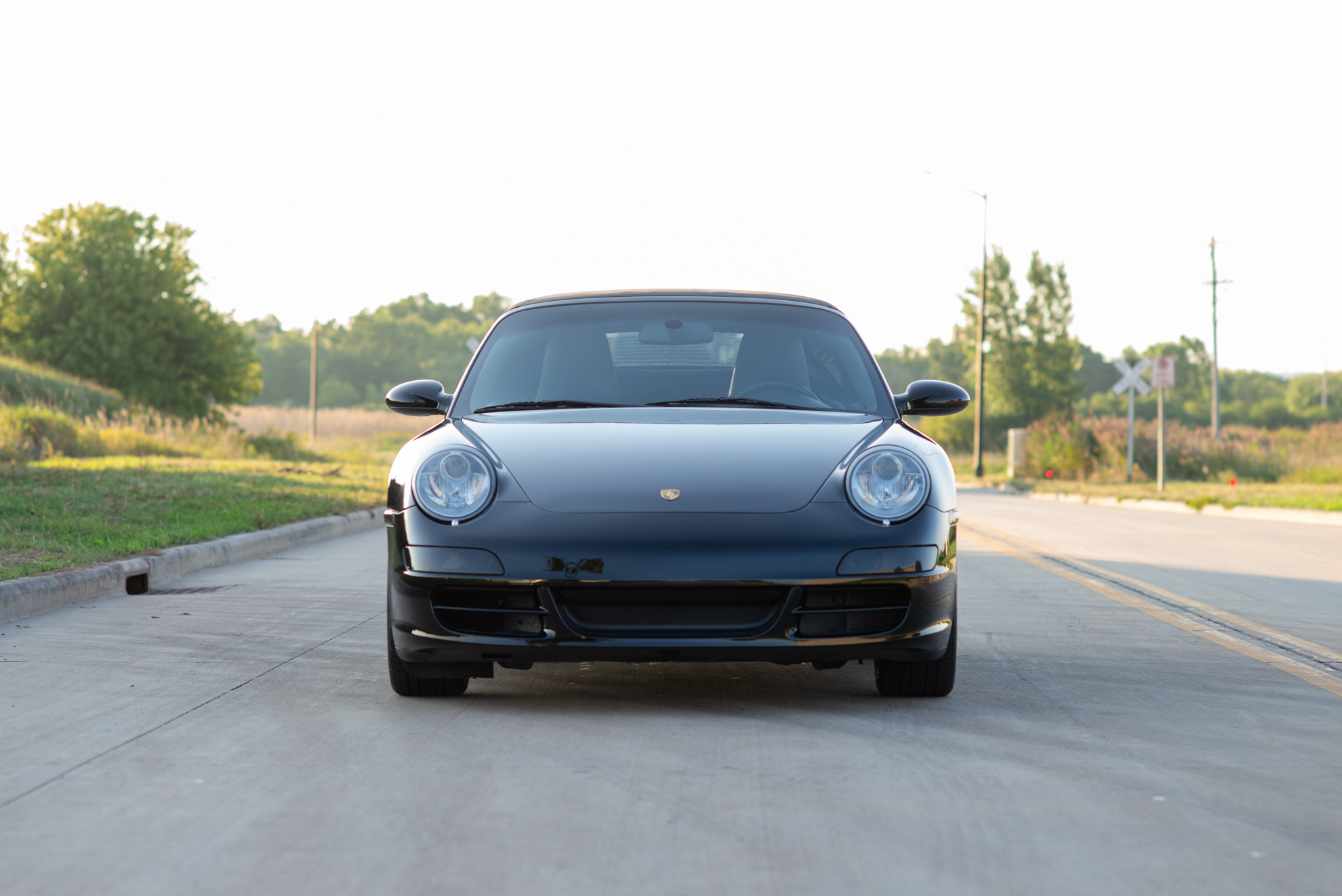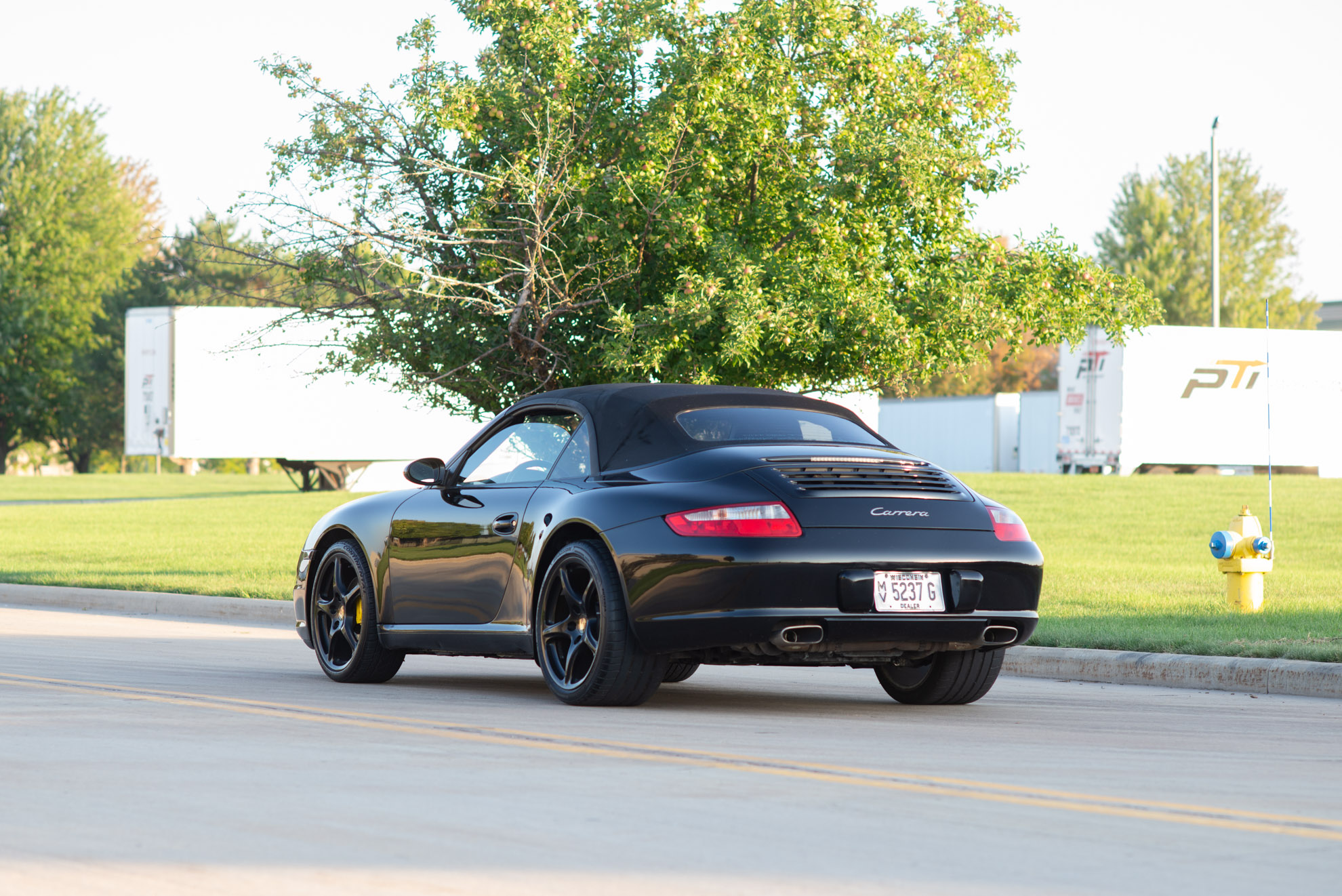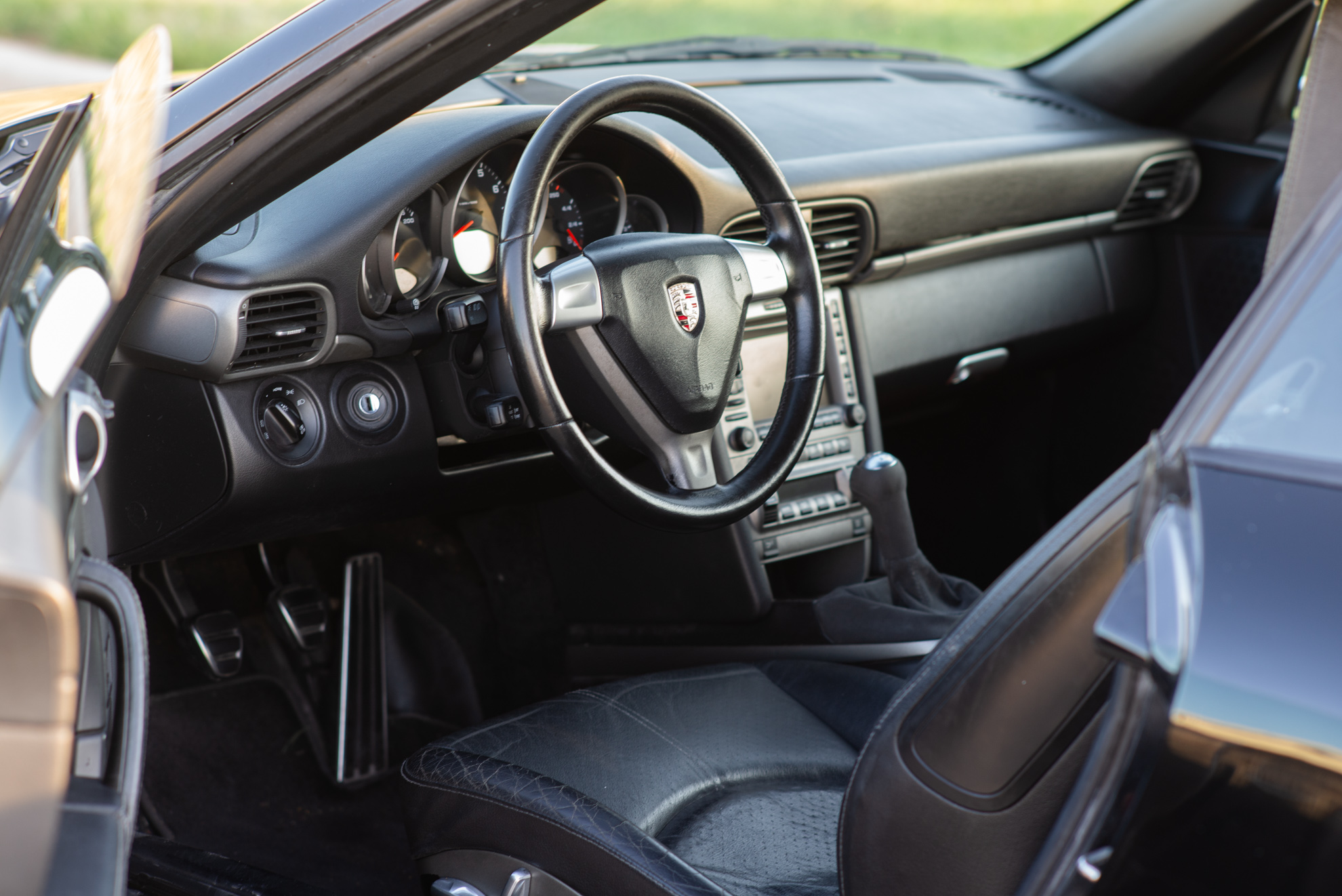 2007 Porsche 911
$36,900
Mileage 81,145
Transmission manual
Exterior Color
Black
Interior Color
Black
Solid 6 speed Manual 997.1 that spent its life in Florida. Black over Black with a Black top that functions well. The 997 runs excellent and pulls nicely.  Seems quick for a 3.6 997.1.  This may be due to the Fabspeed muffler bypass pipes installed.  This reduces quite a bit of weight over the rear axle and adds quite a bit of volume.  The sound is not for the faint of heart, very aggressive exhaust note.
Cosmetically I'd call it an above average driver. Minor paint / cosmetic flaws present, not a museum car, but presents a really nice value for a 3 pedal 997.
No check engine or warning lights present. Rear tires are new Bridgestones, front tires are Continentals with good tread. Heated seats.  The radio volume works intermittently.