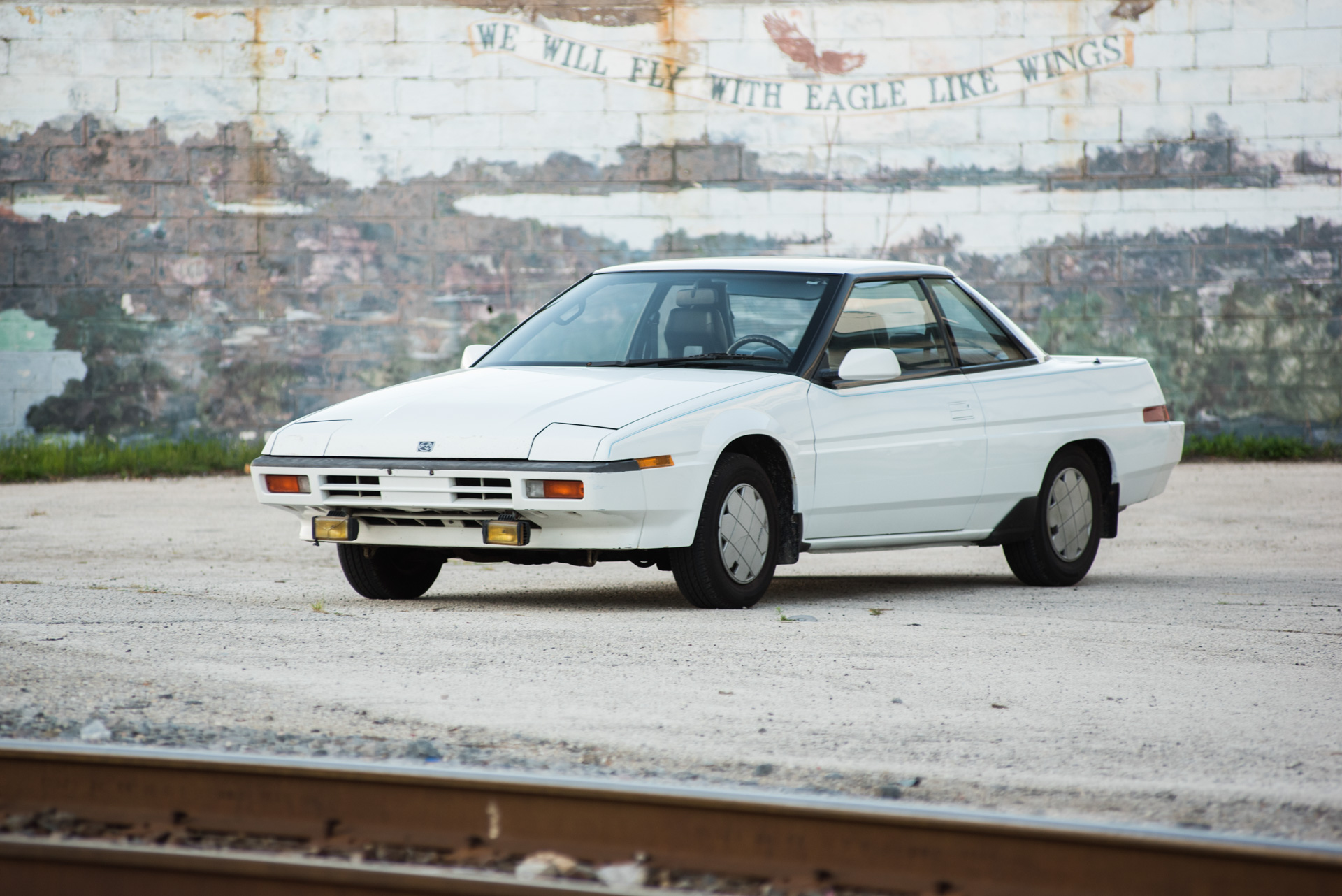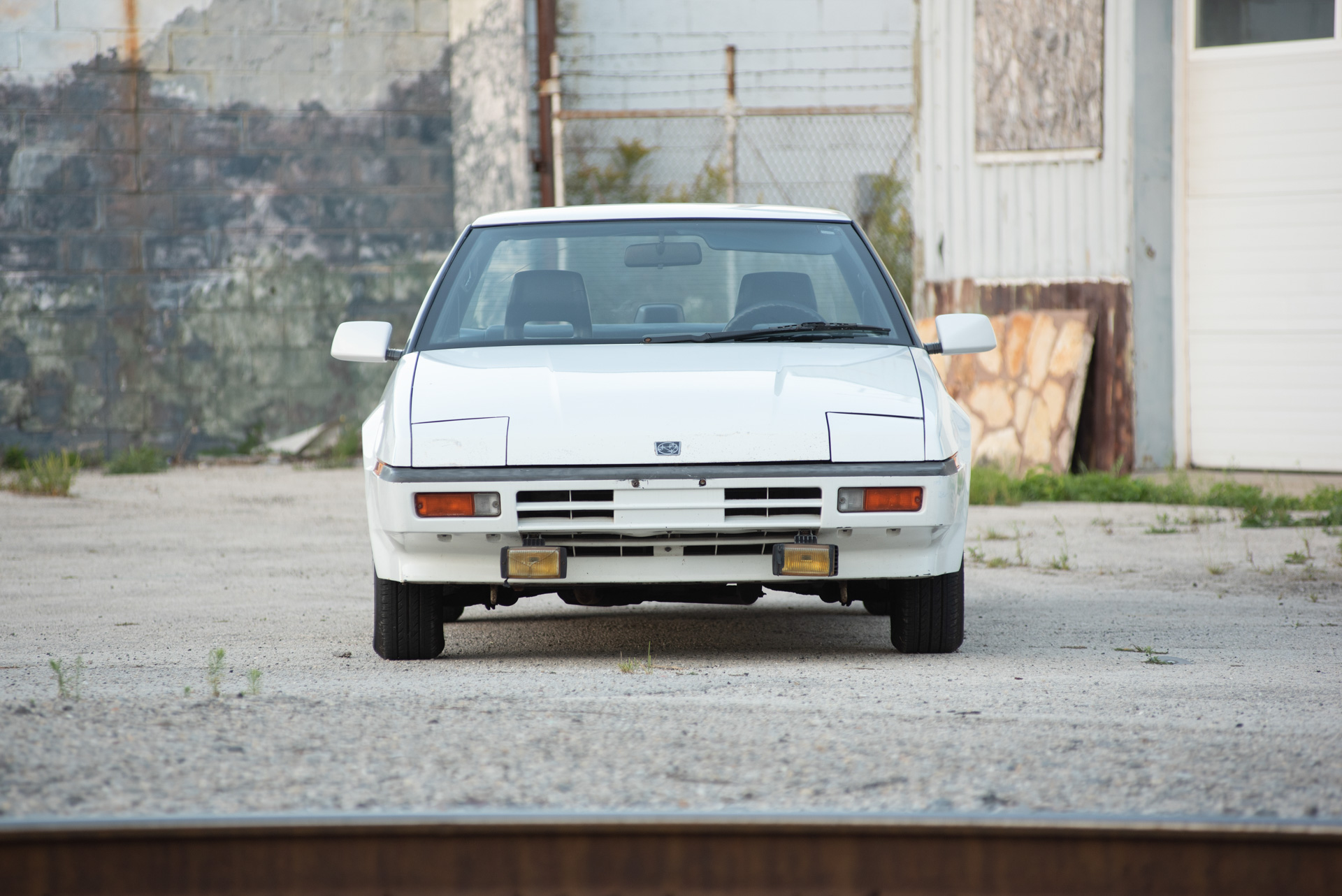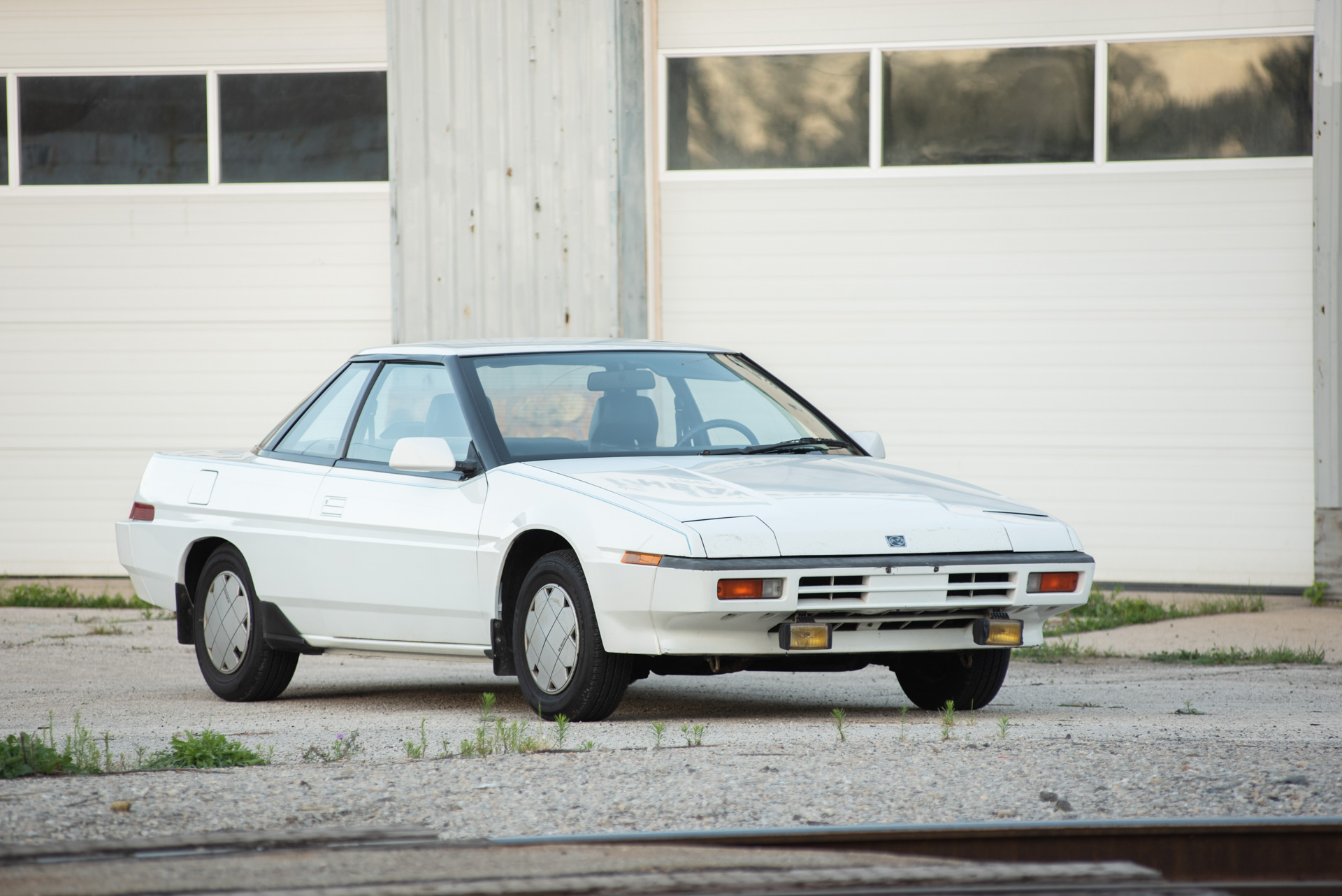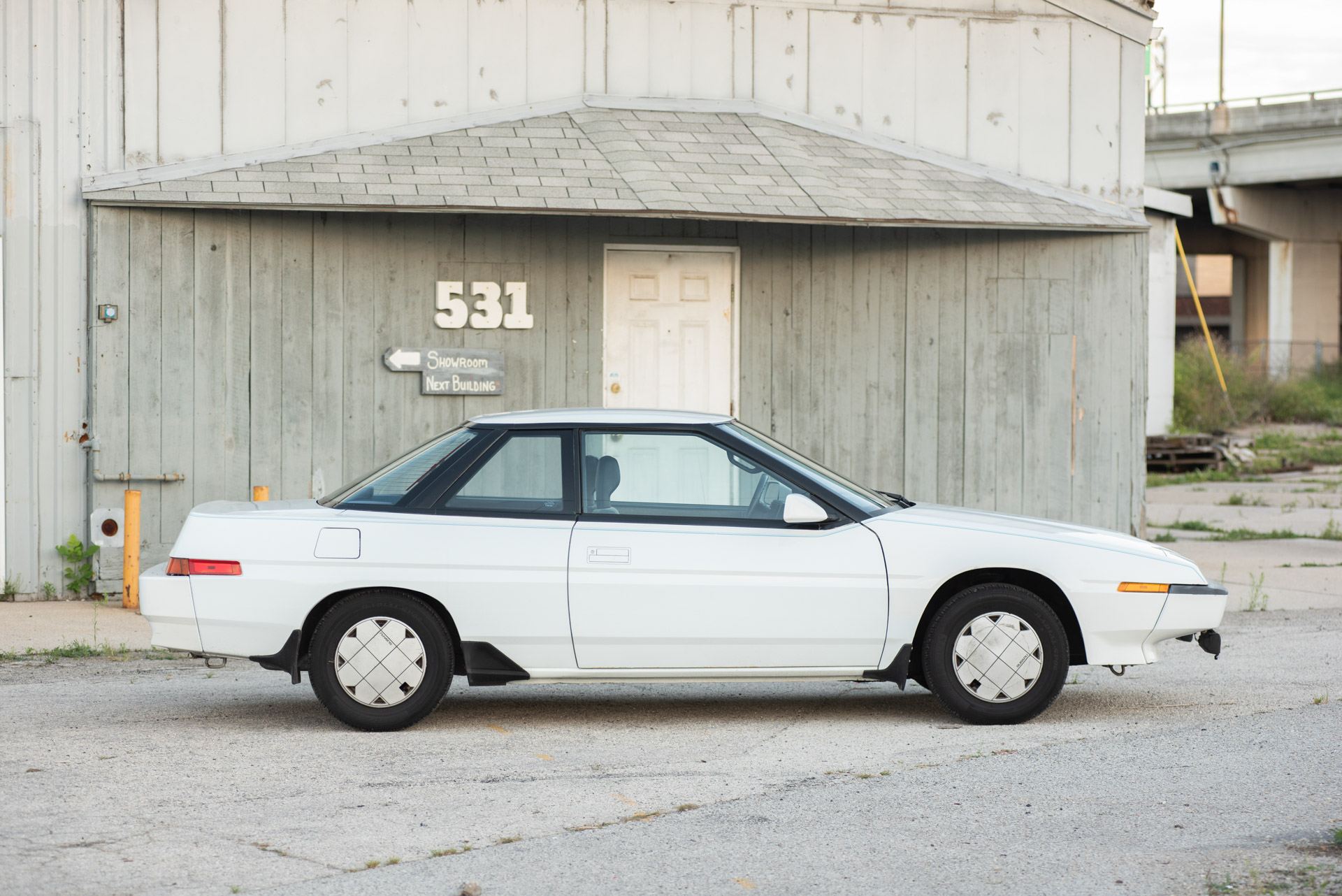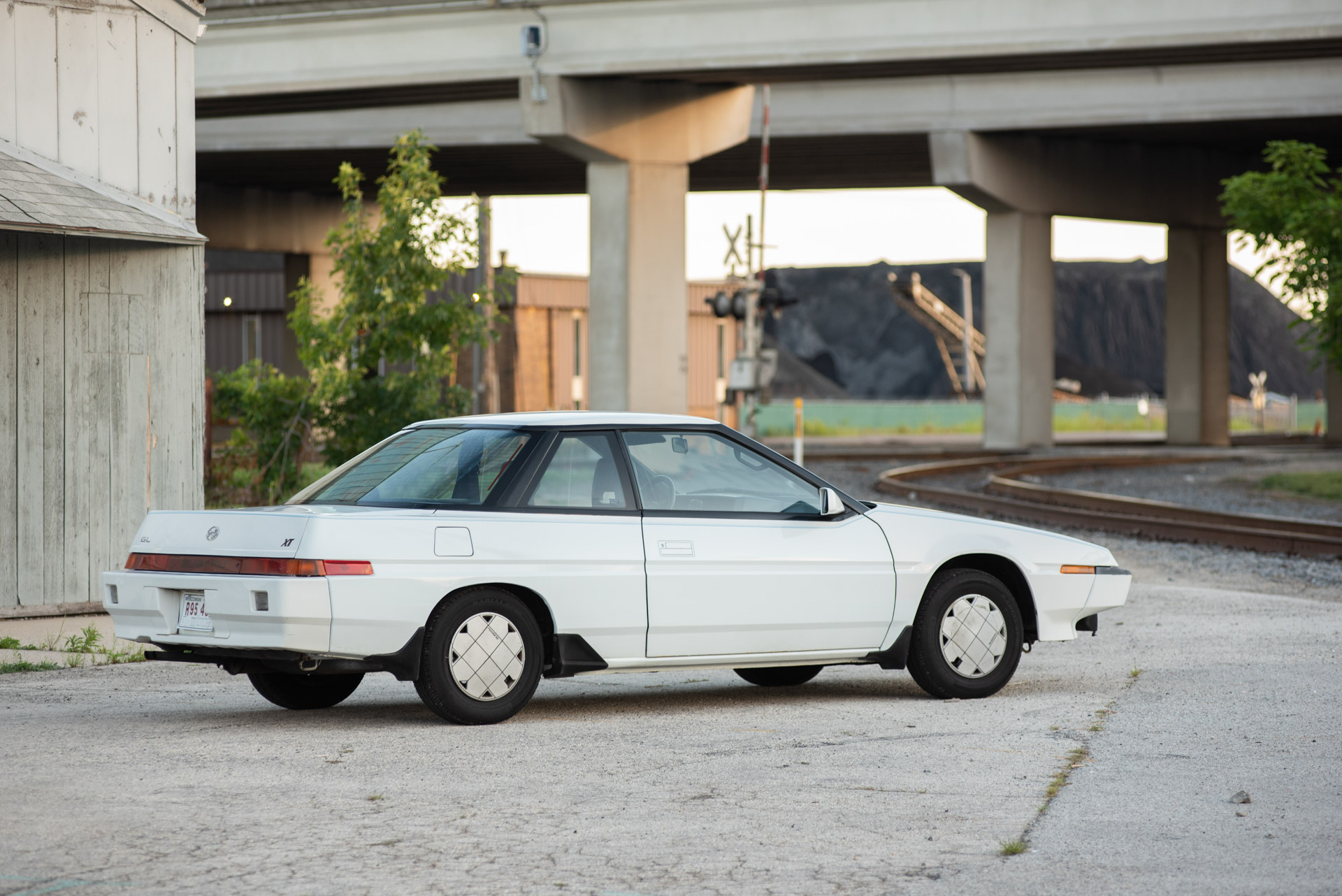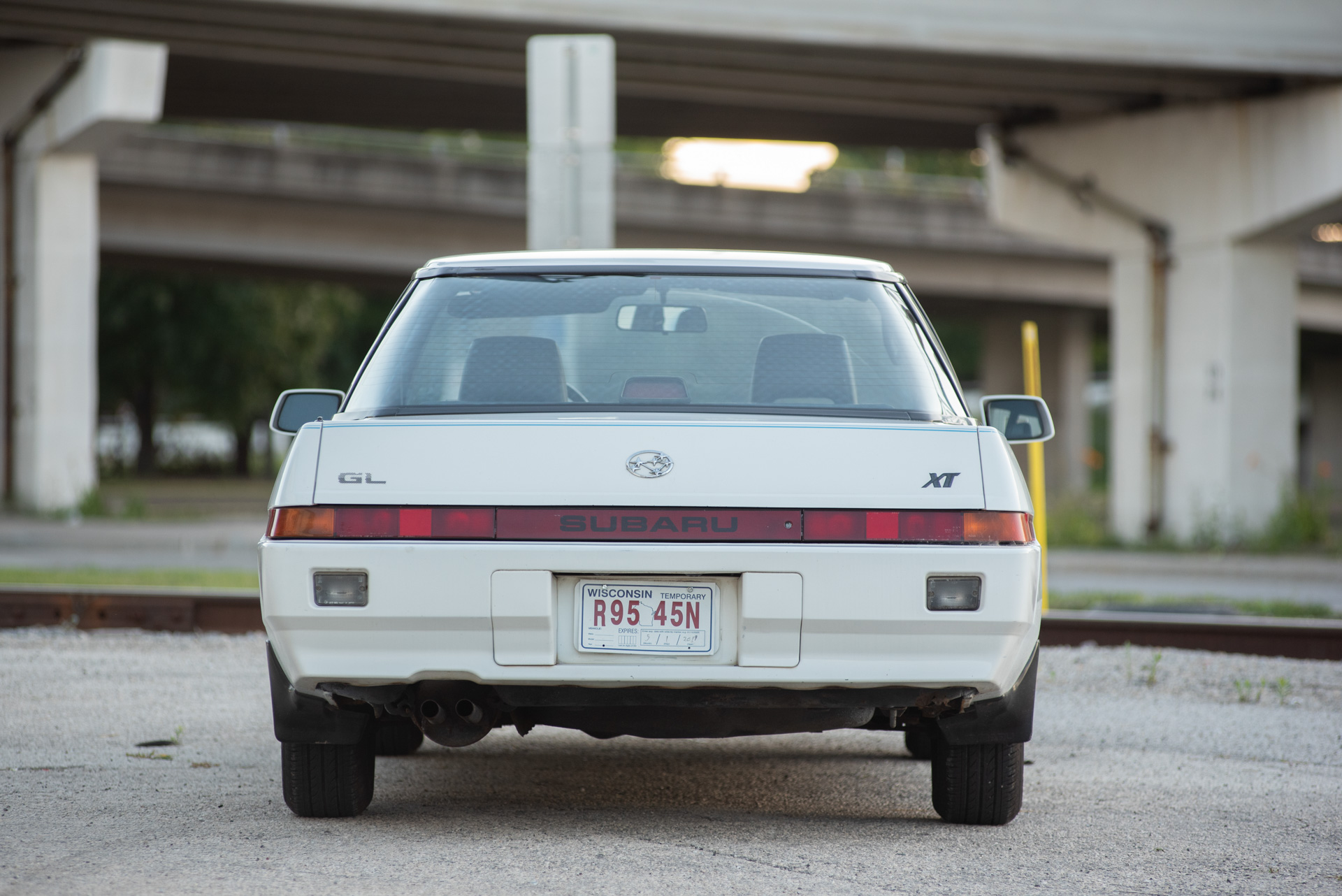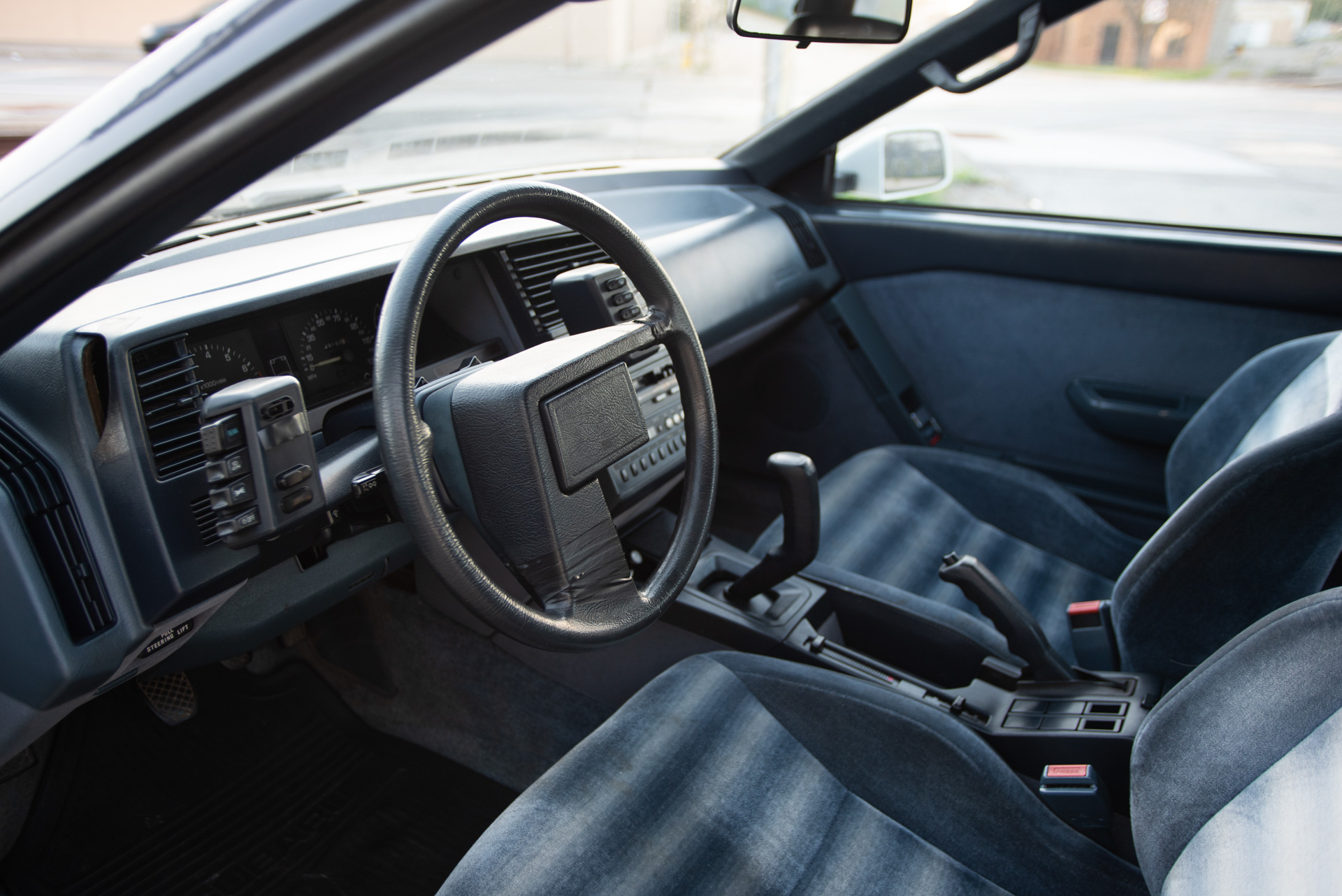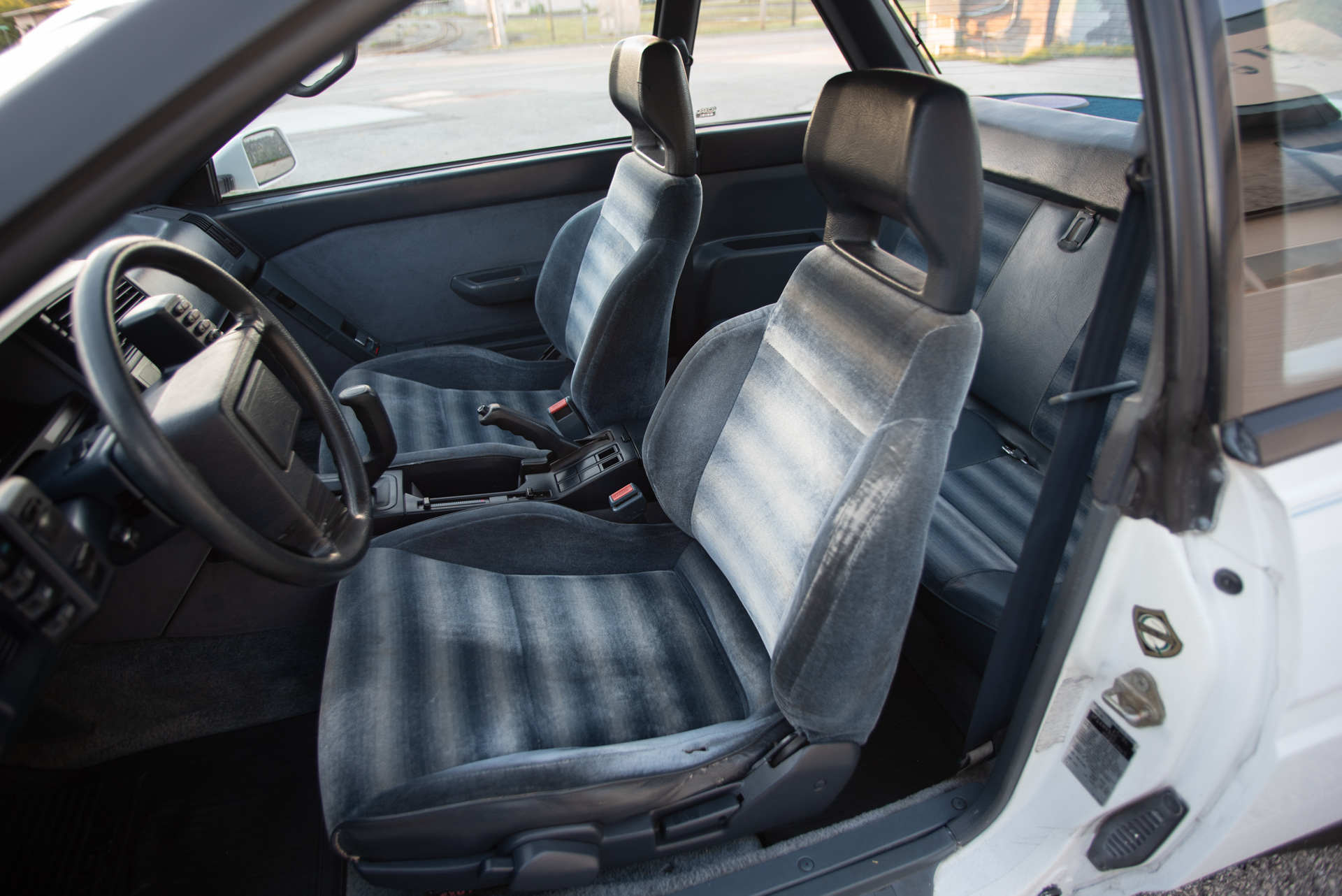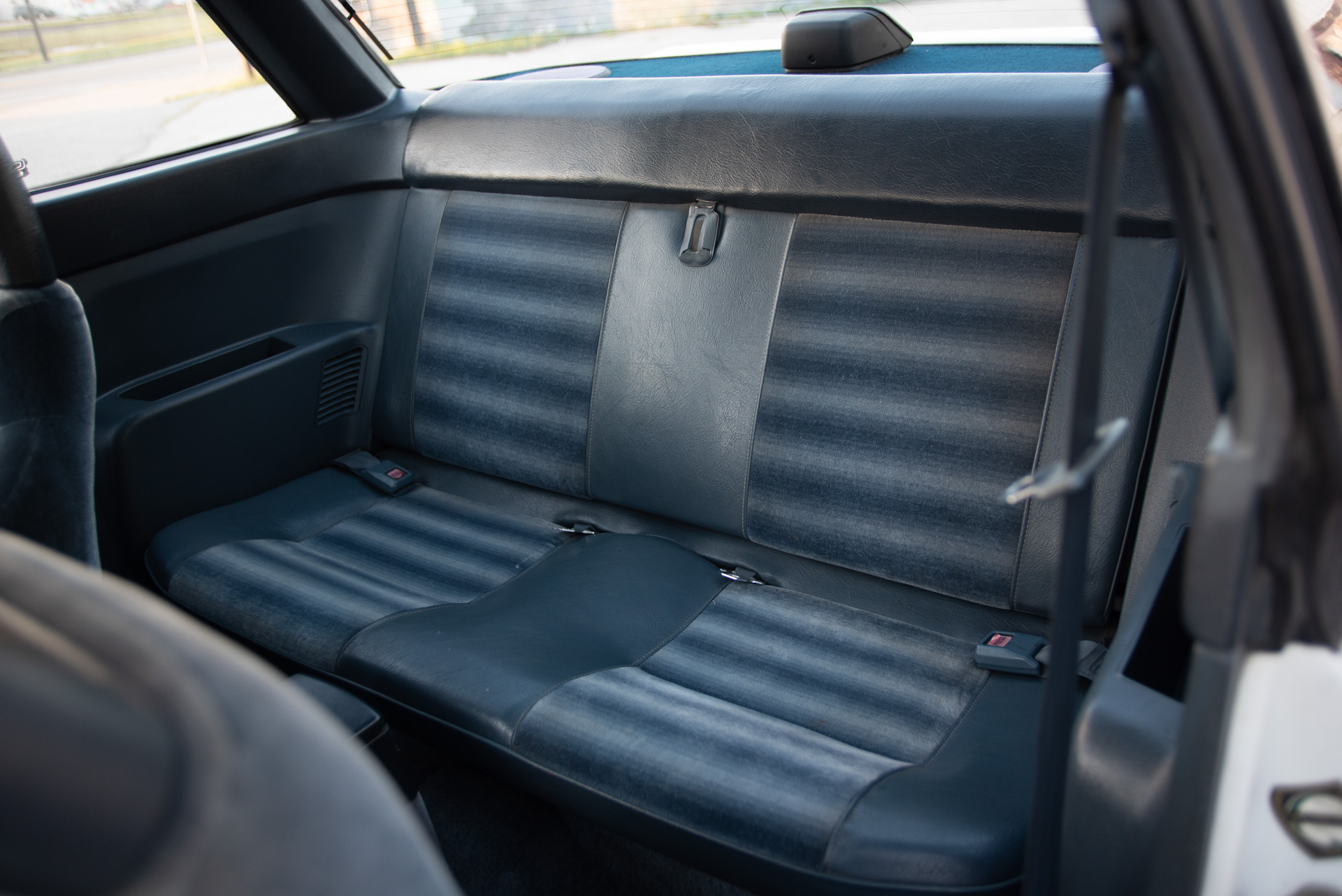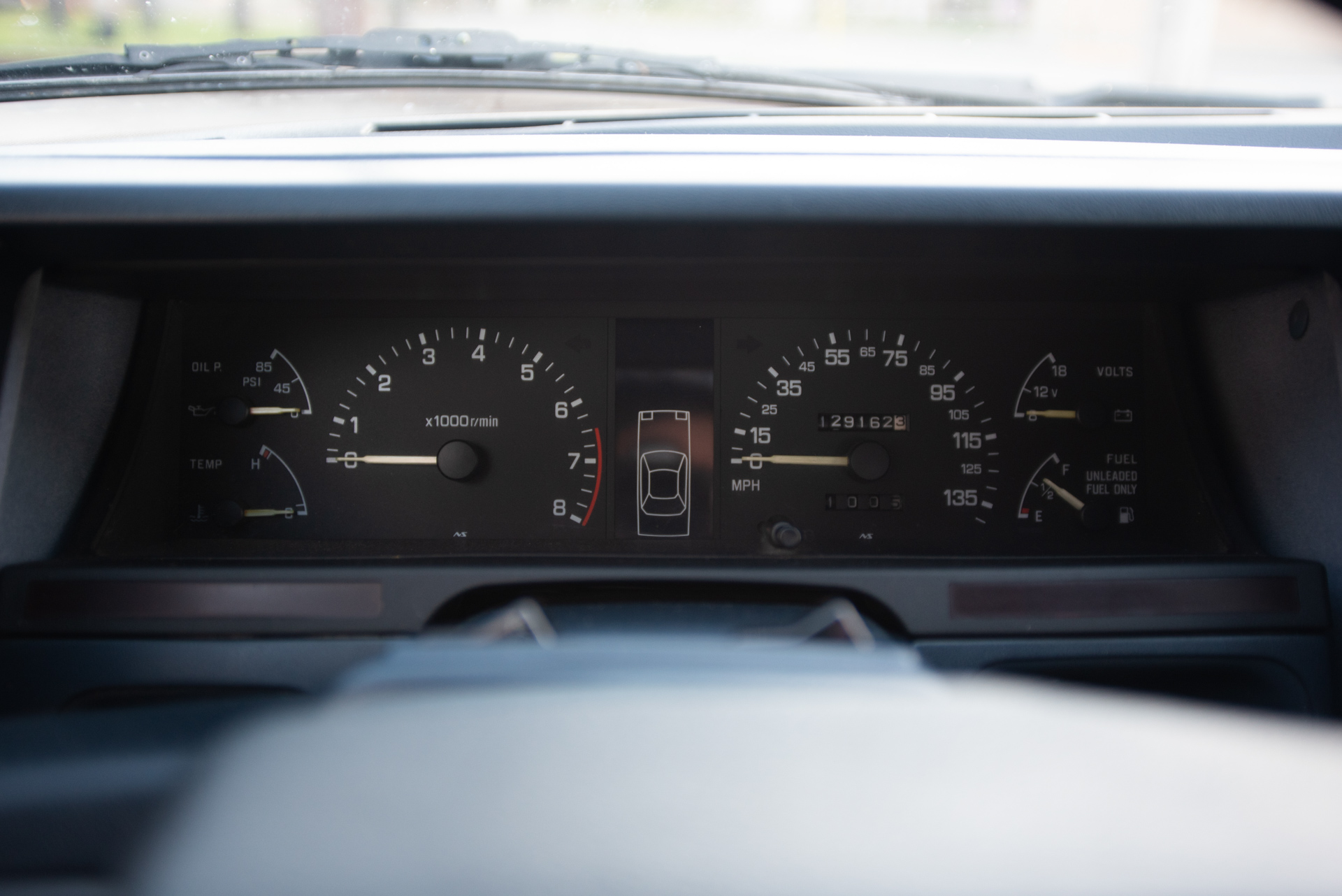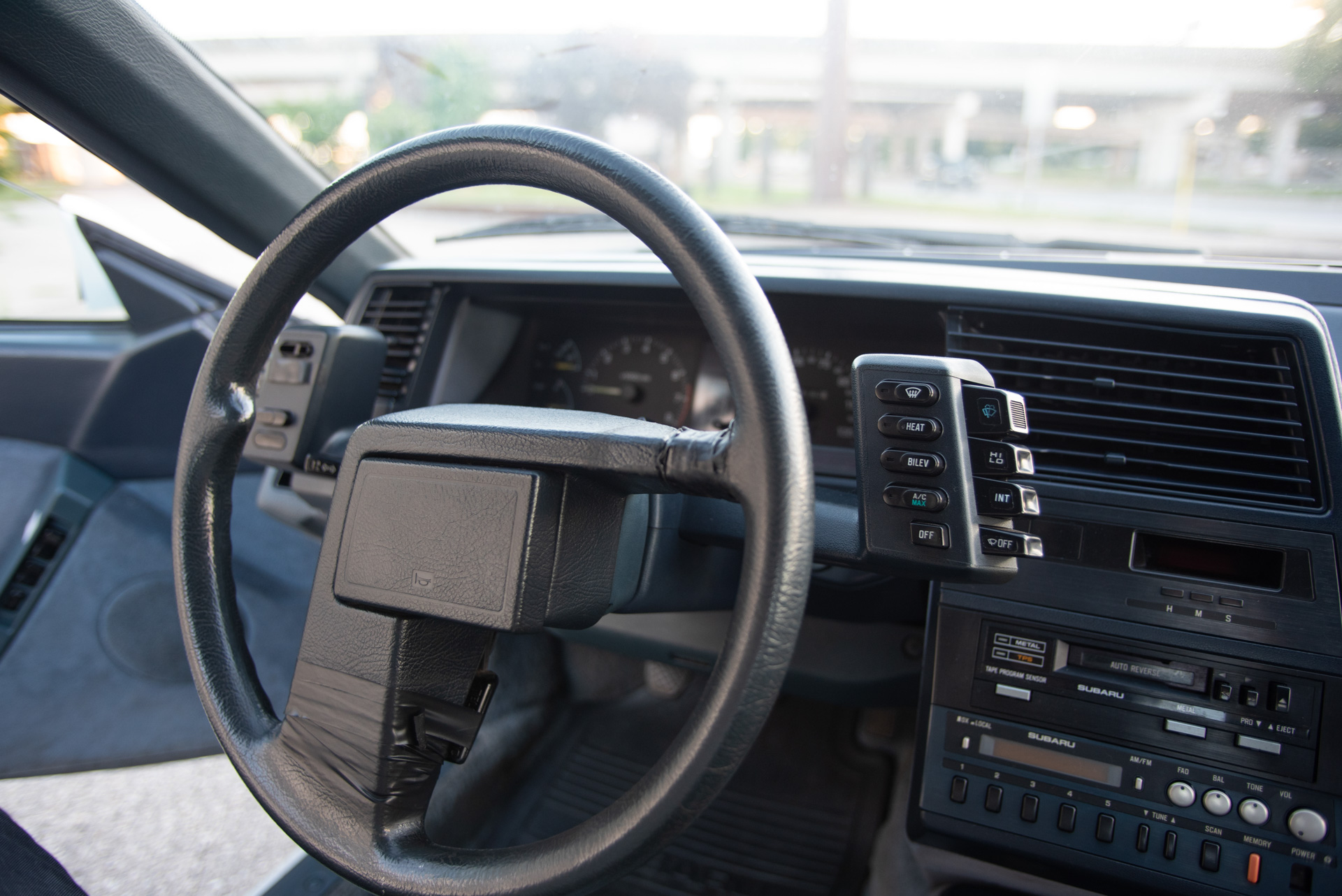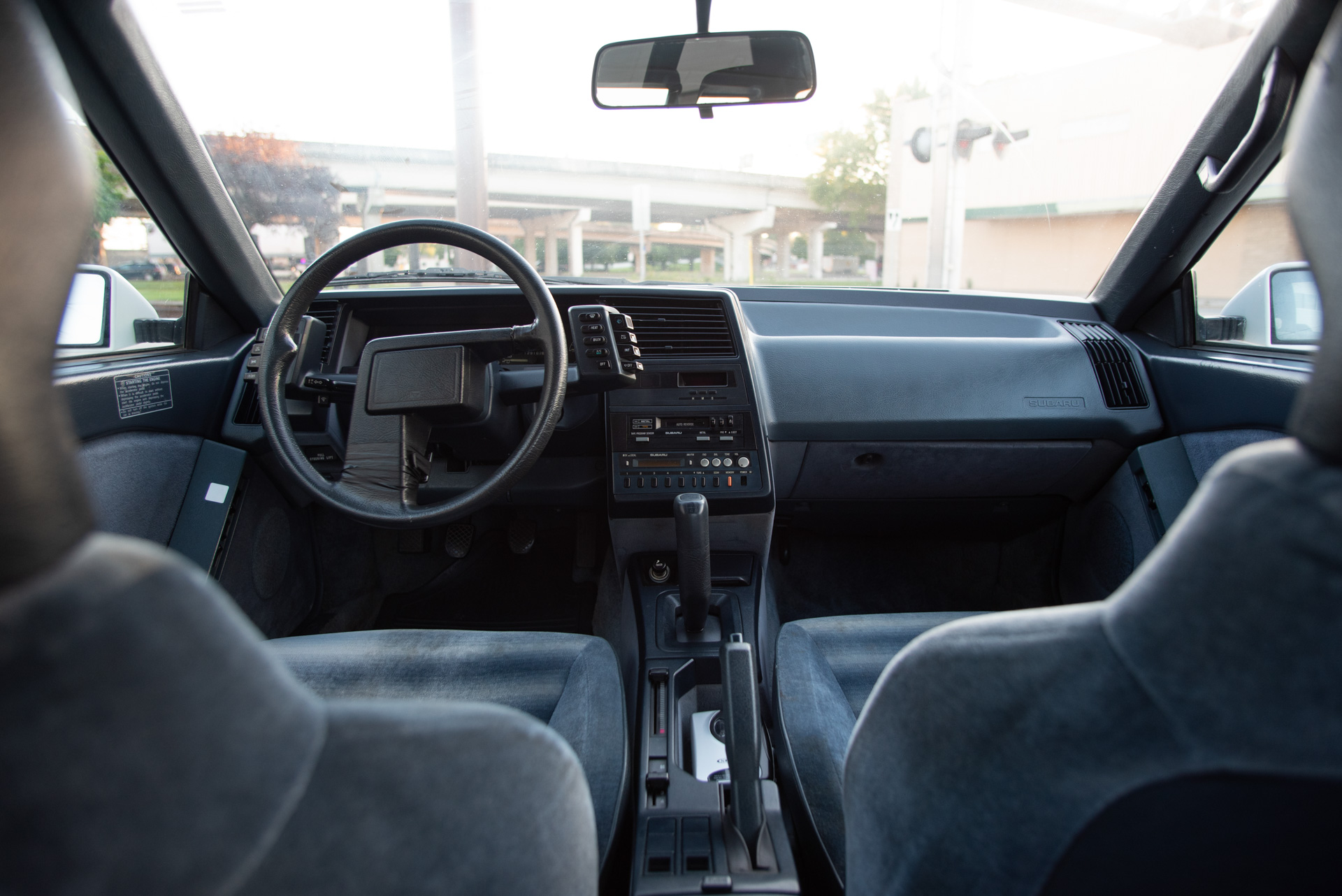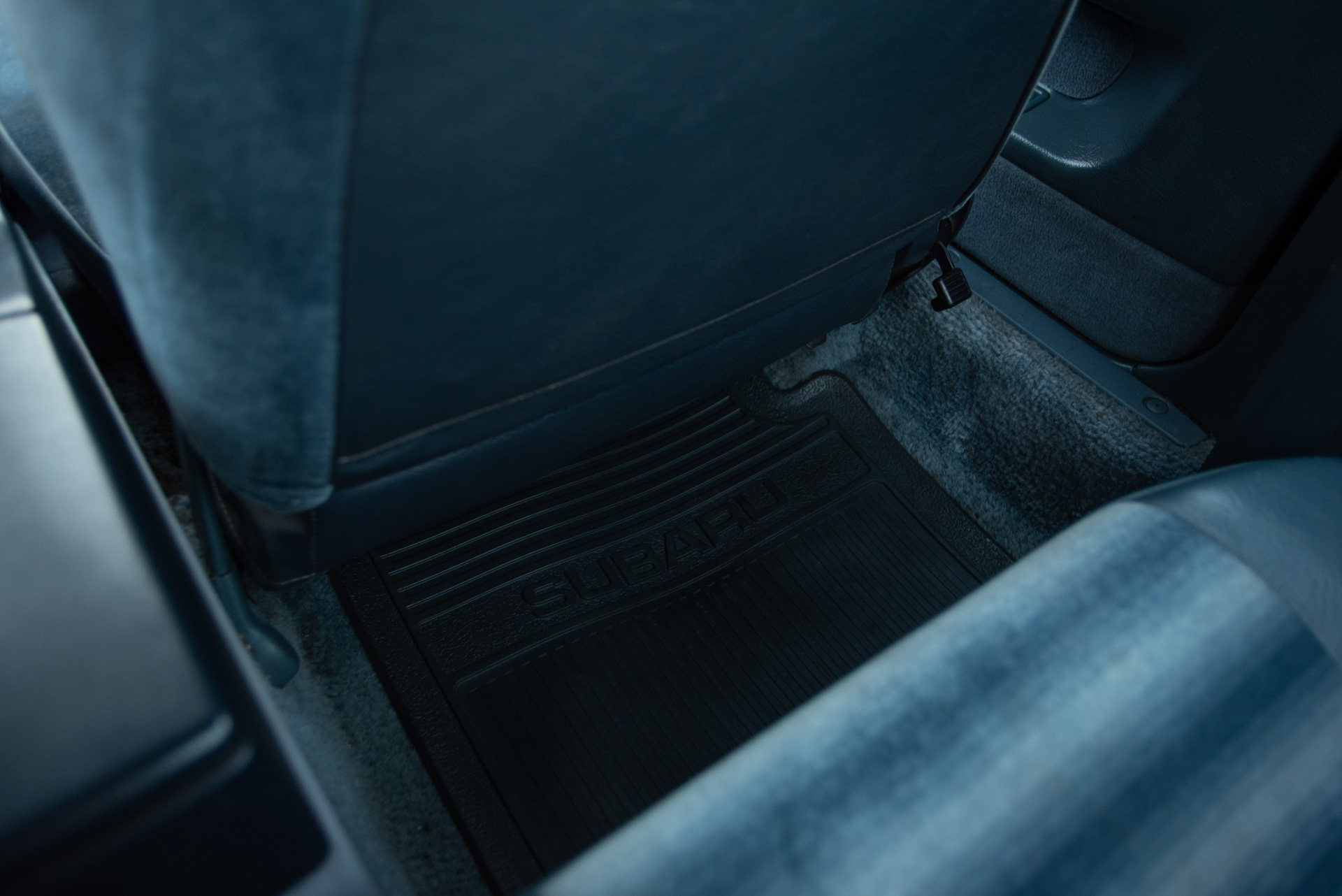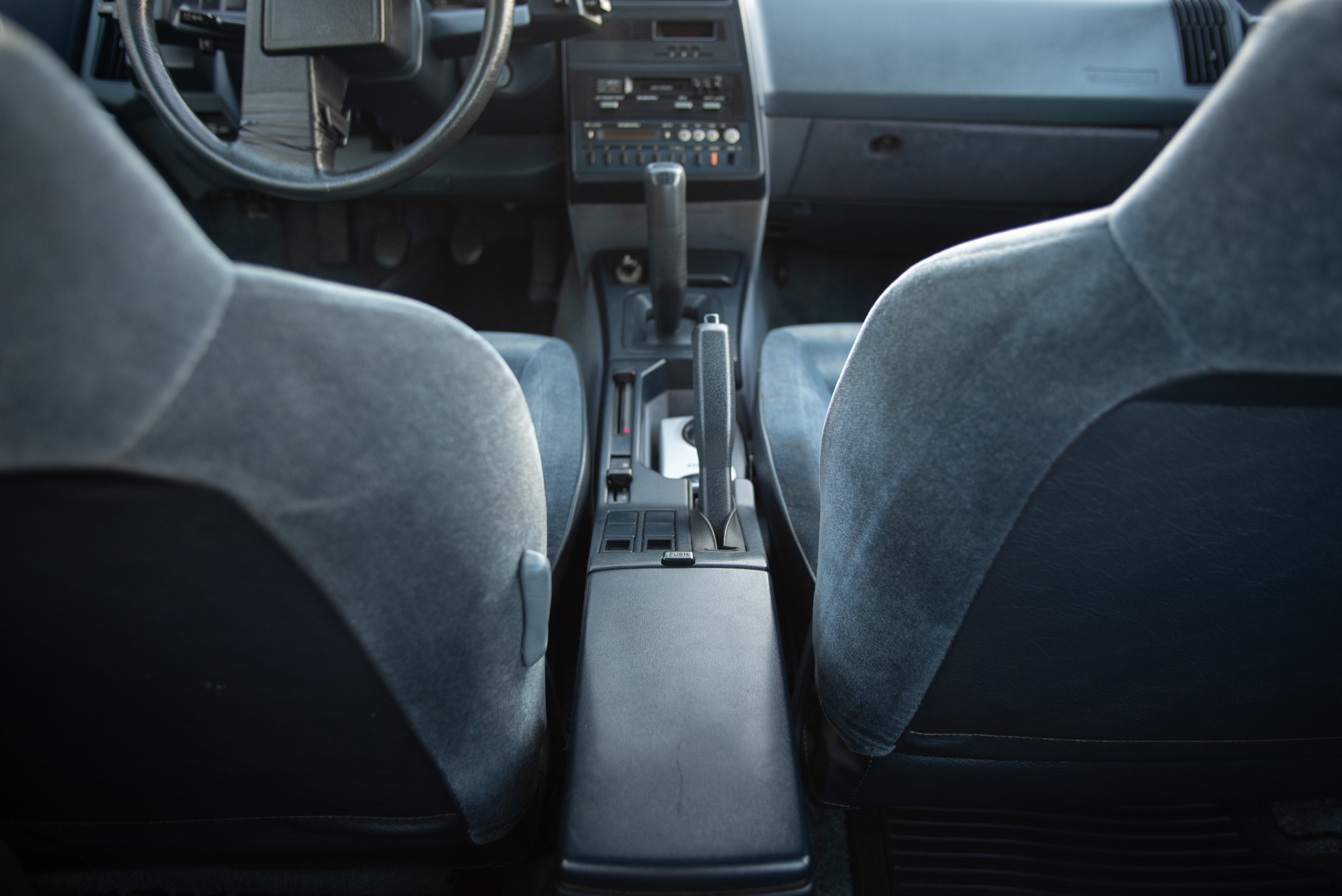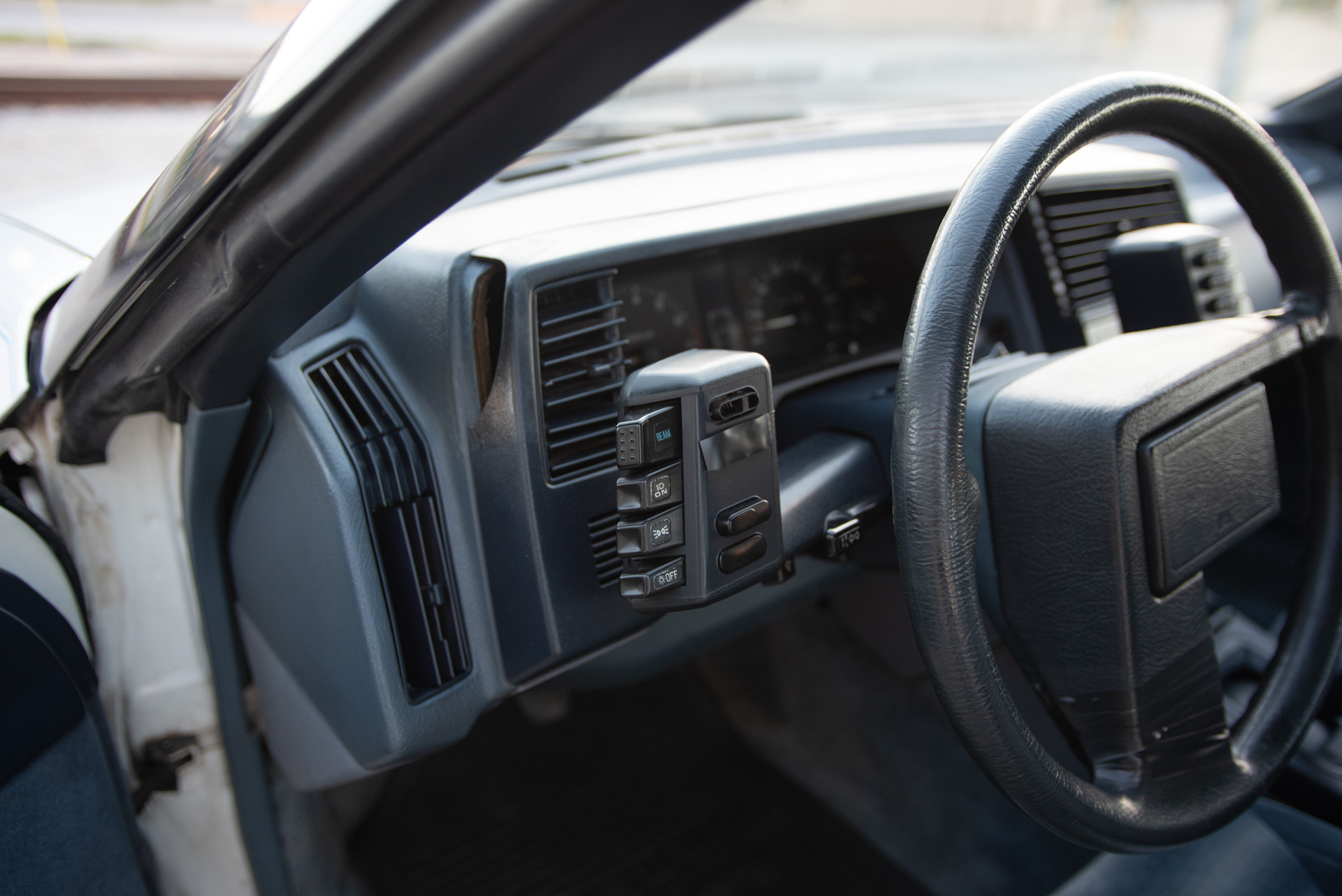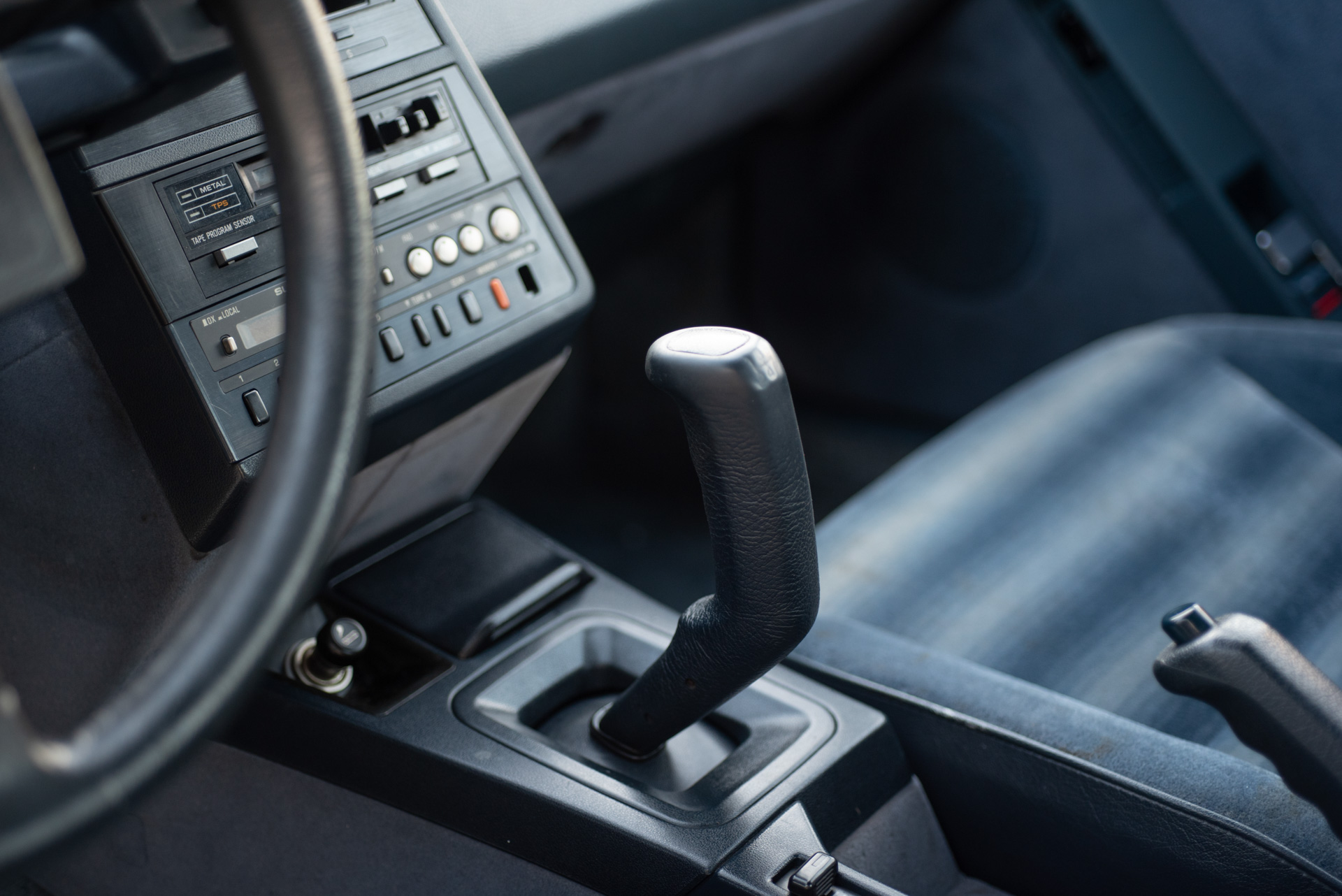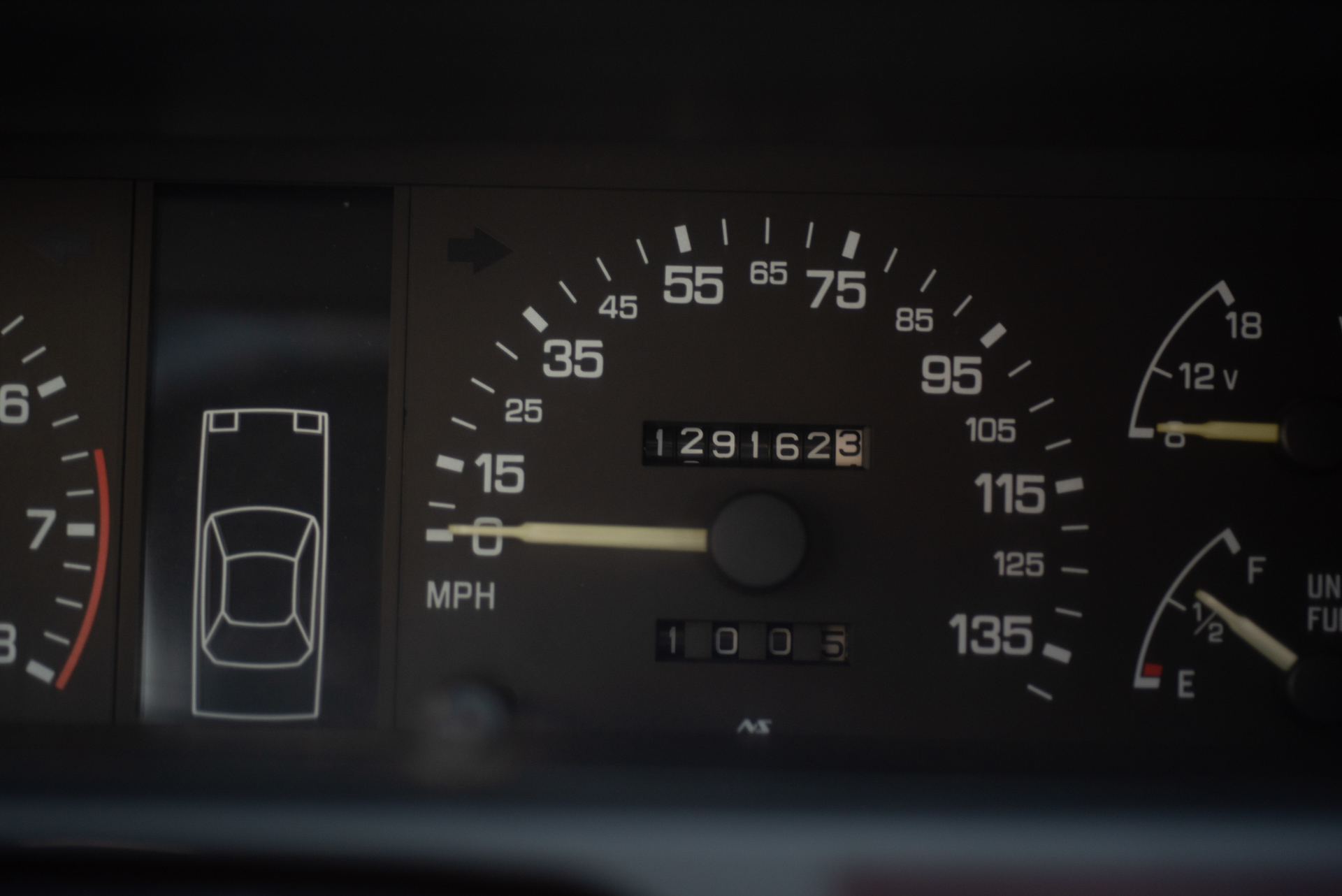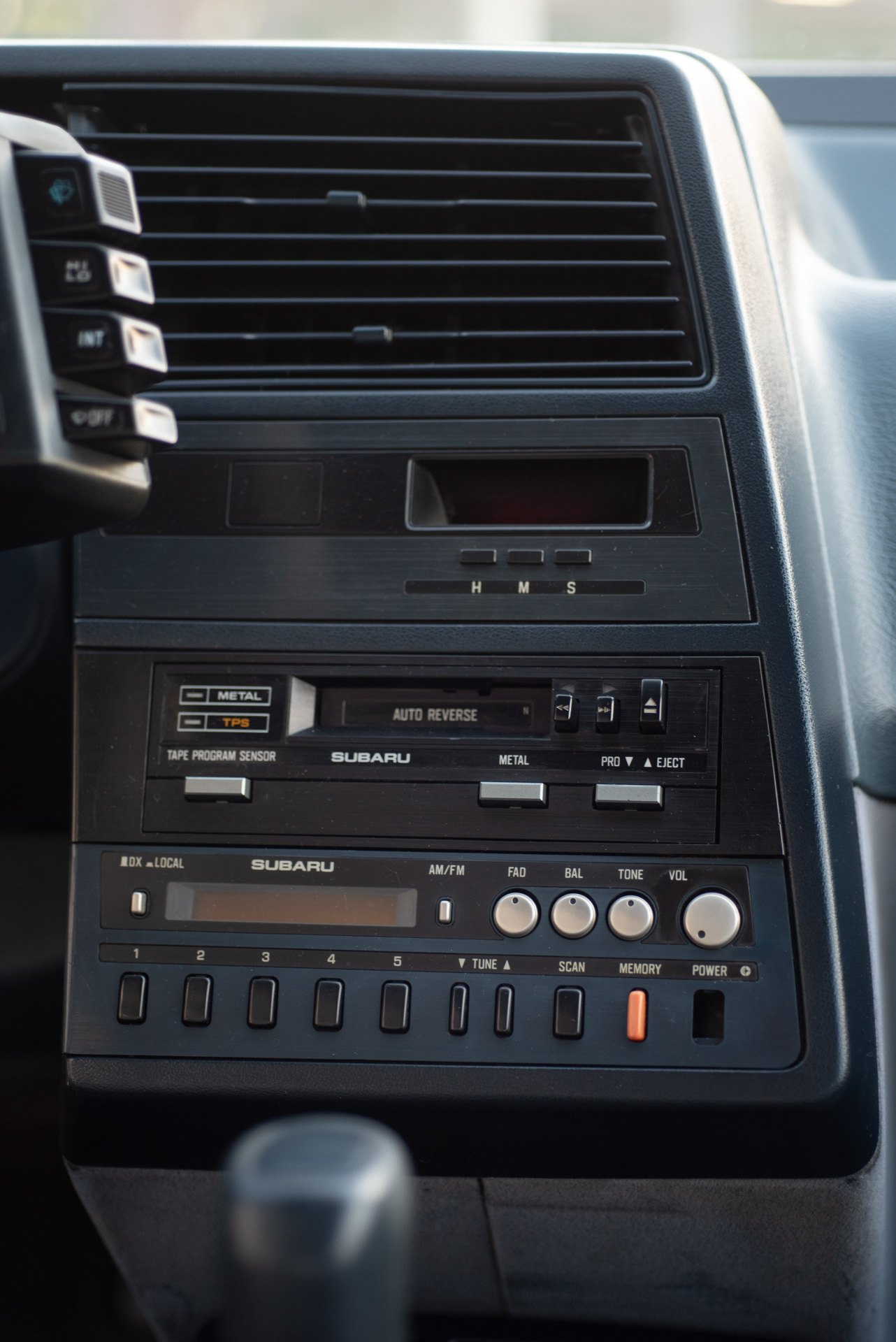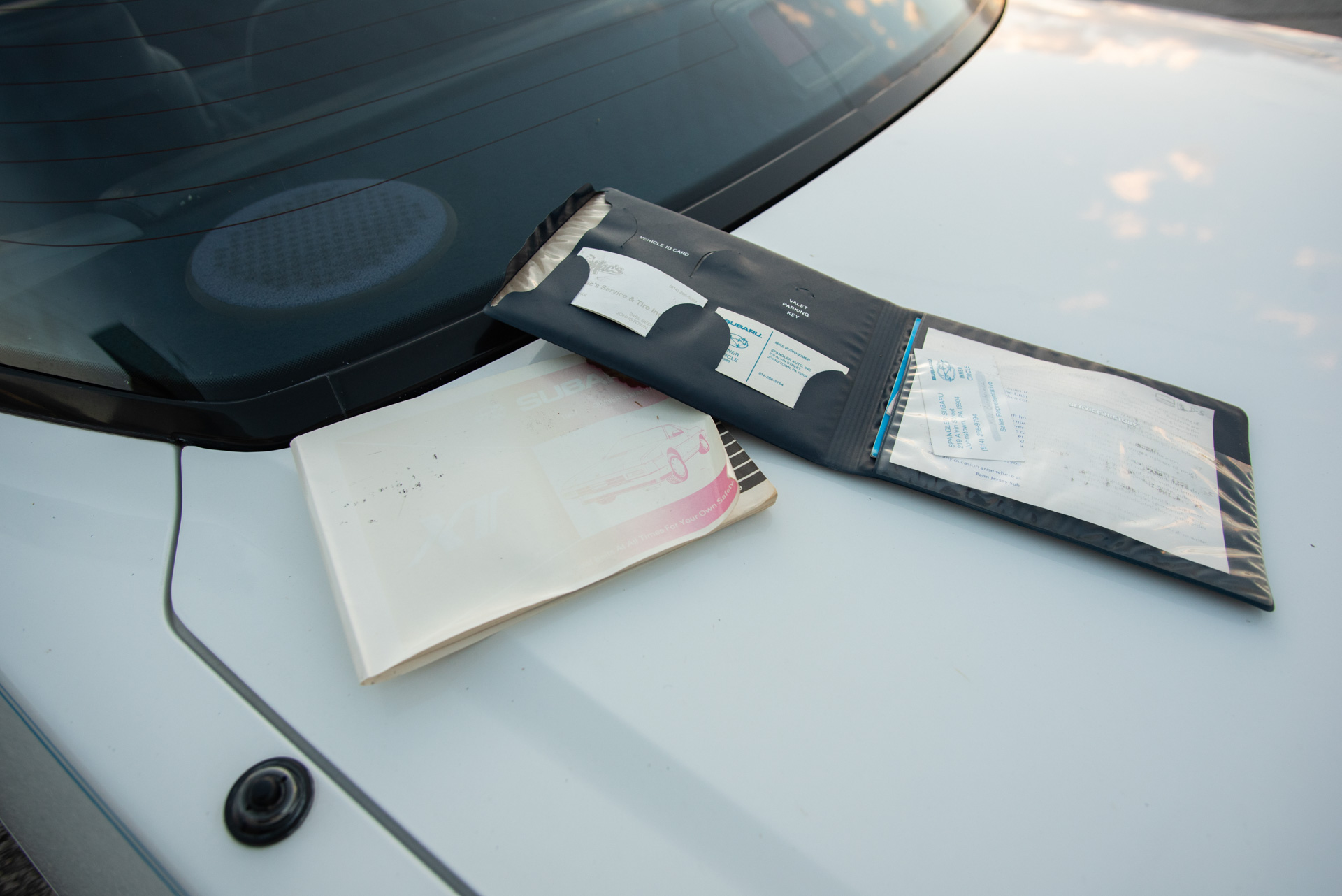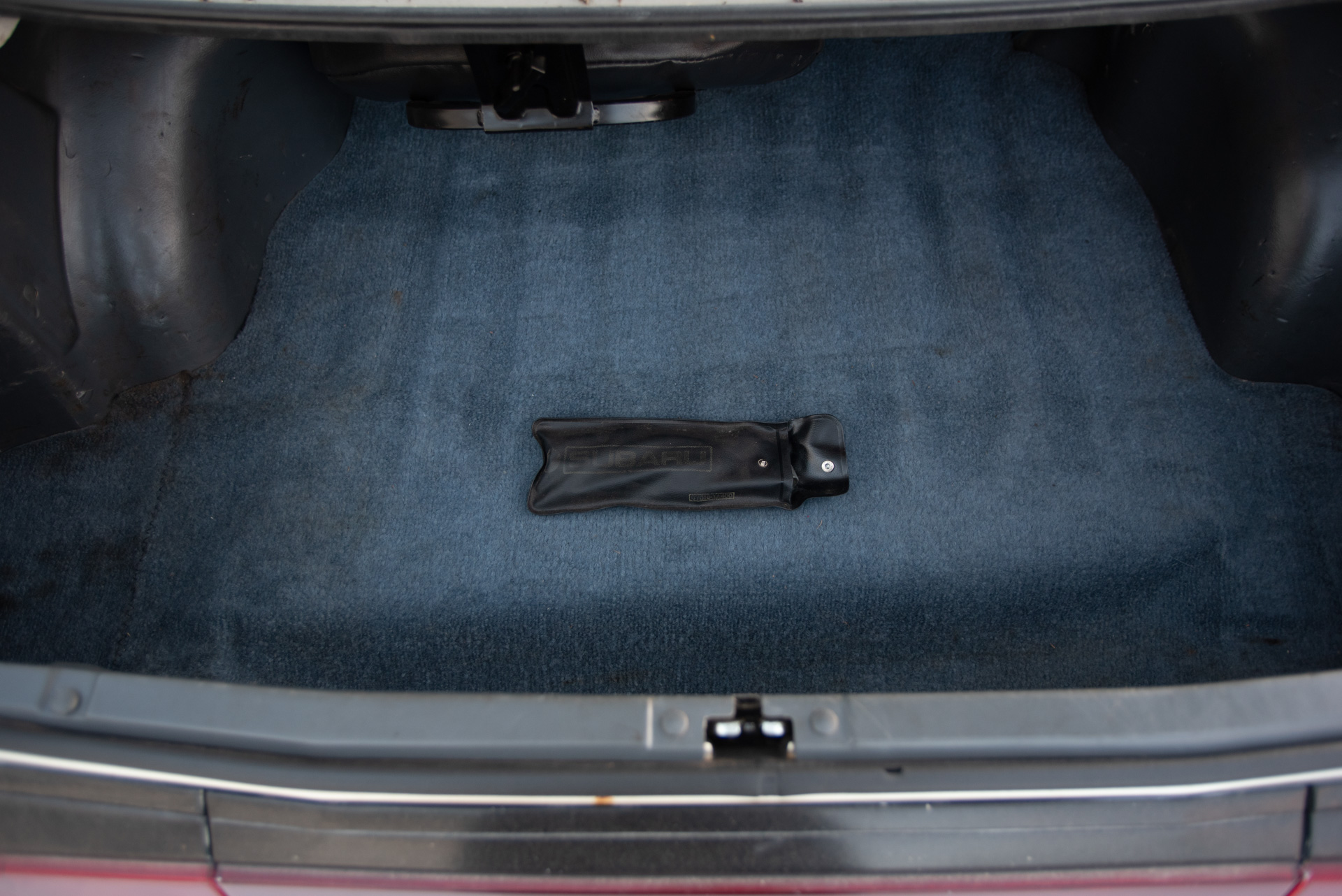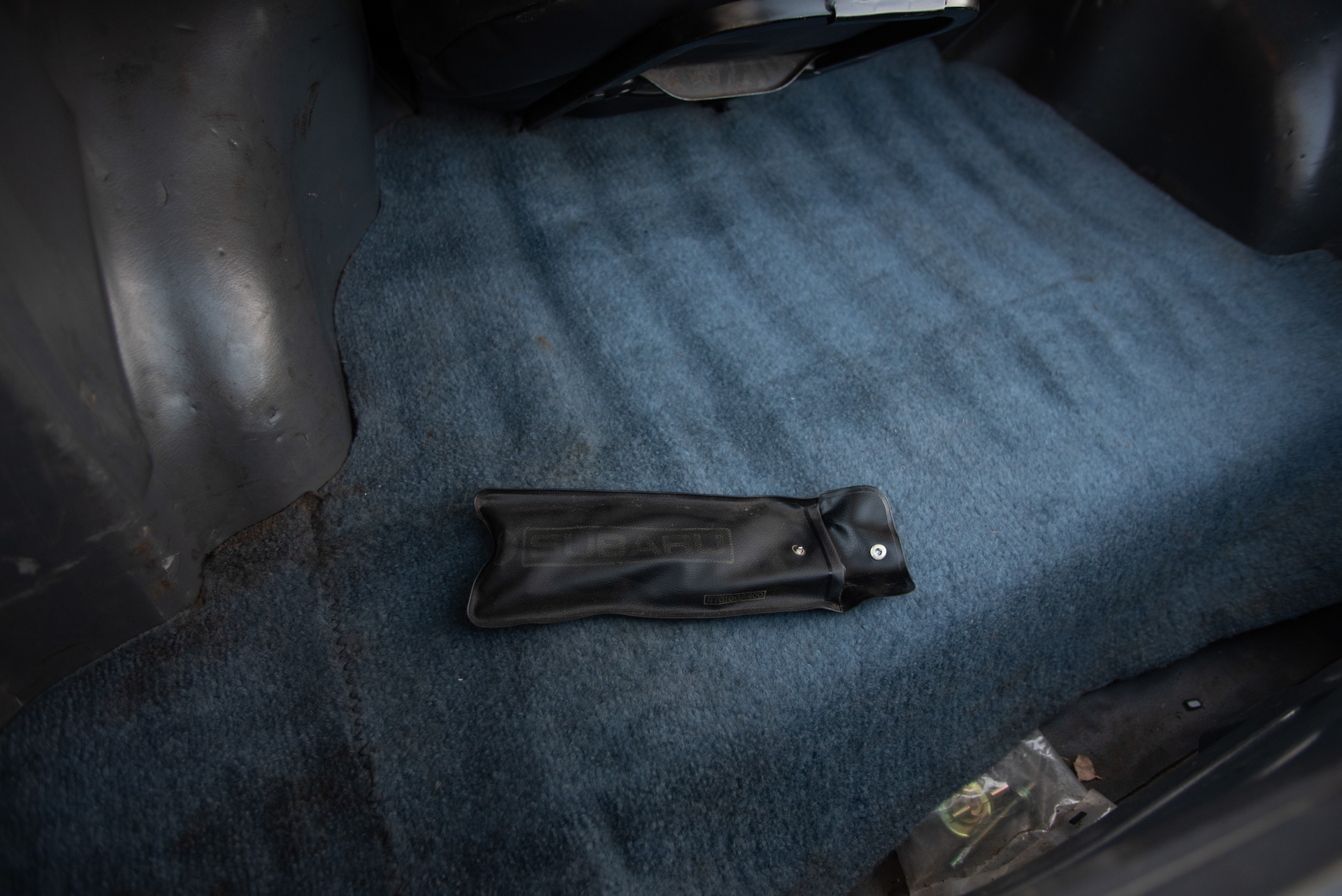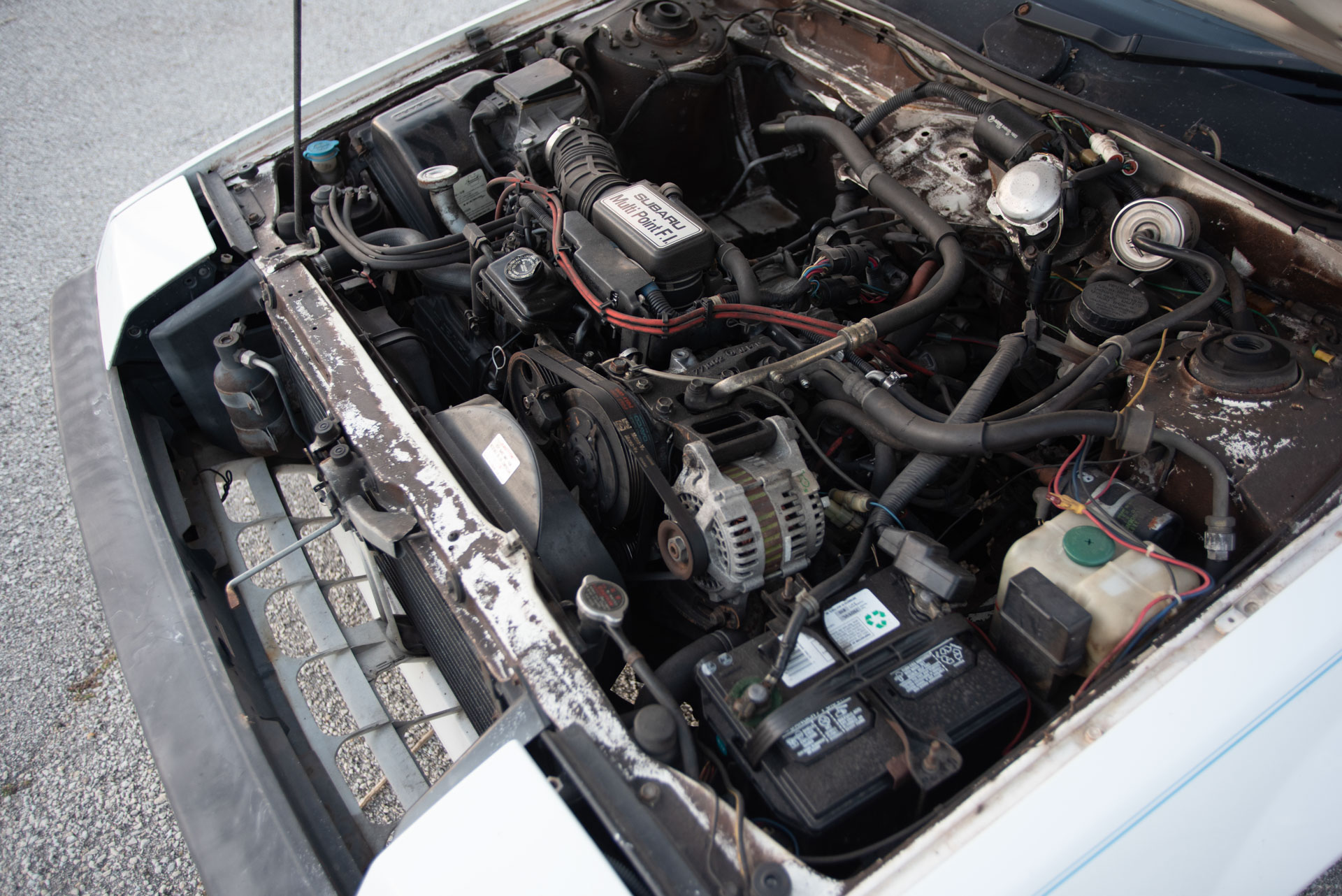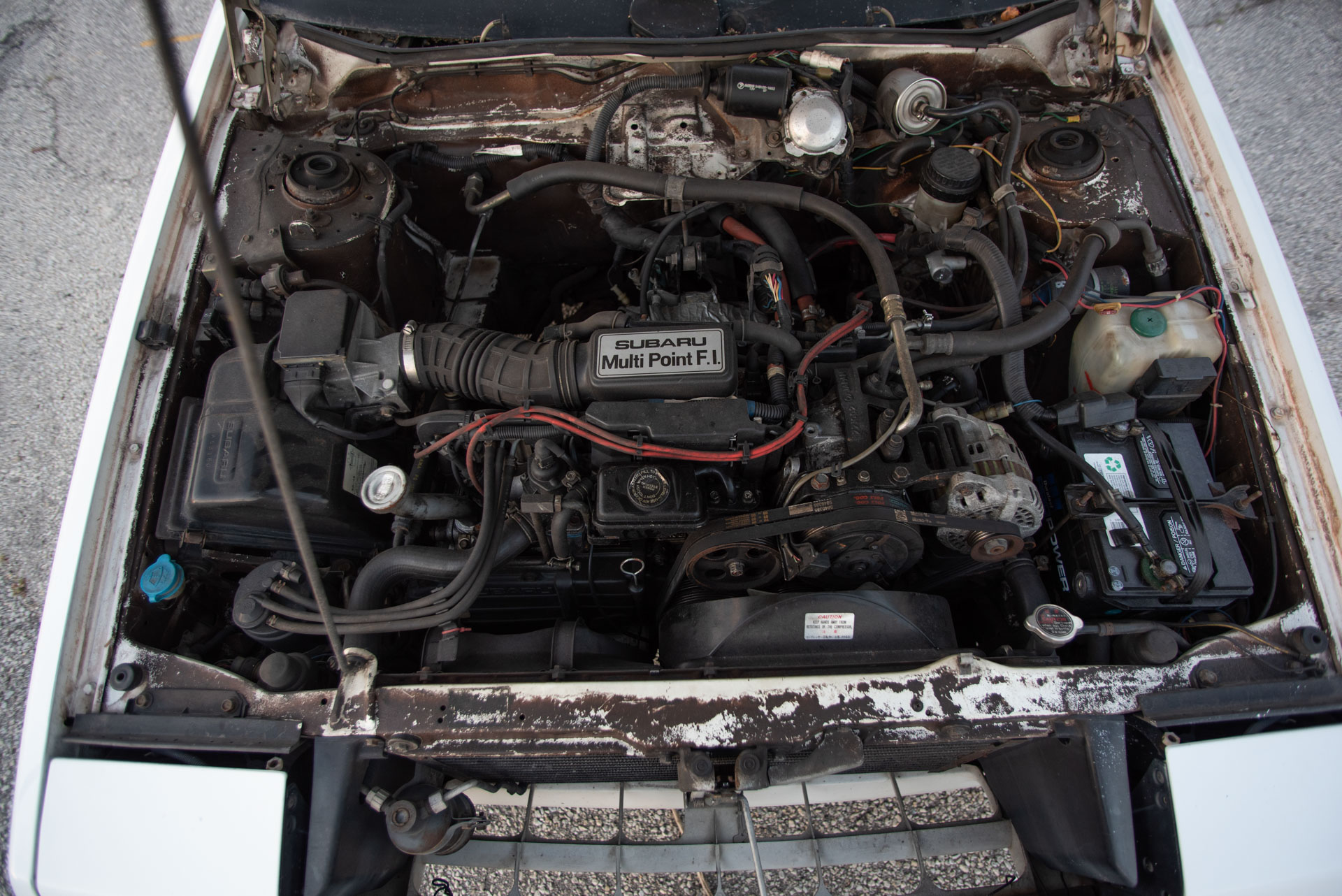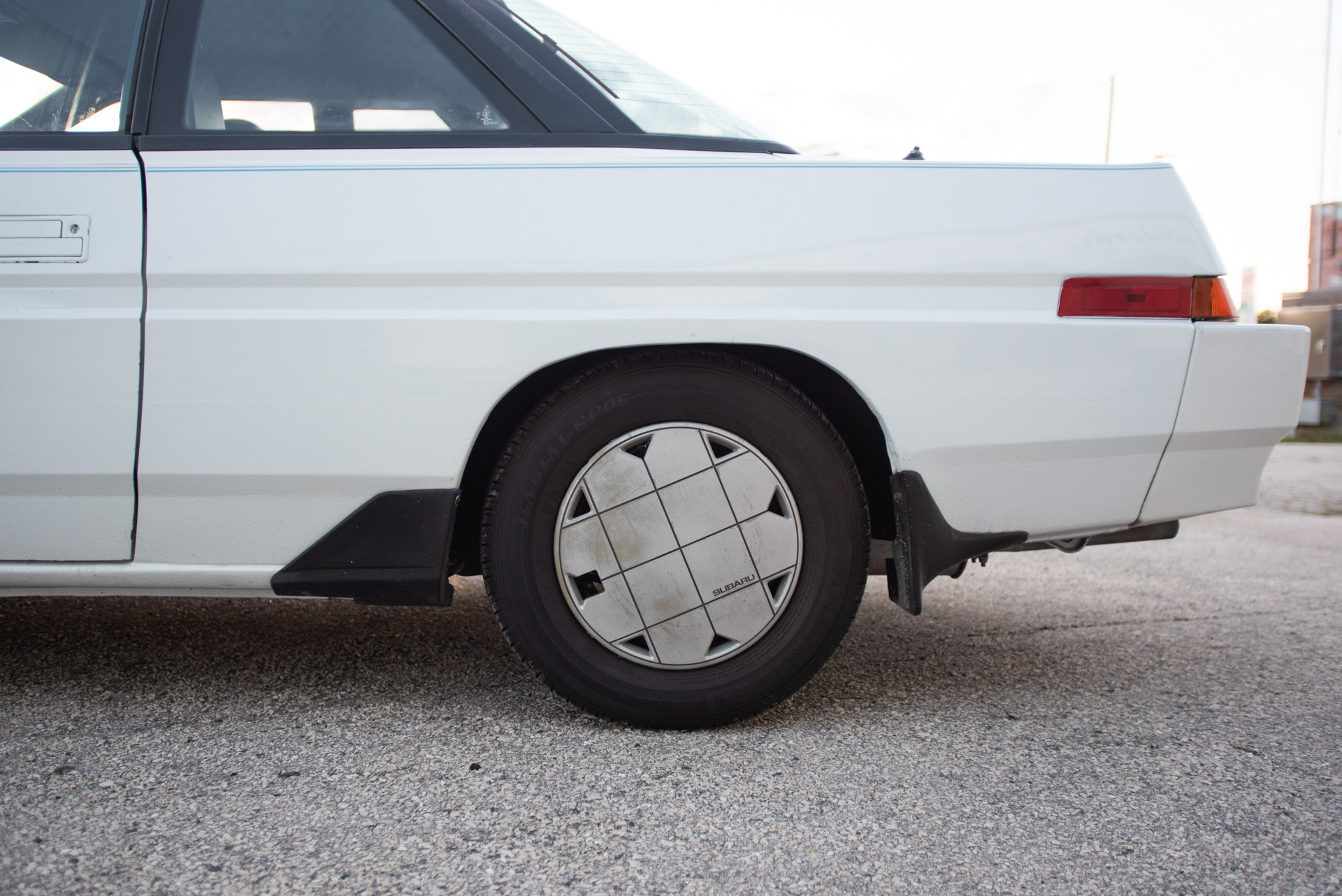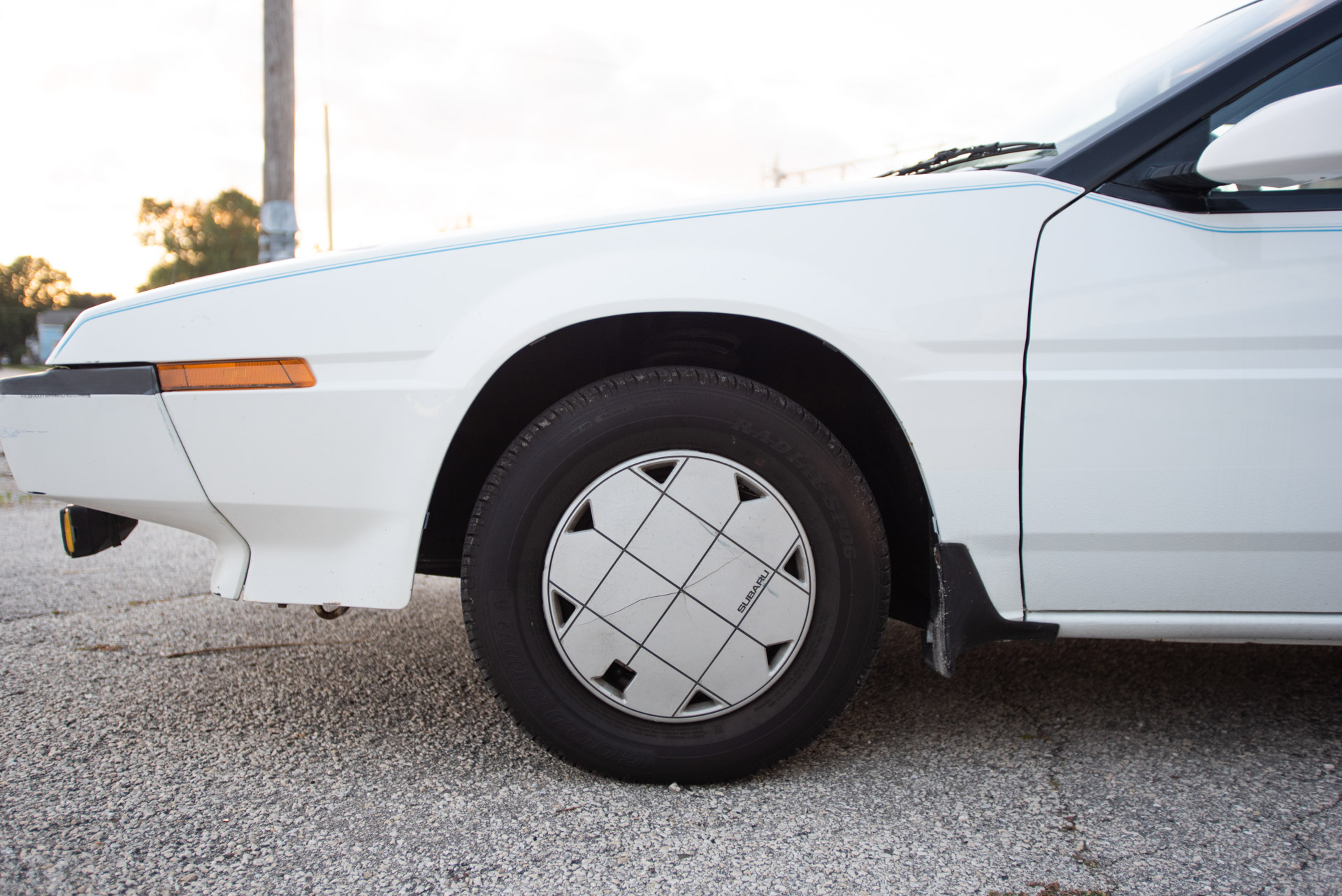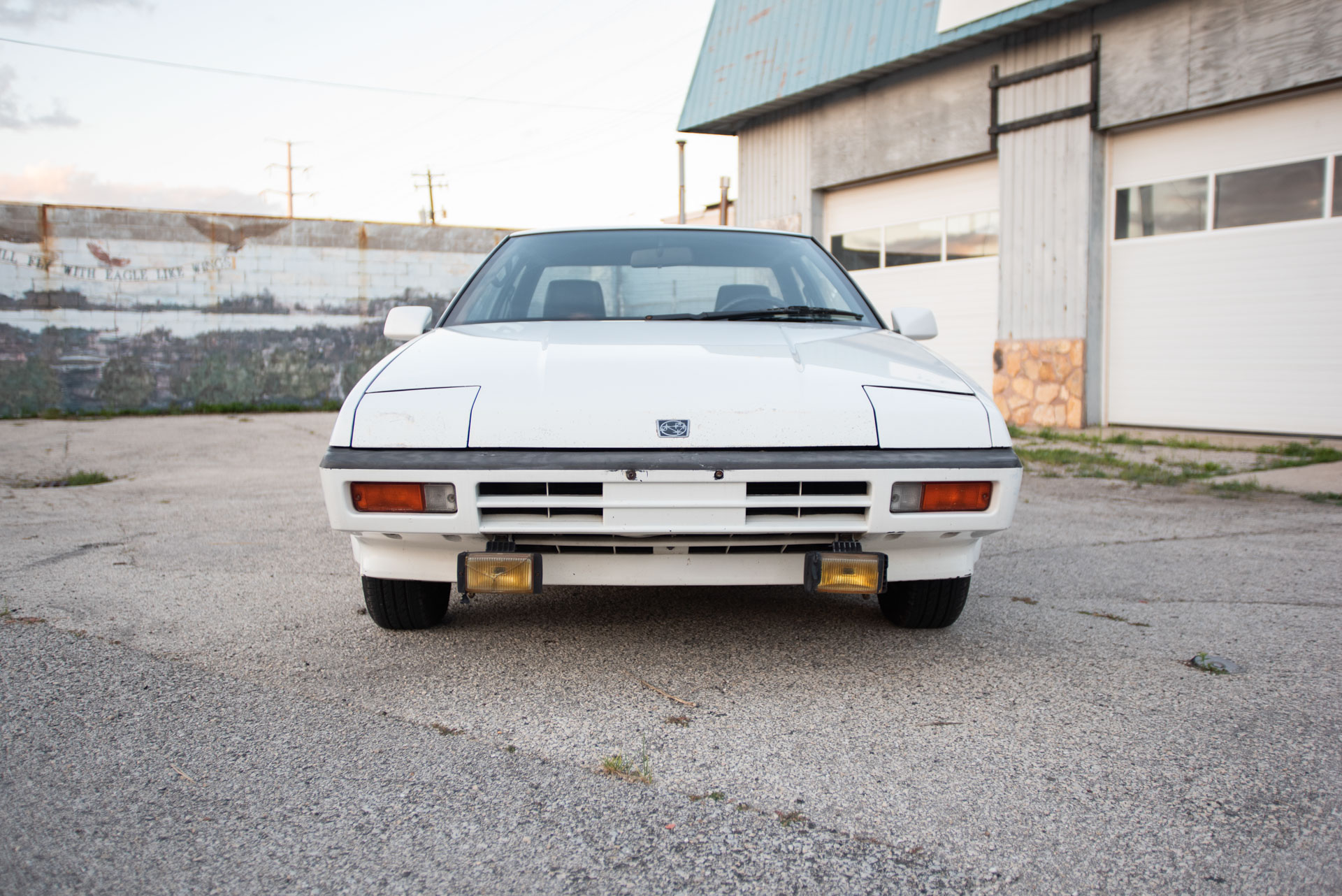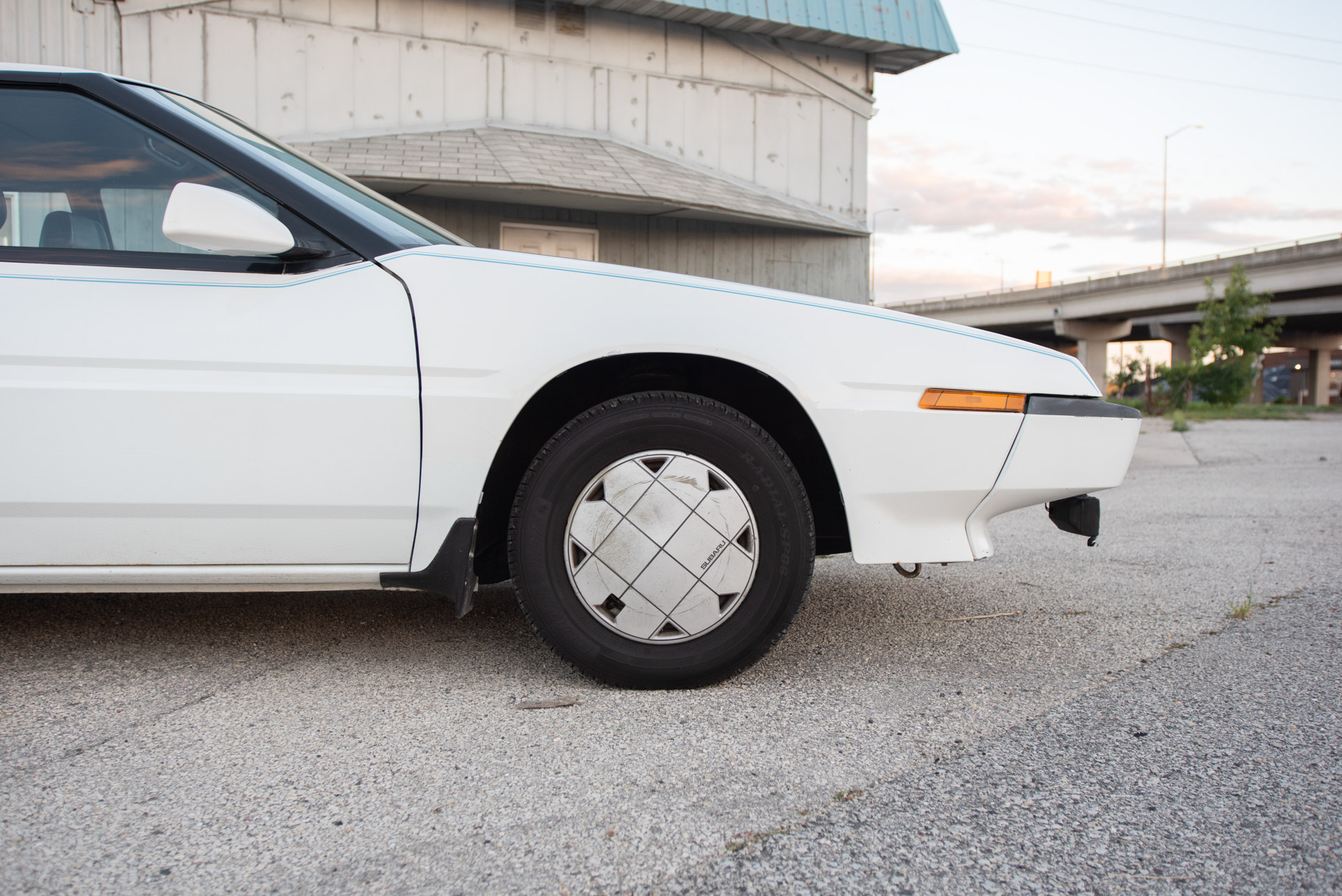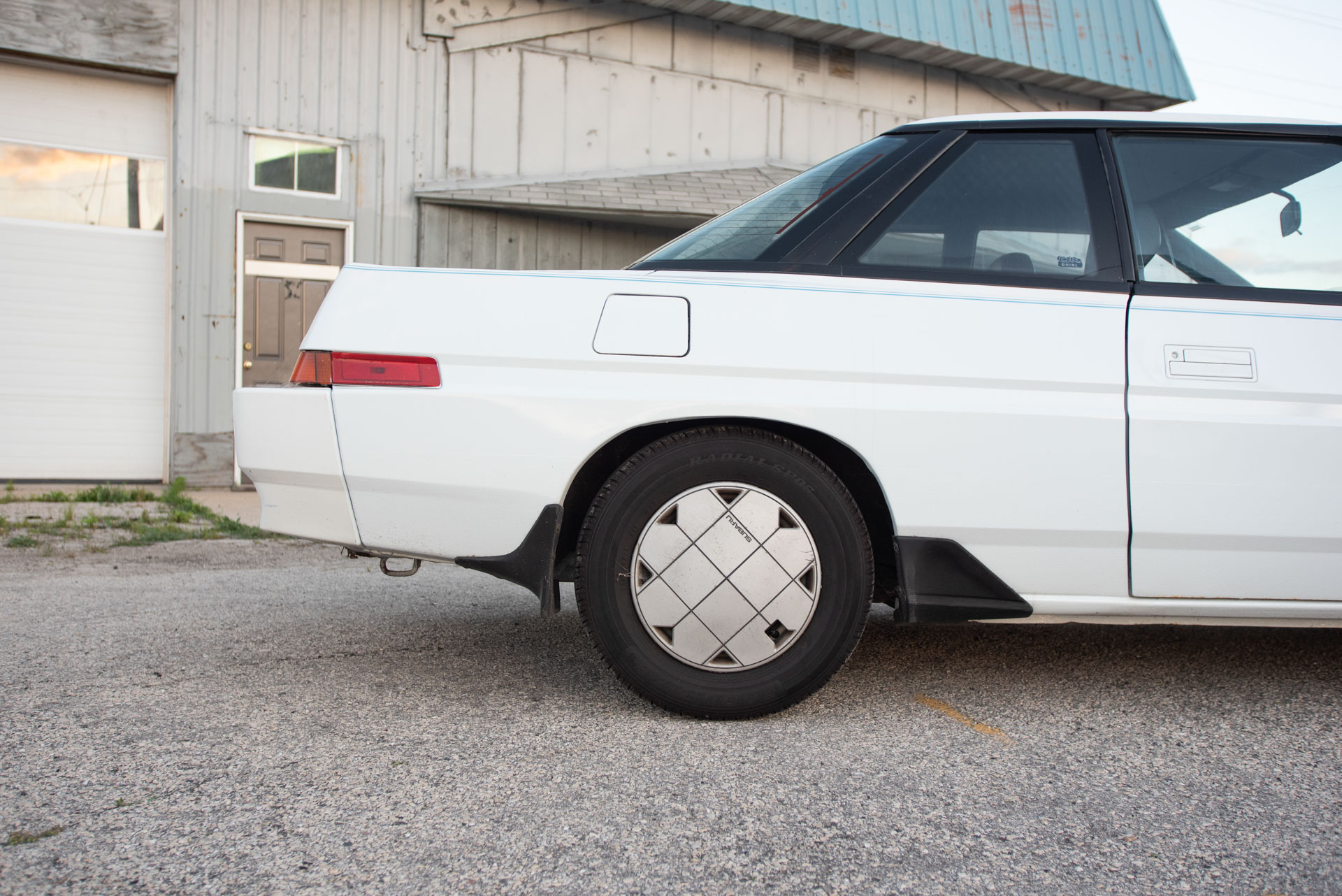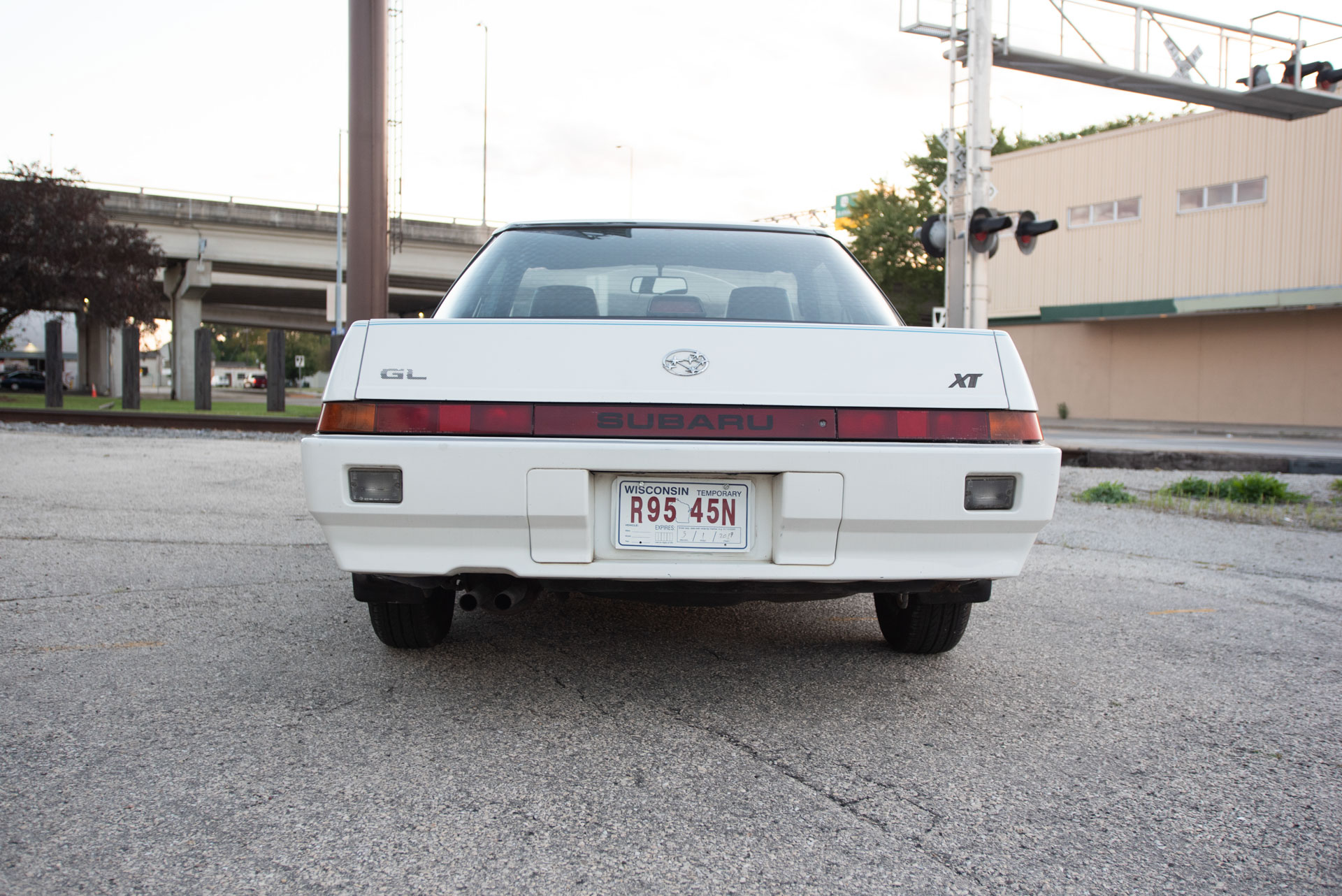 1987 Subaru XT GL
$3,995
Backroads is going back to the future with this 1987 Subaru XT GL. Incredibly well preserved interior for its age. Has more rad 80s / 90s character than pretty much anything on the road.
The Subaru XT runs strong, and its history features long term owners. The exterior has the bumps and bruises from a car of this vintage that has been used, but it is nice enough to be enjoyed.
Carfax shows no accidents. The car is FWD, has a manual transmission and gets great gas mileage. It's an awesome, funky cheap car to daily drive or add to a collection.